Encouraging everyone to get out and enjoy the outdoor lifestyle has been an aim for leading footwear brand Merrell for a very long time, alongside designing premium boots, shoes and sandals to wear while doing so.  The years of innovation has led them to find the perfect balance between style and performance so that you can enjoy Winter Walks with Merrell Ladies Boots in warmth, comfort and support.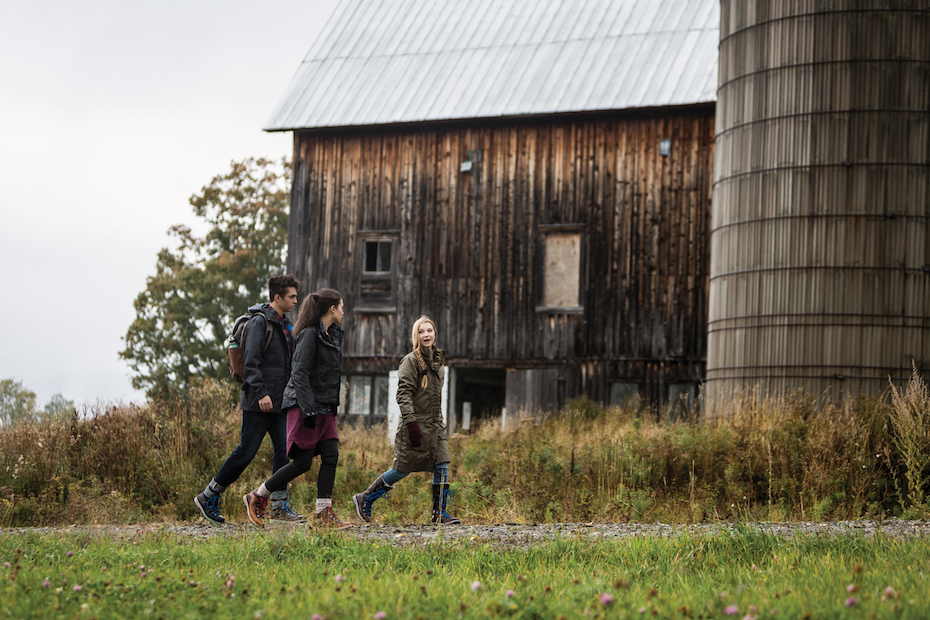 This 2016/17 autumn and winter season Merrell has created some new styles of women's' boots and enhanced more familiar footwear designs as well.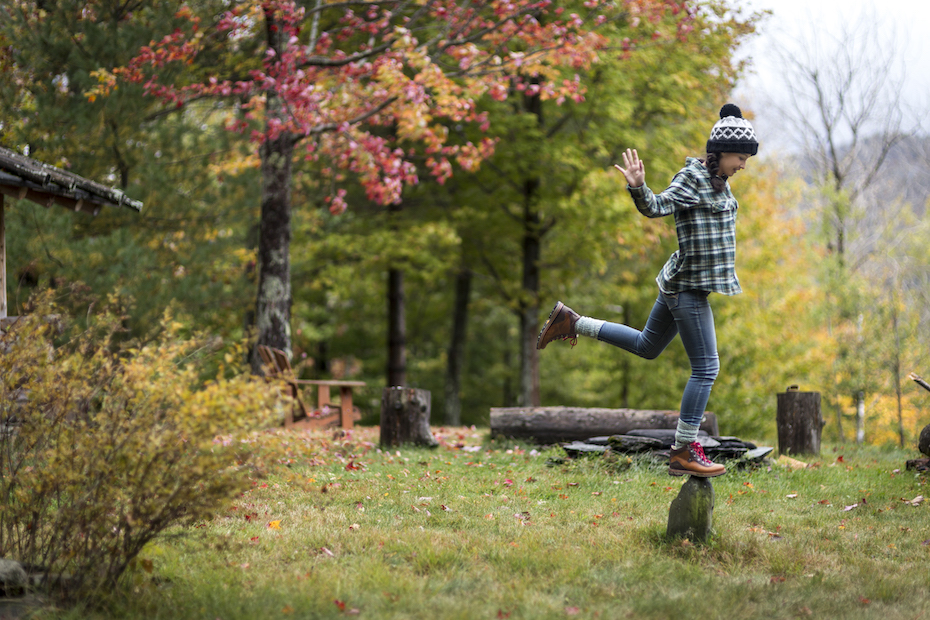 Most of these ladies Merrell Winter Boots feature not just an array of Merrell technologies like M-Select DRY which gives them the 'WTPF' element to their name and in turn ensures waterproof protection;  but also high quality materials, durable constructions and fashionable designs.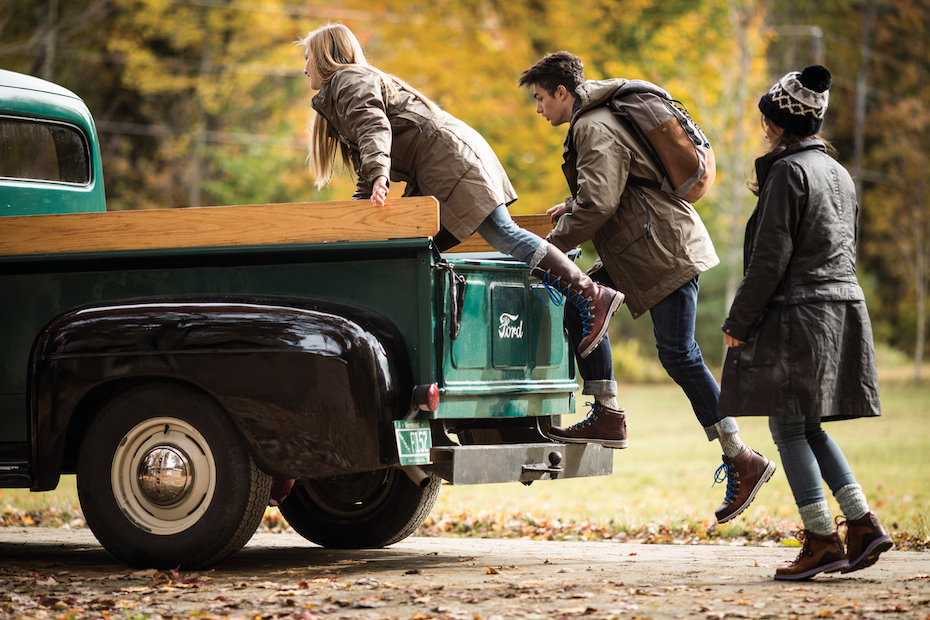 Styles of Merrell women's boots such as the Merrell Travvy and Merrell Sylva boots amongst others have been designed in both tall and regular mid-height versions that cater to individual preference but feature the exact same specifications to keep you comfortable and steady on your feet during cold, wet weather conditions.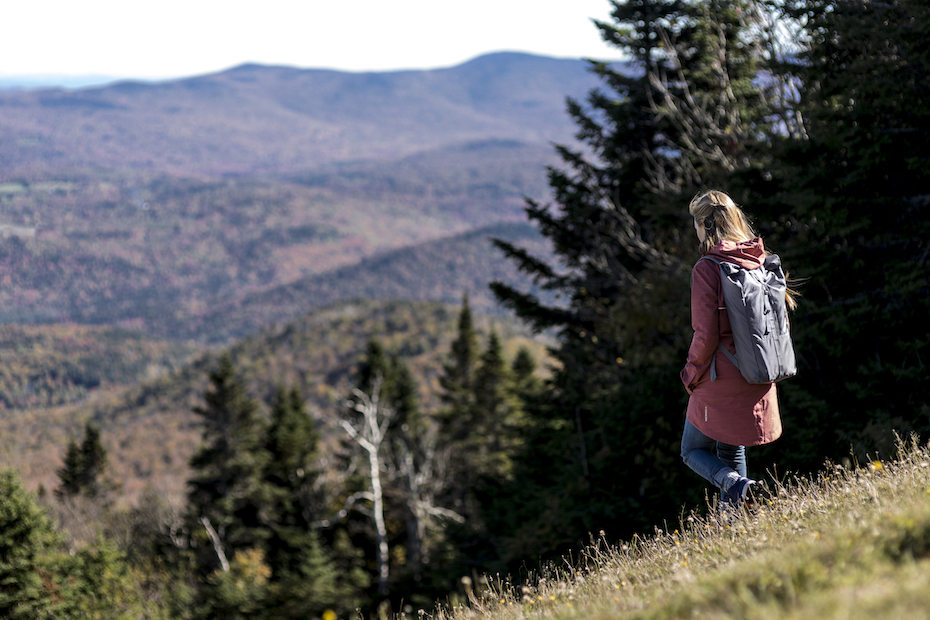 Other Merrell winter boot styles like the Merrell Decora sees new Sonata and Chant boot designs, while the Merrell Murren and Sylva boot models area available in versions that give you buckle, strap and lace versions depending on the type of boot, so it's easy to choose the kind of closure you prefer.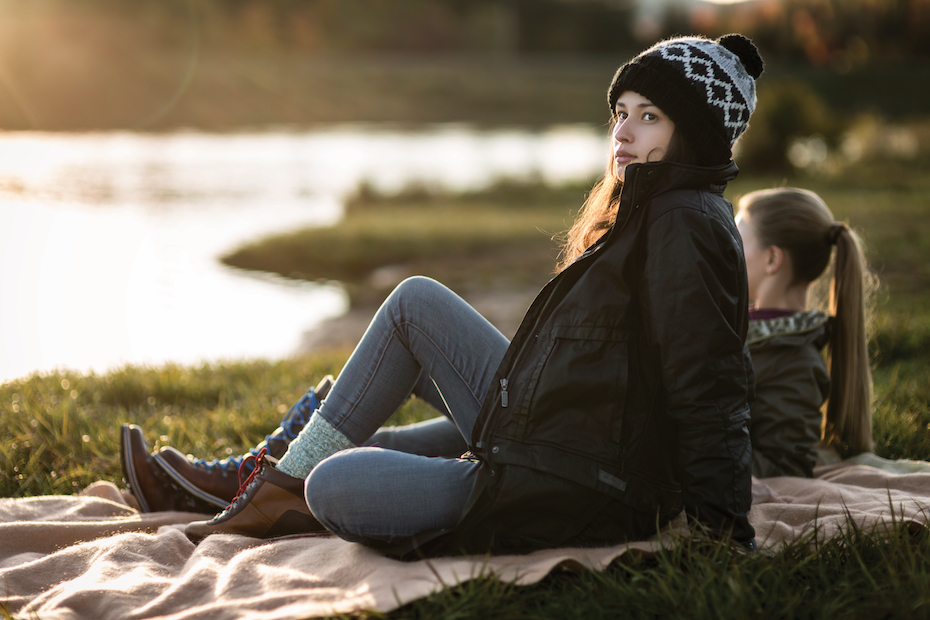 Oily leather uppers adorned the entire collection of Merrell Ladies winter boots which gives them a truly premium look while also making them durable as well.  Wherever the next adventure takes you this winter, be sure to step with confidence thanks to Merrell Ladies boots.

Visit Merrell Ladies Boots at Blackleaf.