During the colder months of the year, the outdoors present a whole new opportunity for discovering frost and snow covered landscapes, along with the flora and fauna unique to the season.  So why not take that first step into Winter Walking with Aigle Boots.  Heritage outdoor lifestyle brand Aigle, taking their name from the iconic American Eagle has spent over a century and a half hand-making each pair of their premium Aigle Wellington boots, which has earned them a legendary reputation for expert craftsmanship and innovation.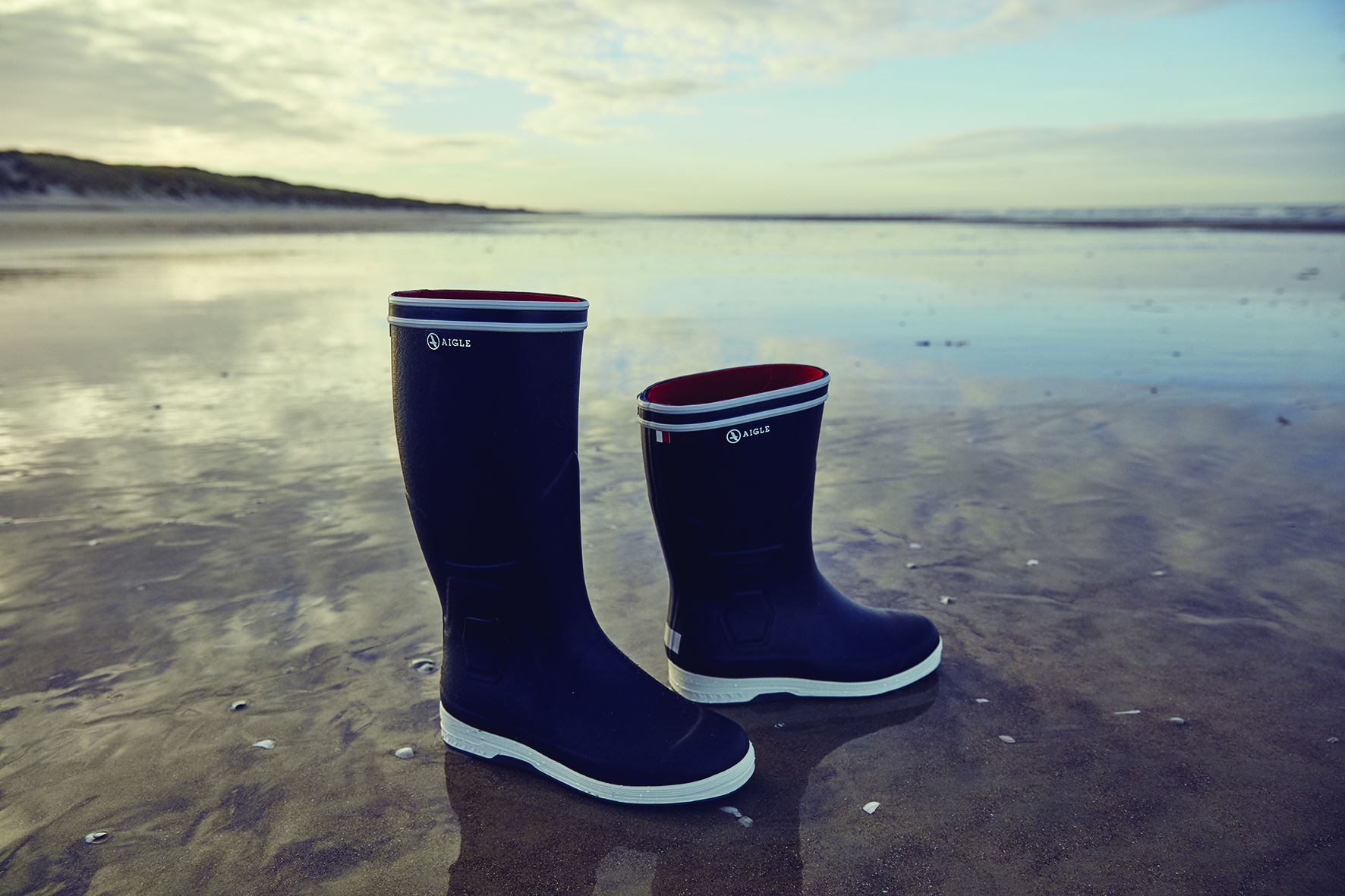 Every day, four thousand Aigle boots are made by a specialist team of two hundred craftsmen, using two kilos of the highest quality rubber for every individual boot.  This means that complete attention to detail and care is given to every style of Aigle wellies to ensure they meet exacting standards to achieve complete waterproof protection, a comfortable and supportive fit, plus lasting grip.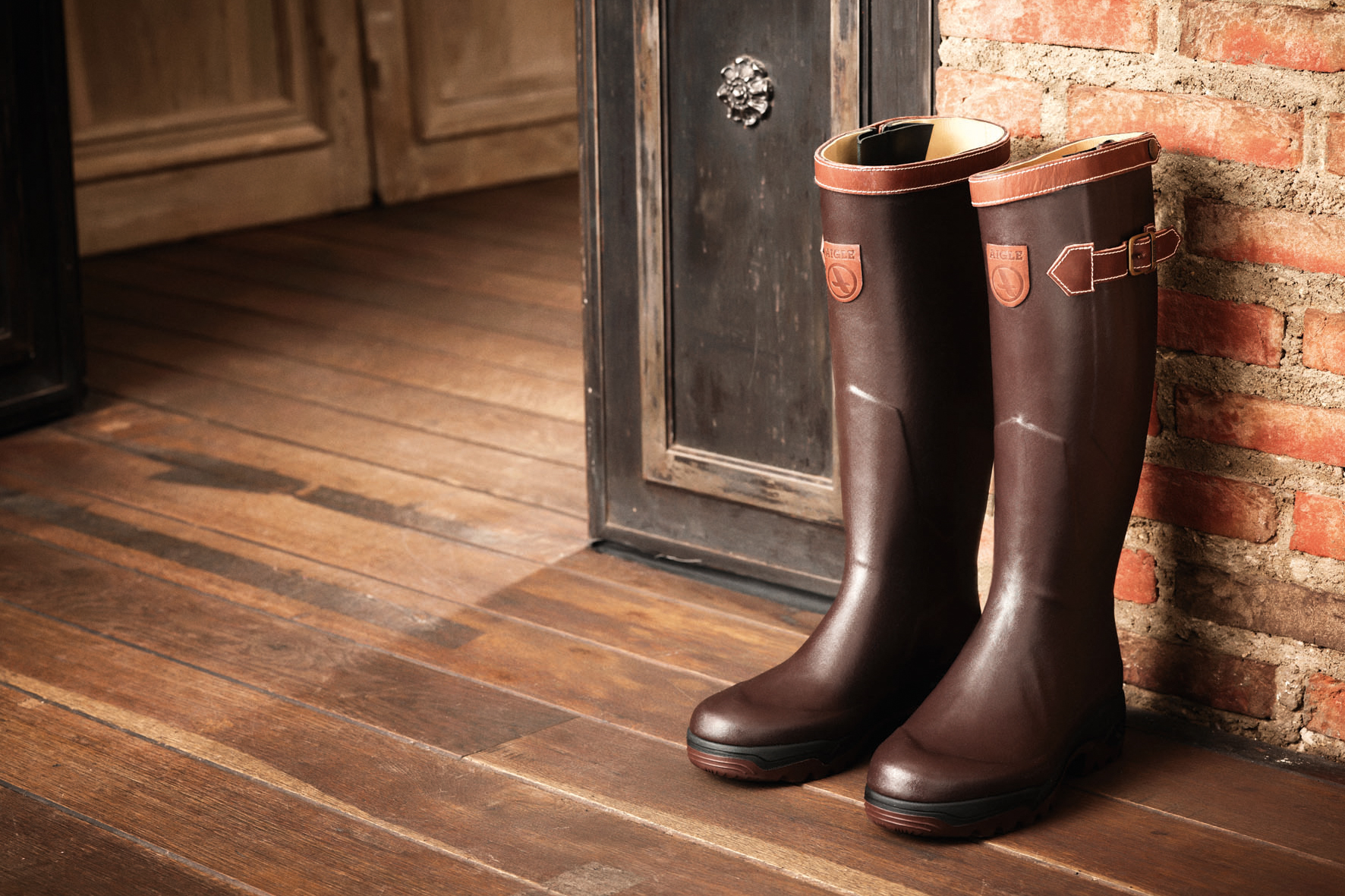 Over the years, Aigle boots have been made with true innovative footwear technologies that includes tri-density sole units that grip very well while reducing fatigue to maintain lasting comfort on long walks; damping cushions in the heel sections that act as return springs to redistribute energy from every strike of the foot; and absorbent foam with Softex lined rubber for support.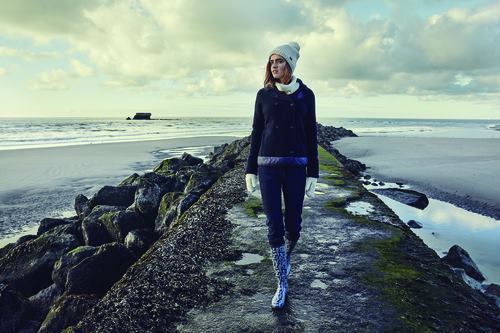 All of these elements, combined with other footwear technologies (depending on the style of Aigle boots) make for a diverse collection of Aigle boots practical and functional for not just adventures out in the wilderness, but also for varying fashion trends and personal styles too.  Enjoy a walk this winter, even or throughout the year with the ladies and men's boots from Aigle.

Visit Aigle at Blackleaf.