Merrell live for the outdoors lifestyle, always crafting new footwear designs and proprietary technology innovations that merge a variety of styles and fashion trends with performance features to encourage everyone to 'Go Outdoors' and explore.  This season sees the latest Winter Fashion with the Merrell Women's Boots collection.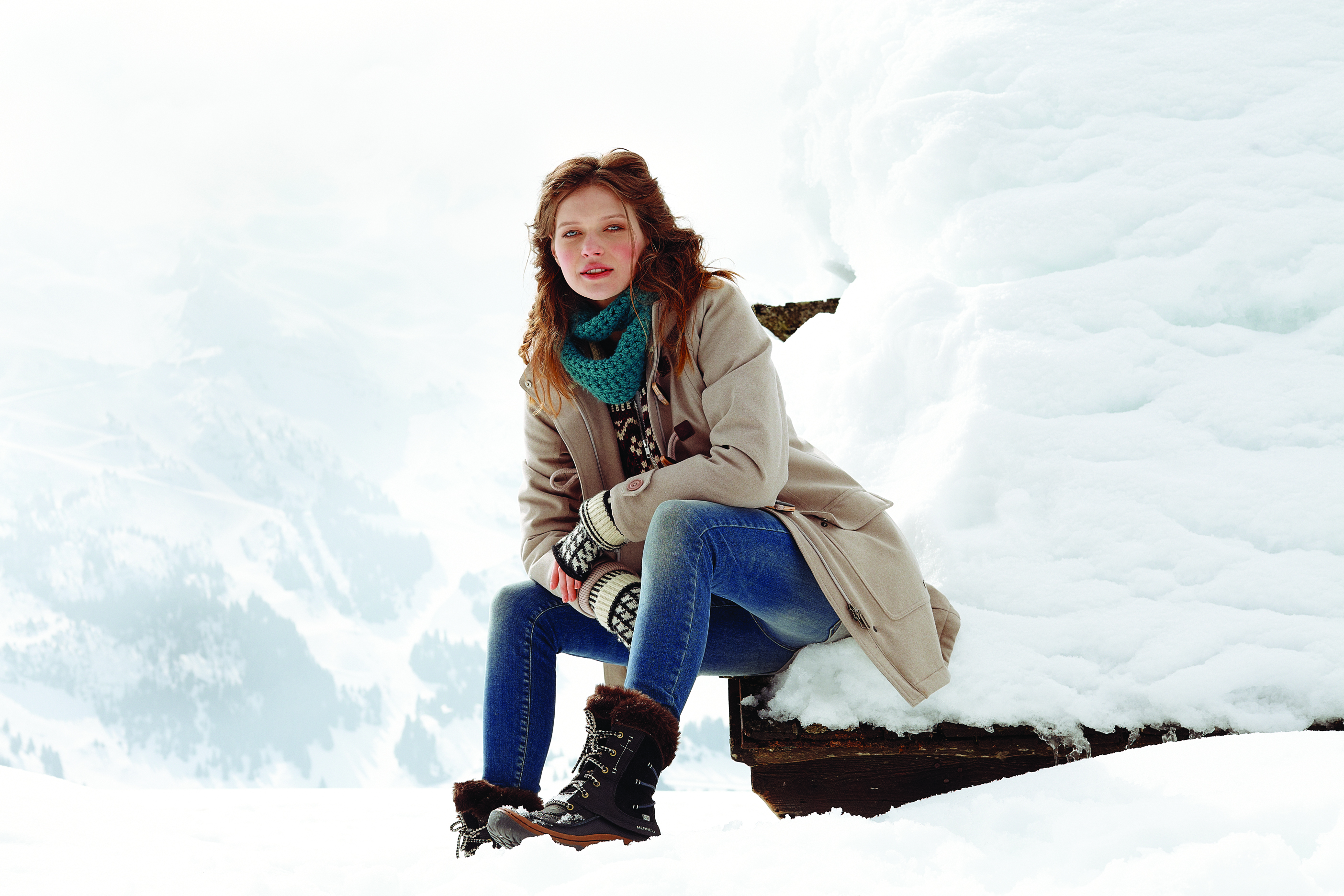 Like all premium Merrell Footwear, the Ladies specific Winter Boot styles are made from high quality materials such as Full-grain, Nubuck and Pig Suede Leather for lasting durability and protection from the elements.  Many of the Winter 2016 Merrell Winter Boots collection feature darker tanned and even oily-look leather for a contemporary fashion style.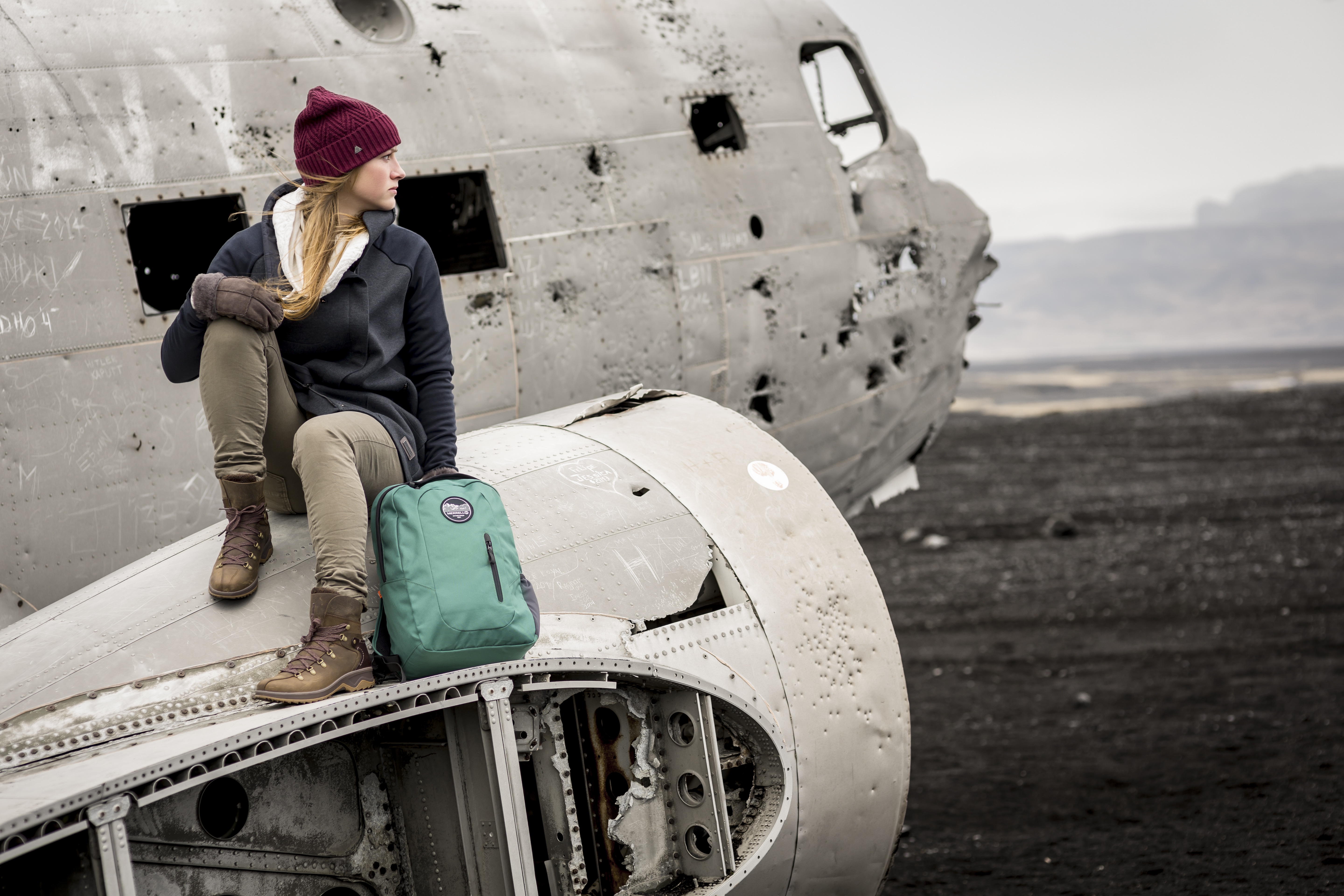 Certain boots like the Merrell Captive Buckle Down and the Merrell Dewbrook Zip Boots have more of a classic style to them, whereas the Merrell Decora range which includes different styles such as the Chant, Sonata and Motiff Boots look more modern and feature faux fur collars for not only added fashion but a little extra warmth too.  The Merrell Dewbrook Zip Boots and the Merrell Eventyr Bluff Boots also included in the latest Merrell Women's Winter Fashion Boots are ideal if you want a mid-height collar option instead.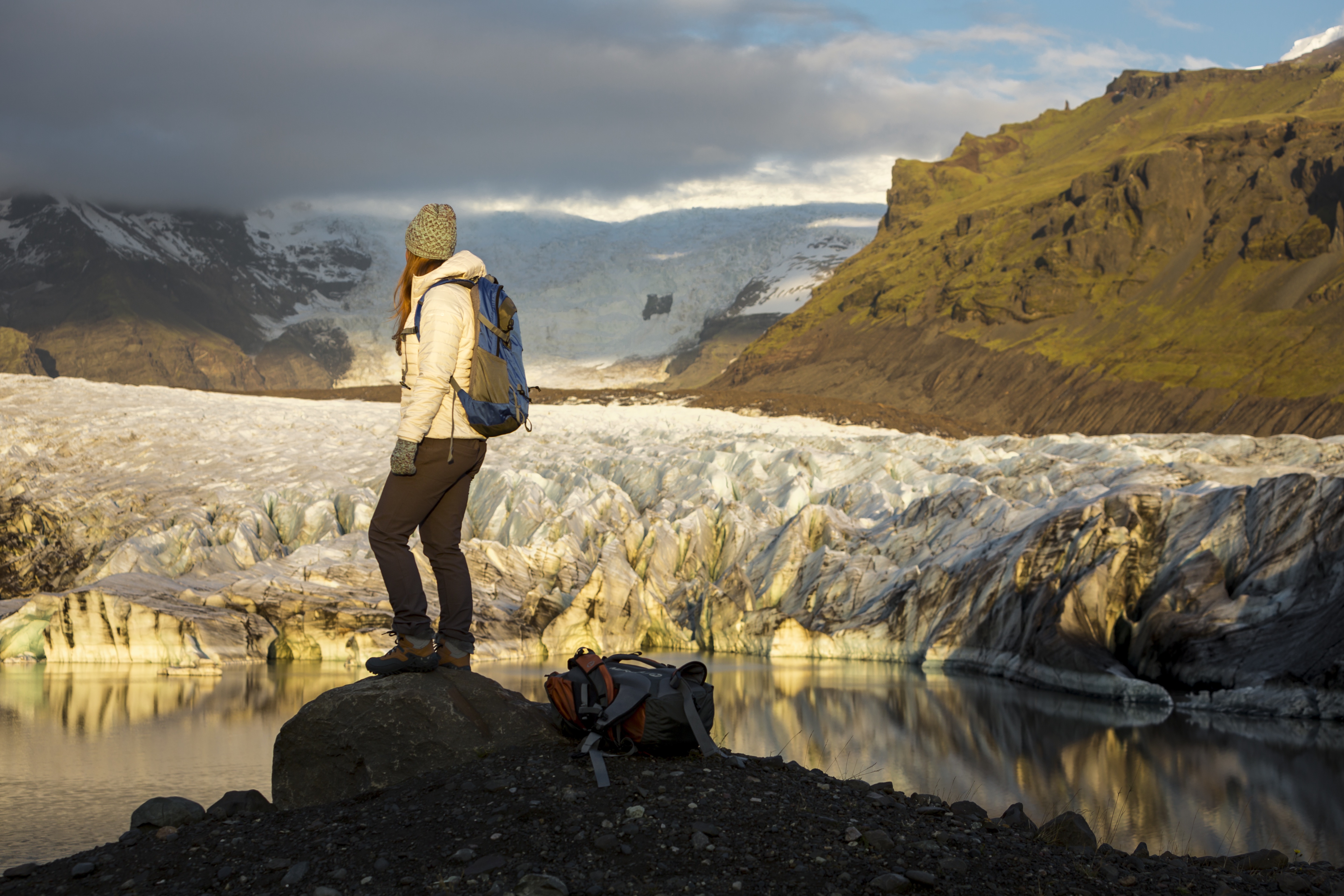 All of these Merrell Ladies Boots include premier Merrell designed technologies for a lot of performance, comfort and support, though not all feature the same ones.  M-Select DRY for example lends to the WTPF in their boots' titles as it consists of membrane that keeps out water droplets but lets moisture escape so works well at keeping you dry while M-Select WARM is ultra-lightweight, low bulk insulation that ensures lasting warmth.  Other technologies like M-Select MOVE footframes enable natural flex while ensuring contoured support and lasting cushioning  and M-Select GRIP that really gives traction and stable grip across a range of terrain.  Find your Winter Fashion with Merrell Women's Boots at Blackleaf.
View the Merrell Women's Boots range at Blackleaf