As more brands each year endeavour to become more sustainable for the environment, new innovations and schemes are created along with fresh outdoors lifestyle gear.  Italian watch makers WeWOOD have taken their already eco-friendly collection of timepieces and launched a global Plant A Tree scheme to compliment them.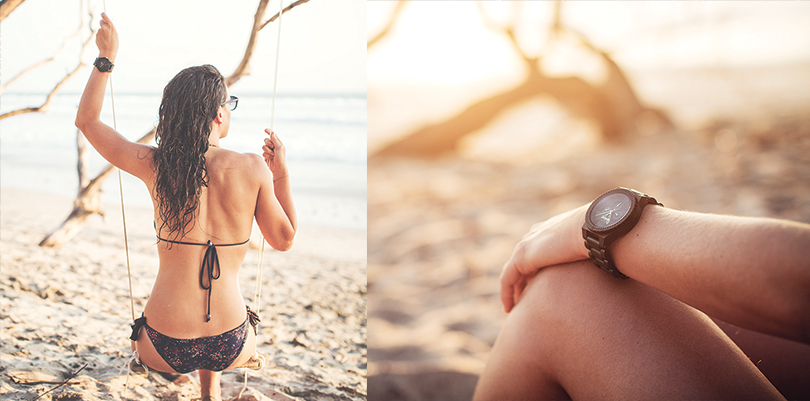 Every time one of the premium WeWOOD watches is purchased, a tree is planted as well with the aim of helping to restore forests across the world and reaching a goal of planing a total of one million trees by the year 2020.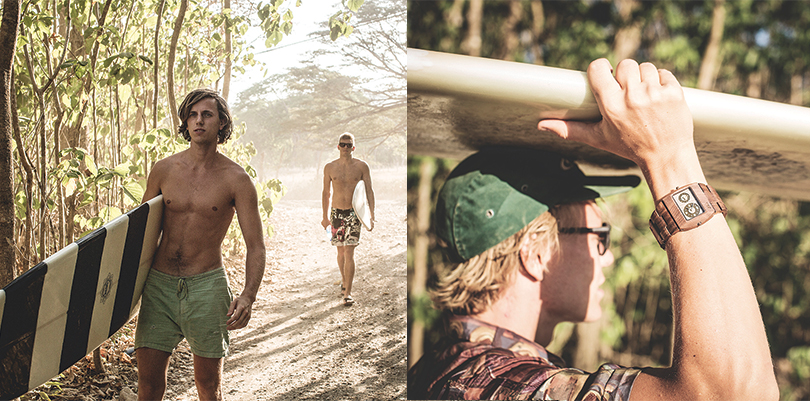 So far WeWOOD has planted over 420,000 trees since the brand started in 2010 and has teamed up with both 'American Forests' and 'Trees For The Future' who are responsible for planing the trees in projects in a number of countries.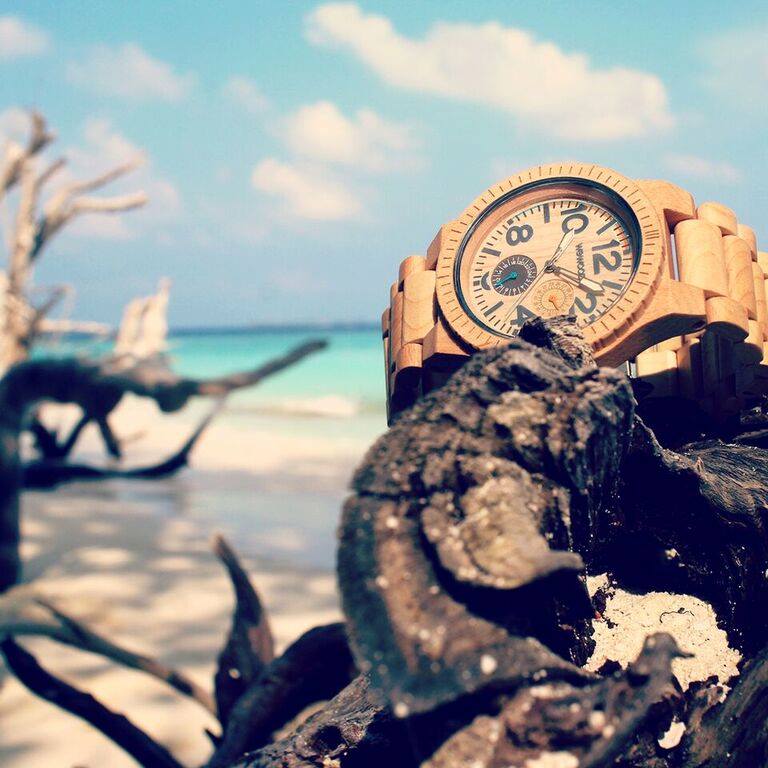 All of the WeWOOD Wristwatches have cases and bands fashioned from mainly recycled scrap wood and the highest quality Miyota movements for a hybrid of tech and nature that is friendly to the environment.  Using reclaimed wood has led to a variety of styles of WeWOOD watches being made and as each piece used is naturally unique, every timepiece is individual to the wearer.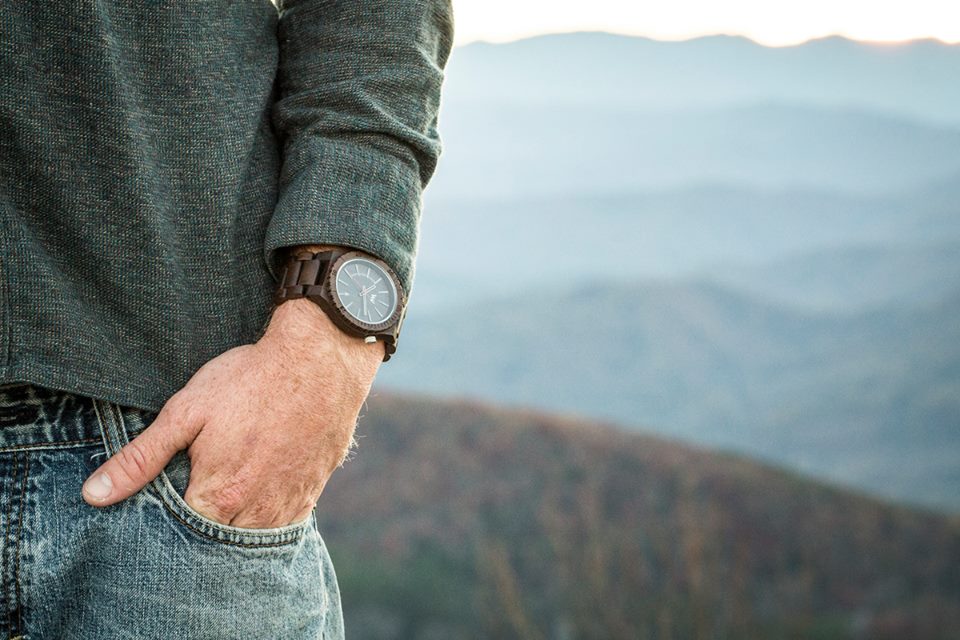 Further innovation has seen WeWOOD create a sunglasses collection which have frames made using natural cotton fibre so are also as environmentally friendly as they can be.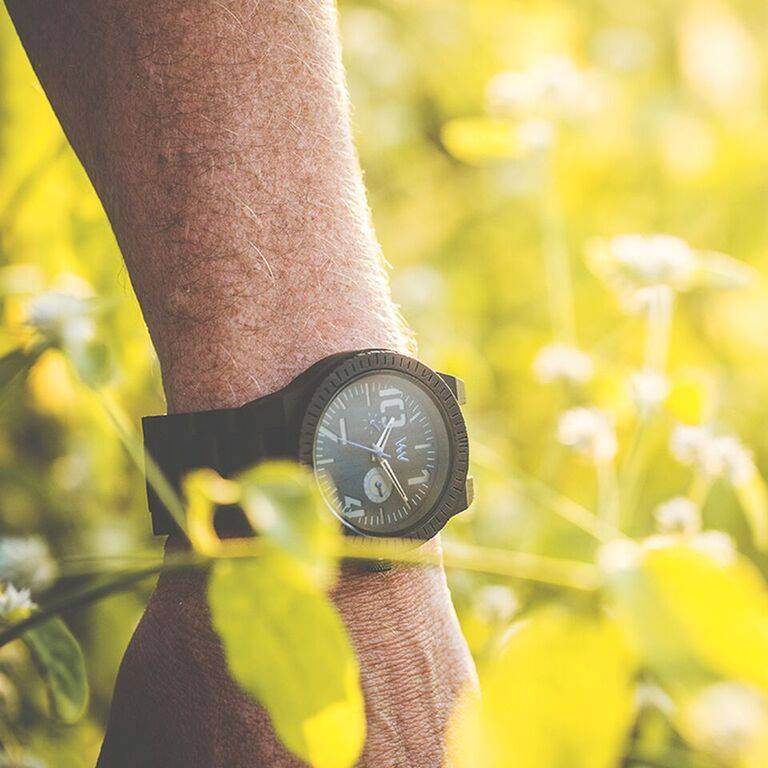 So if you love helping to look after nature equally as much as exploring it then why not Plant A Tree with a WeWOOD Timepiece.
Visit WeWOOD and Plant A Tree with Blackleaf