This time of year the weather starts getting a little chilly so out come last year's coats, gloves and headwear, but if throughout the adventures since last winter you have misplaced your trusty cap or beanie then why not warm up with the latest hats from Barts.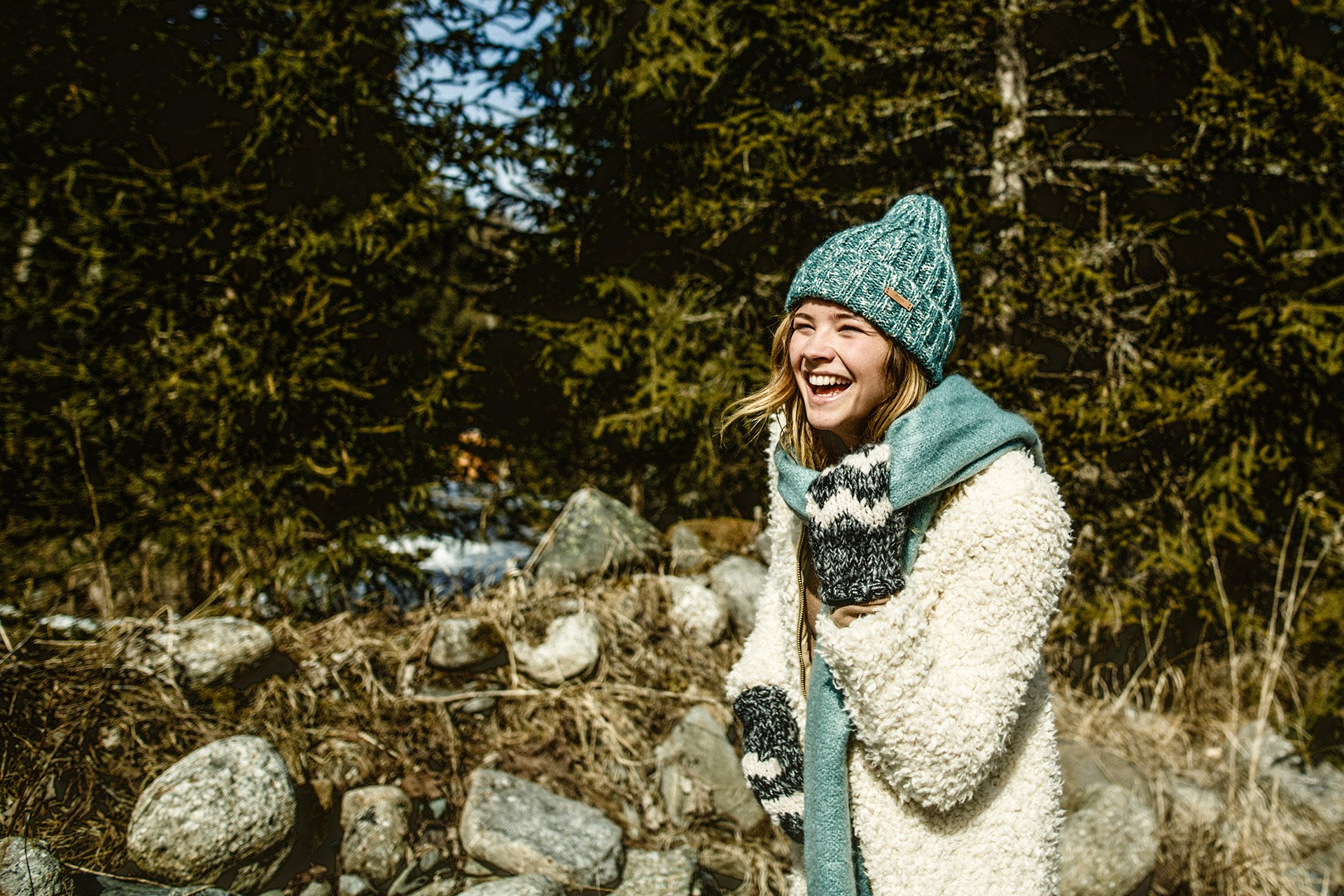 Barts Hats are the result of company founder Bart Koene's work ethic of 'Do things right, or don't do them at all' which has seen them master the art of crafting outdoor lifestyle clothing accessories over the past two decades.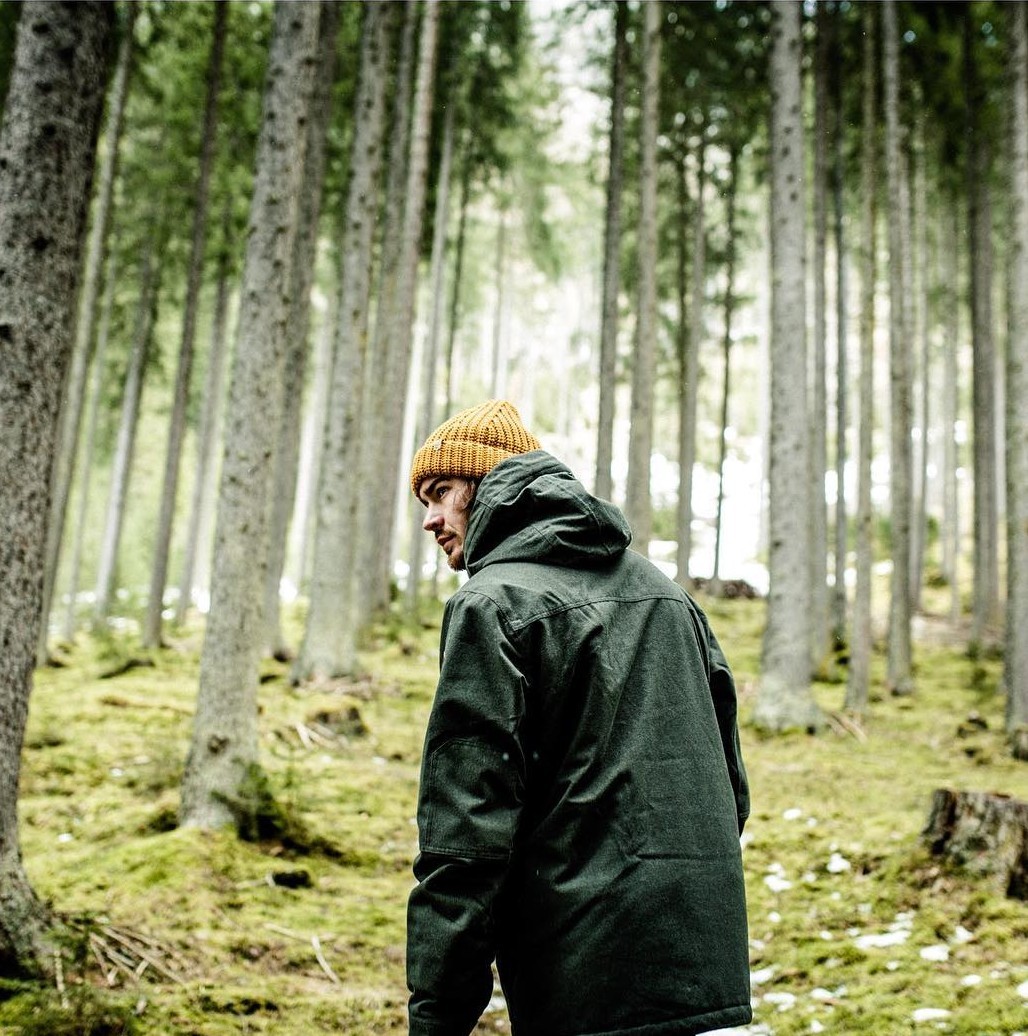 Everyone has their own favourite style of winter hat so Barts has created their collection of headwear to accommodate a variety of tastes and fashions.  The highly popular Barts beanie hats includes a fairly varied selection of not just bright a vibrant knitted colours, but styles too of regular designs, ones with pompoms, cap brims and more for men and women.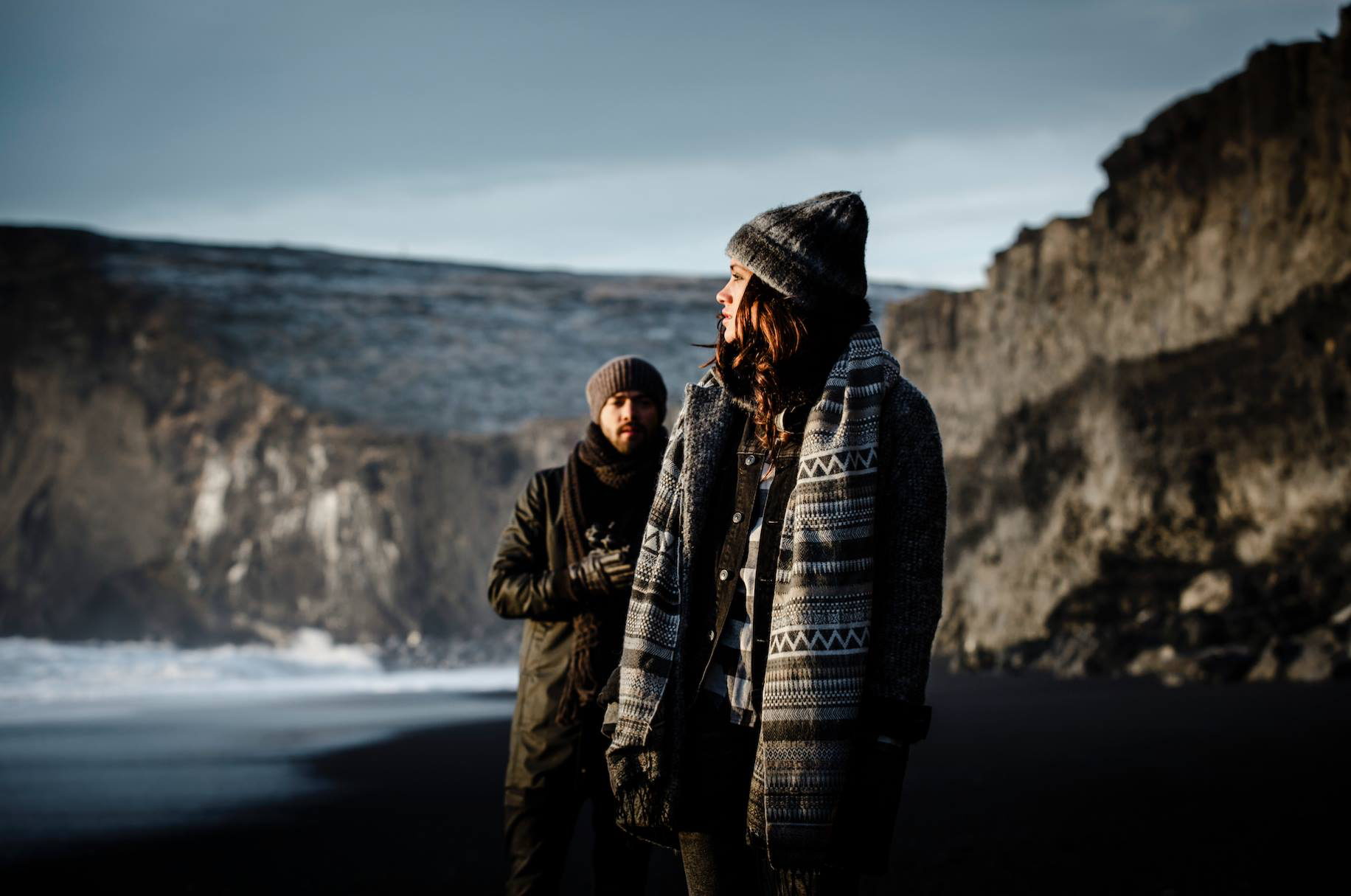 Years of experience and innovation in creating headwear has meant that Barts hats use only premium quality fabrics and stitching so that everyone who wears one can enjoy a high level of comfort both in terms of fit and feel with enough insulation to keep your head nice and warm throughout the colder months.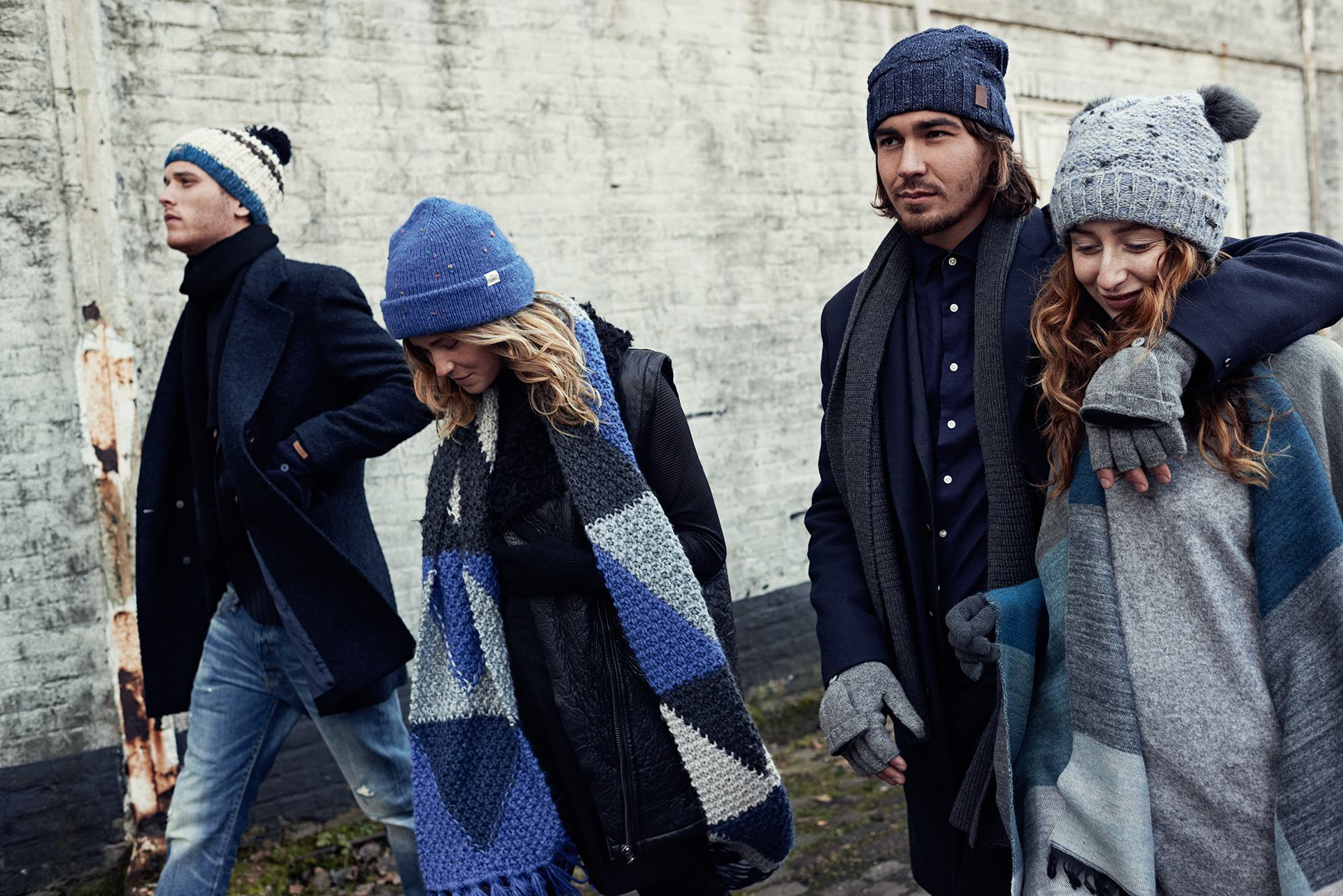 Of course if a beanie isn't quite your thing, Barts also have a selection of caps, hats and even headbands that may be more to your liking, depending on personal style.  To match the Barts Hats collection, scarves and gloves are produced as well so you can enjoy their style, comfort and warmth where you need it most.

Visit Barts Hats at Blackleaf.