With a taste for what the natural world has to offer, Passenger base themselves in the New Forest, making this the ideal place to continue with their innovative Waves & Trees project. With every purchase, a tree is planted to help support our environment. They're currently working on a project to use recycled bottles for their board shorts in a way to reduce their carbon footprint.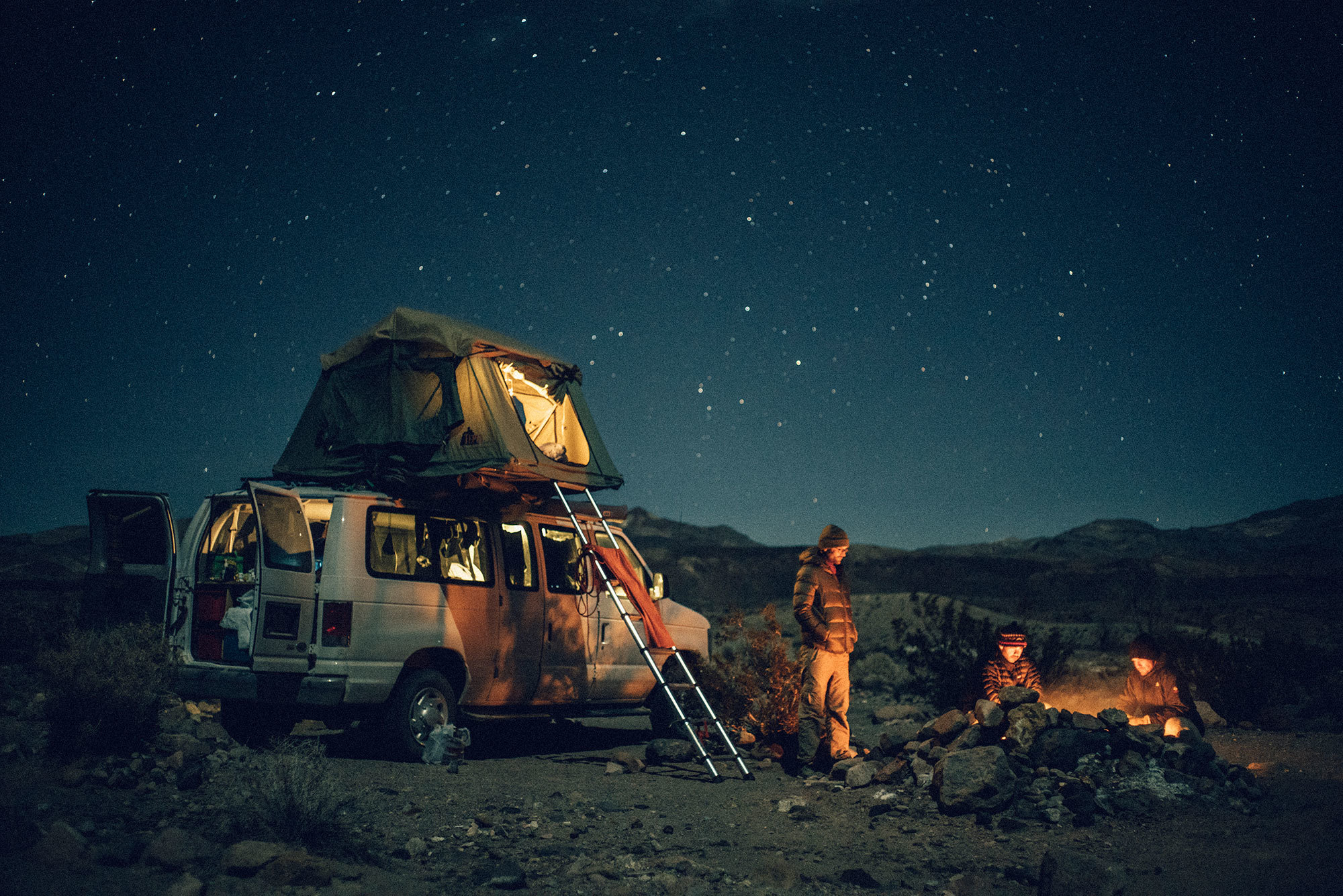 Like us, Passenger believe in jumping into your car and hitting the road, visiting secret spots or exploring your local famous sights. With friends, views and countless opportunities to wander, you don't need a long-haul flight to explore stunning new places.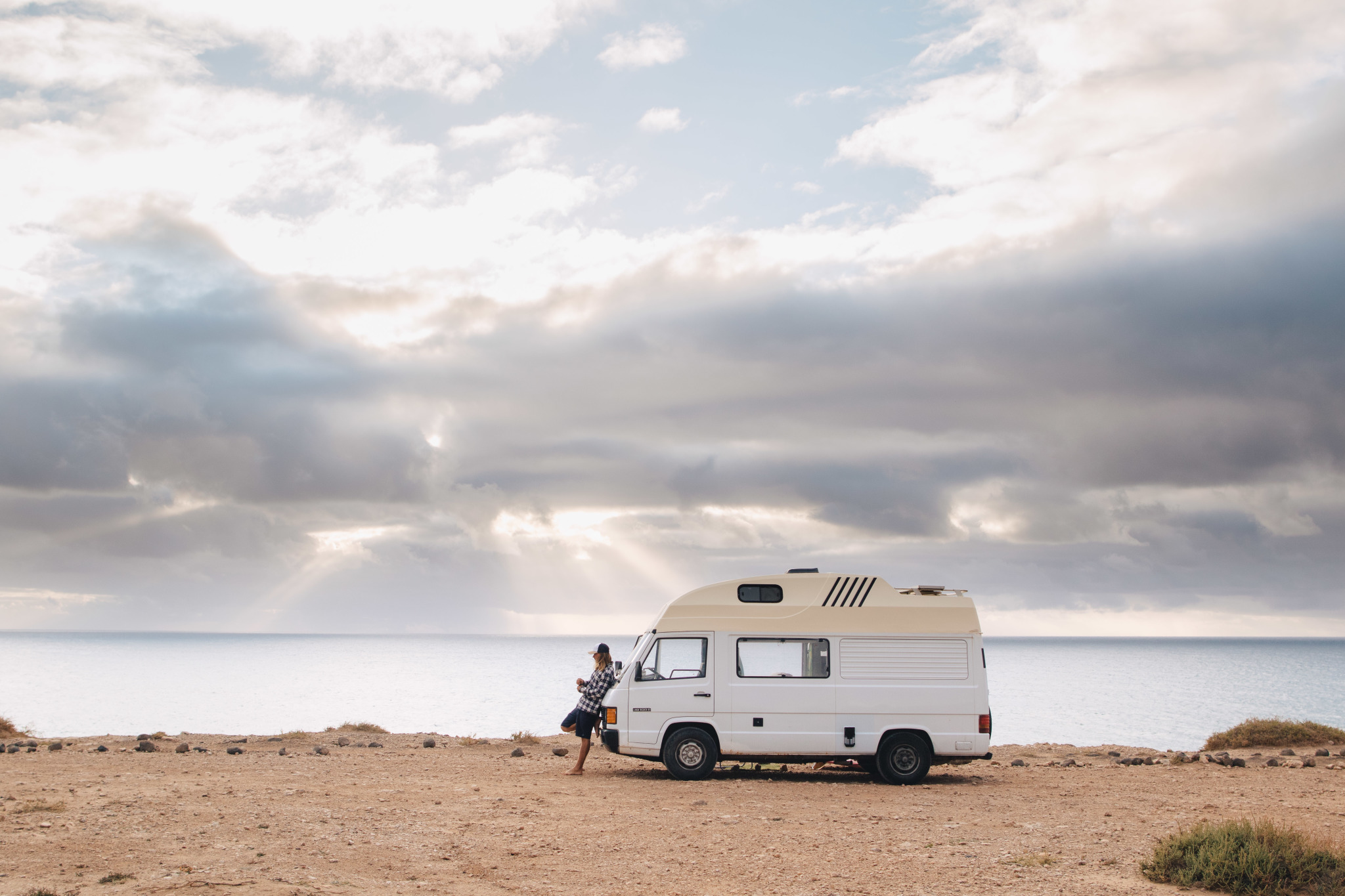 Passenger continue their environmentally friendly ethos by creating adventure worthy apparel and accessories created for any explorer, giving you the perfect opportunity to visit stunning scenery without having to travel abroad. Their warm sweaters are ideal for British weather, giving you the perfect opportunity to go on a cooler hike across the Peaks, or cosy by the campfire with pinecones and hot chocolate with their vintage styled enamel mugs.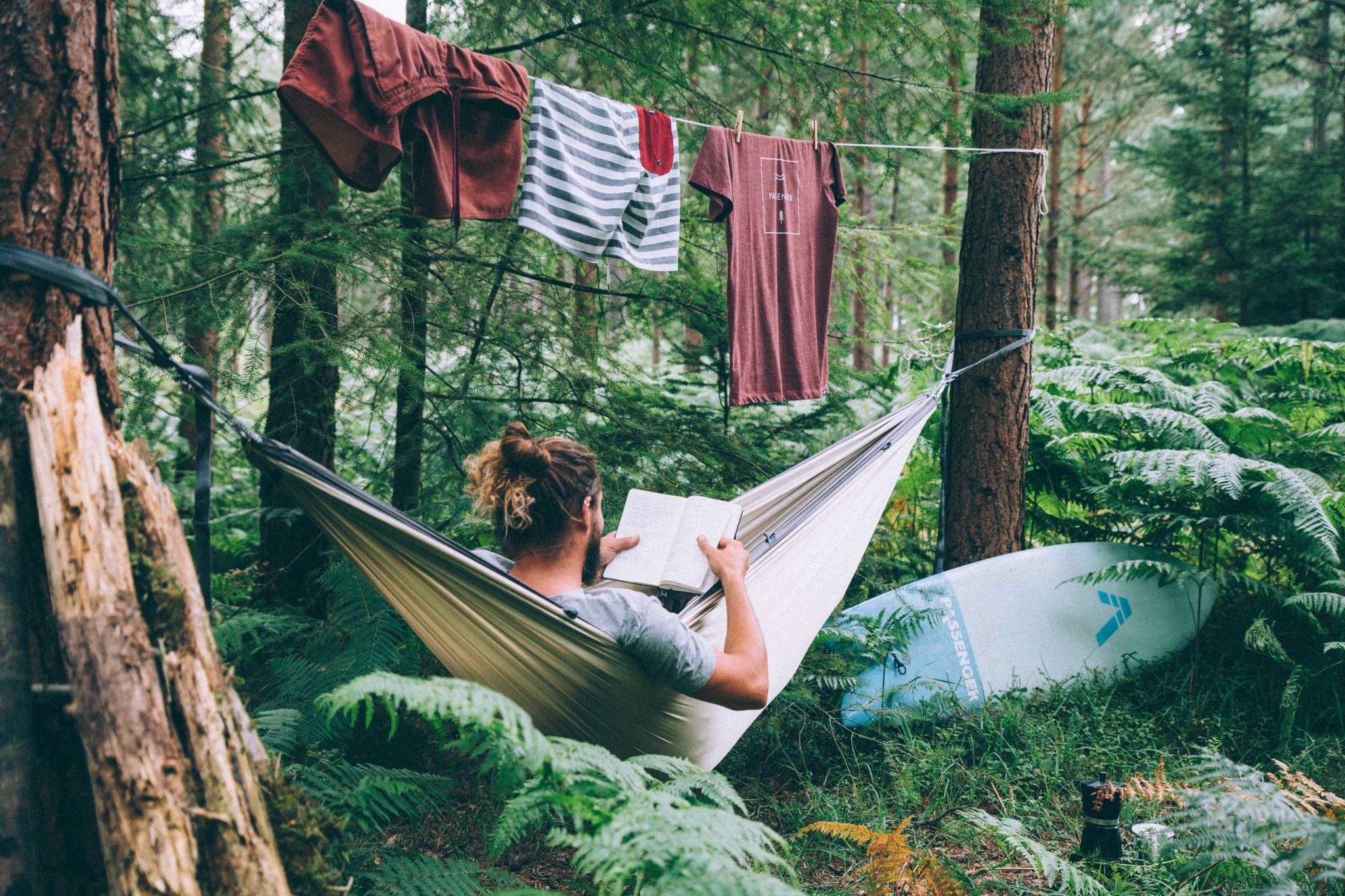 Passenger have thought about sunny Summer days too, hitting surf spots and embracing the idea of exploring your own back yard. With waves & trees t-shirts and caps reminiscent of park rangers, Passenger have created stylish clothing that provides comfort and protection at the same time.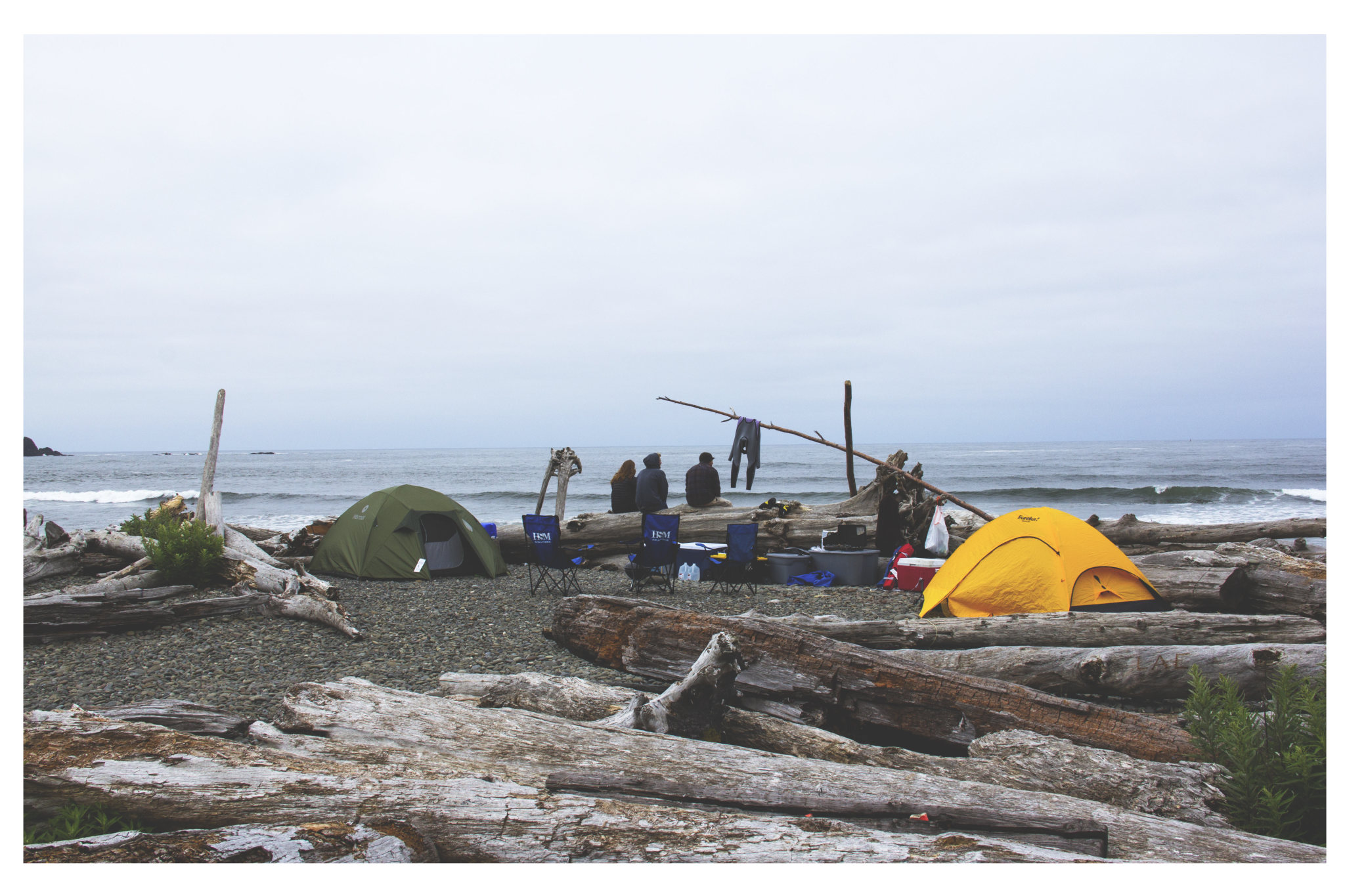 The versatile Turkish Towels are ideal for any outdoor lifestyle too. The soft cotton fabric is quick-drying for surf trips, or use it as a throw to sit atop a mountain and take in the views, or a warming throw by the campfires under the stars. When you get home, the towel can be used as a soft bed or sofa throw, or as a tapestry to remind you of your adventures.