It's the time of year when we're seeing back to school kids' rucksacks all over the place, but it's just as important to get a bag for university. Whether you're a fresher or heading into your dissertation year, it's important to get a great backpack for carrying your university gear around. We know you've got more important things to spend your hard earned on, so we've chosen our 4 favourite backpacks that will take you through the whole year and beyond in style.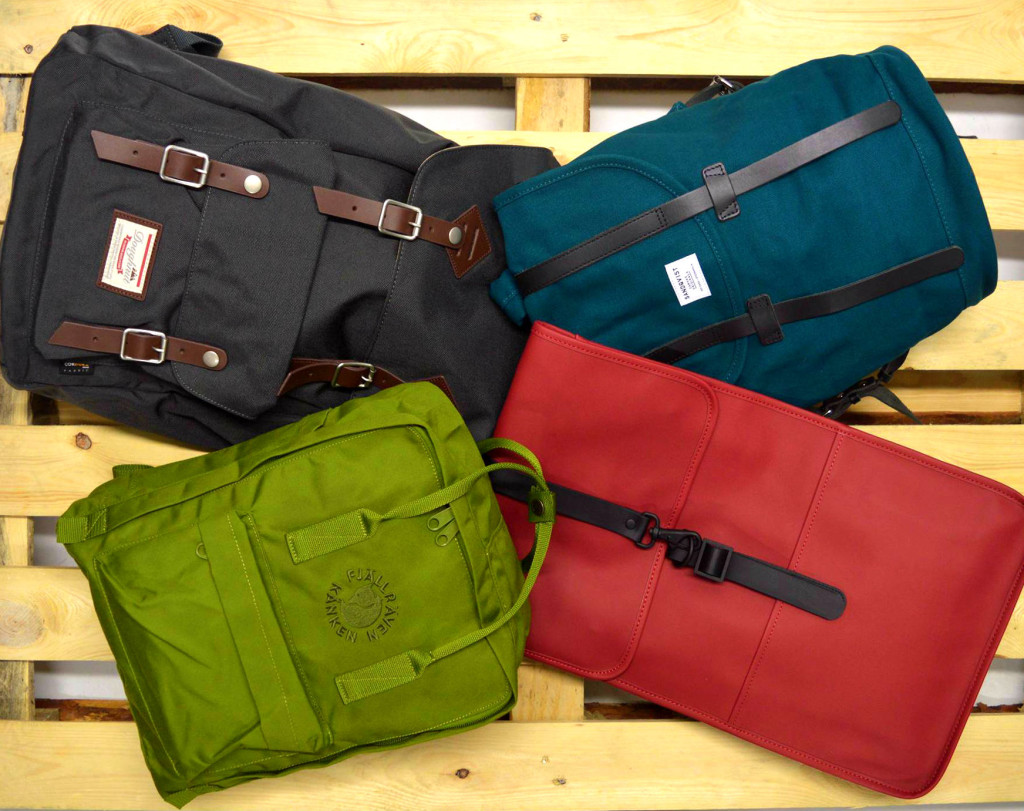 Premium Quality- Sandqvist Stig Backpack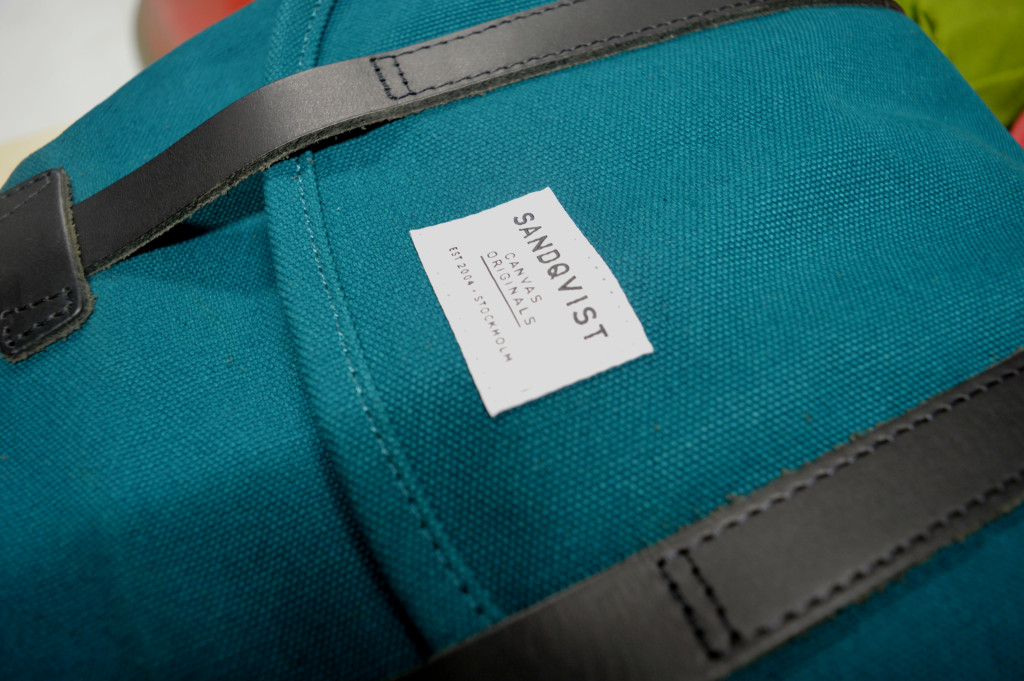 Sandqvist backpacks use the best materials they can find in their backpacks to create a truly premium design. The Stig backpack comes in a tough canvas fabric, perfect for rowdier university adventures. The leather detailing to the rear and front catches the eye and the simple woven tab just sets it off. With a laptop compartment and organisational pockets to top it all off, we'd be pretty surprised if this didn't take you through all your uni memories.
Practicality- Rains Classic Backpack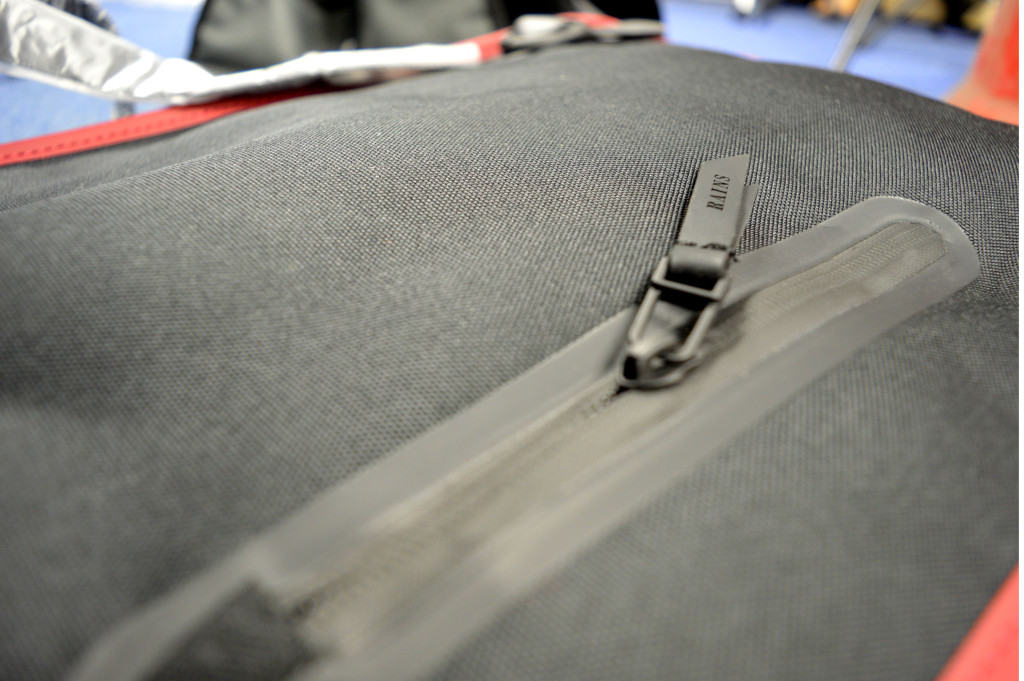 If you've chosen a university town that loves grey days, the Rains range is perfect for those wet months. Aside from the soft, waterproof exterior, the rectangular shape fits all your books and gear in, and with a secret security pocket in the back, you can keep your phone safe and secure at the same time. This clean and modern design comes in a huge range of colours, so your personality is sure to stand out.
Comfort- Doughnut American Vintage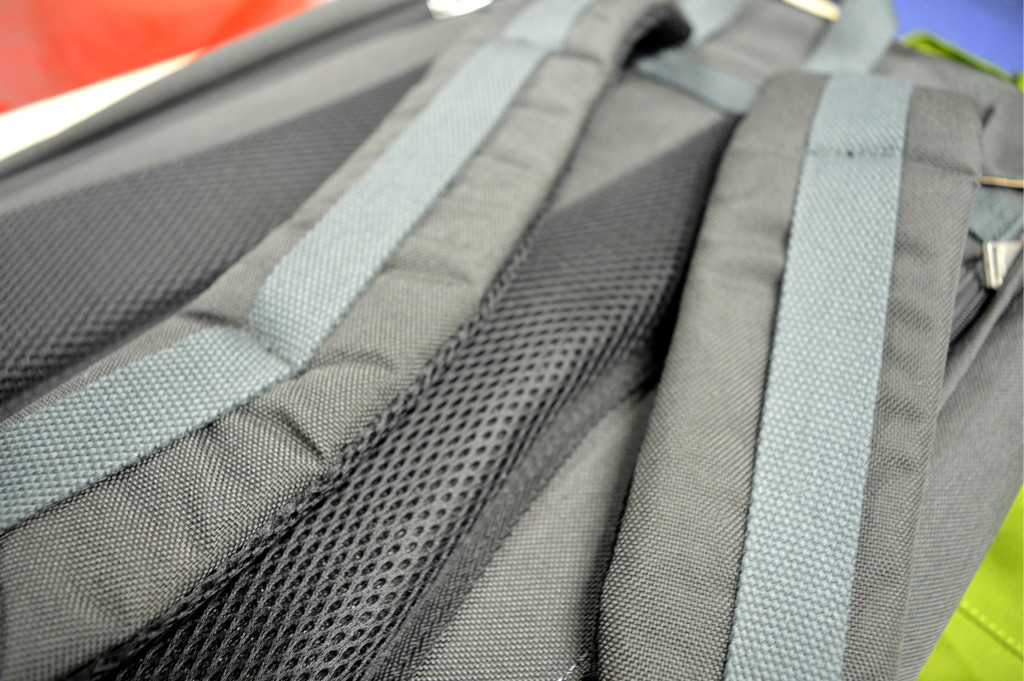 The American Vintage is large enough to store all the uni gear you need, and comes in a heritage design perfect for university. With leather detailing and extra slots for organisation, this backpack combines style with the perfect utilisation of pockets. Aside from vintage designs, this backpack also has thick mesh padding to both the back and on the contoured straps, which allows extra ventilation and keeps your bag comfortable no matter what uni journey you're heading out on.
Timeless Style- Fjallraven Kanken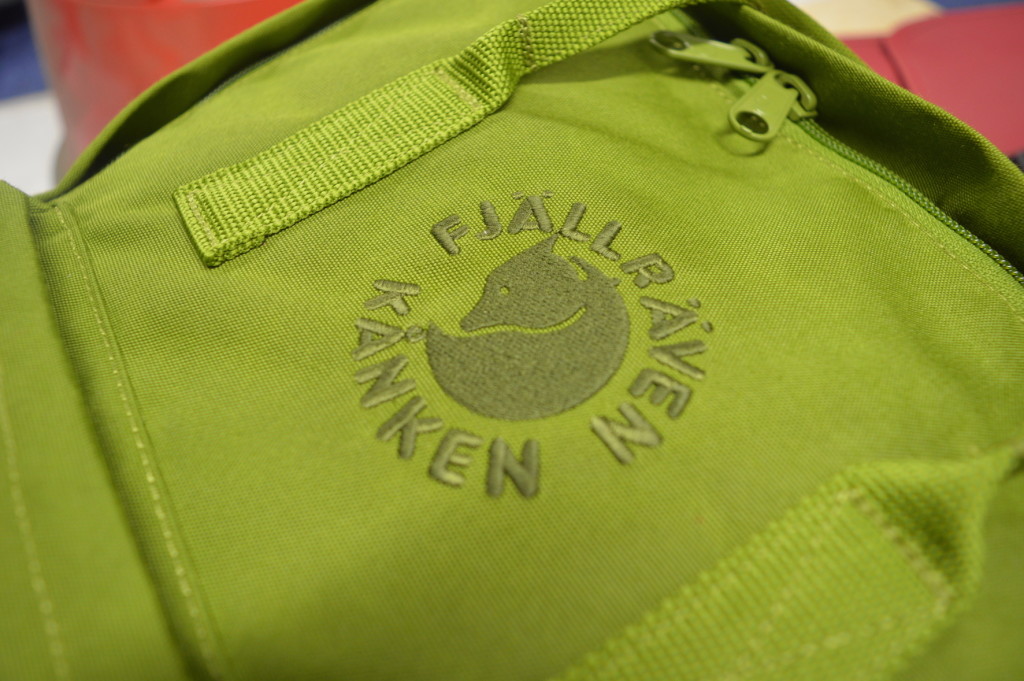 The Kanken recently rose to premium fashion fame, and with the simple style and premium quality fabrics, it's set to stay in fashion for a long time. With the functional rectangular shape and simple straps, this bag doesn't convey fast fashion, rather effortless style and function. Bonus points if you're studying an environmental major; the re-Kanken is made entirely from recycled plastic bottles.