With a fair share of island-hopping, city breaks and long-haul holidays in the office, we've dealt with every 10 hour delay and airport procedure there is whether its for business or pleasure. We took the good and the bad and composed a handy little guide to travel hacking with our favourite companions.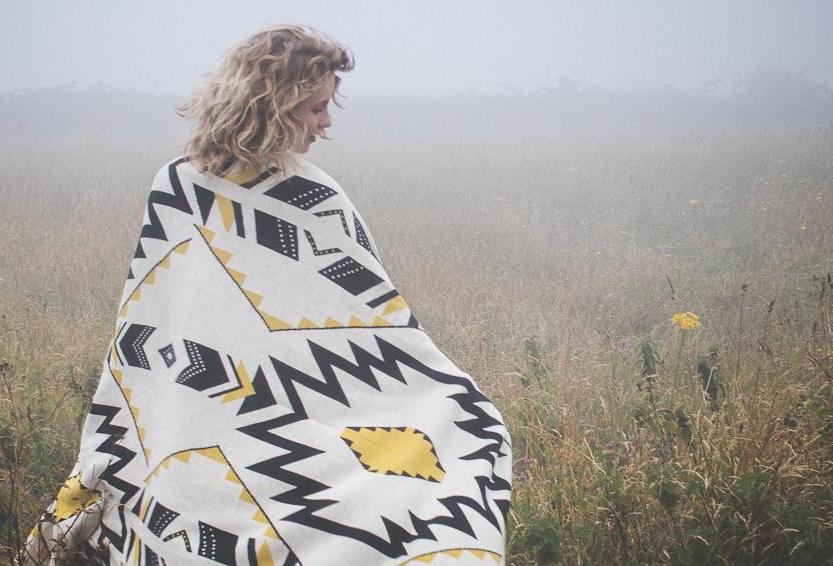 Staying comfortable
Long journeys whether on the plane or train can become uncomfortable pretty quickly, so a blanket and travel pillow is an easy hack that won't drain your energy.
A travel pillow is a must for many travellers, but a cheap one from the airport isn't going to do the trick. Thermarest's original travel pillow conforms to your neck like most, but the memory foam padding and super soft cover is shaped perfectly to contour your neck for the perfect journey whether it's for a regular flier or long car journey. We love this pillow in particular because of its compression straps to pack it away tightly- meaning there's more room to add some extra luxuries!
Passenger Clothing Embers Blanket
Blankets are the ultimate easy option for road trips or winter adventures. Passenger's Embers Blanket is easy to fold up and pack away in the boot of your car, ready to pull out and wrap around if it turns cold. Blankets are also great round the campfire, as an extra layer on top of your sleeping bag, or even just to keep your back seats clean. The soft yet chunky blanket is so versatile, and the geometric designs adds an extra touch of wanderlust.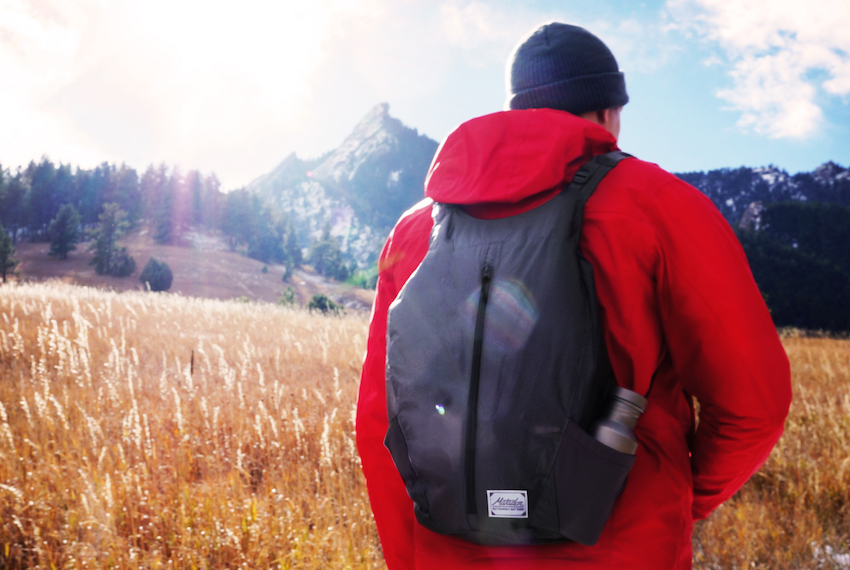 Pack light
Capacity is a premium these days, so innovative designs are the perfect choice to make the most out of your suitcase or car boot. Whether super lightweight or pack down tightly, they make packing a breeze.
The North Face Base Camp Wash Bag
We can see why this wash bag is so popular- it's packed with innovative features to make organisation simple. With the built in mirror and roll out design, it saves you packing extra pieces that take up valuable space.
Light My Fire Pack Up Water Bottle
Light My Fire's innovative water bottle compresses down to 50% of it's size, making this the perfect choice for carry bags or backpacks. It features a loop to connect to straps for even more flexibility, and it's easy to clean- for when you don't want to waste your holiday doing the washing up.
Matador Freerain 24 Packable Backpack
Pack it down to the palm of your hand, or use it to carry 24l worth of gear on your back. With reinforced seams and waterproofing, the lightweight and compact design doesn't compromise on performance or quality. We love taking this out on a camping trip where you don't want to haul your entire rucksack on a hike through the forest.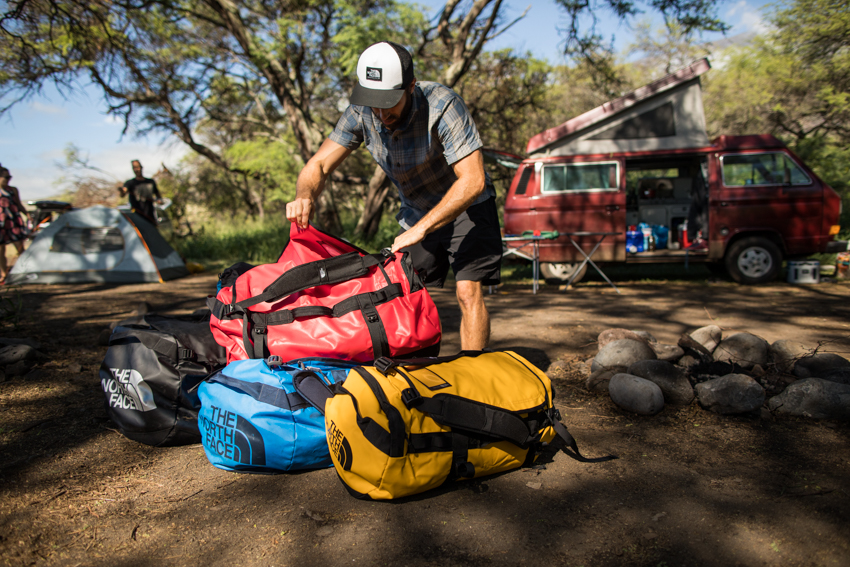 Pack it away
The North Face Base Camp X Small Duffle
With multiple straps and the famous tough material, we love the extremely packable Base Camp duffle. There's plenty of room to pack all your gear in with extra mesh pockets to stop smaller bits and pieces from getting lost, and it can all throw onto your back or your shoulder. When you've finished with the duffle, pack it down into its tiny stuff sack for safe keeping.
Visit Blackleaf