Walking is a major part of any outdoors lifestyle and here in the UK there are enough places to spend a lifetime discovering.  We've narrowed down our favourites with the idea of inspiring you to get out and experience the wonders they have to offer.  While we know that everyone has their own top destinations that may differ wildly from ours we know our Top 5 UK Walking Adventures showcases some of the best parts of the British Isles that are ready to be explored.
The Lake District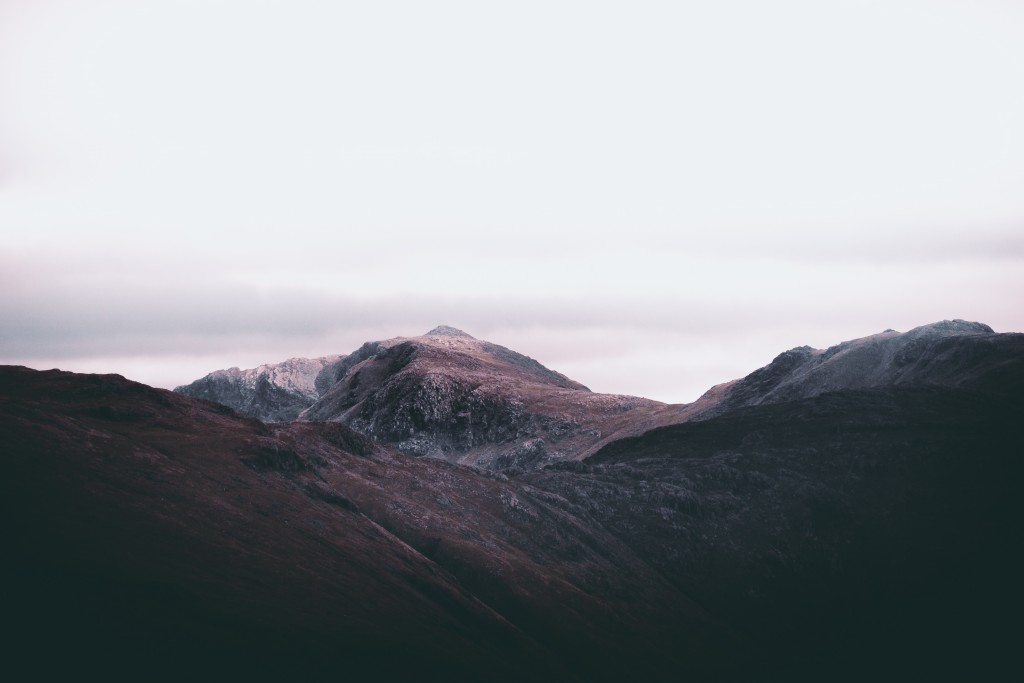 Photography by Dan Cook – @dan_scape
The largest National Park in England; the Lake District has an abundance of its namesake, fells and countryside to lose yourself in.  Not forgetting our highest mountain; Scafell Pike is ready to be climbed, or if you prefer spending time on the water Windermere and Wastwater are the largest and deepest in England respectively.
Scottish Highlands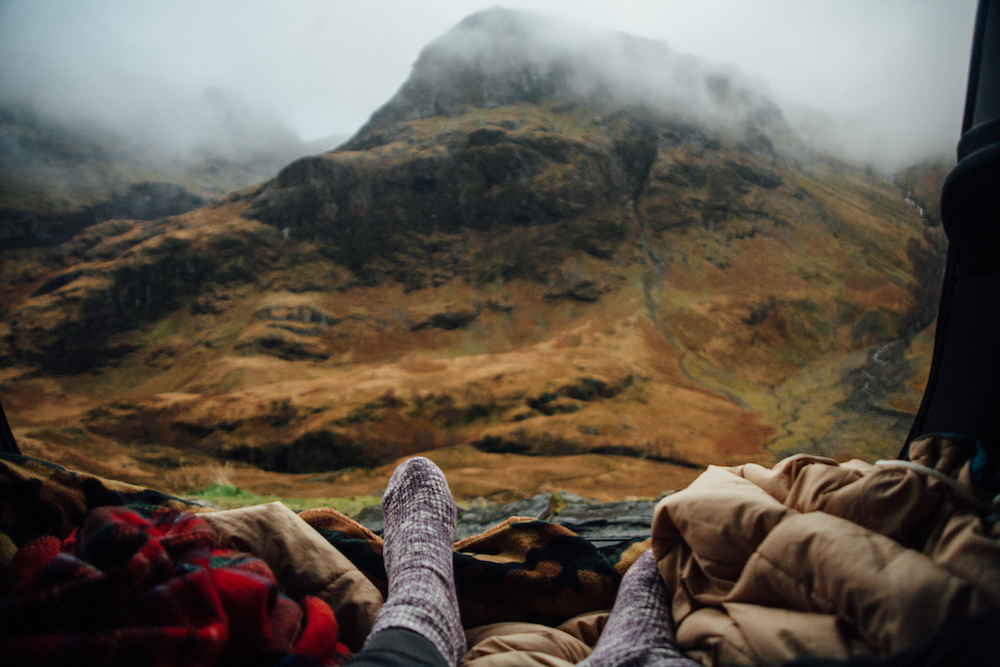 Photography by Amelia Le Brun – @amslebrun
You will find just about every kind of walk from coastal to woodland, mountain and more in the Scottish Highlands with stunning scenery like nowhere else on Earth.  There is also plenty of historical sites, lochs and walking festivals all year-round and designated walks from light hikes to expedition level treks.
Dartmoor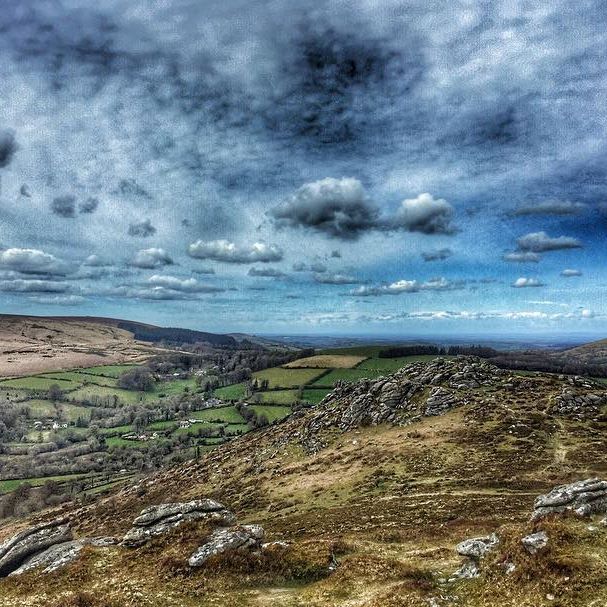 Photopgraphy by Alex – @dartmoorbikepacking
There are over 450 miles of walks in Dartmoor and a few have been used to depict the idyllic English countryside in film and television in popular films such as 'War Horse'.  The entire area is filled with lots of ancient heritage and many of the walking routes have disabled access and a few even have bus stop-offs as well.
Snowdonia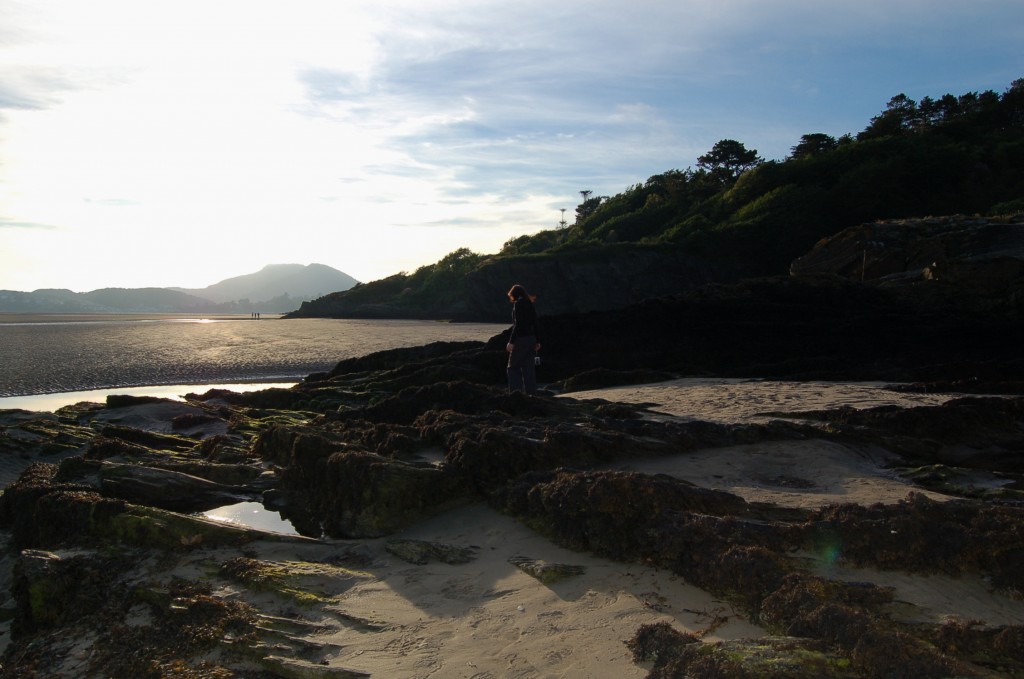 Photography by Ad Berryman – @berrowitz
Home to the mountain of the same name amongst a few other peaks, the Snowdonia National Park in north Wales is perfect for lovers of higher altitude walks and climbs.  Alternatively the hundreds of miles of other landscape in Snowdonia incorporates the Llyn Coast Path and greener hills as well.
The Peak District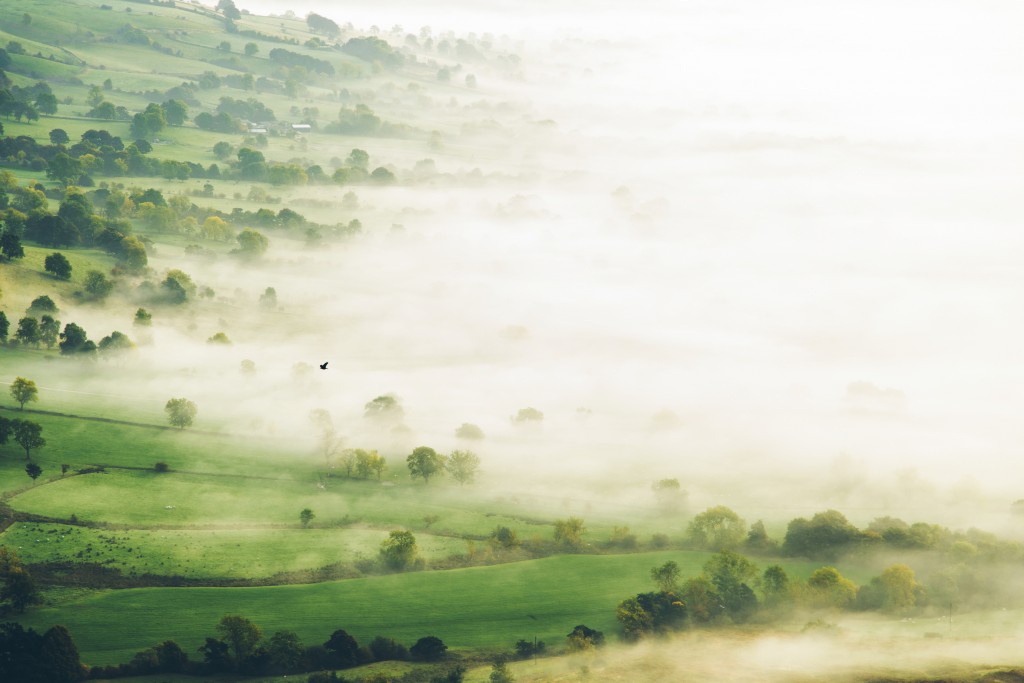 Photography Dan Casson – @dpc_photography_
Located in the Midlands, the Peak District has an abundance of walks for every skill level around the towns and villages, through woodland and countryside and up the hill, crags and peaks themselves.  There is plenty of history throughout as well, especially with the Peaks being the very first National Park in the United Kingdom and many mapped trails suitable for throughout the year.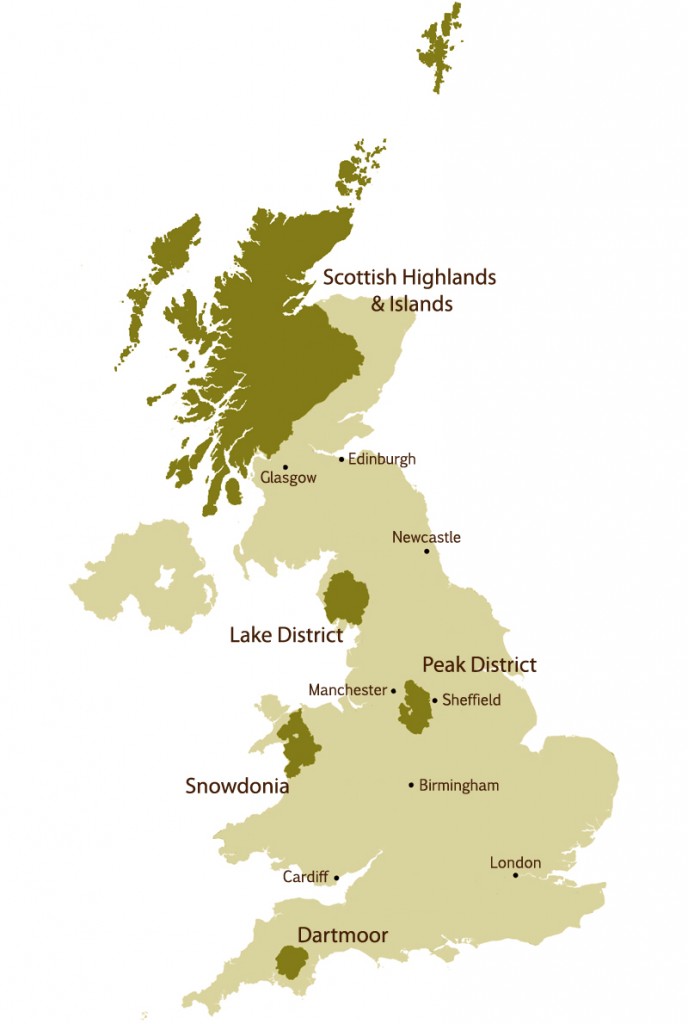 Be sure to experience the heritage, incredible scenery and varied culture the British Isles has with our Top 5 UK Walking Adventures.
Visit gear for the Outdoors Lifestyle at Blackleaf.