In the 1950s, Timberland began as a private label manufacturer of premium quality footwear and earned a reputation for producing premium products that offered a lot of comfort and have a great lasting design style, and today Timberland Footwear & Clothing is a major worldwide brand.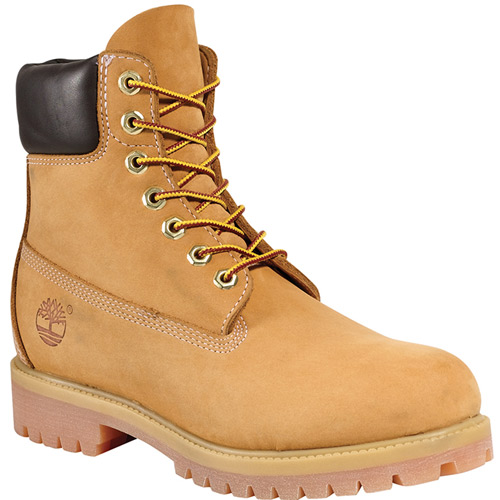 Throughout the 90s Timberland Footwear, specifically their Boots set a global trend that saw the innovation of the original Timberland Yellow Boot become a common sight on feet around the world.  The ingenuity behind this particular Timberland boot not only makes it incredibly durable, supporting and comfortable to wear, protective against the elements and relentless grip with detailing that is hard-wearing as well.  The continued success of the iconic Timberland Boot has led to other footwear collections which includes multi-sport sandals, flip-flops, Active Shoes and even Timberland Boating Shoes so that however anyone enjoys the outdoors lifestyle they will find the right pair for their needs knowing lasting comfort, function and reliability is included in each step.
Timberland Clothing is designed and made with the same high level of detail as their footwear so they are extremely comfortable, fit well and have plenty of functional style for a plethora of tastes from outer wear like jackets and hoodies, tops and shirts, along with shorts, to swimwear and a whole selection of Timberland Accessories like bags, watches, wallets and much more.  The Timberland Footwear & Clothing collections are available from Blackleaf in Mens, Womens and Kids sizing, styles and fits so that everyone can enjoy their ranges with every step in the outdoors.