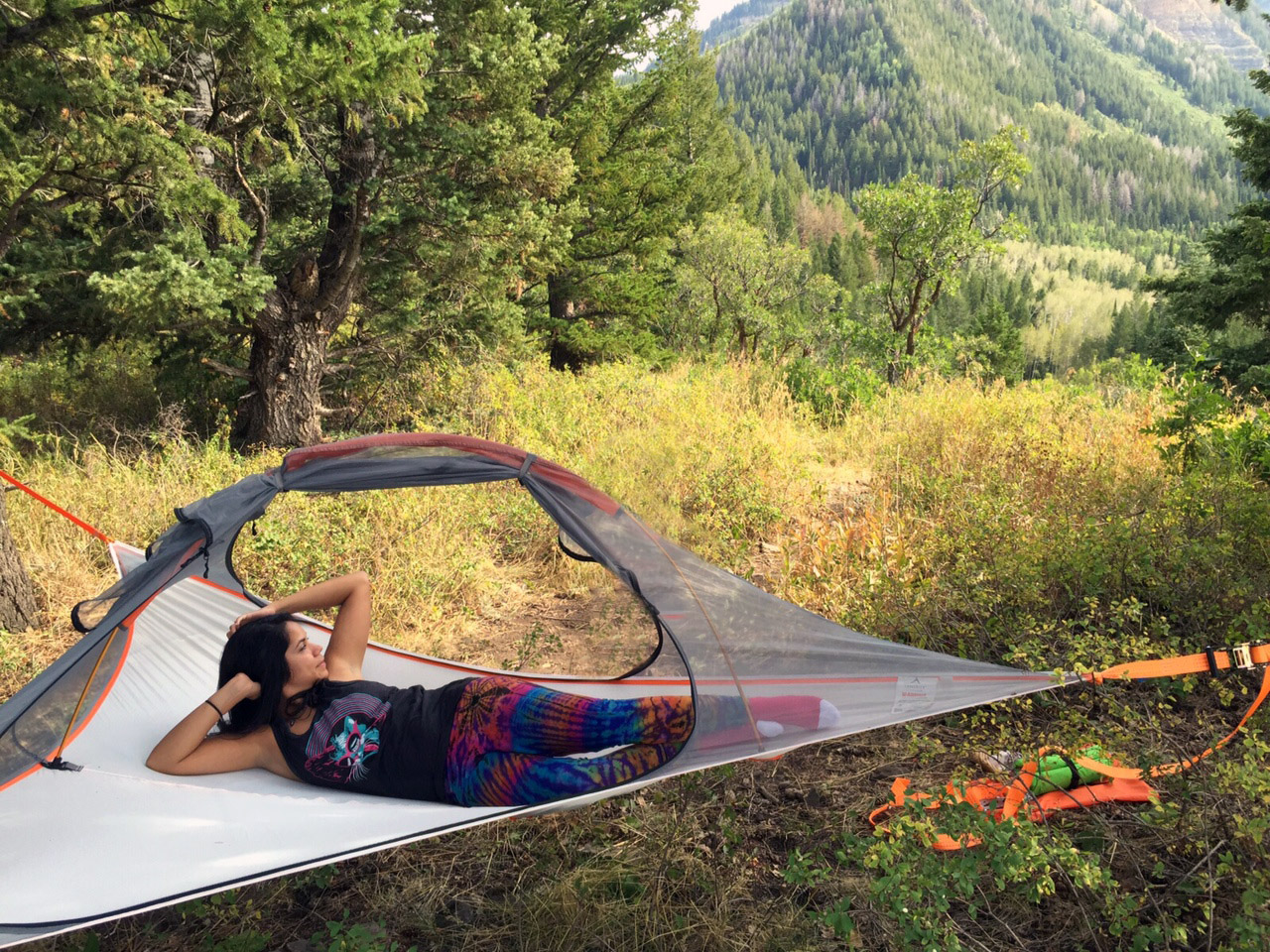 Here at Blackleaf we are very excited to announce that there will soon be a new addition to one of the biggest brands of the moment; Tentsile. Over their short history this premium quality outdoor brand have grown from strength to strength and become a serious contender for the leading tent brand.
You may already have heard of their innovative tree tents, like the Stingray, and been eagerly anticipating their next product release. Well, we're here to tell all of you fellow outdoor lifestyle lovers that it will be in 2016. That's right, next year they plan to release a new ultra lightweight two person tent.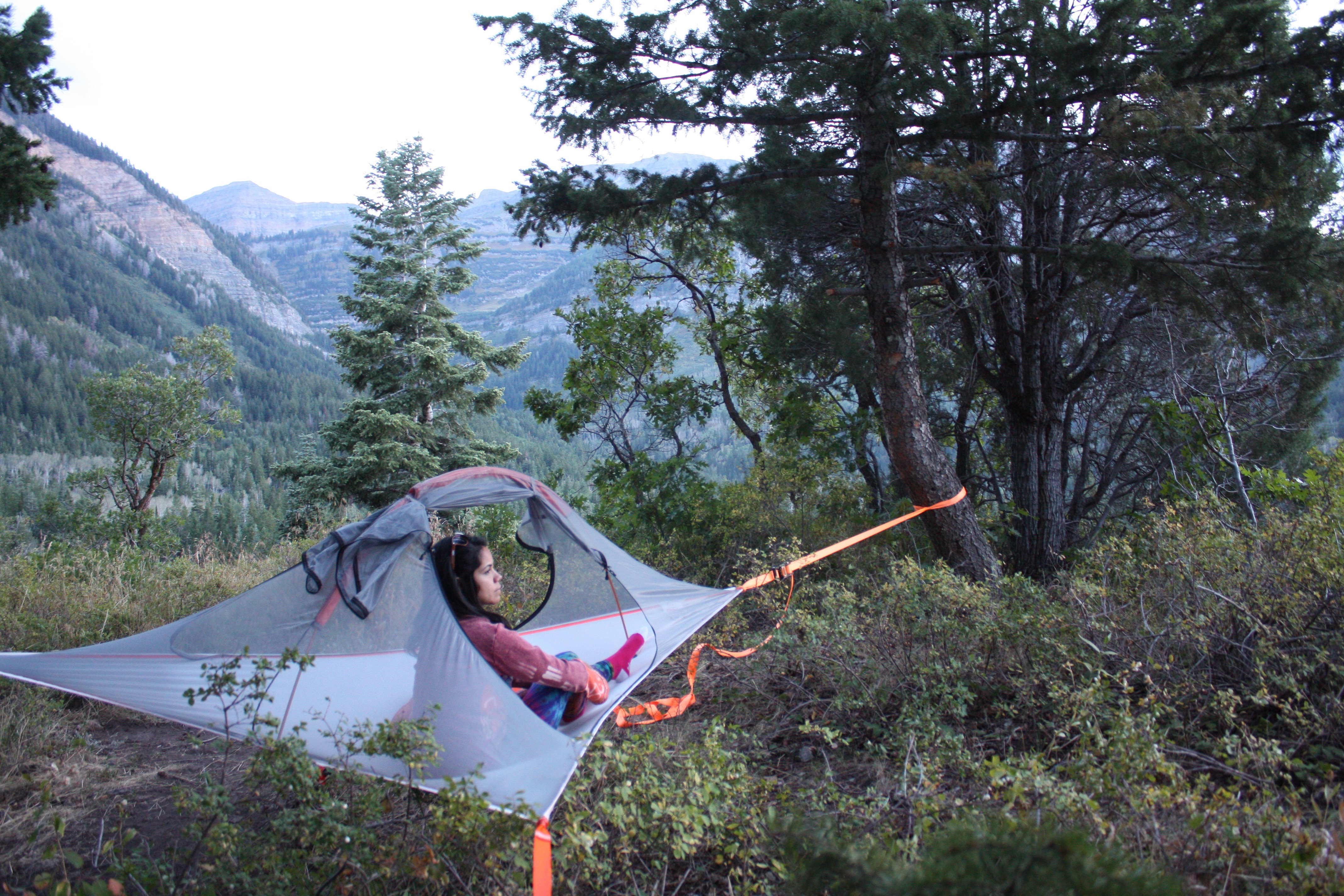 The Tentsile Flite Tent
The Tentsile Flite Tent is the ultimate featherweight travel tent. Ideal for backpacking and exploring areas where others haven't gone before it can be set up between any number of tree configurations including dense forests and is super lightweight thanks to the use of only one ratchet.
Often misspelt as Flight Tent, it is actually correctly spelt Flite Tent. The Tentsile Flite Tent offers the same benefits as the rest of their range allowing you to reach more remote places and protecting you from the wet, muddy critter infested ground. It also comes with a rain cover that is available in a choice of their 5 signature colours. However, it closes the gap even further between the tree tent and lightweight hammock worlds.
The Tentsile Flite Tent has a maximum capacity of two adults and their gear and features a floor area of 3.75sqm, a dry porch area of 4sqm, two entry points, a tear resistant insect mesh roof, a PU coated waterproof polyester 190D flysheet, anodised aluminium alloy poles, a reinforced polyester-nylon composite floor and 25mm webbing straps.
We are excited to try Tentsile's innovative new tree tent and experience new adventures. But, if you can't wait that long check out the rest of our Tentsile Tree Tents and open up a whole new world of exploration.