The Muck Boot Company is an outdoor lifestyle footwear brand that specialises in designing collections of premium boots and shoes suited to a plethora of activities, so wherever the adventure takes you there will be reliability and comfort in each step.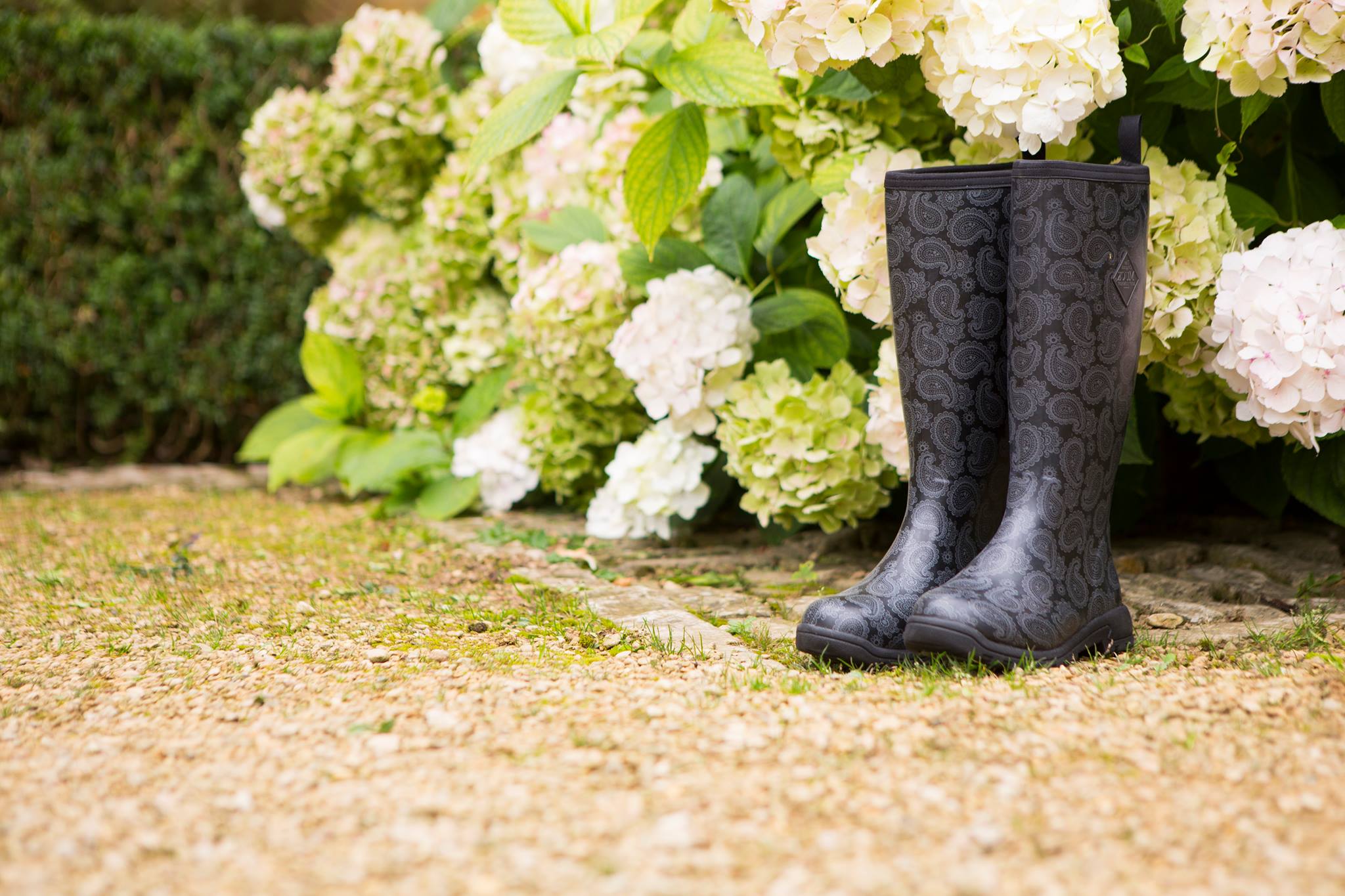 Prior to the arrival of the autumn, The Original Muck Boot Company  has been seen around festivals such as Wilderness and Beastival, plus RHS flower shows, previewing their forthcoming spring & summer styles for 2017.  In addition to their RHS endorsed line of Muck Boots, the company has also sponsored this years' Derbyshire Life Walk with their mantra of 'Don't Forget Your Boots!' to try and get people out exploring the area.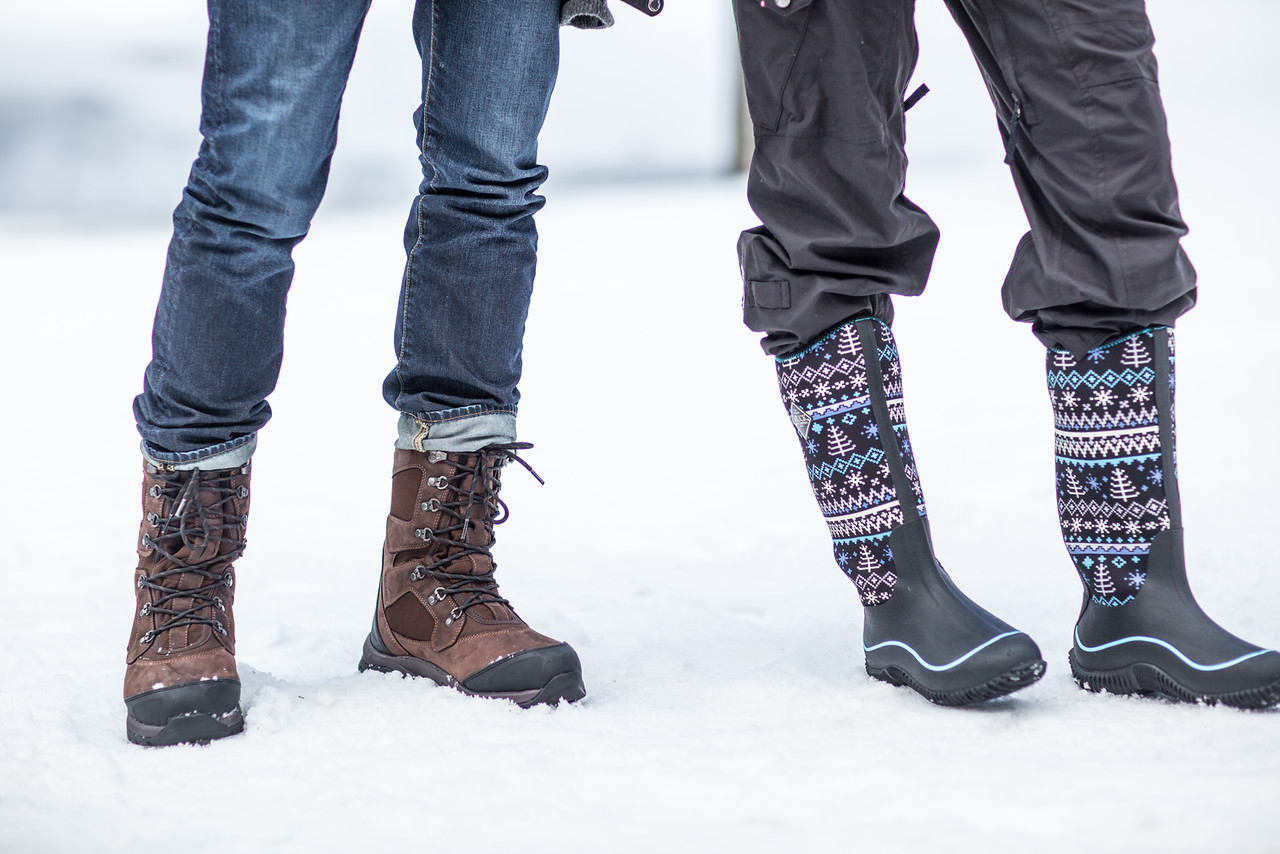 Before the launch of the new collection from The Muck Boot Company, we have re-explored the innovative collection of quality Muck Boots and shoes.  More than just a collection of Wellington boots, this footwear range has plenty of modern technical features that includes tried and tested Neoprene stretch-fit cuffs that have become the company's signature which is incorporated into their completely waterproof Neoprene Shell uppers.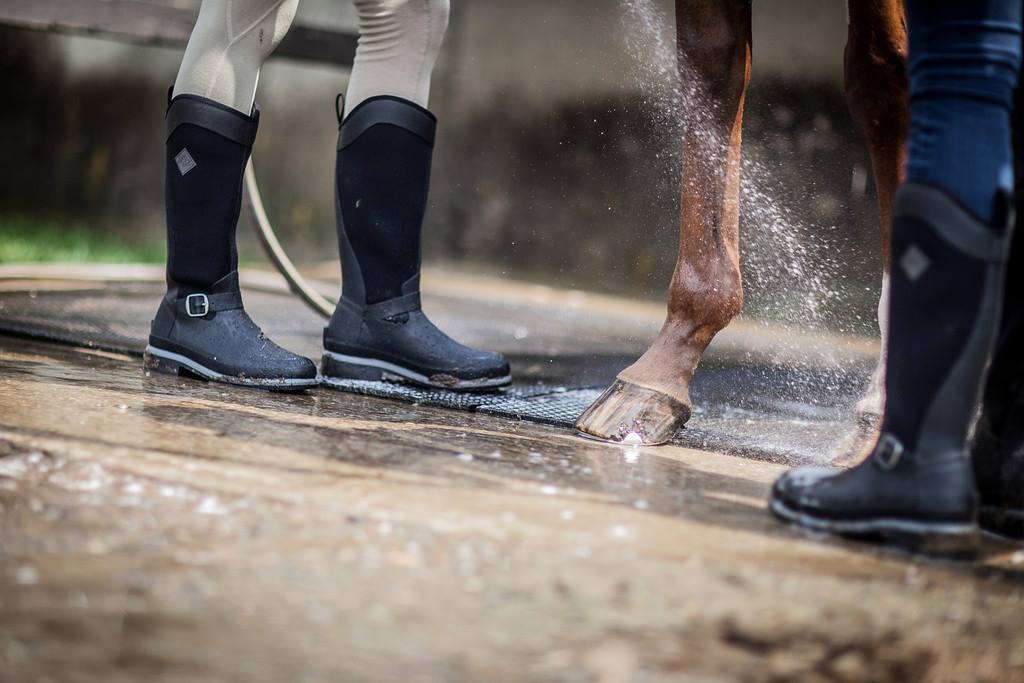 Depending on the model of Muck Boot chosen there are breathable Airmesh options and some with the XpressCool technology for the warmer seasons, yet in the winter designs like the Arctic Adventure boot you can expect warm fleece lining that is suitable down to minus 40ºC.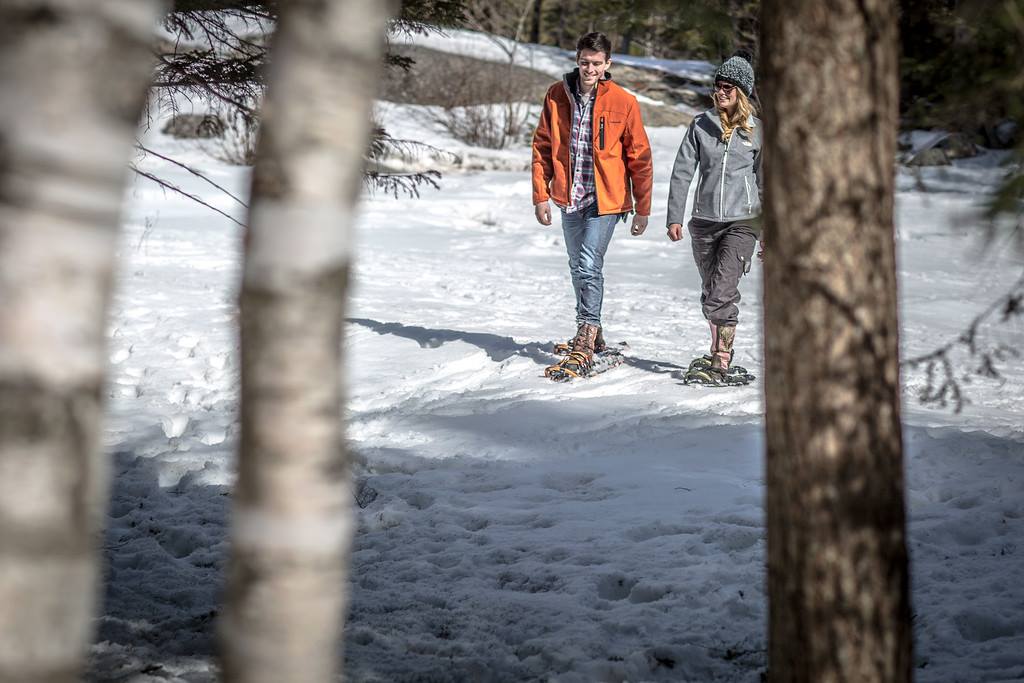 Some of the other technologies you can expect to find from The Muck Boot Company includes oil and slip resistance, scent masking and even protection against snake bites.  Some include steel toe caps as well which are ideal for use when working.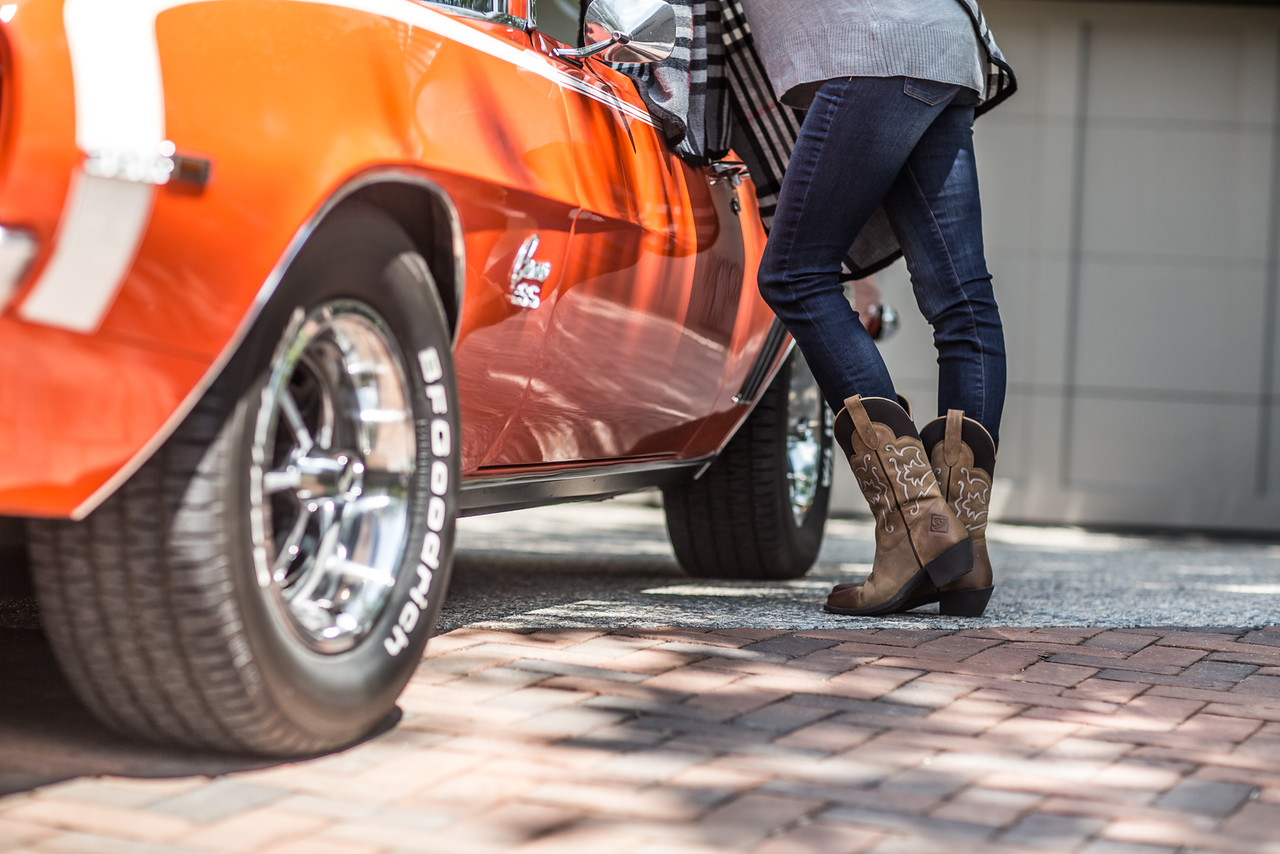 However you enjoy spending time outdoors, whether a casual stroll, an expedition level hike or as part of your professional life there is a pair of footwear from The Muck Boot Company that will suit your next adventure.

Visit The Muck Boot Company at Blackleaf.