We sat down with Mark Musgrave; the driving force behind the ethical outdoors lifestyle clothing brand The Level Collective to find out the inspirations for the company and aspirations that he hopes to achieve through Adventure, Design and Change.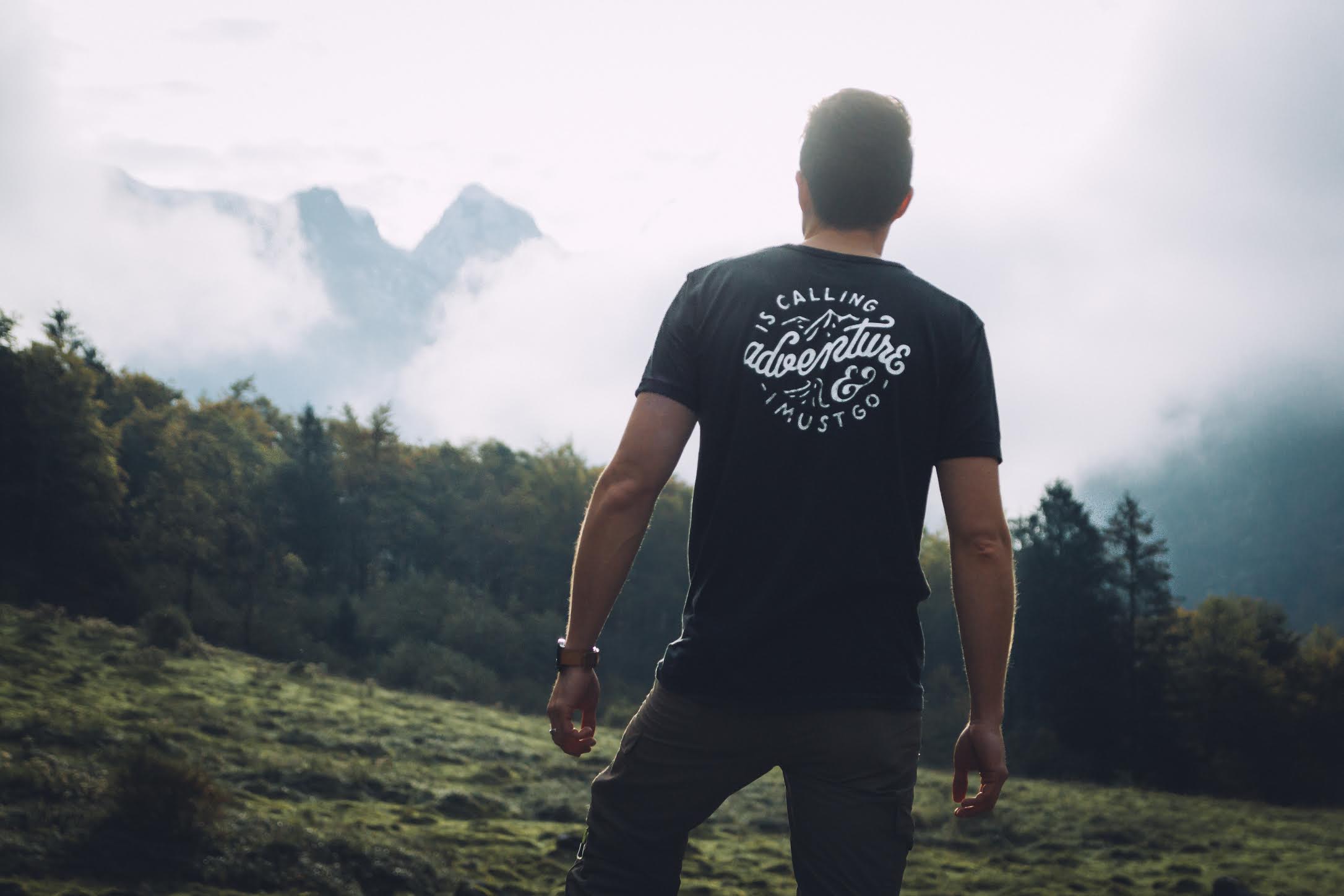 What was the main inspiration to create The Level Collective?
There were a few seemingly random 'dots' that have joined to form my inspiration for starting The Level Collective;
My passion for travel and being outside is certainly a big inspiration for the print designs. I love snowboarding, surfing, walking, biking, camping – pretty much anything outdoors.
Back in 2009 and 2010 I volunteered with a charity out in Romania who provide practical sustainable help to poor communities. This experience blew my mind, and I was inspired to see how sustainable ethical employment could make a real difference in these poor communities.
At that time, I worked in high street fashion retail, and became disillusioned with the unethical, poor quality, mass manufacturing of generic apparel. There had to be another way to do things.
The team in Romania now train women in the communities to hand make our beanie hats which allows families to earn a fair living to help themselves out of poverty. Our t-shirts and sweaters are ethically made in India where the makers work in safe and healthy conditions, legal labour contract and, of course, earn a living wage.
I have also always had a real passion for original creative design and worked as a graphic designer for a few years before starting The Level Collective. So I knew that I wanted our apparel to be very artist led and feel very personal and handmade.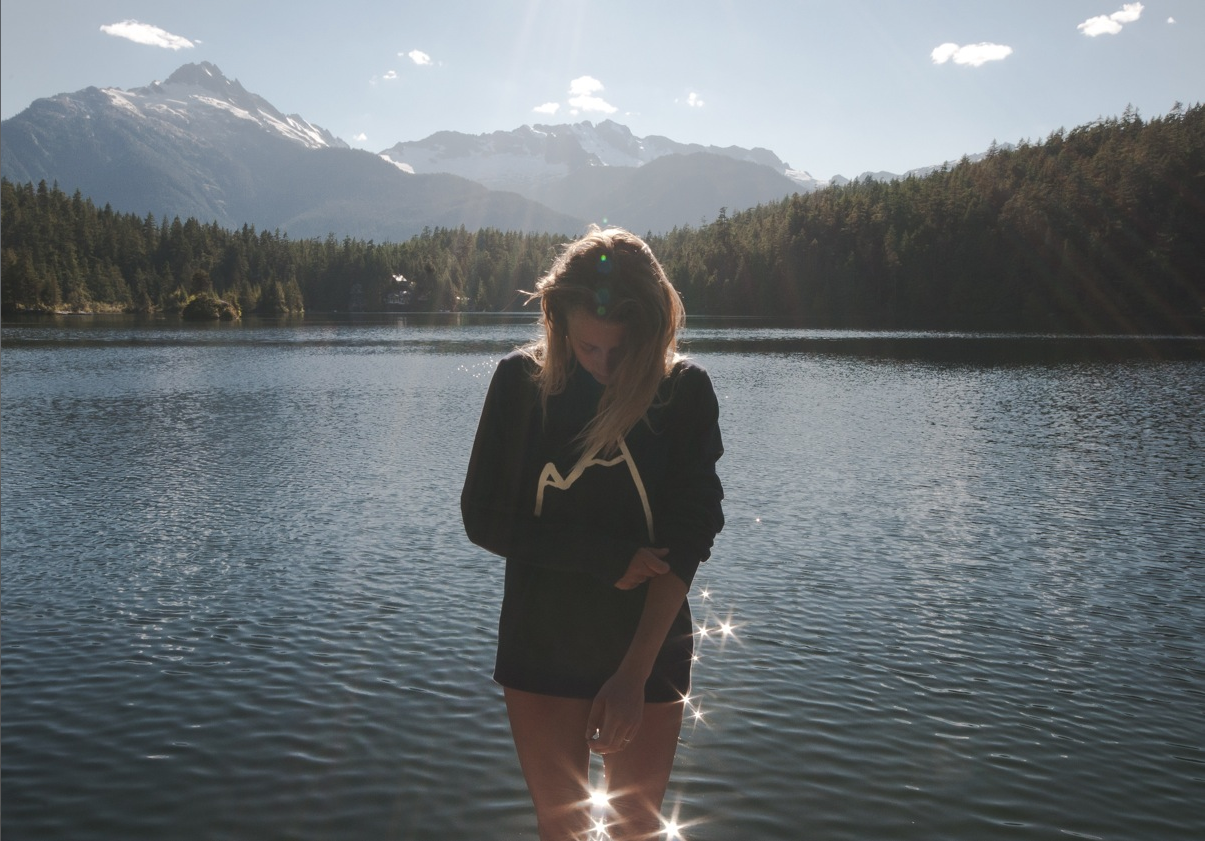 Can you tell us a bit about the journey your products take from the design board to your customers hands?
Sure, the collaborative process of creating our designs is one of my favourite things about running The Level Collective.
All of our designs start as just ideas and rough pencil sketches in my notebook. I then develop and refine these ideas with our artists. I'm a bit of a perfectionist so there is a lot of back and forth until they are eventually ready to be hand screen printed here in Sheffield using water-based Eco-inks.
I think it's this slow and painful, authentic design process which gives our collection its distinct simple, bold, handmade essence.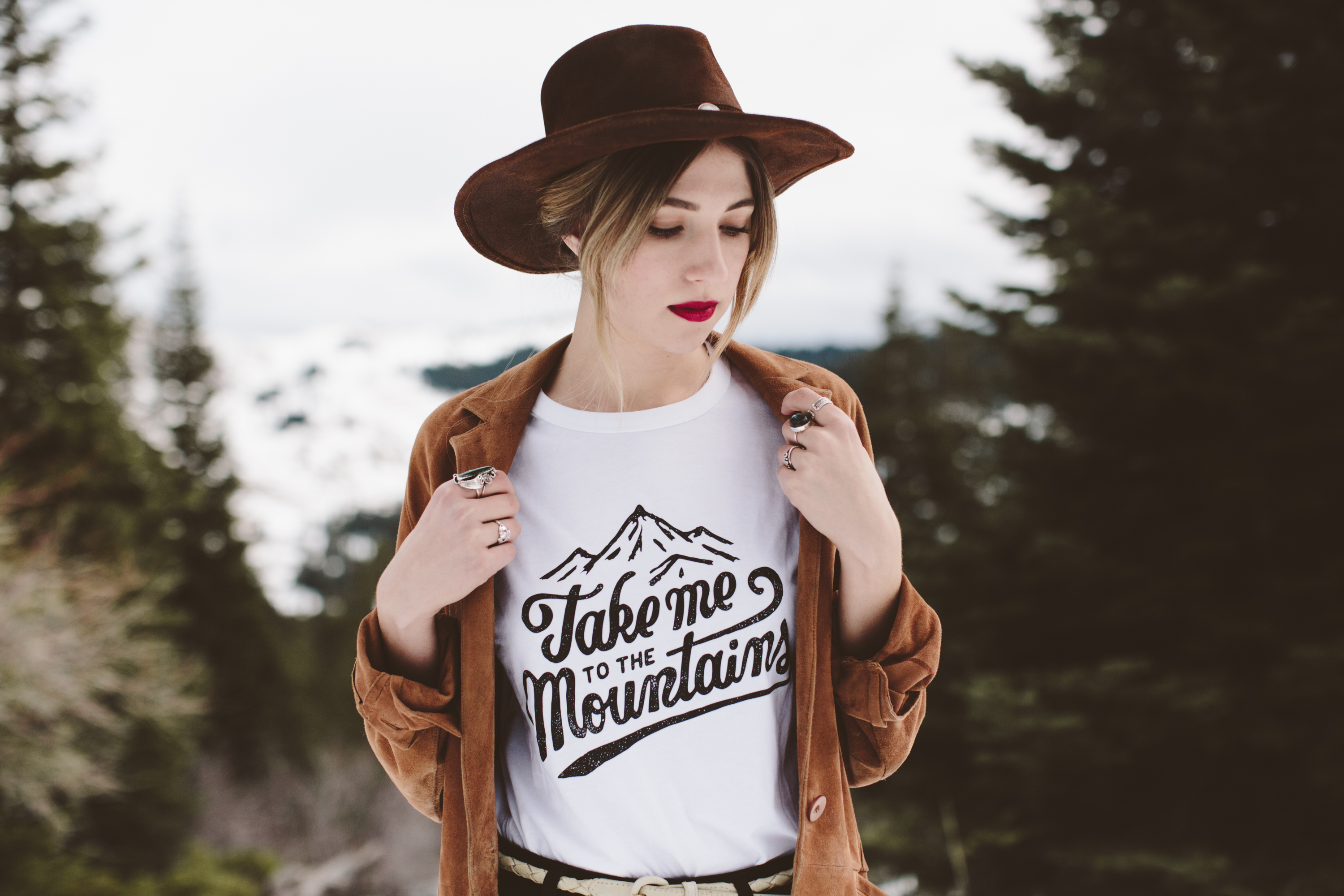 What do you hope to achieve with your Ethical Adventure Apparel?
Well, it's all been a bit of a whirlwind adventure so far. The Level Collective was just an idea to create something that I thought was missing – something ethical that combined passion for the wild outdoors with artist-led original design.
I hope that The Level Collective makes a real positive difference in the world.
Practically, I hope that the people employed to make our apparel are empowered to help themselves out of poverty and to a higher standard of living. And that this social impact would grow as we grow.
Culturally, I hope that The Level Collective challenges and inspires people in several ways:
To shop ethically and really question and care about where their clothing (and other purchases) comes from and who makes it.
To support independent design and businesses that have meaning, a purpose, values, and a story.
To get outside and explore this vast, outrageous, untamed, beautiful world of ours. Finding enjoyment and fulfilment in the simplicity of good company and good times, whether in the forest, mountain or ocean.
The ethos of The Level Collective is a fusion of severally my own passions which also seems to resonate with so many people out there. I get lots of emails from customers who really love what we're about and really seem to 'get it' and that excites me.
So I hope to keep creating quality apparel for people who share our heartbeat for adventure, original design and doing things ethically.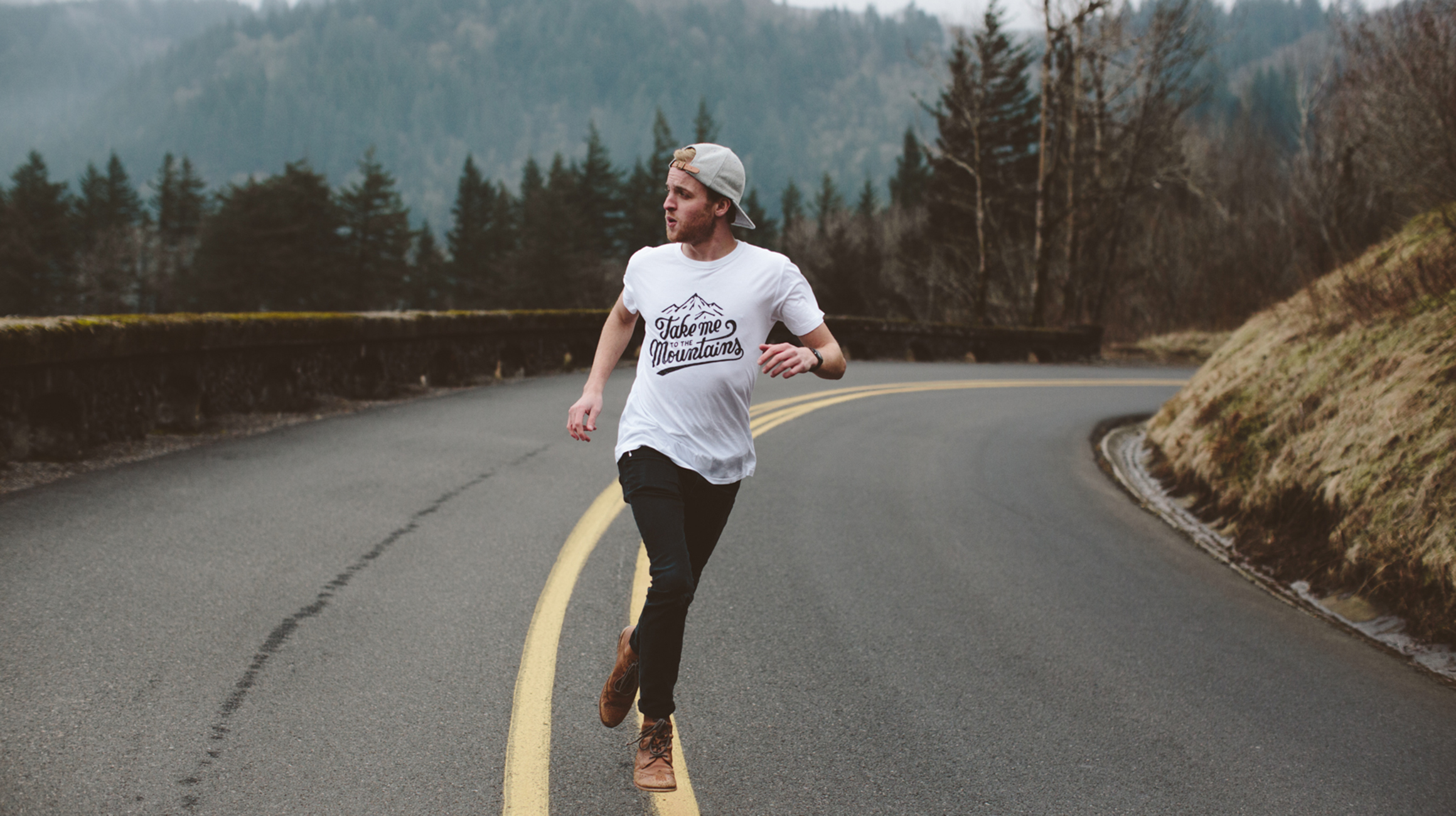 We noticed that you're big believers in getting outdoors, where are your favourite spots to visit?
Tough question. The most amazing place I've visited to date is probably Iceland – absolutely loved the fierce waterfalls, the distinctive colourful corrugated iron architecture, and the black rock beaches of the Snaefellsnes peninsula.
I also had the opportunity to go backpacking in the Pacific Northwest last summer – staying with friends and photographers I'd met through Instagram. It was a pretty epic trip down from Vancouver, through Seattle, Portland and then to Santa Barbara. My favourite places were probably Lions Bay, BC, Mount Rainier, WA and Cape Kiwanda, OR.
In terms of the UK, I absolutely love Cornwall – there's some really incredible coastlines and beaches there for wild swimming and you can catch some really good surfing too.
My favourite local spot is Ladybower reservoir – there's a lot of pine trees so it's always full of character all year round. Lush and green in spring and summer, incredible colours in autumn, and great for chasing fog in winter too.