It's easy to grab the cheapest or lightest gear you can find, but the key to a full night's sleep is through the perfect combination of layers.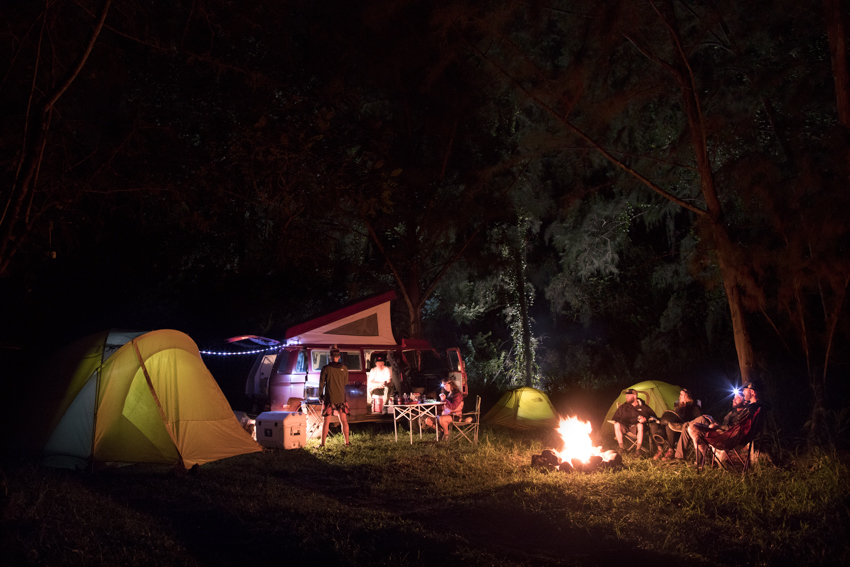 Starting from the bottom
Starting from the ground up is the perfect way for a great night's sleep. With a variety of sleep mats on offer, it's important to choose wisely regarding weight, compact shapes or total comfort.
On a budget- Thermarest's Z Lite SOL Sleep Mat is a new and improved version of Thermarest's classic Z Lite. With the accordion shape, it's easy to pack up, but the soft foam mat comes complete with dimpling and a reflective ThermaCapture coating that traps extra heat to keep you warm at a great price.
Complete comfort- The Exped Synmat Mega 12 Sleep Mat is our favourite mat for the most comfortable night's sleep. With a 12cm thickness, you won't find your hips hitting the floor, yet the pack size is still small enough for great portability. It comes with it's own schnozzle pump bag for quick and easy inflation, which even doubles as a compression bag for storage.
Light weight- Thermarest's Near Xlite Regular Sleep Mat weighs just 340g, perfect for long hikes or festival camping. With their ThermaCapture reflective technology for added warmth, this mat is incredibly soft, and can all be packed away into it's included stuff sack.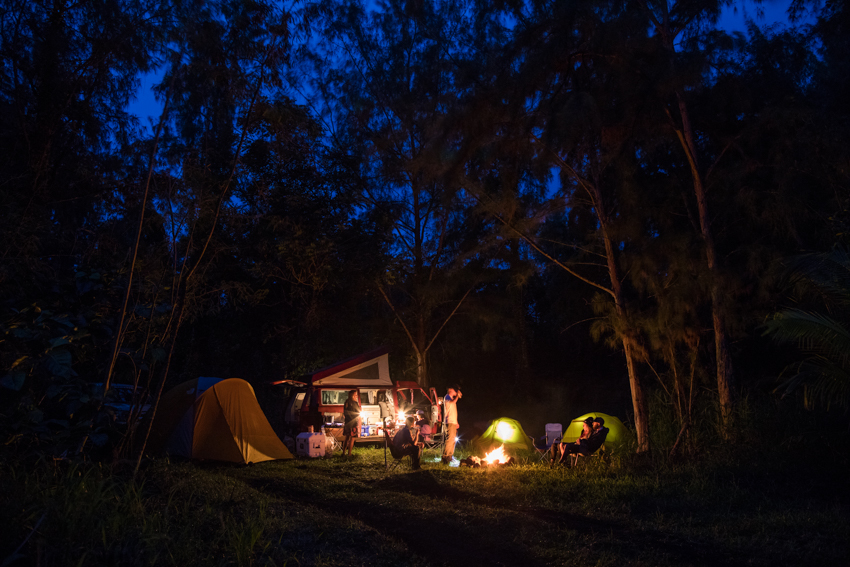 Finding the ultimate bag
The main problem contributing to a restless sleep is being too cold or too warm; there's nothing worse. Some of our favourite sleeping bags are sure to satisfy whatever temperature you find yourself at.
Summer sleeping- The Thermarest Spacecowboy 45 Sleeping Bag is the perfect choice for summer camping or for warm sleepers with the comfort range being a high 11° C, the transition range hitting 7° C and the risk range dropping to -6° C. With the mummy shape and ThermaCapture lining, this bag has been crafted to make your perfectly warm without overheating.
Winter sleeping- The North Face Inferno Minus 29c Sleeping Bag sounds the part and looks the part. With a limit temperature of -29°C, this sleeping bag was crafted with athletes with neovent air fabric that keeps moisture out, and a unique baffle design to keep the stuffing in place.
Camp fire to tent- Poler's unique Napsack design looks great in the Poler x Pendleton Journey West Sleeping Bag. The unique zipped design means you can wear it like a coat around the campfire, then tuck up in bed for a restful night's sleep.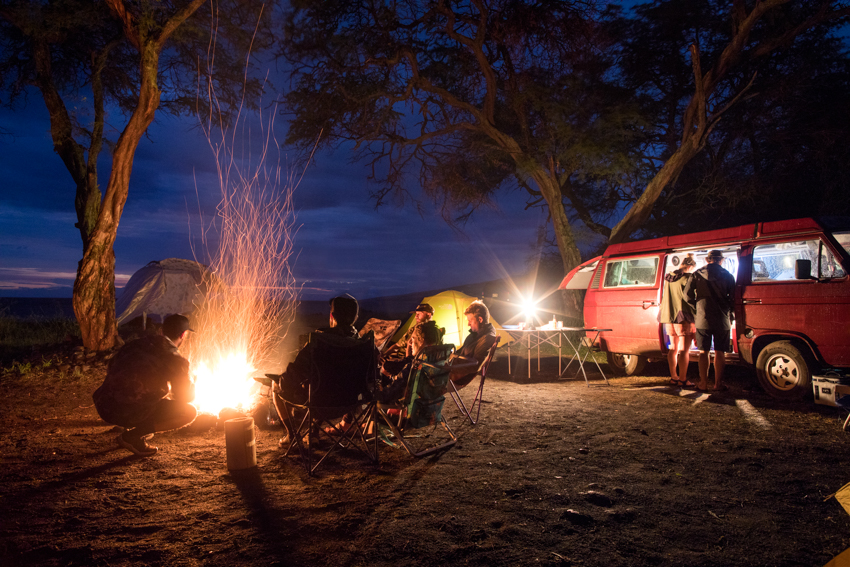 Something for your head to rest on
Everytime we head out with rolled up clothes for our heads, we regret it. With a range of pillows on our site, it's easy to pick the perfect one to suit your budget or packing- and don't worry ultralighters; some only weigh 4g!
Blow up- Exped's Medium Air Travel Pillow is super lightweight, but still just as comfortable with it's anatomically shaped design and head slits to stop it from popping with weight. The blow-up design makes it easy to pack away tightly, ideal for multi-day hikes.
Soft foam- Thermarest's Compressible Small Travel Pillow packs down to just a pencil case size making it perfect for backpacking and holidays if you're looking for something softer than an air pillow. With plenty of designs to choose from, this bags the extra style award too!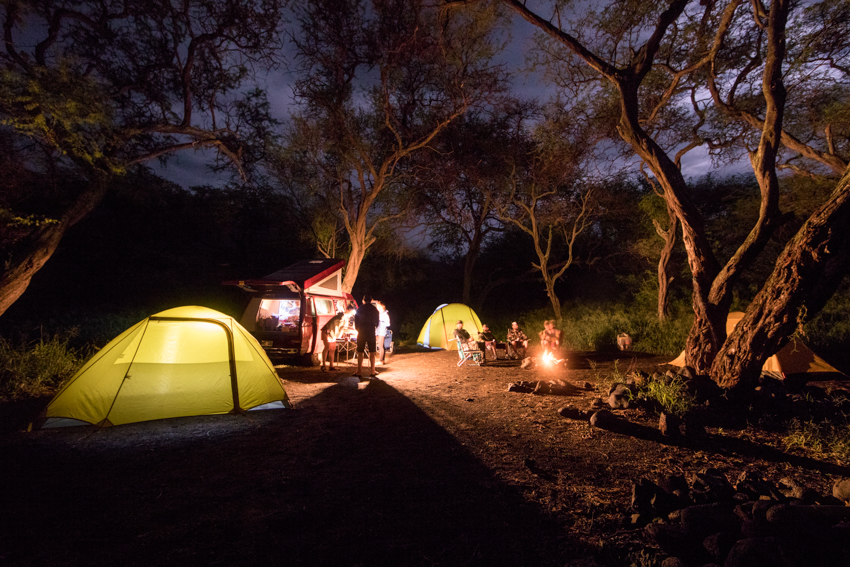 Top it off with a blanket
We've even got a range of blankets here on Blackleaf, perfect for an extra layer during chilly nights or to sit on around the camp fire. Pendleton's Motor Robe Blanket oozes classic heritage style with warm wool, Thermarest's Argo Blanket resists moisture and attracts heat ideal for cold nights. Finally, our Matador 2.0 Pocket Blanket is the ultimate choice for ultra-lighters or anyone stumped with space.
Shop Blackleaf