Sandqvist was founded in Sweden in 2004, with a devotion to create bags deep rooted in Swedish style and function. With vast and unpopulated areas featuring remote cabins combining with urban city buildings, the Nordic landscapes inspire Sandqvist to create uncomplicated backpacks with an urban edge.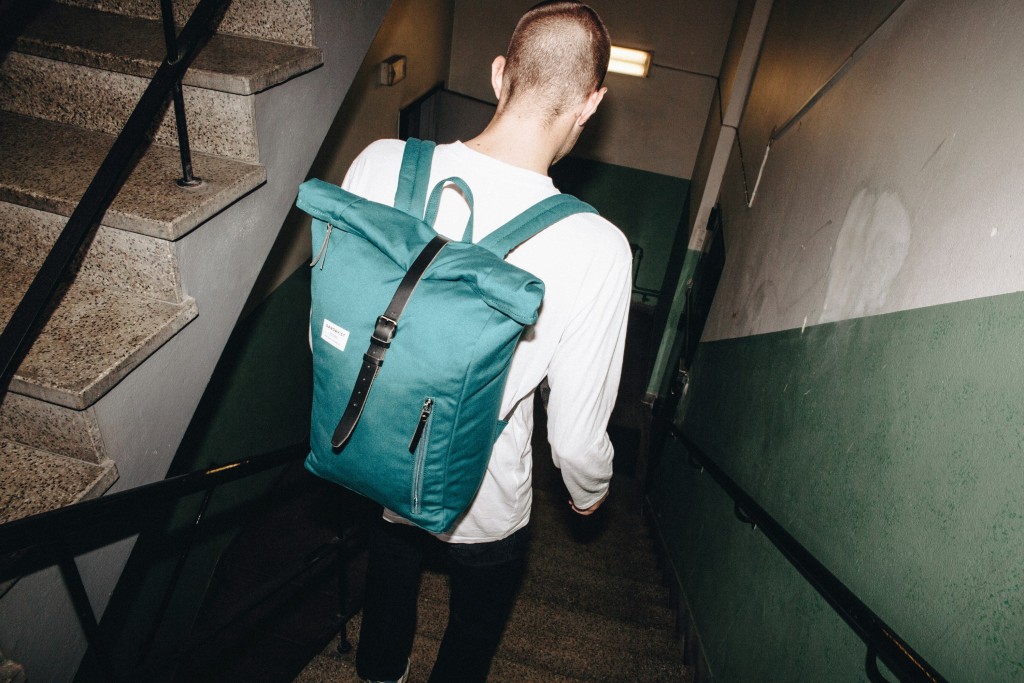 Part of the Sandqvist vision is to create economical and stylish products that have been built to last. Leather classics and details have been crafted with high quality premium leather which will only look better in time, and age perfectly. With these details and premium canvas fabrics, Sandqvist's products have been created to carry with you for years.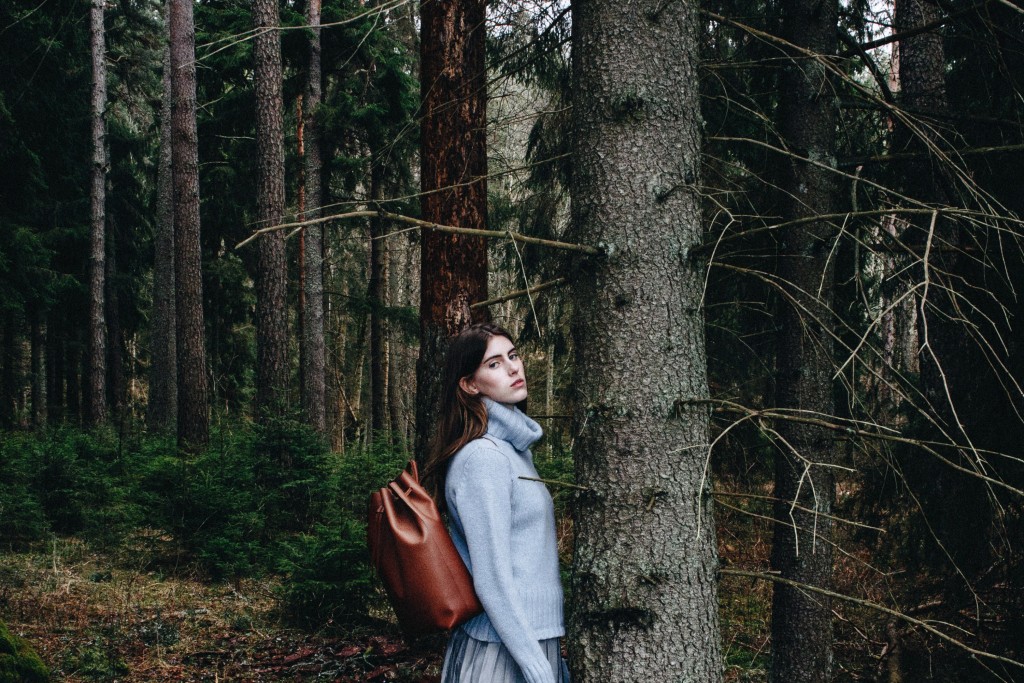 Aside from being built to last, Sandqvist backpacks have also been built to protect the gear you're carrying. The Dante backpack features a roll top closure to keep the zipped seal covered and fully covered, and the Roald features a 15″ laptop sleeve. If you're looking for a truly minimalist piece, the Lova is your ideal choice, and on the other hand, the Lars Goran features plenty of pockets and a high volume for adventures that require extra organisation.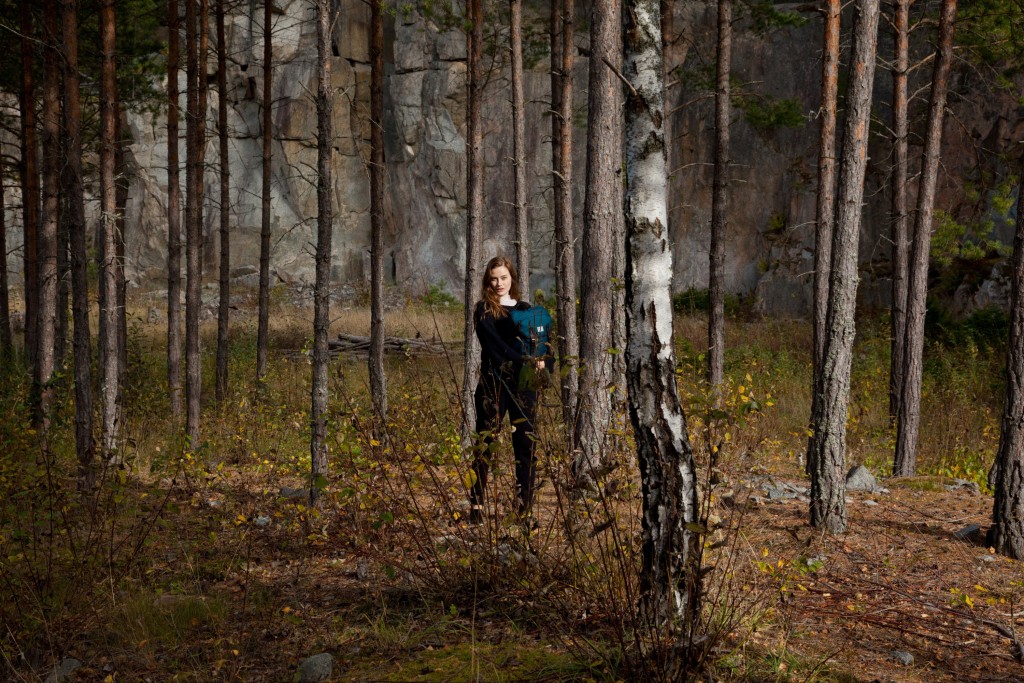 If you're looking for a bag to take your gym or overnight gear in, or looking for a safe space to store your cash, Sandqvist have more unique products on offer. The Sonny Duffle Bag has a large capacity and comes in a barrel style, but still features iconic and simple Sandqvist details with leather touches, whereas the Bill wallet creates a sleek and modern silhouette.