Choosing the perfect expedition essentials can be difficult when you're trying to keep an eye on your travel footprint. Whether you're looking for products that only use by-product leather, gear produced using eco-friendly materials or companies that donate to worthy causes, we've chosen five of our favourite environmentally-friendly road trip picks.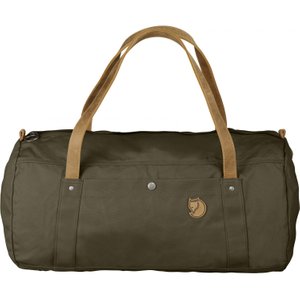 Pack all of your gear into our 40 litre Fjallraven Duffle Bag. The main compartment provides plenty of space to pack all of your clothes and accessories, and smaller compartments both inside and out make it easy to organise all of your gear. Strong leather straps can be worn on the shoulder or across the back, coming from animals treated in the most humane ways. Fjallraven craft their products to last a lifetime by using sturdy, waterproof fibres. Fjallraven also concentrate on continually reducing the amount of chemicals they use, making them an ideal company for eco-friendly fans.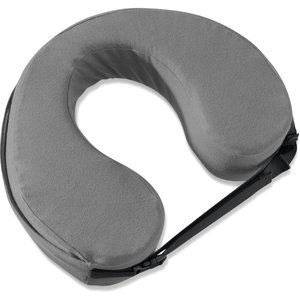 A Therm-a-Rest Neck Travel Pillow is the perfect choice for travelling in comfort with thick foam and an extra soft polyester shell. When you've finished with it, compression straps mean you can pack it tight to take up as little room as possible; perfect for packing! Therm-a-Rest support sustainable companies such as The Access Fund, The Conservation Alliance and the European Outdoor Conservation who all contribute to looking after our environment.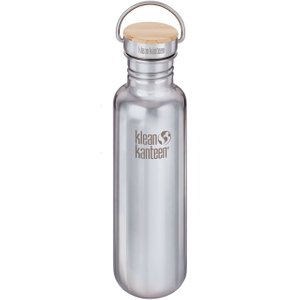 A Klean Kanteen flask is an essential for any trip. Whether you're on a long road trip or are heading abroad, you should take water everywhere you go. Not only are flasks great as they reduce the need for throwaway bottles, they Klean Kanteen were also the first bottle company to recognise BPA as a dangerous substance, before now minimising waste and increasing water, energy and material efficiencies. We love the Classic Reflect Flask with the timeless look, sustainably harvested bamboo details and carry handle.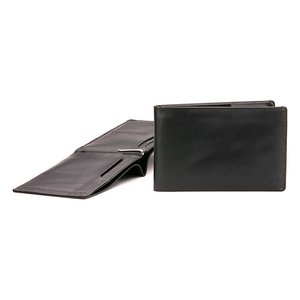 Bellroy's Travel RFID Wallet is the perfect choice if you're heading overseas or require your passport. Bellroy are a part of the B Corp movement, where they help solve social and environmental problems. Through this, Bellroy's wallet has been designed to last as long as possible whilst aging beautifully, whilst being made with as little waste and energy consumption as possible. Bellroy also commit a percentage of profits to animal welfare, and only source premium leather from places that respect the Five Freedoms principles.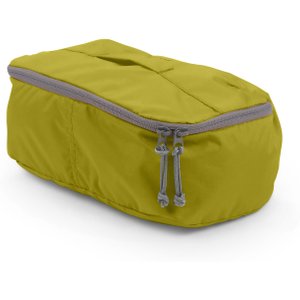 Keep all of your toiletries safe in Millican's organiser, or use it as the ideal way to keep all of your clothes or mucky gear organised and separated. This organiser is made from a single panel of recycled polyester, reducing waste from off-cuts. For every 1kg of recycled PET fabric, Millican keep 60 water bottles out of landfill.