Dr Martens are a footwear icon, leading the way in rebel style through each music movement. It's only right that the brand lead the way in environmental and ethical policies, inspiring a new wave of music fans, the fashion-conscious and hard workers, and that's why we're proud to stock this prestigious range with the hand picked collection on Blackleaf.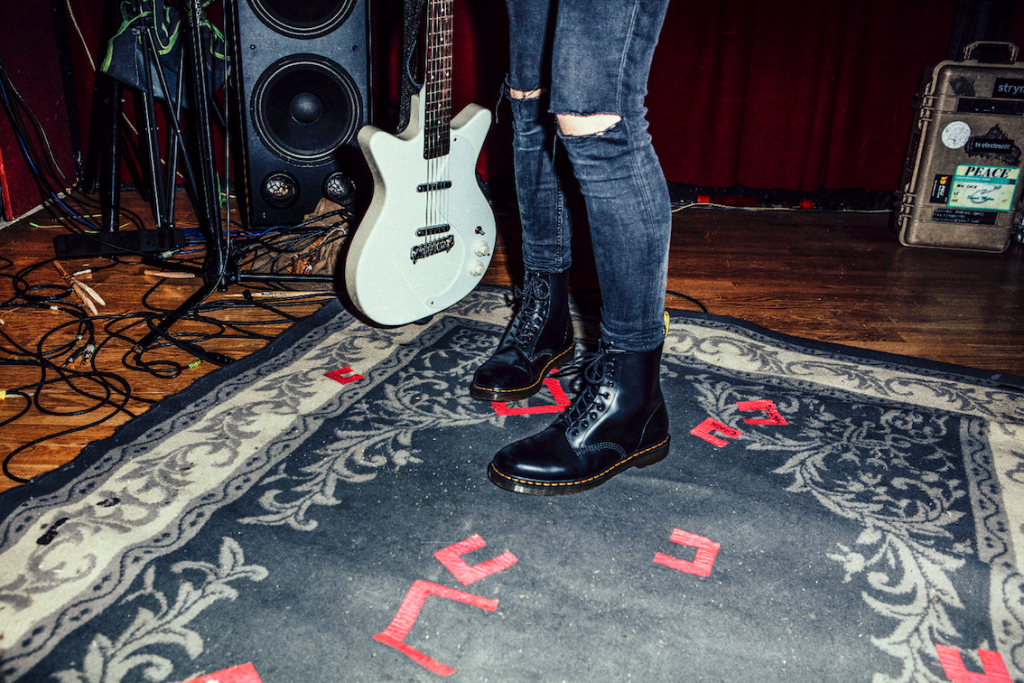 Dr Martens boots are built to last which is one of the reasons why many people choose this brand, but they've put much more thought into their long lasting products with ethical trading and sustainable materials. They believe everyone in their supply chain should be treated fairly, and with dignity, meaning their working expectations include living wages, regulated working hours and no child labour (18+).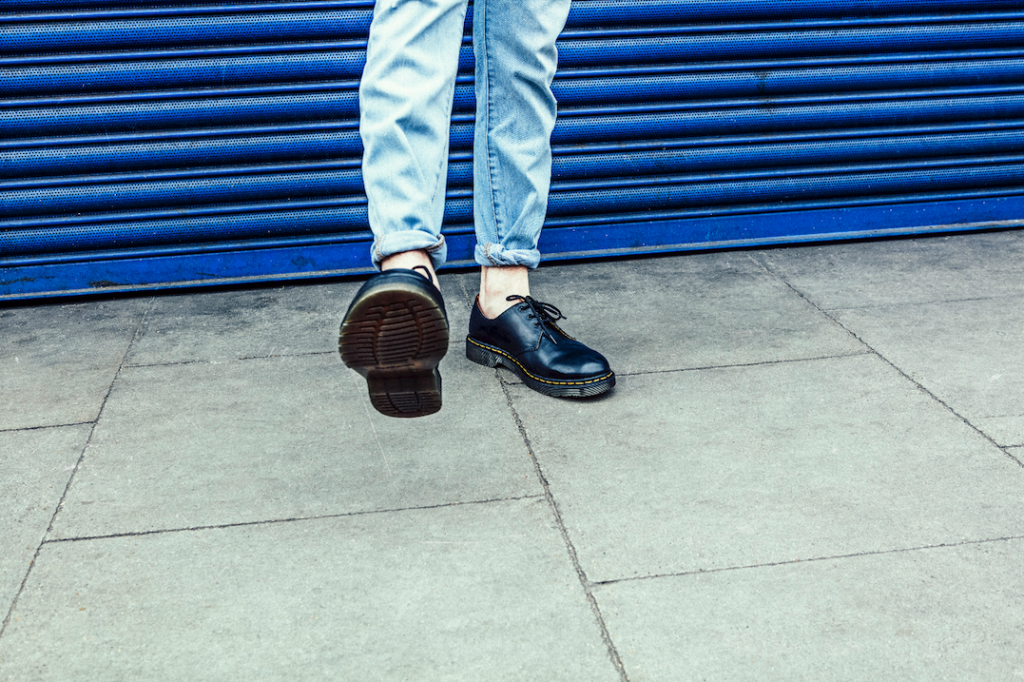 DMs are members of the leather working group, something to watch out for for any brand providing leather goods. Stringent criteria such as energy consumption, water usage and air emissions are used to choose tanneries. Dr Martens even take part in the LWG traceability project with their Brazilian tanneries, meaning you can trace back to the very farm your leather comes from, so you know no deforestation is taking place due to your shoes. The famous cardboard boxes are of course recyclable, and are made from recycled cardboard with soy ink. Aside from a responsibility to source solely by-product meat from sustainable sources, the brand also ensure no fur, exotic leather such as crocodile and snake, or leather from endangered species is used.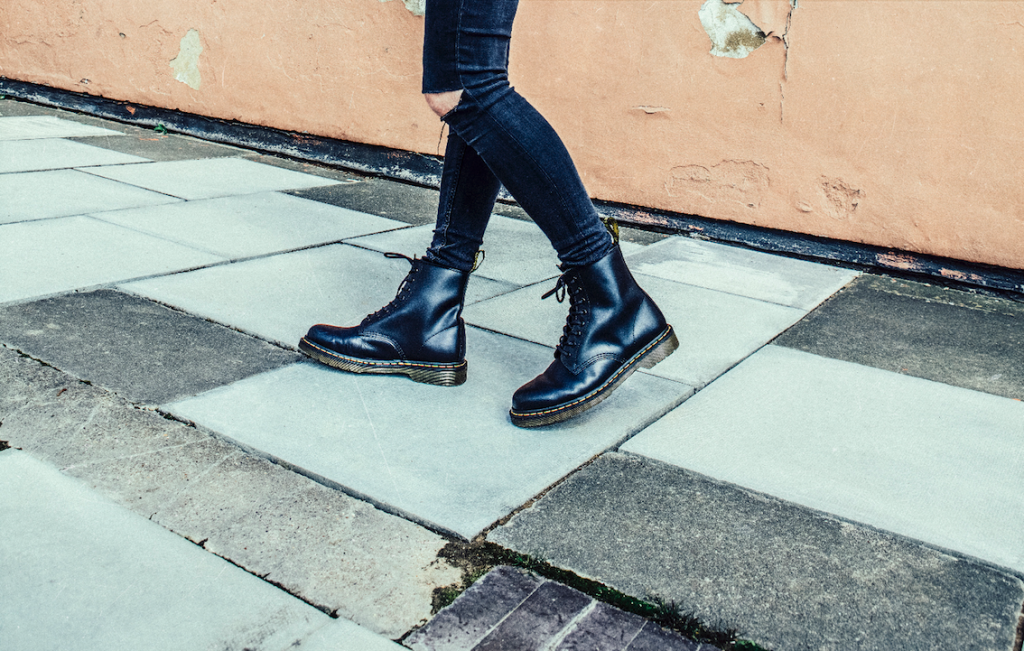 Within the brand's operations, the 'Give a Toss' campaign reduced the amount of waste sent to landfill, with recycling centres at their UK stations, meaning they successfully only send 3% of waste to landfill- a great result! DM's new distribution centre includes solar thermal panels for hot water, rain water harvesting, and energy efficient lighting, and even take part in the Cycle To Work Scheme.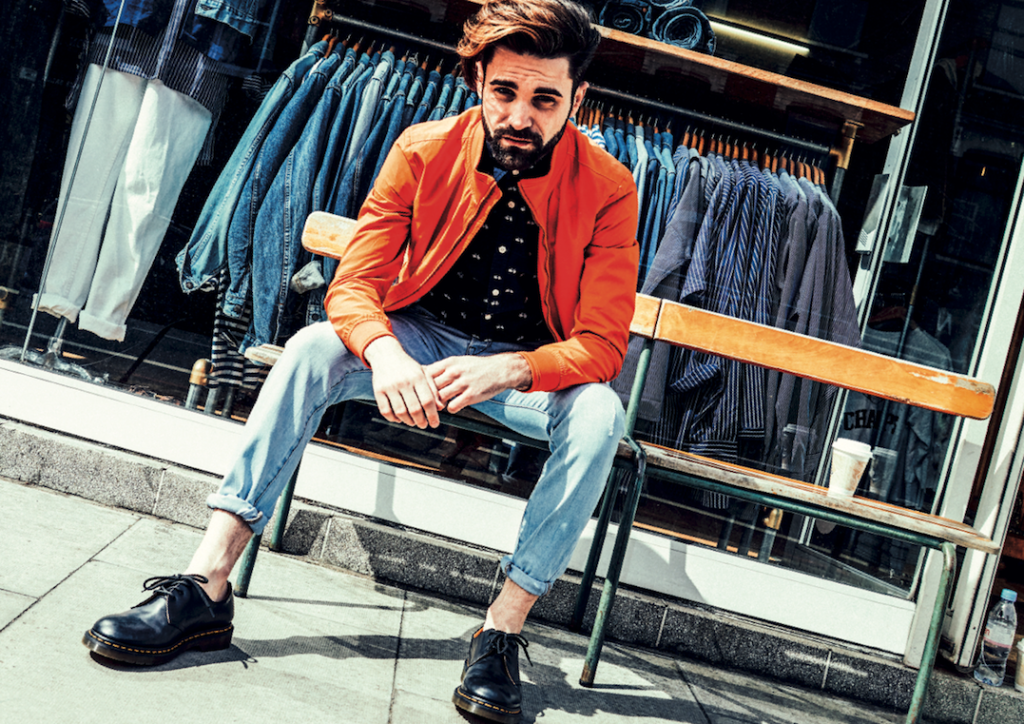 Shop Dr Martens on Blackleaf