If like us you enjoy the outdoors lifestyle to explore what nature has to offer, then doing your part to help the Earth keep protected is a given.  Born from an innovative idea to minimise the impact we all have on the world everyone can now enjoy sustainable hydration; the Mizu way.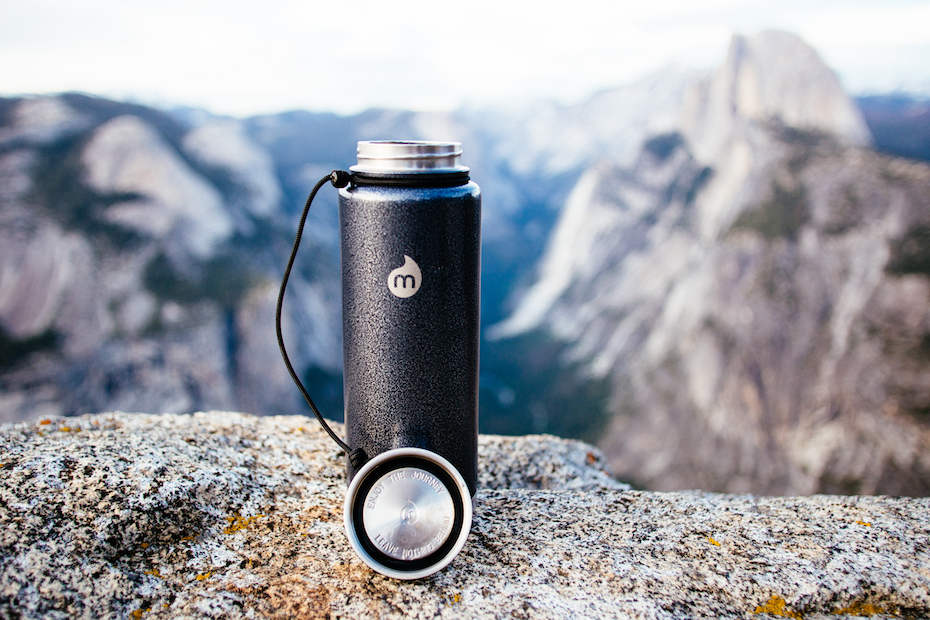 The mind behind the Mizu brand, Jussi Oksanen, Olympic athlete and snowboarder bore witness to a large number of plastic bottles on their adventures, left behind and accumulated for presumably a myriad of reasons as they travelled about the globe.  Oksanen turned to innovation and inspiration by establishing Mizu to design reusable products to keep everyone hydrated while enjoying the outdoors however they like.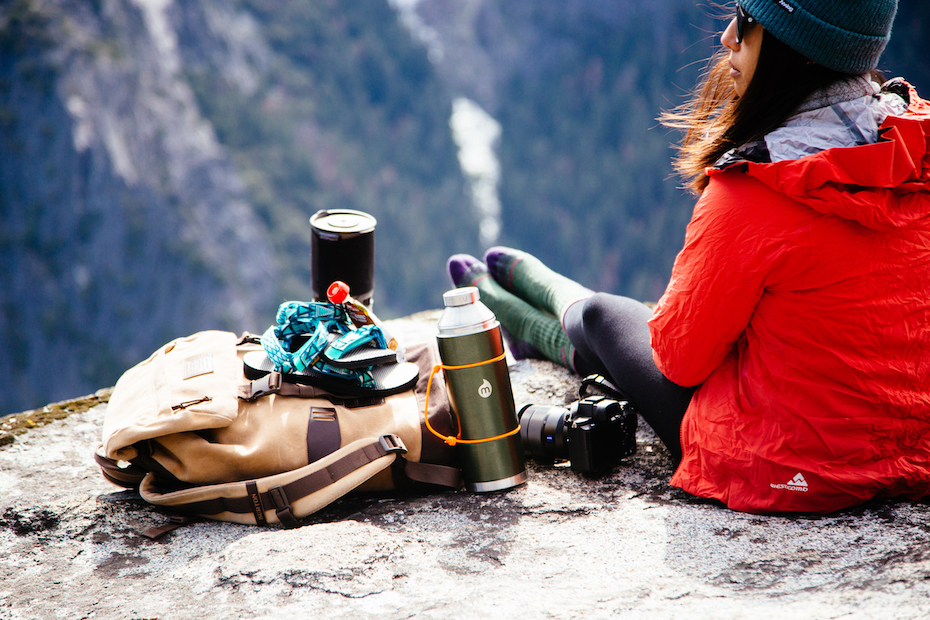 Mizu drinks bottles, flasks, cups and a range of accessories to match in the years since has been established, all designed to not only be functional in terms of keeping contents at the ideal temperature be that hot or cold, but stylish enough for people to want to own them, comfortable to use and built to last.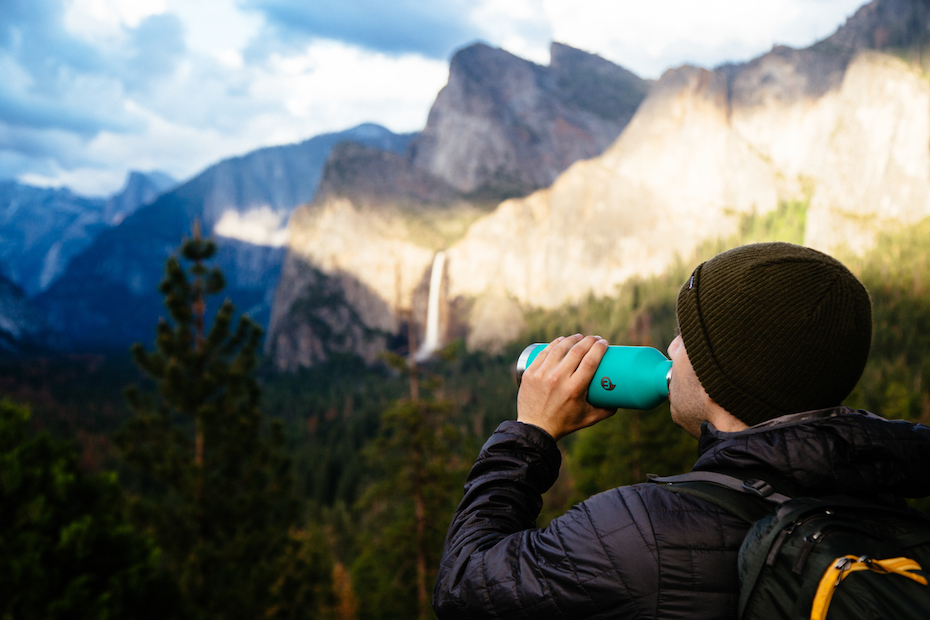 Every material used in Mizu products, whether its Mizu Thermos style flasks, water bottles, mugs, cups and more is not just premium in terms of quality but in how they have been utilised as well.  Vacuum insulation is double-sealed so you can expect up to a day for drinks to be kept cold, or 12 hours for hot.  High grade stainless steel means durability and is safe to drink from as there are no chemicals or toxins that can be imparted into the contents.  Temperature resistant and reinforced Borosilicate glass is also used in some Mizu bottles as it can be heated, has been made to be easily compatible with Mizu sports caps and is very easy to keep clean.  Different finishes to Mizu outdoor products range from tough Hammer paint, classic glossy originals and soft touch coatings  that give decent grip and feel comfortable to hold.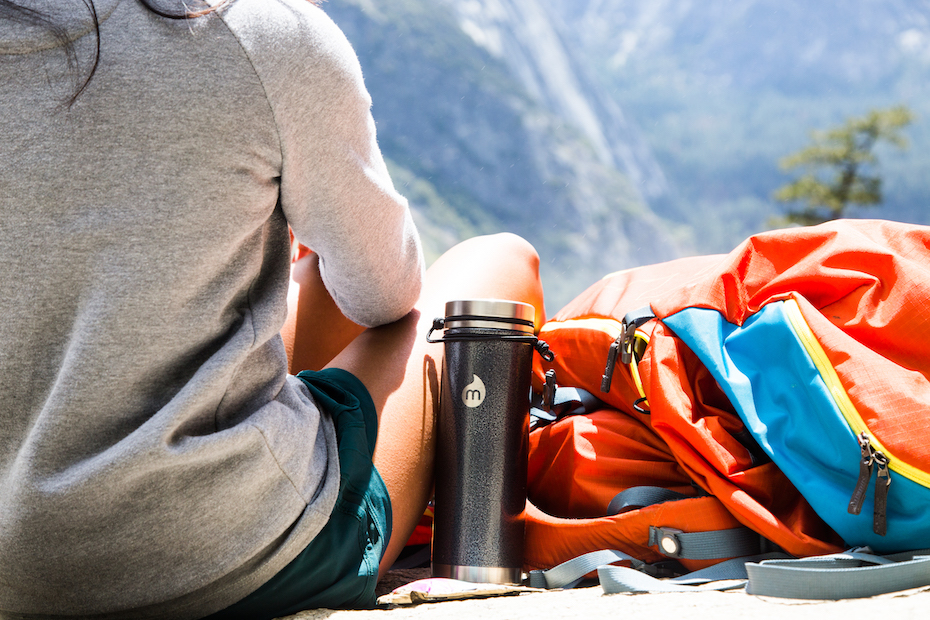 So the next time you head outdoors whether for a few days on the trail, or just at the park with friends take a Mizu drinks bottle or flask instead of a disposable option so you can be refreshed and hydrated and help the environment too.

Visit Mizu at Blackleaf.