One of Fjallraven's main aims is to create the smallest environmental footprint possible, which is why their clothing and accessories have been created for long-life rather than fast-fashion. Using premium materials to create classic designs using timeless outdoor lifestyle colours, durable and strong designs have been created to stand the test of time with both functionality and style. Fjallraven have been actively working to protect wildlife, nature and people; and so functional goods and equipment are crafted to minimise energy required to make it.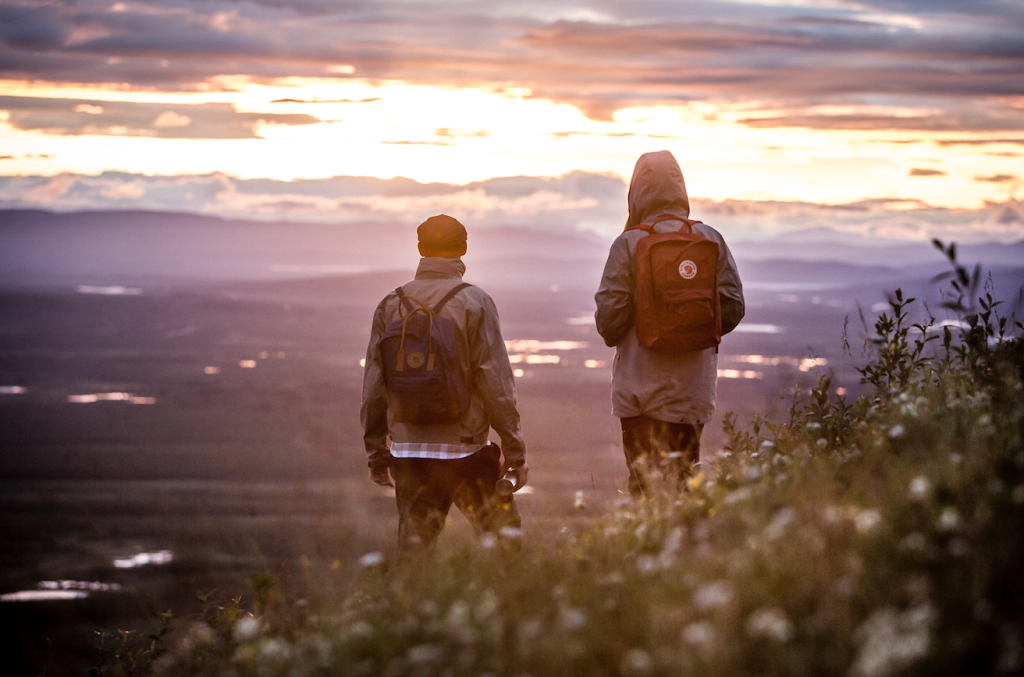 Creating long-lasting, hard-wearing and functional designs means creating a sustainable product life cycle. When choosing a material, Fjallraven evaluate resource-efficiency, and chemical processes to choose the ones with the most environmentally friendly profile, with degradable or recyclable fabrics getting bonus points for the brand. We love the reKanken backpack due to its material entirely recycled from 11 plastic bottles as an example of premium sustainable style. Processes that use as little water and energy, organic materials and low transportation routes are all key elements of the Fjallraven production process, making this the perfect brand to choose if you're conscious of your carbon footprint.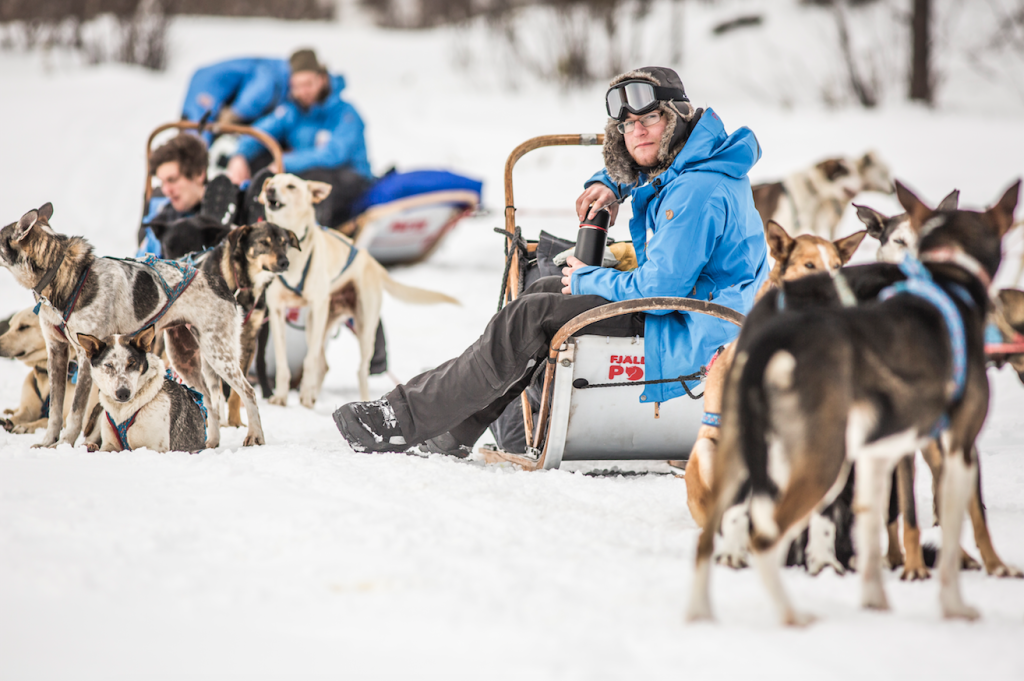 No live plucking, no force feeding, no mulesing. This is Fjallraven's strong ethos when using non-vegan materials. Down is sourced from fully traceable controlled suppliers which work with high levels of welfare so the birds will live the best life possible, and where alternatives to down are not functional, real down only comes from by-products of food meaning no birds were harmed specifically for Fjallraven. Real furs are never used- as is the case of the Barents Parka, and every Fjallraven product you find will feature synthetic fur; and wool is only purchased from suppliers who can guarantee mulesing-free merino wool.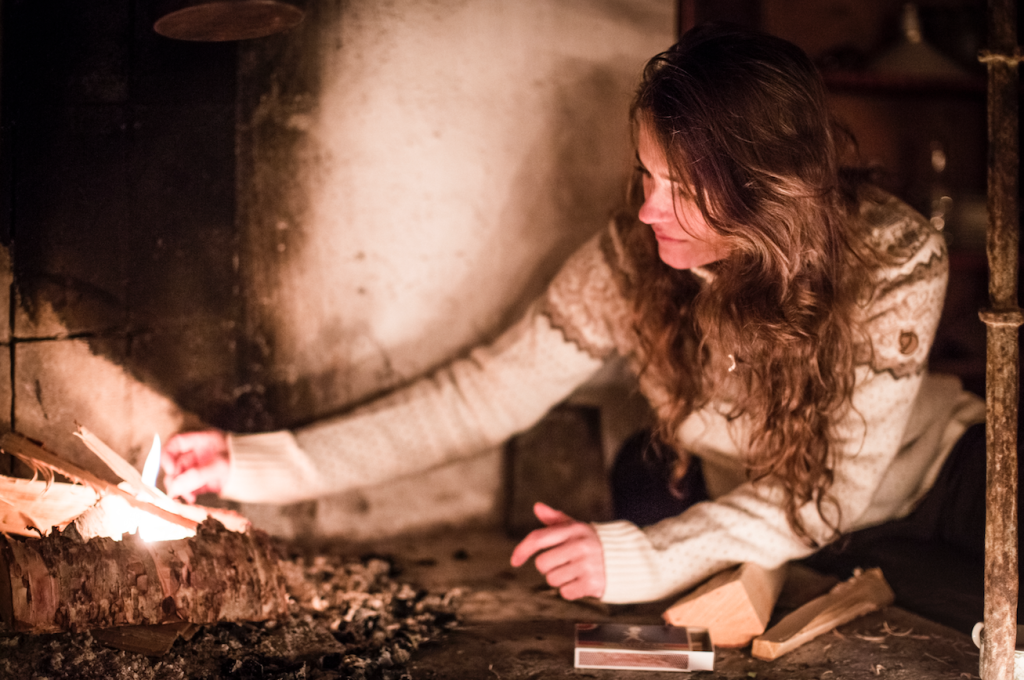 The icon of the arctic fox on Fjallraven's gear made the Save the Arctic Fox project the perfect choice for the brand, with clothing such as Abisko Trail tee putting emphasis on the fox. The fox is sadly under severe threat of extinction, due to overhunting and a decline of inland ice amongst over factors. Fjallraven have funded research and conservation measures to help double the numbers if the correct measures are used. Spreading information, supplying equipment and donating money for food and research are important aspects for Fjallraven to save this beautiful animal. 
Shop Fjallraven at Blackleaf