Here at Blackleaf, we love brands that have an ethical and environmental mindset. We've looked further into the environmental policies of some of our favourite brands to show case their fantastic mindset.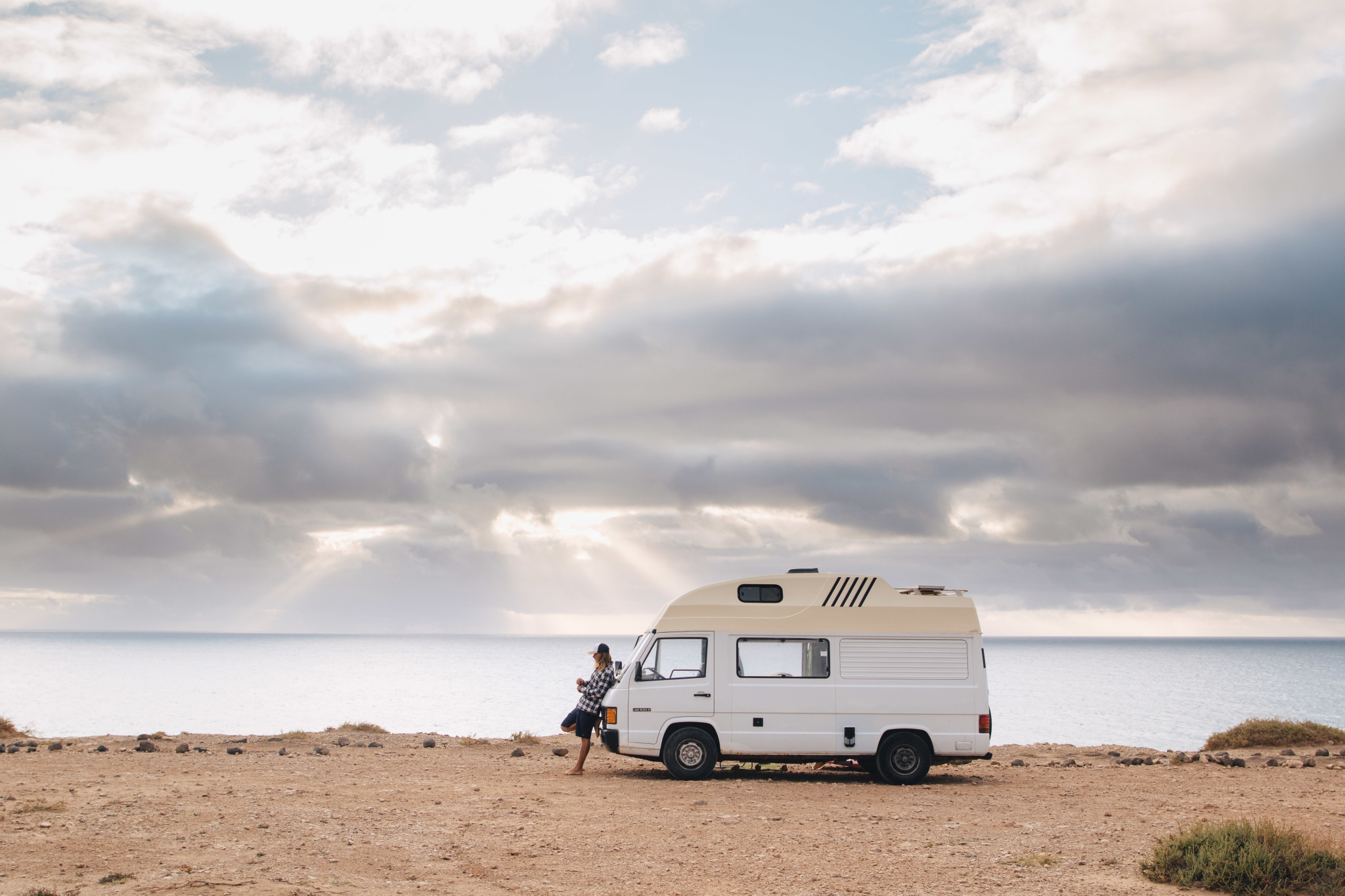 With every order placed, Passenger work with a variety of companies to plant a tree. Along with this, they ship their products out in recycled packaging and make sure everything is recyclable too. Aside from this, they support the Plastic Project which helps to reduce the amount of plastic waste found in our oceans, whilst raising awareness about places Passenger love.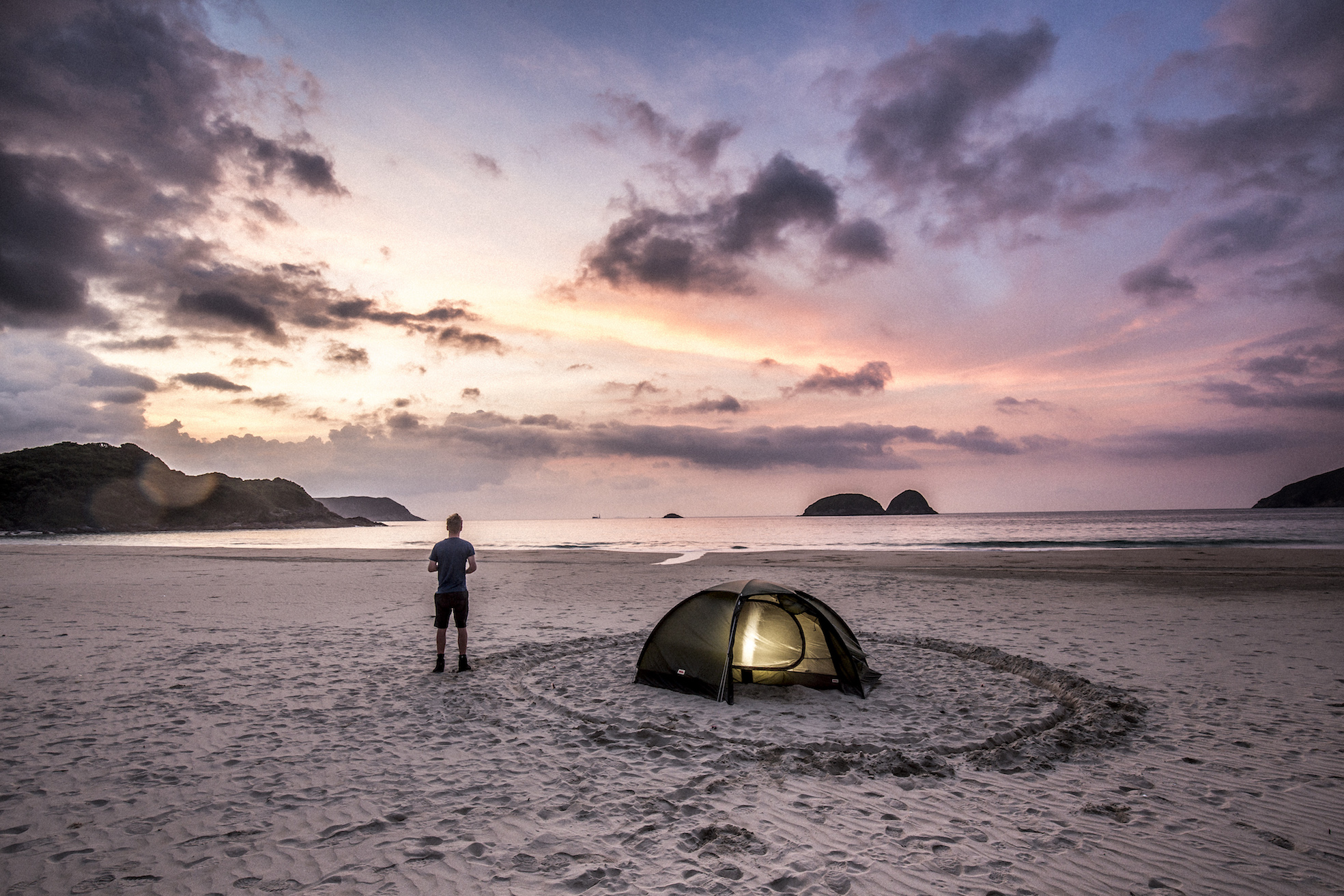 Fjallraven put substantial effort into choosing the best materials possible to create a stylish yet long-lasting product. With recycled backpacks and organic t-shirts, it's easy to choose a conscious product, whilst knowing your gear is extremely strict on animal welfare. With down that only comes as a by-product of the meat industry, only using faux fur, and their Save the Arctic Fox project, you know Fjallraven stand by their little fox logo.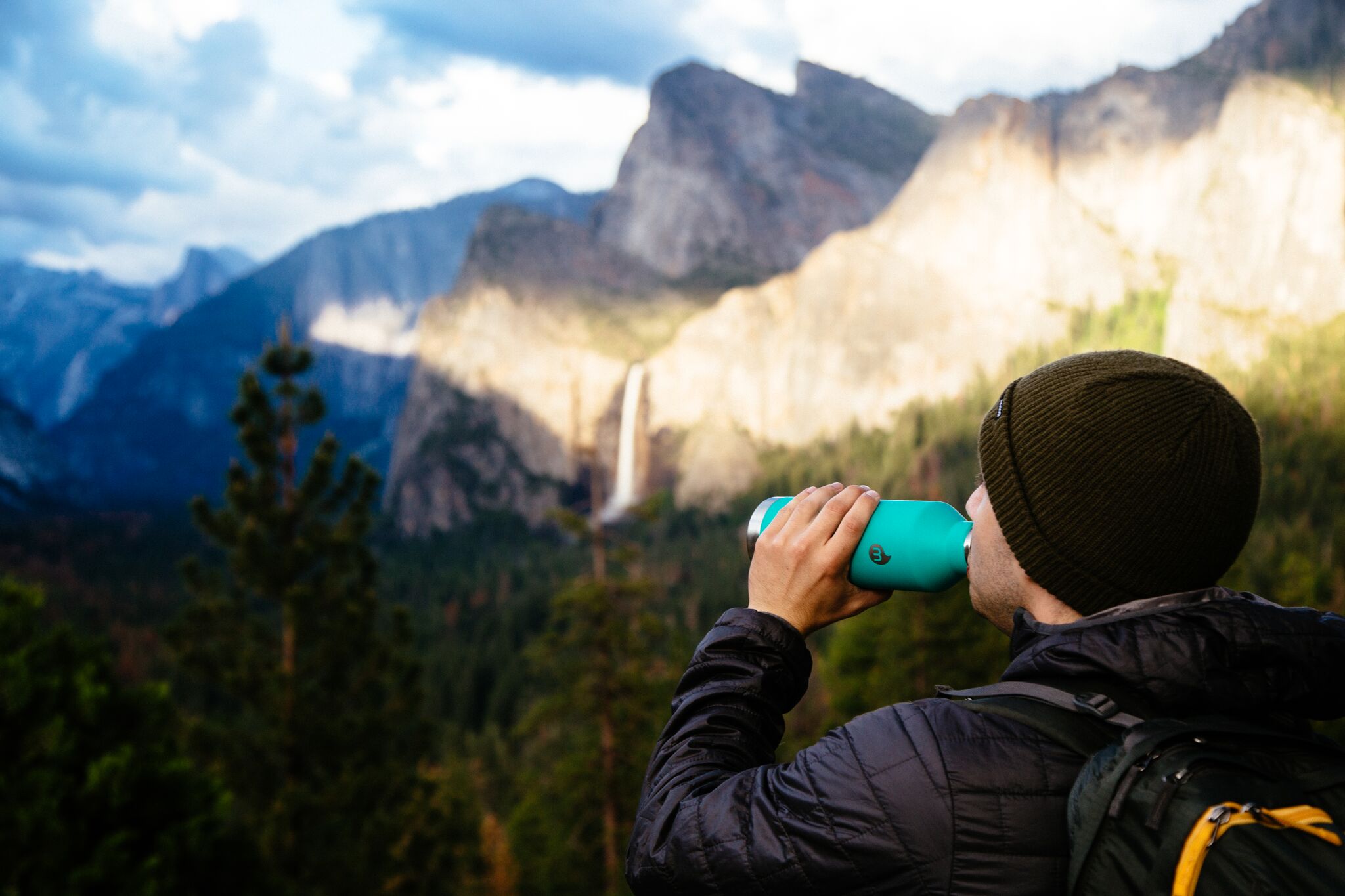 With the phrase 'Protecting Where We Play', Mizu aim to make travelling fun and beatiful, whilst leaving it that way. Using a quality bottle is of course much better for the environment (and your health) than repeatedly buying plastic bottles, and they support a variety of environmental and humanitarian charities at the same time. With a range of styles and colours, you're sure to find a bottle that suits you, meaning you can save money and the world by never purchasing a plastic bottle again.
Visit Blackleaf