If you've never heard of Superga then you've missed out on well over 100 years of high quality and super cool footwear that originated in one of the most stylish places in the world. Hailed as the Peoples Shoe of Italy, Superga started life back in Turin, 1911, where in a small factory the vulcanized rubber soled Classic Superga 2750 Heritage was paving the way for the brands success. Post-war, Superga decided that it needed a new mission and set about providing the Italian people with fantastic footwear that was not only the best quality it could be, but stylish enough to wear for all kinds of days out. From the city streets to the beach, dressed up or down, the Superga 2750 is an iconic style that's been a huge hit with fans of the brand since day one.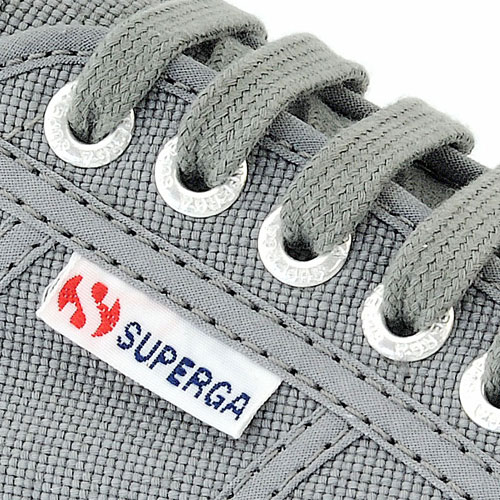 Today, this sought-after style of shoe is available in a multitude of shades to suit your gear and thanks to it being a washable shoe; you can give it that vintage look to really customise your style. Making the most of its fun design the 2750 is the cornerstone of the Superga collection and the starting point for all new shoes that the brand brings out. The new collection of Superga Shoes sees a few more colourful and interesting shades as well as cool and fun prints to give your look a huge lift. While last seasons safe and suitably stylish colours are still around to make your outfit look that extra bit better, you've got the option to try something different too.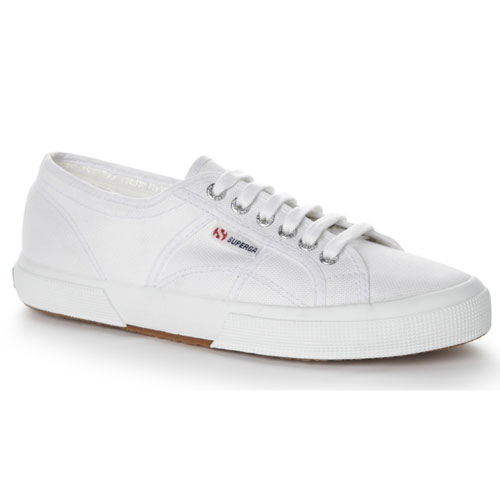 Superga footwear is not only good looking, its up there in the performance ranks too with fans of the brand always coming back to the same designs thanks to their comfort and ability to switch between a casual and more smartened up look. You don't get that with many other brands but its something that Superga have been doing since day one.