Approaching the end of the summertime doesn't mean the end to the adventure.  As you scour through looking for the next bag or luggage for your travels whether as part of your education or work life spend your Summer's Out with Eastpak.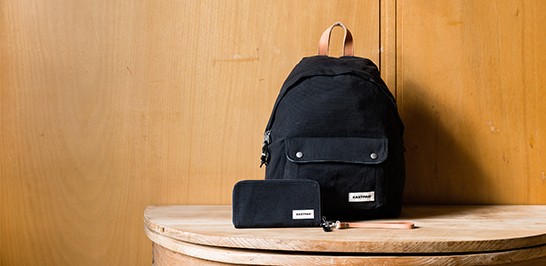 Eastpak mastered the humble, versatile bag back in the 1950s and invented the classic Eastpak Pak'r in the 70's which has become a benchmark for other bags since.  Part of their Eastpak Authentic collection, this premium style of backpack is made from quality Cordura for durability and has a functional design for easy organisation and access to your things.  Plus there are colourways and patterns for every taste.

Even though the Eastpak Padded Pak'r is as versatile as they come, other styles or more space may be what you need so designs like the classic rope and buckle closure of the Eastpak Rowlo backpack, or the larger Eastpak Evanz bag have been created so there is always something for everyone.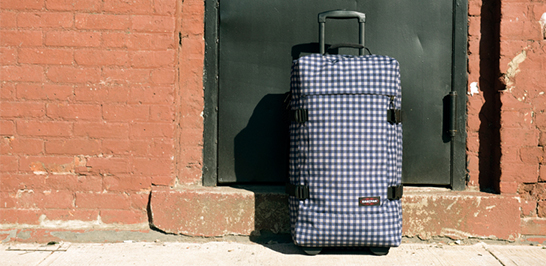 The innovation from Eastpak doesn't end there as if your outdoors lifestyle or work takes you further afield than the office, the collection of Eastpak Tranverz luggage will more than have you covered.  Available in a range of size options depending on how much needs to be carried or the length of the trip, this lightweight, split-level suitcase design is ideal.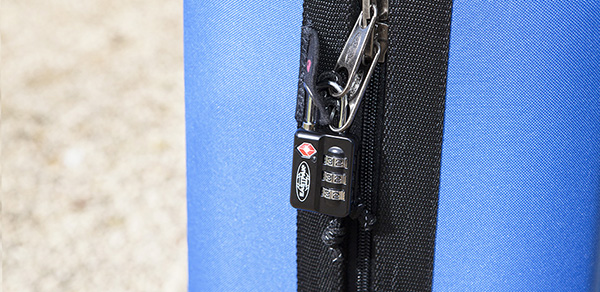 As with their other bags and luggage, the Eastpak Tranverz series has a durable construction, tough fabric and practical features that make organisation and transportation really simple.  Most Eastpak products backed with a 30 year warranty so these Eastpak bags will last throughout many a summertime and beyond.

Visit Eastpak here at Blackleaf.com.