Our Brand Ambassador community here at Blackleaf.com includes a mix of individuals that all share the outdoors lifestyle in common, but have different stories and experiences to share.  We sat down with photographer Stuart Laing to talk about his adventures.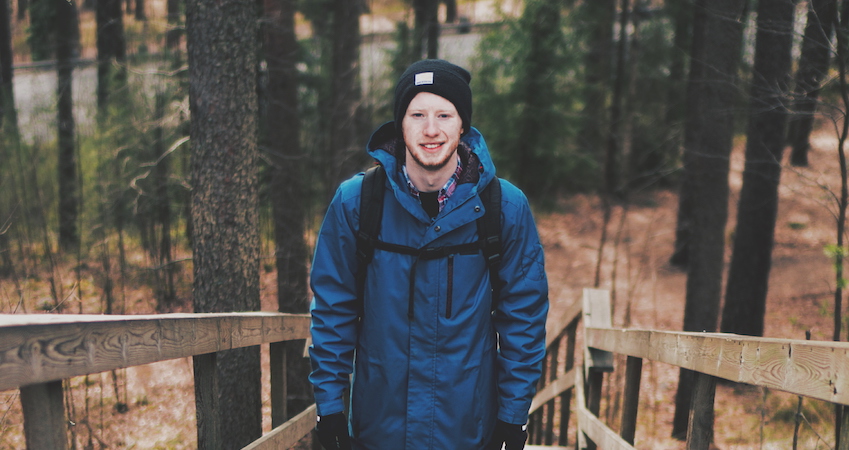 Hi Stuart and welcome to our Blackleaf Brand Ambassador program. Tell us about yourself.
Hi, thank you very much, it feels great to be involved.  I am 23 years old and was born in Inverness, the UK's most northern city. Growing up in the heart of the Highlands, being outdoors and exploring rural Scotland was a common pastime from a very early age.  I now live and work full-time in Glasgow as a structural engineer, so the urge to getting back to nature is stronger than ever.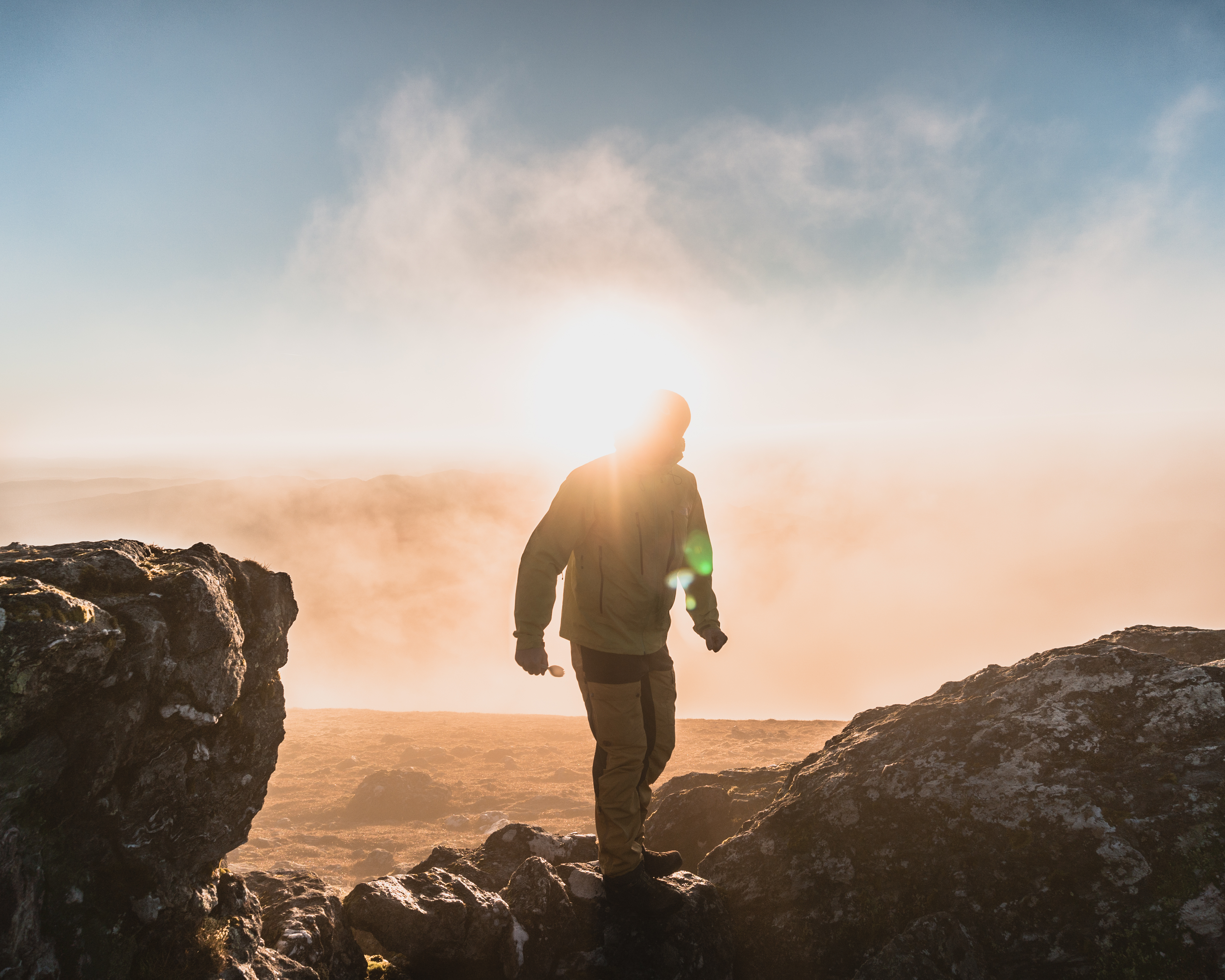 How did you first get into photography?
The moment that sparked my real passion for photography was nearly exactly a year ago during a university exchange in Tampere, Finland.  Myself and a few friends travelled over eight hours north by train then a further four by car, to reach a remote cabin around 300km inside the Arctic Circle.  That night I experienced my first and most impressive Northern Lights display to date! None of us could put what we were witnessing into words and the challenge of reflecting that in a photograph was something I really enjoyed.  Since then I have been hooked on trying to do justice to the landscapes around me, many of which I may have previously taken for granted.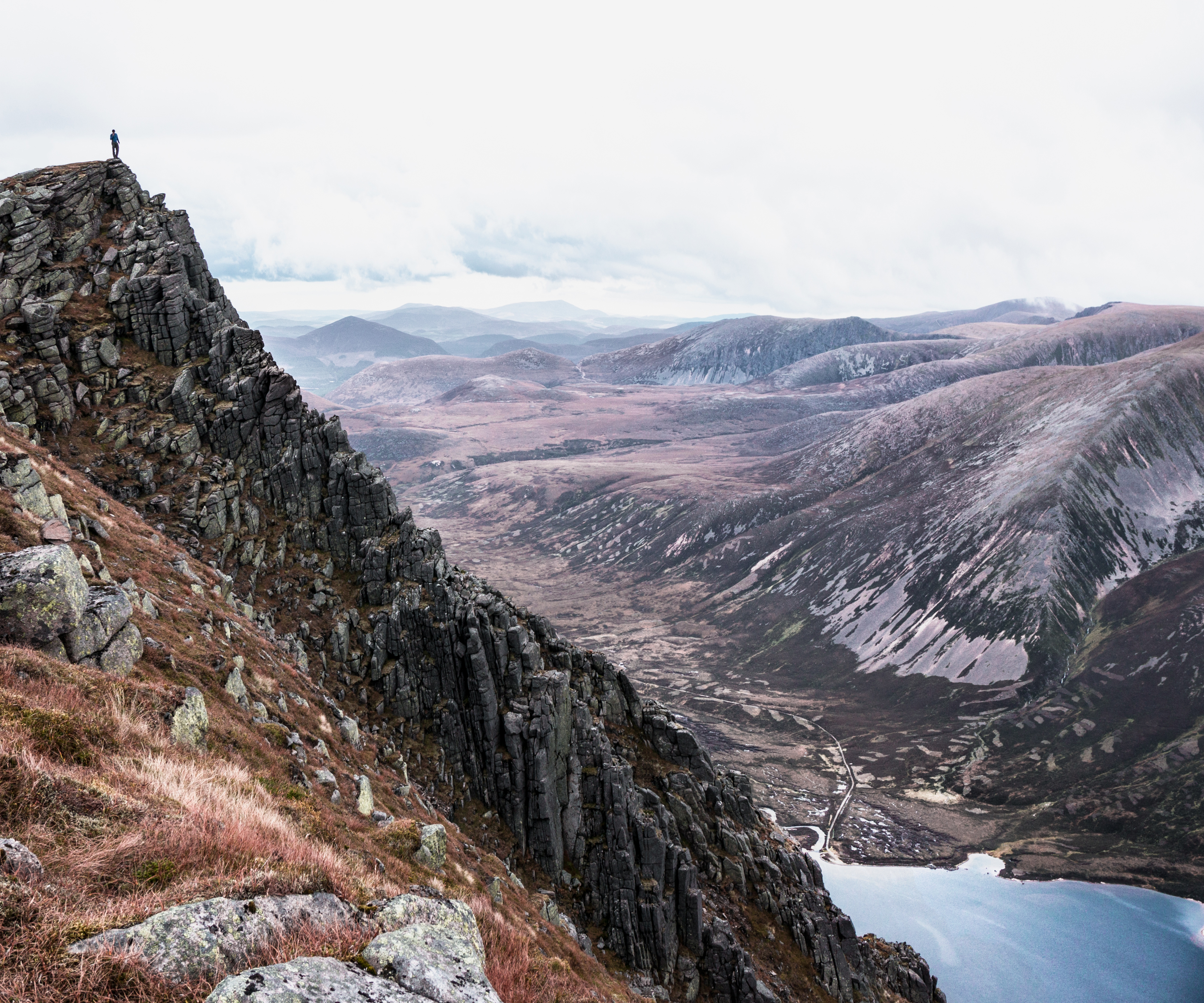 What is it about the outdoors that keeps drawing you back?
Firstly – I'm a sucker for a good view. Much like the fascination of 'people-watching,' I could easily sit for hours and watch the light and weather change over a landscape.  But aside from that, I think being outdoors in general gives you a sense of freedom that you can't get anywhere else.  Whether I am climbing to the top of a Munro (a Scottish Mountain over 3000ft) or simply wandering 50m from the roadside, I get that same sensation of creating my own path and it's irreplaceable.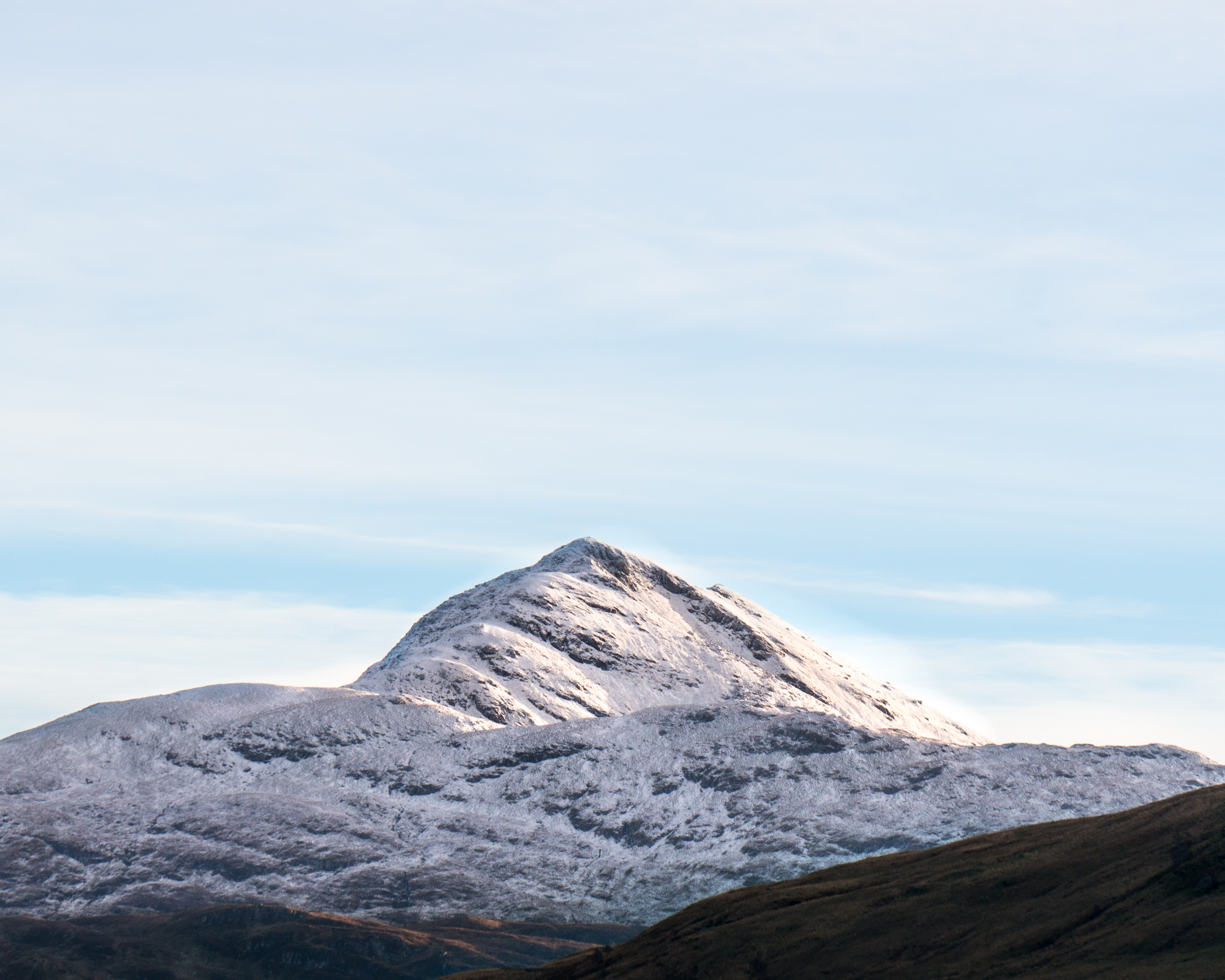 Do you think using Instagram has helped fuel your adventures/photography?
Definitely; ever since I started sharing photography on Instagram last year, I have been amazed at the amount of people it has allowed me to connect with (much like yourself and this interview) and the trips it has taken me on.  In Scotland there is a large but close-knit community of people passionate about sharing the best of what is around them and are always up for adventuring.  I have been lucky enough to get to know a few of them and have joined forces with eight others to create The Highland Collective (@thehighlandcollective) which is an Instagram-based project designed to showcase imagery from all over Scotland and hopefully lead to a lot more adventures!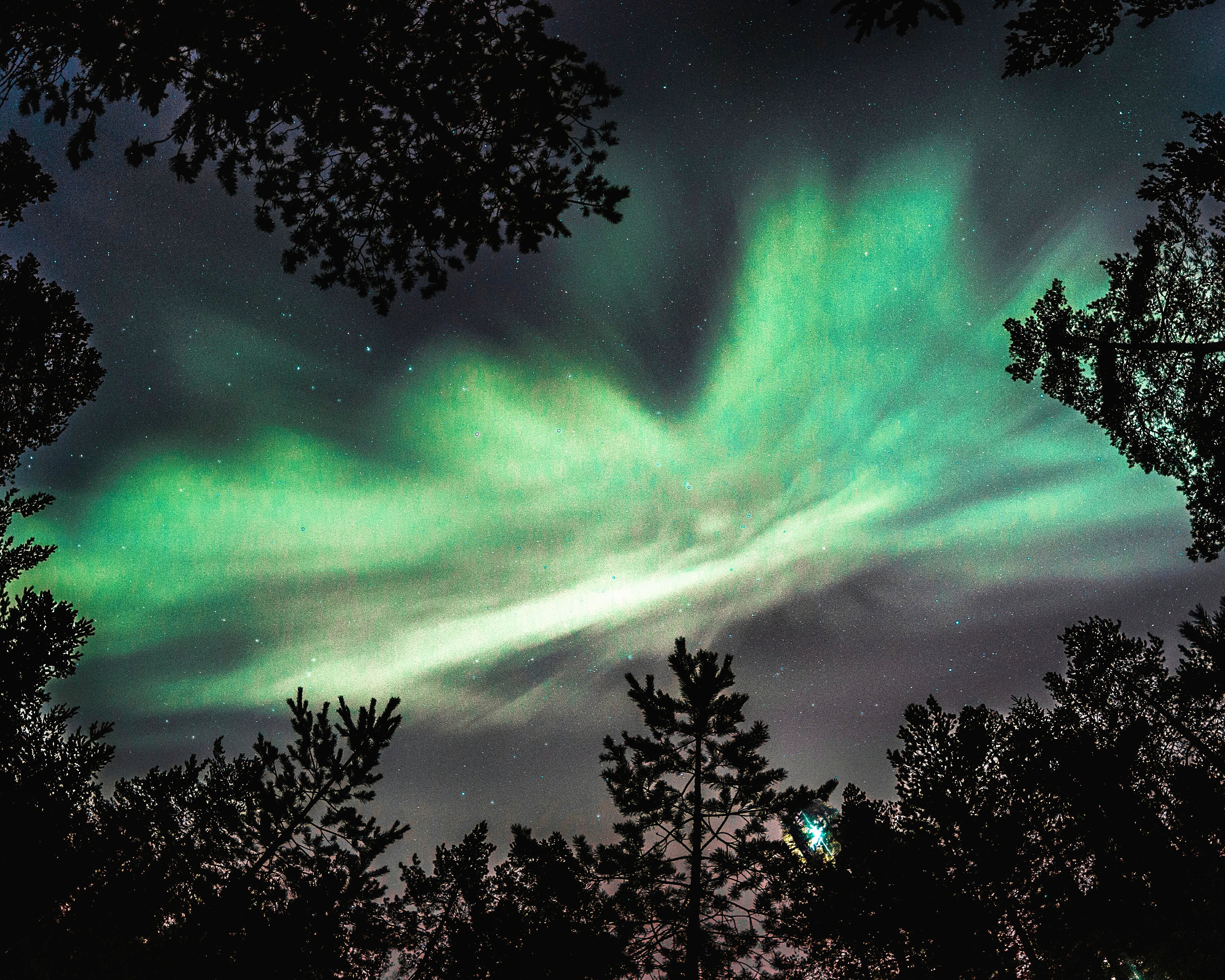 Is there one particular place you've been that is your favourite?
Norway, in general, is a visually stunning country.  The shear scale of everything, from mountains to waterfalls, is breathtaking. Yet one place in particular that I will never forget is Prekestolen (Pulpit Rock).  It is a naturally formed large platform that juts out and hangs 604m over the fjord below.  If you are brave; (or idiotic; you decide!) you can sit and dangle your feet over the edge.  From here you get a stunning view up Lysefjorden with mountains towering 1000m tall on either side.  Like any other world famous landmark, it can get quite busy on the rock, so I definitely recommend an early morning hike to enjoy the views in relative peace and to avoid the dreaded selfie-sticks.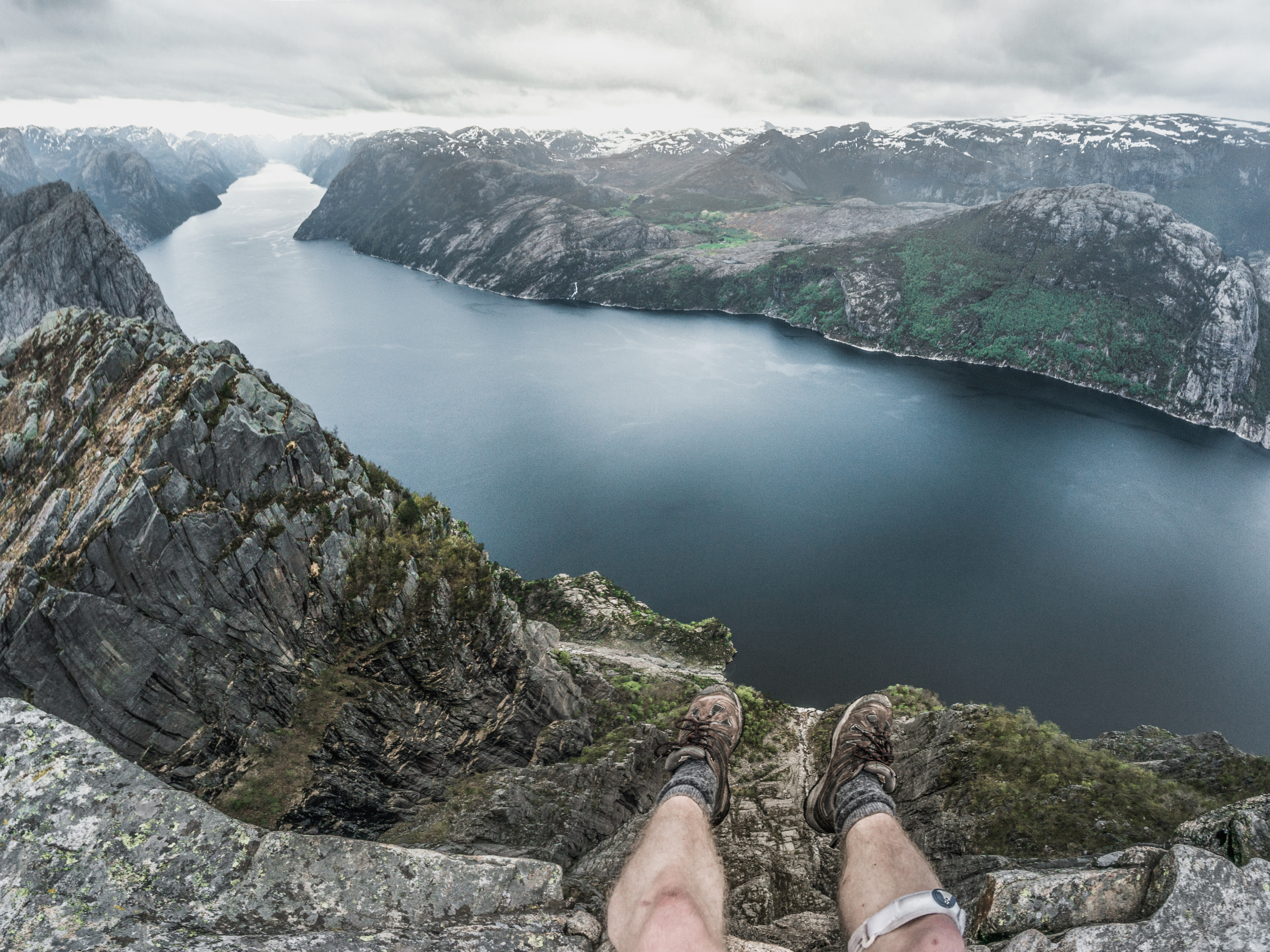 Which places are on your bucket list to explore?
Nature and landscape dominant locations like Canada, Switzerland and New Zealand are all places I would love to visit next.  I'd say the Everest Base Camp sits right at the top of my bucket list as the whole place fascinates me.  I think the atmosphere and camaraderie within the camp would be an experience unlike any other.  I have a few trips planned for this year, including hiking and camping in the Alps, a 100 mile walk across Scotland (the West Highland Way) and hopefully a lot more Munros.  I feel like a lifetime in Scotland will still never be enough to explore it in its entirety!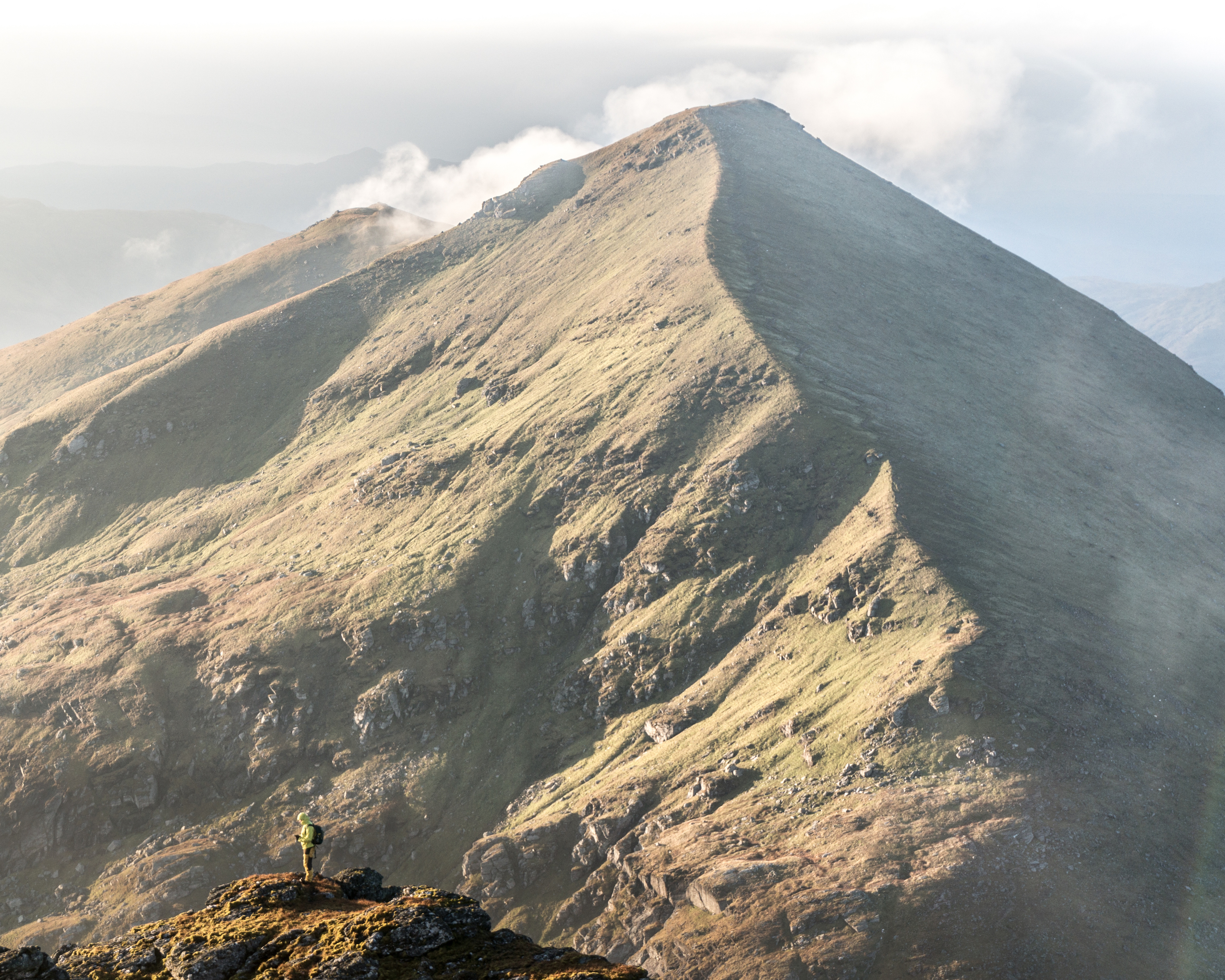 Which essentials do you always carry with you?
For fourteen years I was in the Scouts and their motto is 'Be Prepared'.  I like to think I at least try and follow it whenever I can. Some typical must-haves in my kit for a day or overnight adventure would include: good quality, lightweight waterproof layers (all year round); a flint stick for lighting fires in any weather; a head torch, because why should you stop exploring when the sun goes down; my mirror-less Sony camera, which is ideal for carrying with me wherever I go; and a flask full of strong coffee!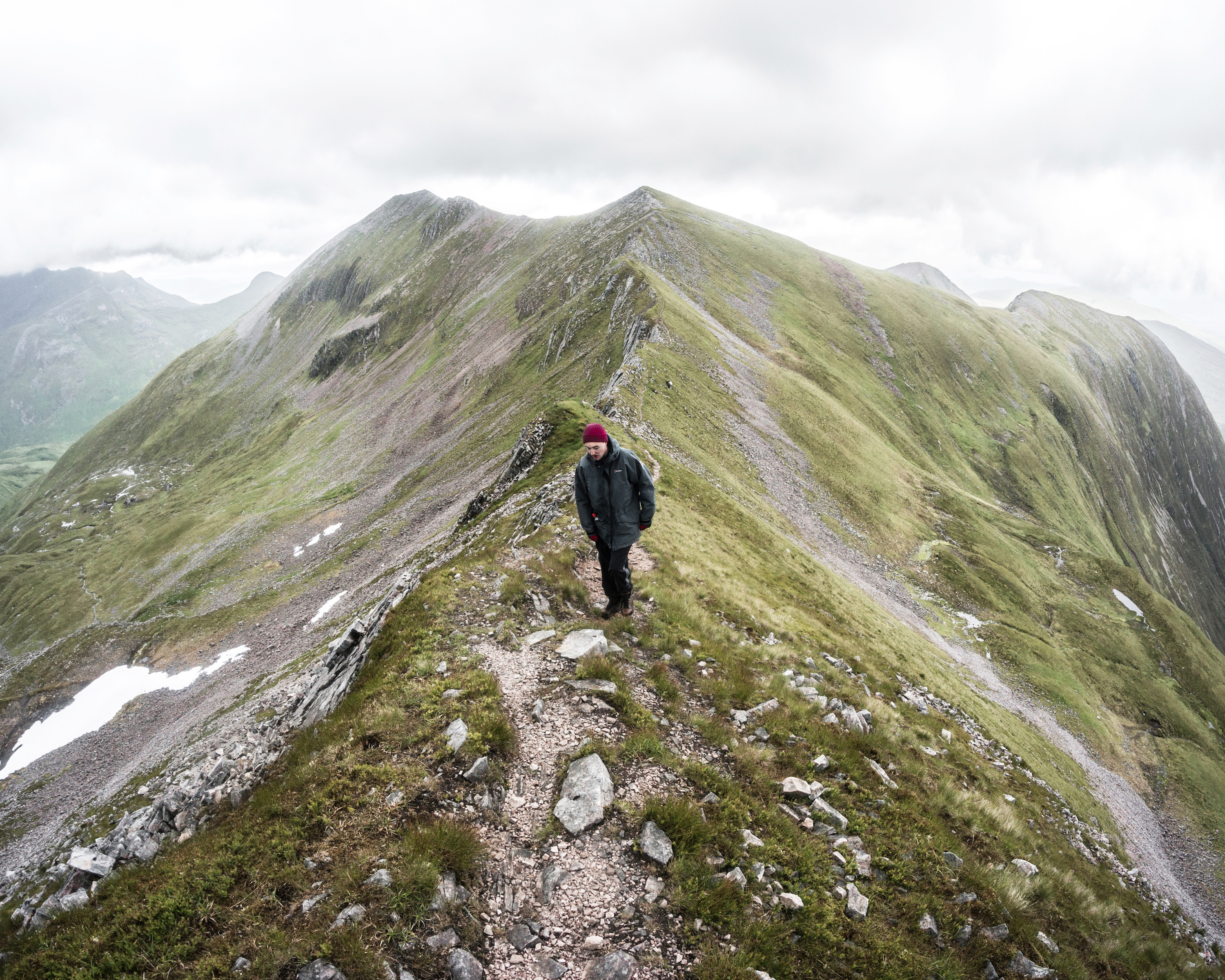 Is there any advice you would give to someone wanting to get outdoors and explore?
Being a weekend-adventurer I would say the best advice I could offer is never let the excuse of not enough time stop you from getting outdoors.  I have found myself getting up at 4am to reach the summit of a Munro for sunrise (which actually ended up being one of my favourite ever experiences) and I was back down in my car with a cup of tea and a bacon roll, all by 11am! Another common excuse would be the weather but as many famous voices have explained; 'there is no such thing as bad weather, just unsuitable clothing'.  In fact I would even go as far as saying I find sunny 'blue bird' days a bit boring and lacking drama!  So get the right gear, get up early, get out there and just enjoy yourself!
See more from Stuart Laing on his Blackleaf Brand Ambassador page
or look out for his posts on the Blackleaf Community Instagram page