The highly practical BioLite CookStove is a straightforward and more green way to keep warm, cook food and even charge your phone than most other stoves available for the outdoors lifestyle.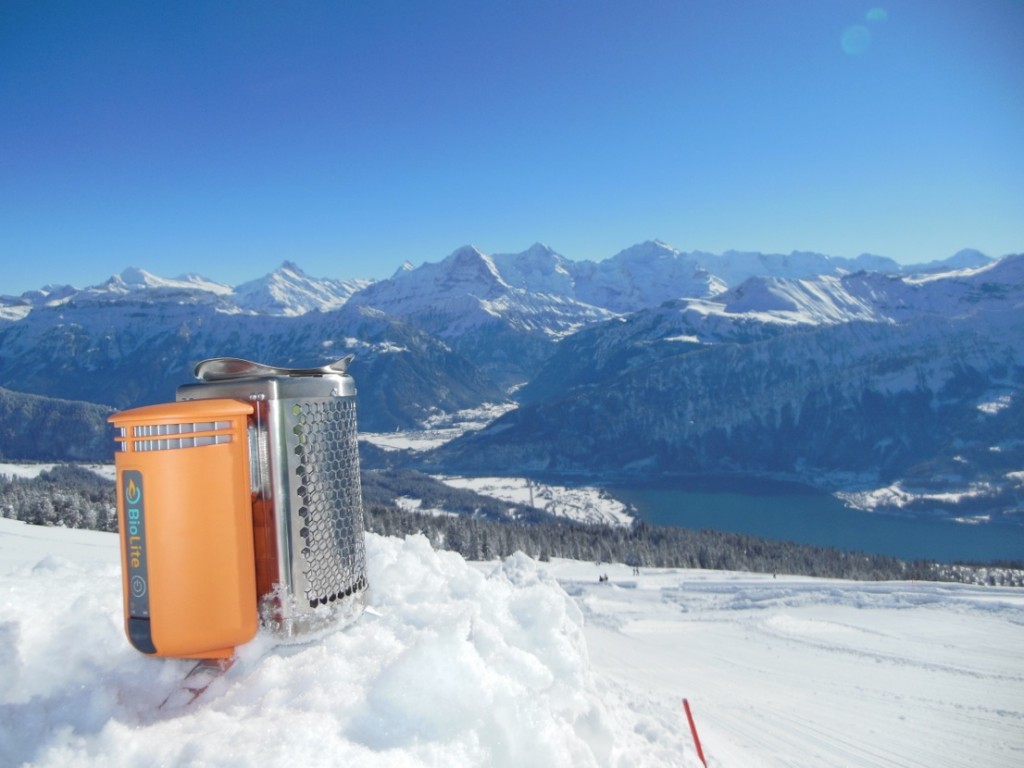 This relatively compact BioLite stove only requires biomass for fuel so if you are heading out on a backpacking trip or just prefer travelling light this is ideal.  A fire-lighter is included so all you need do is find dry biomass like small pieces of wood, dry grass, moss, straw, pine cones and so on to drop into the stove when lit and it will start to burn relatively easily.  Once the fire is going, larger wood may be placed inside, though this creates a bigger flame it allows for a longer burn time as the BioLite Cook Stove does go through smaller biomass much more quickly.  Having a decent pile to use is essential.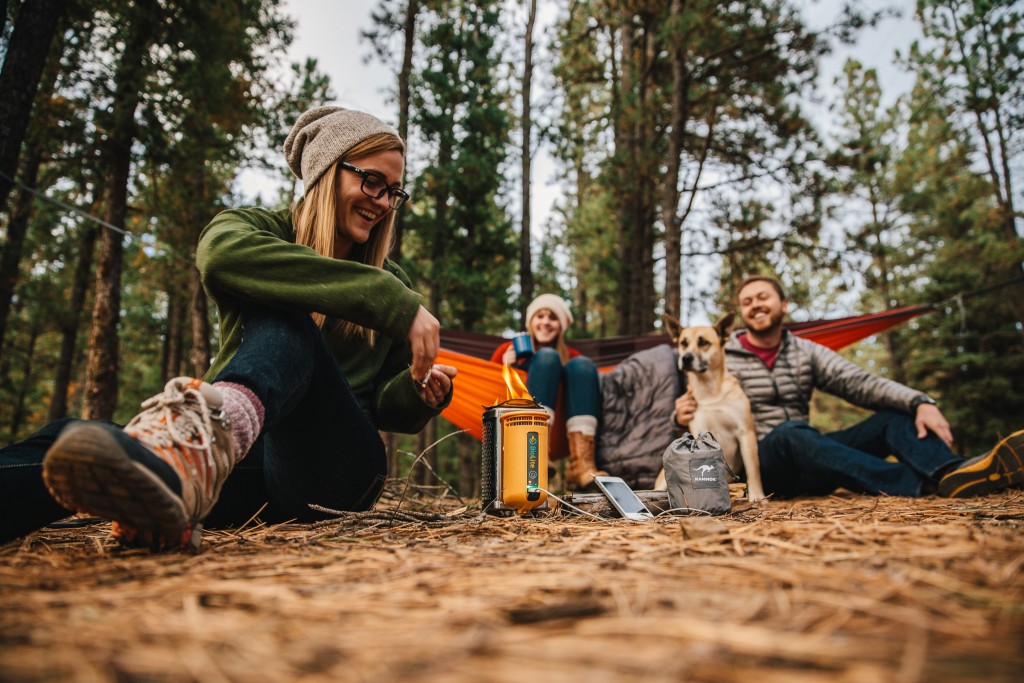 A highly efficient four-level rechargeable fan system that circulates air into the main body so it stays quite hot whist producing virtually no smoke at all.  The innovation from BioLite continues with the battery being able to be recharged via other power sources such as a USB device and in turn is even able to charge devices such as a smartphone from the power generated by the fan as well.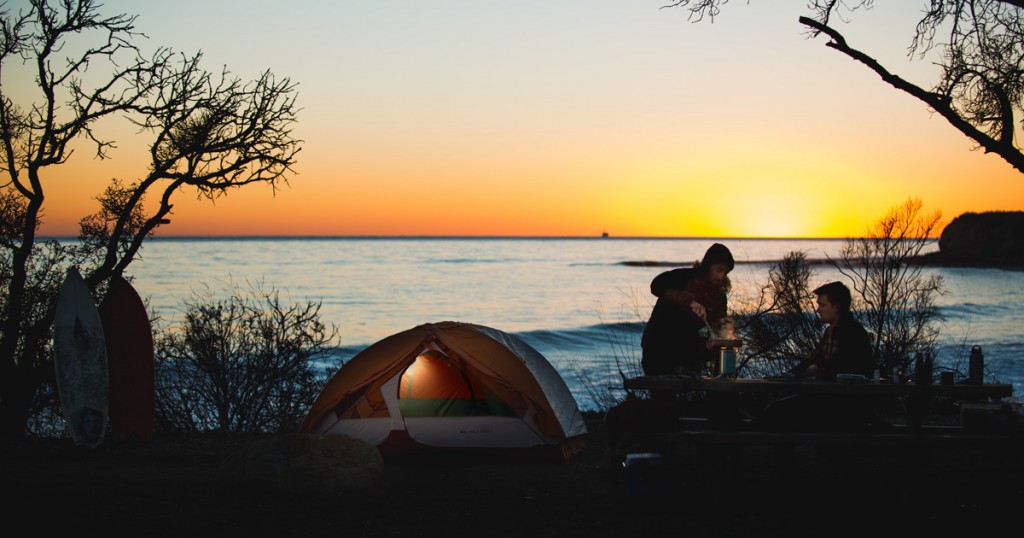 Each BioLite features a premium, functional design made from high quality materials and has wide supporting legs and top so is quite sturdy so boiling water or cooking meals quickly is simple.  There are also additional Biolite products to make preparing food and beverages much more easily with the BioLite CookStove that includes an attachable Grille Stand which creates a greater surface area to cook food on and the BioLite kettle pot that is specifically designed to work with the stove.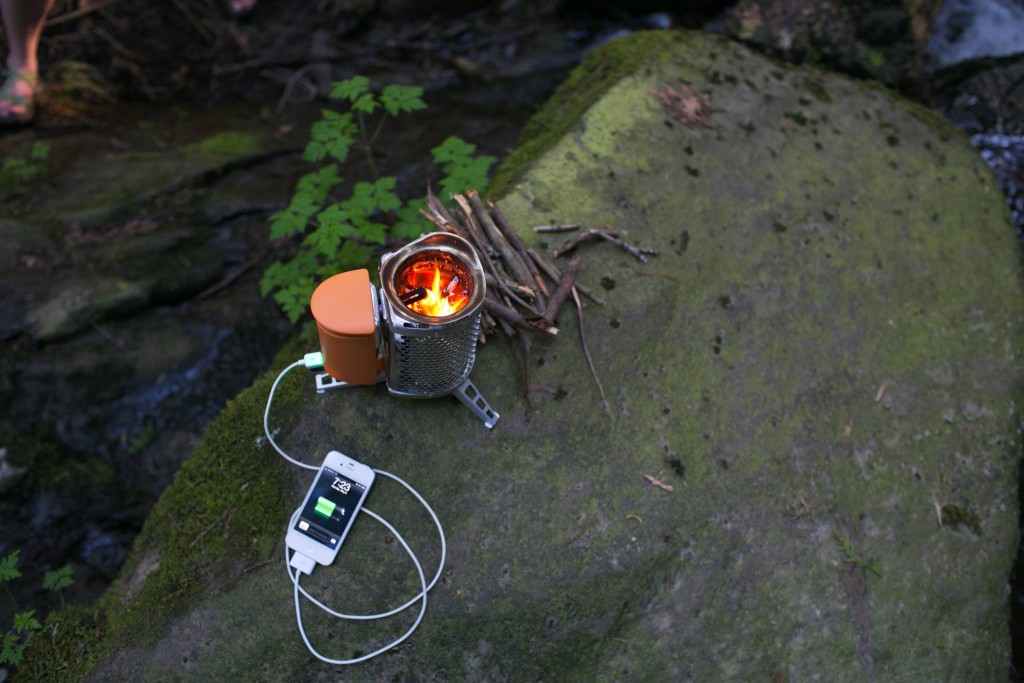 Easy to set-up and use, plus impressively compact and light for ease of transport;
View the BioLite CookStove at Blackleaf