Over the past four decades New England based brand Penfield has been keeping people from all walks of life and outdoors lifestyles warm thanks to innovation and a love of experiencing what nature has to offer even when the weather is less than ideal.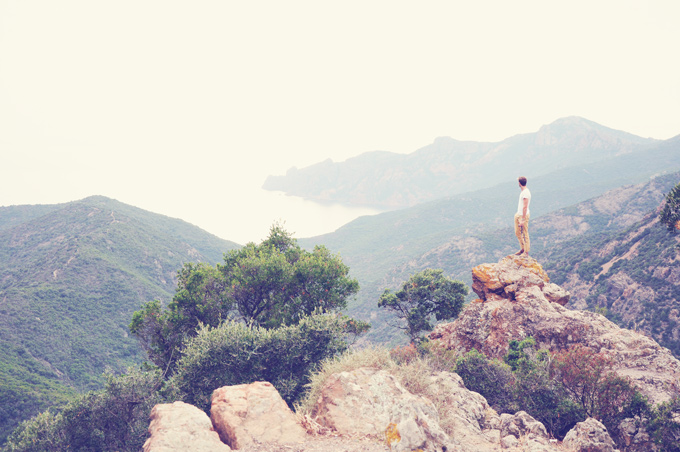 The inspiration that ignited the first Penfield Clothing range came when company founder Harvey Gross realised at the time that very little garments incorporated down insulation due to the knowledge and expertise of the process using it in manufacturing was known to only a handful of factories around the world, so he set to and started his own.  At first Penfield Clothing saw premium down insulation used inside quality Nylon Ripstop fabric constructions to merge lasting warmth that would still perform when compressed and damp inside durable shells ready for any winter weather.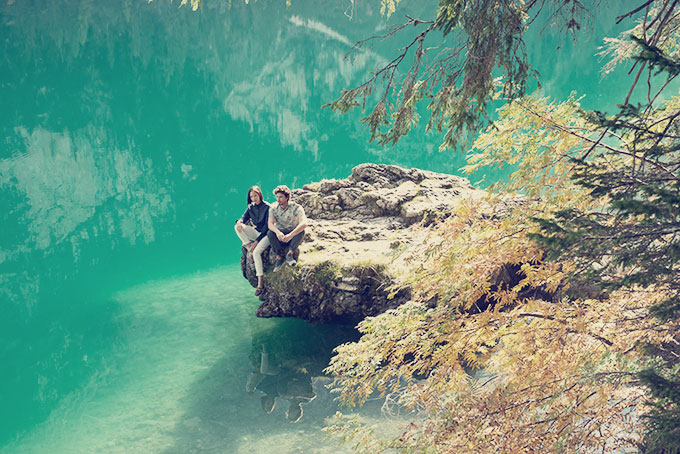 After plenty of success, since 1979 Penfield has widely expanded their apparel ranges to incorporate a wide collection of outer wear that not only includes their popular Penfield Outback Down Body Warmers, Jackets and Fleeces but a stylish collection of casual sweaters, shirts and tees, plus headwear like beanie hats, hiking socks and gloves as well.  All of these let you enjoy the outdoors not only in the colder weather but throughout the seasons as well, anywhere across the globe.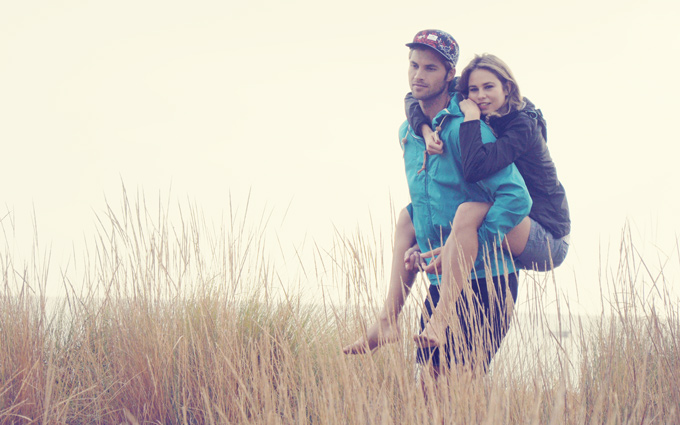 In addition to Penfield Clothing for men, women and children there is also a selection of Penfield luggage that includes backpacks ready for you to take your essentials along, all of which are available with us here at Blackleaf.com.
View Penfield Clothing at Blackleaf