Ridgemont Outfitters know a thing or two about the modern outdoors lifestyle, having spent a great deal of time exploring the wilderness, so they have created a wide selection of premium wear that combines the performance and function of gear that is built to tackle the terrain and weather conditions likely to be faced with a style that looks great wherever the journey takes you.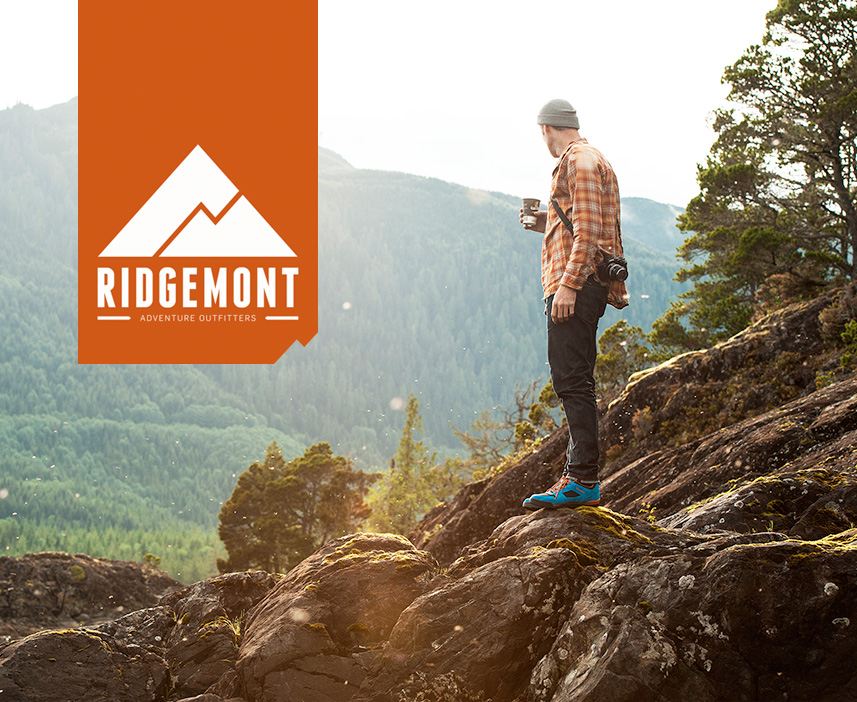 At Blackleaf we have the latest in Ridgemont Outfitters Footwear that is packed with their inspiration and innovation to enable everyone the ability to do all the things they love and travel the places they want to see.  On the outside Ridgemont Outfitters Boots and Shoes such the bestselling The Outback boots look like stylish, modern, sporty footwear with quality oiled leather uppers and colourways that predominantly feature earthy options alongside more bright and vibrant ones as well; however internally they boast technologies such as Ortholite insoles and EVA footbeds plus are constructed with fabrics like waxed cotton canvas and tough Nylon while using non-wicking thread and hi-density rubber outsoles.  These features make them durable to easily take on trails, give traction to keep you gripped to the ground and water resistant as well so are ideal for going on a hike or just a walk to the shops.
As Ridgemont know that all lovers of the outdoors have a varied range of tastes and their own style   so their Ridgemont Outfitters Footwear is available in a number of variations that includes low profile and Hi-top designs to choose from in their Monty and Crest models.