For most of us 'fair weather campers', summer is the perfect time of year to head out for a spot of camping. Whilst the recent heatwave doesn't normally hit us quite this early, you can always rely on some incredible feats you'll only find at this time of the year. Long, warm days are ideal for exploration and evenings outside, and wildlife is bursting with life. If we've persuaded you to dig out your tent and check out our range of premium camping gear, you now need some places to go. We're avid campers here at Blackleaf, so we've picked 5 of our favourite camping spots for summer.
Scotland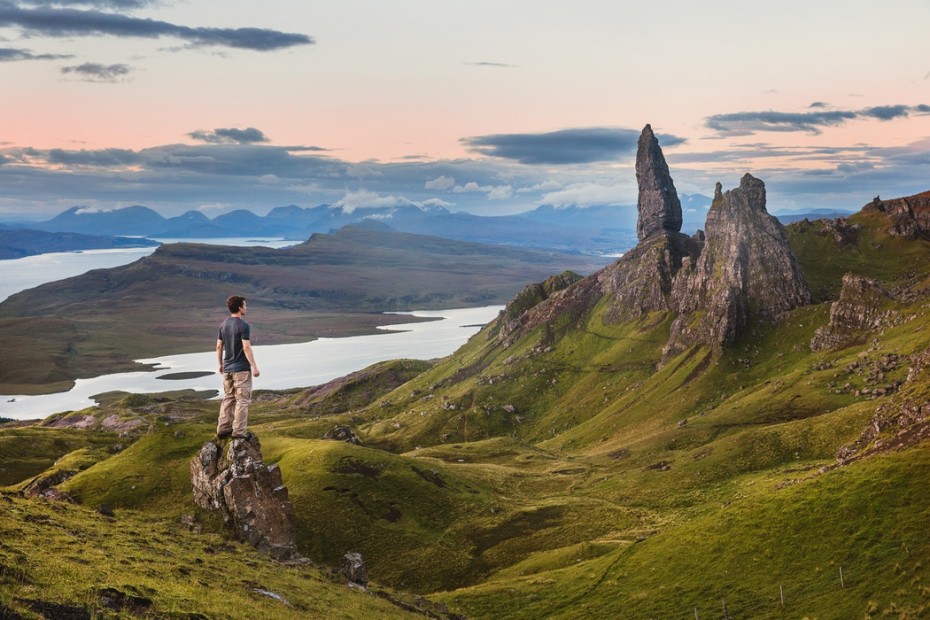 Whilst Scotland is obviously quite a vague recommendation, we love camping in this country filled with remote, wild places, sprawling lochs and rugged coastlines, and rolling hills mixed with towering peaks. However, the main reason we love Scotland is due to the fact that wild camping is totally legal, and free. As long as you're sure to follow the Scottish Outdoor Access Code, most of Scotland is free to camp at your leisure. If you don't mind sacrificing amenities for some incredible views, we love the rolling sand dunes of Sandwood Bay in Sutherland or the famous Quiraing in the Isle of Skye- an incredible camping experience.
New Forest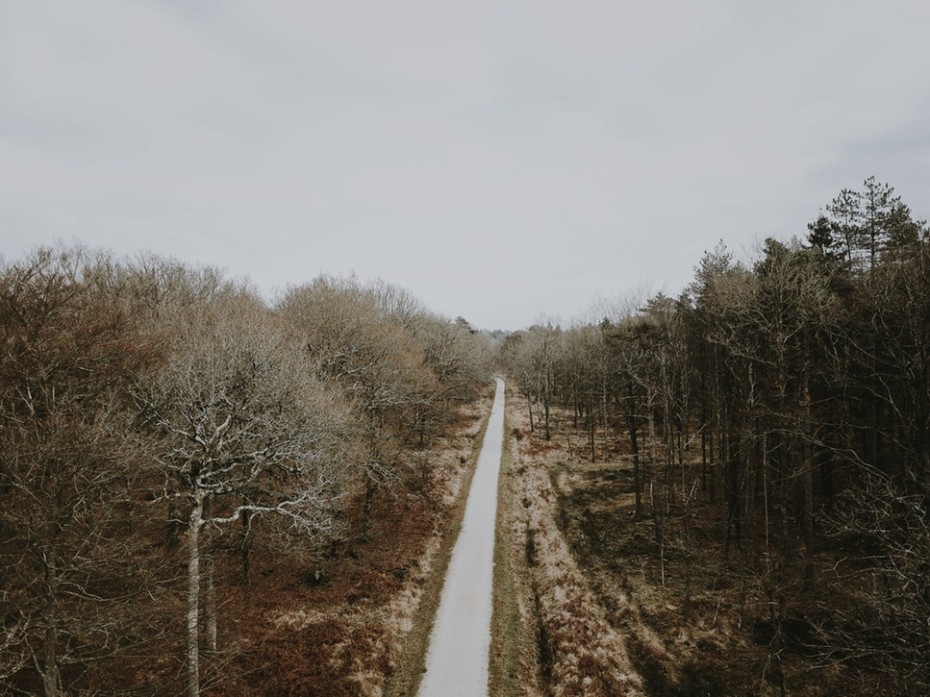 What's better than the ancient oaks and young beeches of the New Forest? With natural beauty due to the protection of plants, trees and wildlife, this natural masterpiece is the perfect place to stay for any outdoor enthusiast. Whether you're looking for a camp site nearer Lymington, or as wild as you can go amongst the famous ponies, there's something for everyone in this idyllic Hampshire spot.
Lake District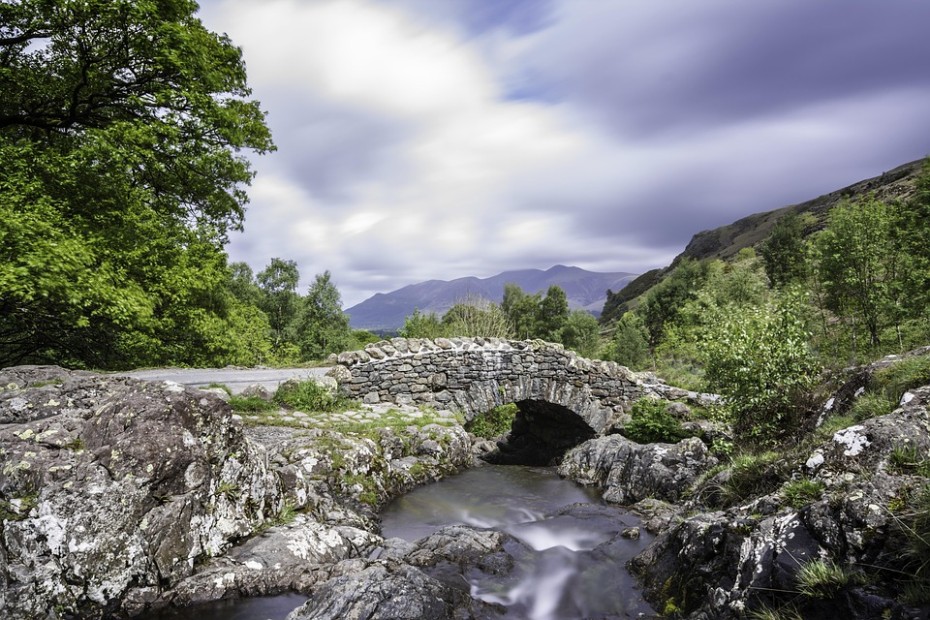 The Lake District is the jewel in the UK's crown. Filled with vast lakes, towering mountains including England's highest peak and plenty of hiking spots, there's plenty of choice for camping spots in Cumbria. The UK's newest World Heritage Site features quaint towns such as Bowness-on-Windermere and Keswick, as well as 16 lakes and hundreds of miles of hikes to head out on, providing endless camping spots in the area. Need we say more?
Snowdonia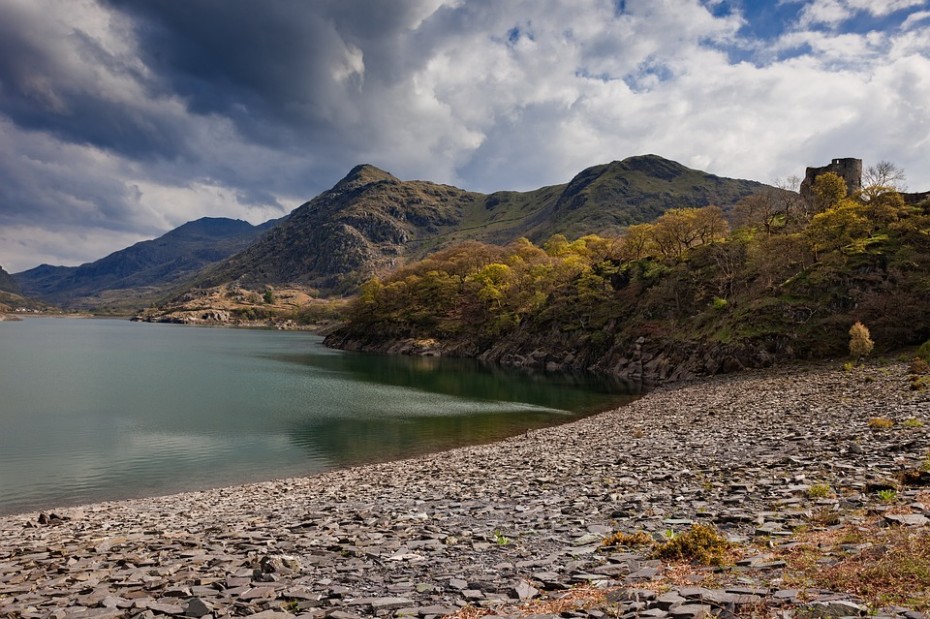 Snowdonia National Park is home to UK mainland's biggest mountain, making it the perfect camping spot for avid mountaineers and hikers. This area is packed with adventure sports including surfing at Surf Snowdonia, mountain climbing, and kayaking and canoeing, as well as historical sites like Conwy and Caernarfon. Naturally, the main magnet for camping in Snowdonia is Snowdon itself, so take a hike up and down or head over to the Snowdon Mountain Railway.
Pembrokeshire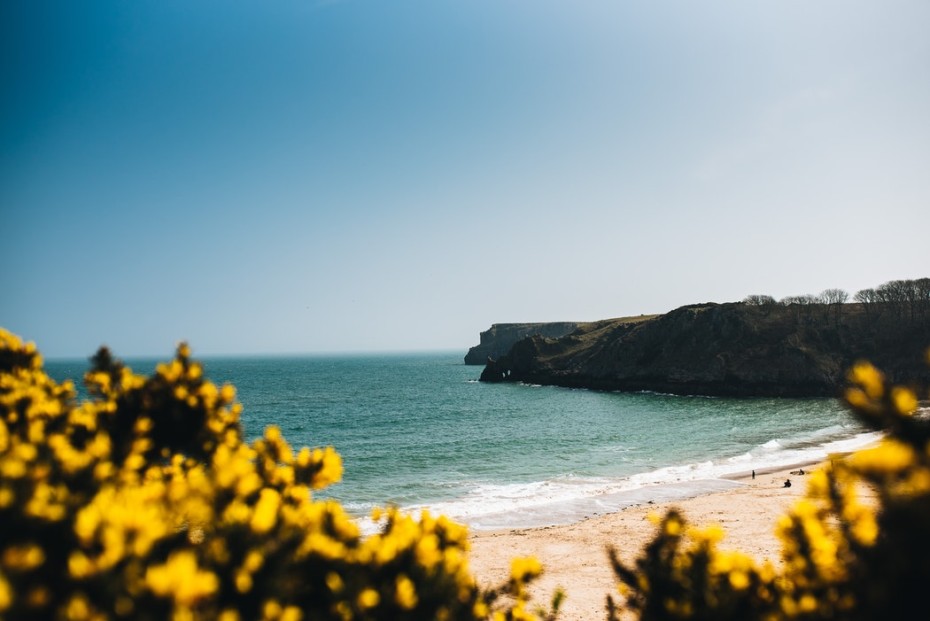 South Wales is another incredible spot filled with beauty as well as adventure. With the famous Pembroke Castle ideal for history fans or Oakwood Theme Park for thrill seekers, Pembrokeshire is the perfect spot for family camping trips. Skomer Island is famous around the world for it's puffin watching if you're looking for a quieter trip, and there are simply so many incredible sea views; you'll never tire of trips around the coastline.