Certain designs and styles are timeless, much like the Authentic Original Shoes from Sperry that have been a staple part of their premium footwear collection since 1935.  The Sperry Top-Sider Authentic Original became not only their first creation but also the world's first boat shoe as well, to answer a demand for quality and reliable footwear for those that love to be out on the water.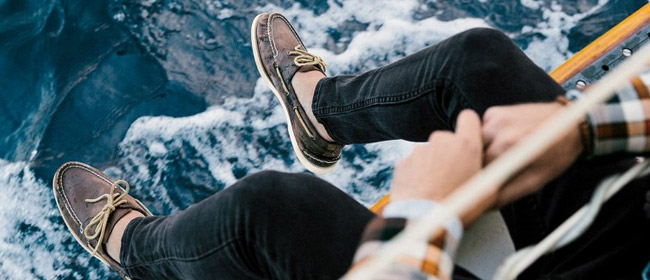 Known by a few names, the Sperry Top-Sider A/O shoes to this day are still made from leather though with added stain and water resistance and each pair is genuinely hand-sewn to their Tru-Moc construction design.  This combination gives them a durable comfort and enable plenty of lasting wear.  The uppers only have two eyelets either side which are also rust-proof for the innovative 360° shoe lacing system which gives quite a secure fit that lasts.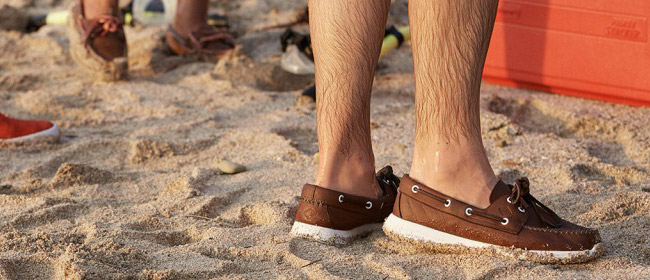 Both the mid and outsole constructions of the Sperry Top-Sider Authentic Original shoes have seen more recent updates through the latest footwear technologies for even greater comfort.  This includes an EVA heel cup that is shock absorbing so helps to support and stabilise the feet as well while for less overall strain with every single step.  For the outsole Non-marking rubber has been used as it won't leave any marks behind on flat surfaces which is ideal for anyone spending a lot of time on a boat, or relaxing indoors while razor cut wave-siping has been built into the design as it grips reliably well on both wet and dry surfaces.


Ideal for not only life on the water, but any kind of outdoors lifestyle, view the Sperry Authentic Original Shoes at Blackleaf.