In 1962 in Kitchener, Ontario, Sorel was born under the name Kaufmann Rubber Co, and became the best selling cold weather boot in the world. With years of expert craftsmanship, heritage, and functionality, Sorel have inspired generations of creators, builders, and doers. Mixing function with fashion, Sorel craft the boots from premium materials like leather and suede, felt, and wool- all flawlessly constructed for people who aren't afraid to get their boots dirty.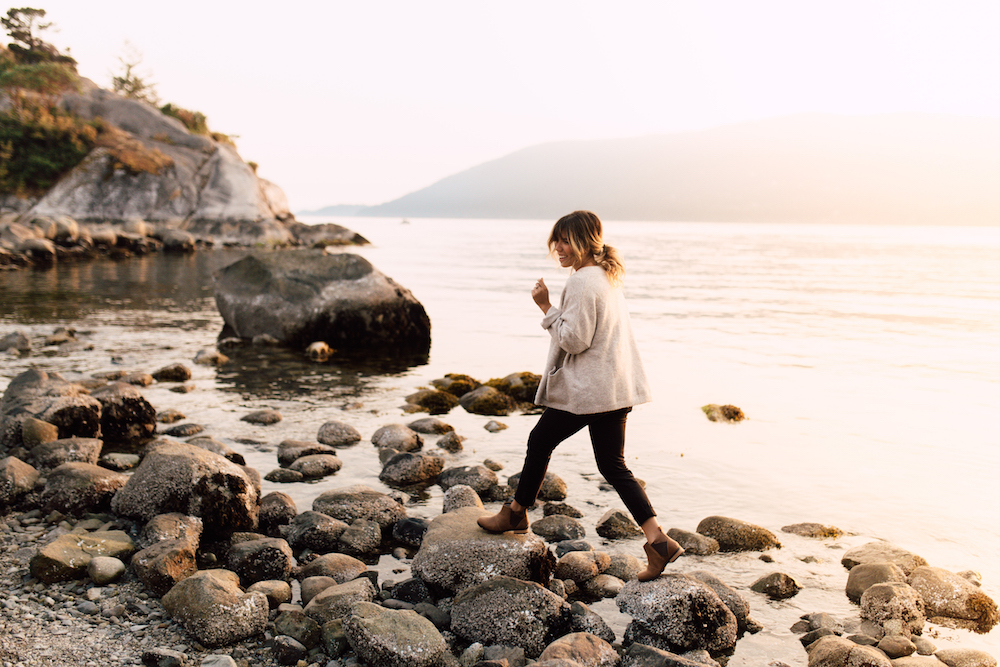 With removable felt liners, and leather and vulcanized rubber soles combined, Sorel were the first brand to make the ultimate winter-ready boot. Warm, sturdy, and grippy, Sorel's line of iconic boots such as the Caribou and Pac have expanded with new faux fur styles like the Joan of Arctic and Tofino, and stylish Chelsea boots and slippers complete the collection.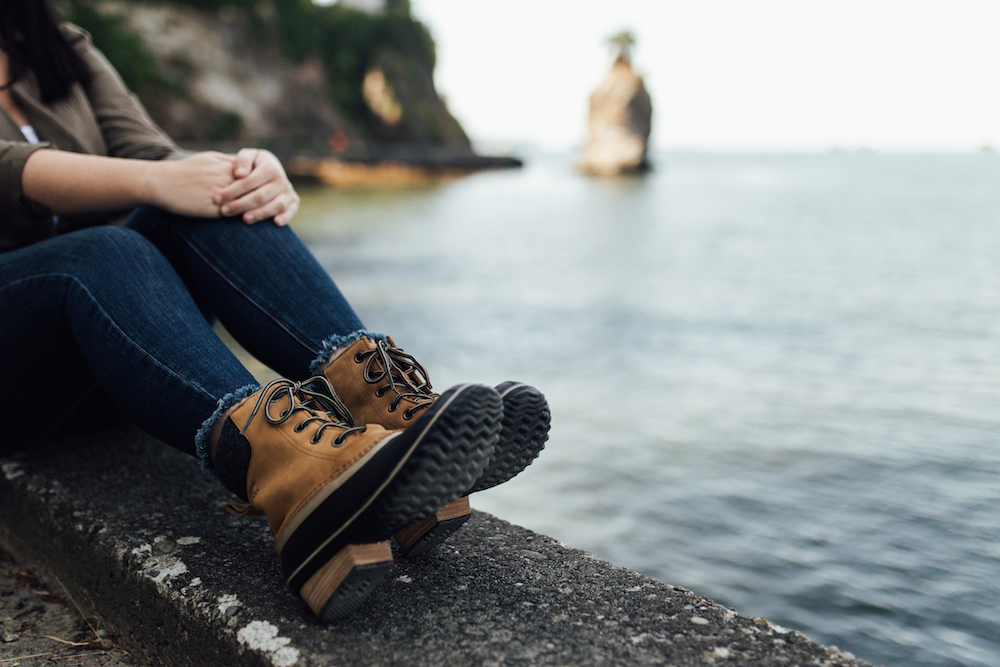 The Emelie lace boot combines lux winter hiking features with a touch of premium style for a boot that perfectly adapts for trips into town, leisurely hikes and commutes to work. With a waterproof full-grain leather and suede design seam-sealed for waterproof construction, this boots have been designed to keep your toes completely dry in the heaviest downpour. With the construction keeping out the cold, and a cosy faux-fur collar, these boots are insulating and keep your feet warm in any temperature at the same time, with stylish lacing and a sturdy block heel to keep these boots thoroughly on the fashion scene.