As we approach the summer months the majority of sporting seasons and events are beginning to kick off so whether you are a sports-person wanting the latest gear or a sports enthusiast who wants the same level of quality you should have only the premium protection from the sun for your eyes and one brand who has mastered the art of exceptional optics is Oakley and their Oakley Sports Sunglasses.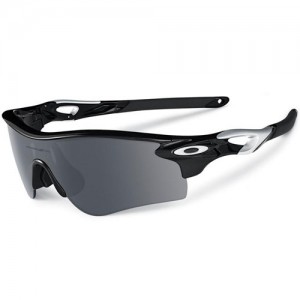 As Oakley is a household name known across the globe, everyone knows their superior collections of Oakley Sunglasses is among the best you can buy and this seasons Oakley Sports Sunglasses are no exception.  It makes no difference if you choose a pair of Oakley Radarlock Sunglasses or the popular Oakley Frogskin Lifestyle Sunglasses every lens is crafted from pure Plutonium protecting you completely from all ultraviolet ranges and up to 400nm in the blue light range and enhanced with Oakley High Definition Optics.  The HDO from Oakley provides the clearest and sharpest vision feasible and impressively it reaches across the entire contour of the lens and often combined with a Hydrophobic coating that means even the smallest speck of dirt, droplet of water or accidental fingerprint won't stick to your lens.  There are also a number of different types of lens depending on the weather so you can have a clear lens, tinted or Iridium coated and all have the exact same specifications.
It doesn't stop there as each Oakley Sports Sunglasses have O-Matter frames that manage to be lightweight but also stress and impact resistant and have Unobtanium at strategic points so that when you perspire it actually reacts to increase grip so you won't lose them.  The three-point fit also keeps the lenses firmly in place so you won't be distracted at crucial moments by them being out of place.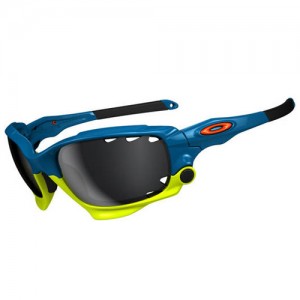 If you want the best sports sunglasses then the collection of Oakley Sports Sunglasses are certainly the premier choice, especially if you're a cyclist or a golfer with the Oakley Radar Sunglasses collection having been designed in favour of those two.  You will find an extensive range of Oakley Sport Sunglasses right here at Blackleaf.com.