Searching for a blend of the simplicity and soul of the Nordic wilderness with the function to meet the demands of an urban way of life in outdoors lifestyle gear, the founders behind Sandqvist Backpacks were inspired by these elements to create their own premium product range.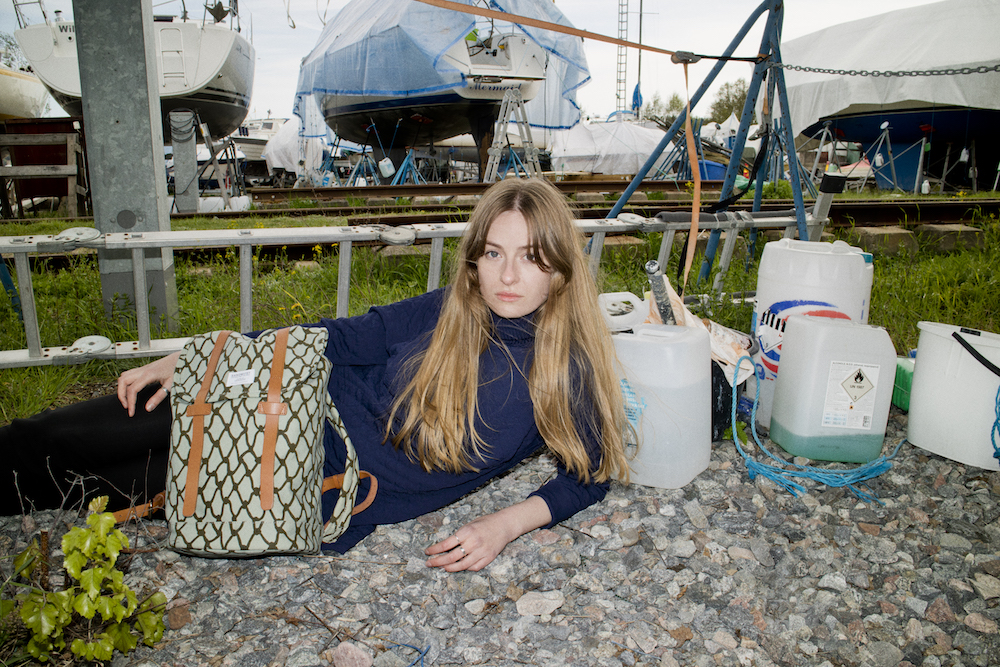 Back in 2004, in Stockholm, Sweden; brothers Anton and Daniel Sandqvist with their friend Sebastian started Sandqvist as a way of designing and making bags and accessories that would be practical in modern life, yet showcase their home's heritage.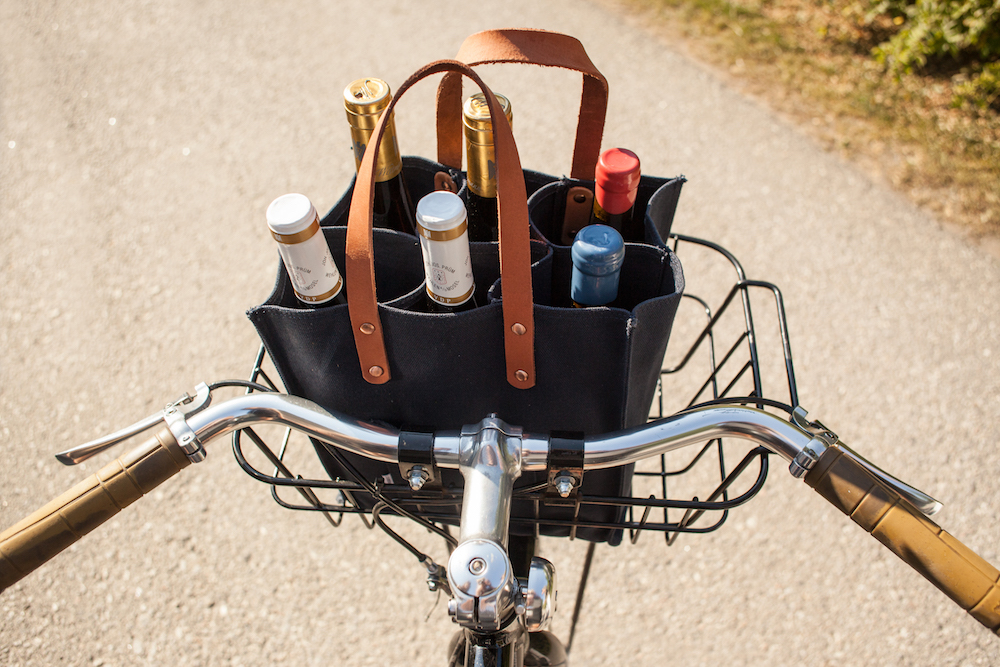 The timeless Nordic landscape that Sandqvist love to explore with its immense unpopulated areas of wilderness, which is home to almost untouched rivers and forests served as their inspiration for all things outdoors.  This has fed directly into the clean and uncomplicated design of their Sandqvist backpacks that emotes Swedish style and fashion.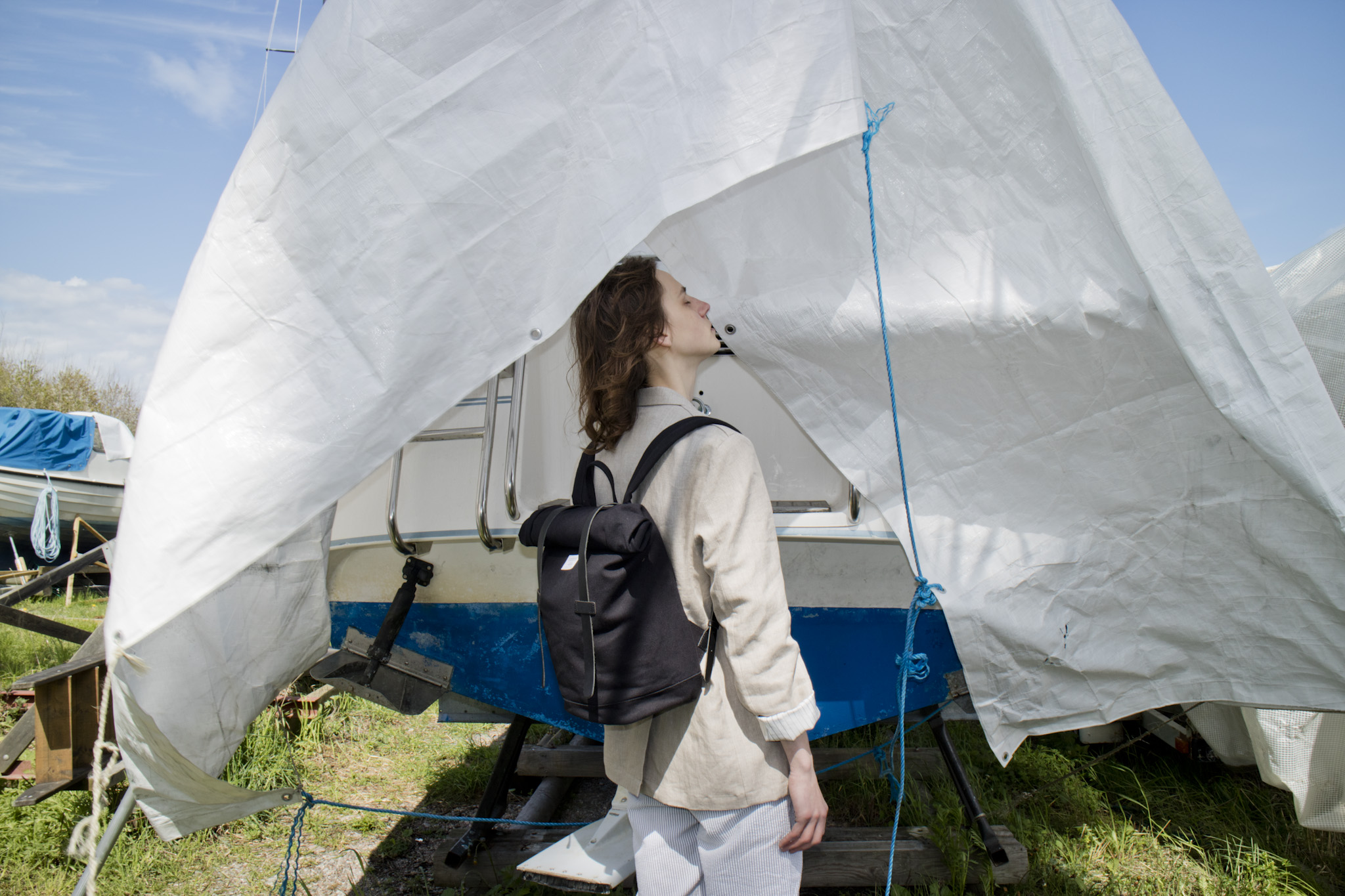 Sandqvist Backpacks are intended to be practical and functional in both adventures in the wilderness and as part of daily lifestyles whether as an option for commutes to work, as part of an education or simply on a weekend away so that no matter where you carry your belongings; you will have easy access to them in a comfortable and fashionable bag.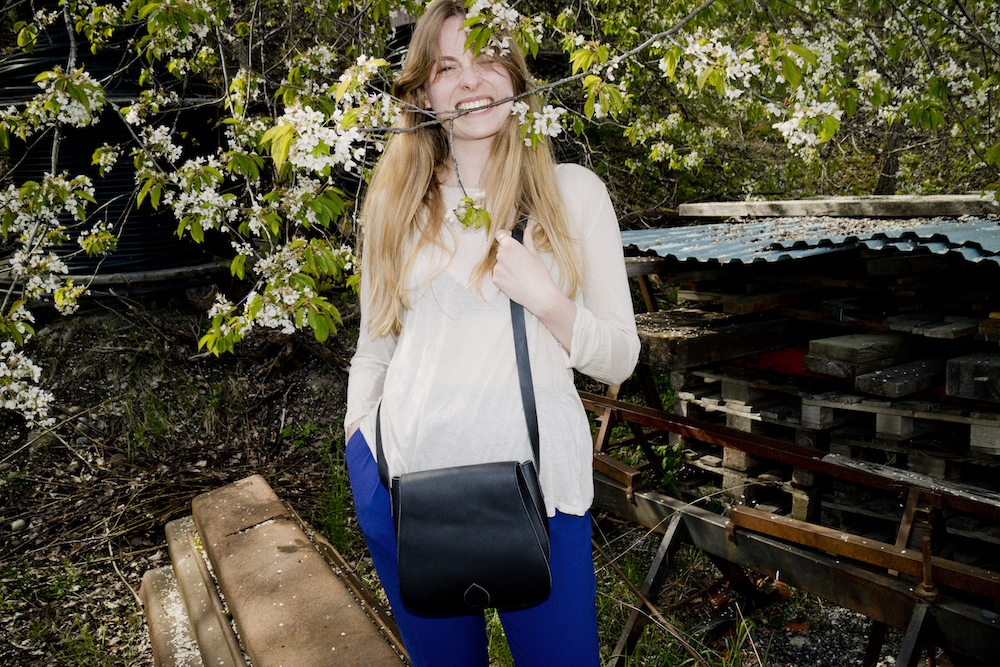 Each Sandqvist pack has been made with plenty of innovation, attention to detail and using high quality materials.  The coveted Sandqvist Stig Backpack is one such example that sees hard wearing heavy cotton canvas finished off with classy leather detailing in a simple top flap access.  Inside is organisational options for small items and a tablet computer as well to help more easily find those essentials in a hurry.

View Sandqvist Backpacks at Blackleaf