Undoubtedly an international icon; Ray-Ban sunglasses have been worn by individuals and professionals for a number of decades due to unrivalled style and quality.

Eight decades ago, Bausch & Lomb moved from being manufacturers of medical equipment to designing the innovation that became the classic Ray-Ban Aviator sunglasses.  These legendary, flagship shades were created to stop glare along with the effects of bright white and blue hues on US Air Force Pilots while in the air.

Today while still favoured by the Armed Forces, Ray-Ban Aviators have become a fashion staple as well, having been in the spotlight in films and television shows.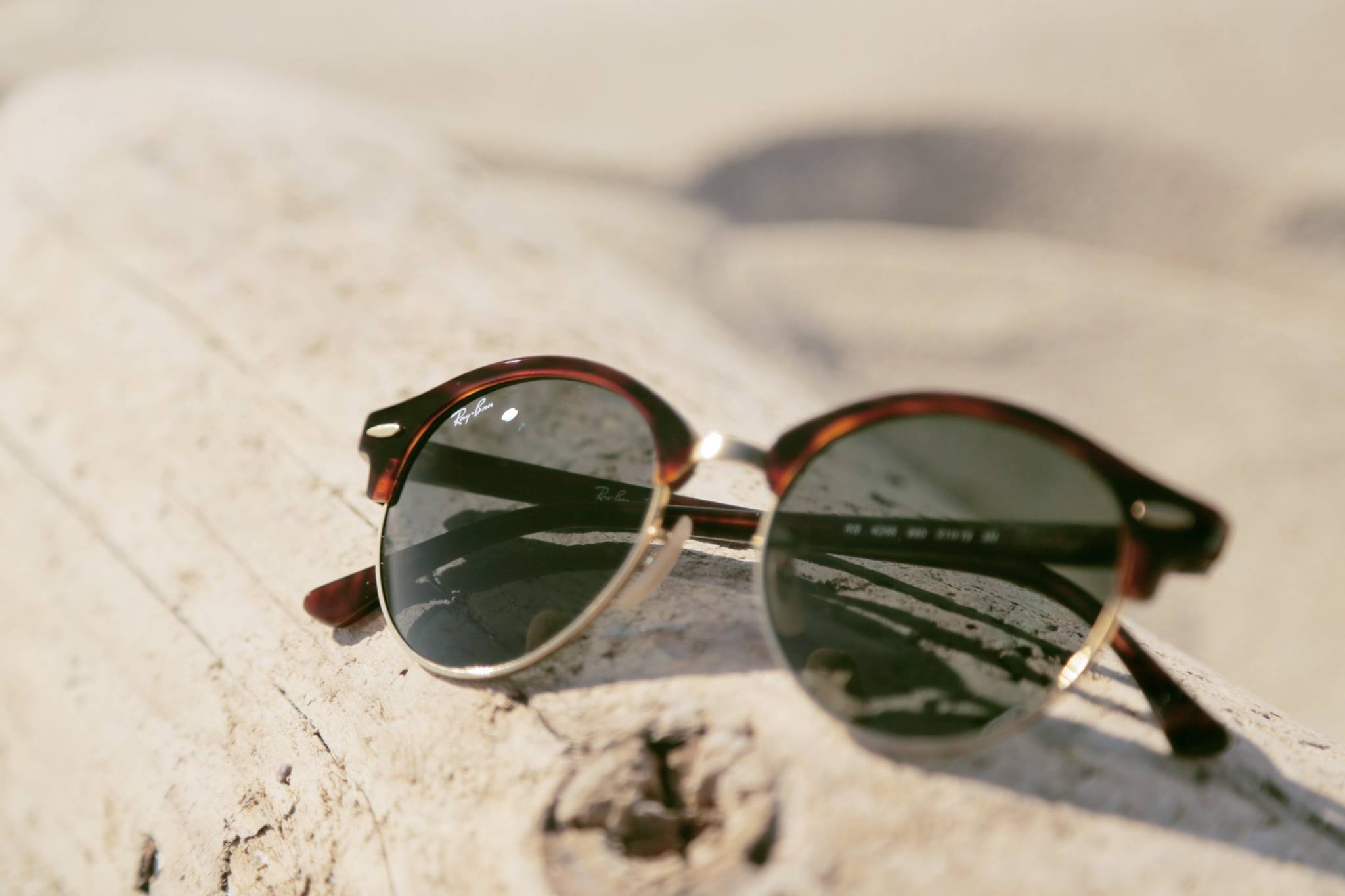 The success of this Ray-Ban eyewear in the years since has led to not only further developments in premium lens technologies such as mirrored, gradient, photochromic and polarised variations to name a few; but a number of varied frame styles more suited to the media and music cultures that adopted them quite rapidly.

Popular styles of Ray-Ban sunglasses that include the New Wayfarer sunnies and the Clubmaster shades amongst plenty of others evokes timeless retro designs ready to suit any occasion.  Further models like the Ray-Ban Outdoorsman II Sunglasses takes the iconic Aviators to the next level with the addition of a brow-bar and are aptly named as they are suited quite nicely to the outdoors lifestyle.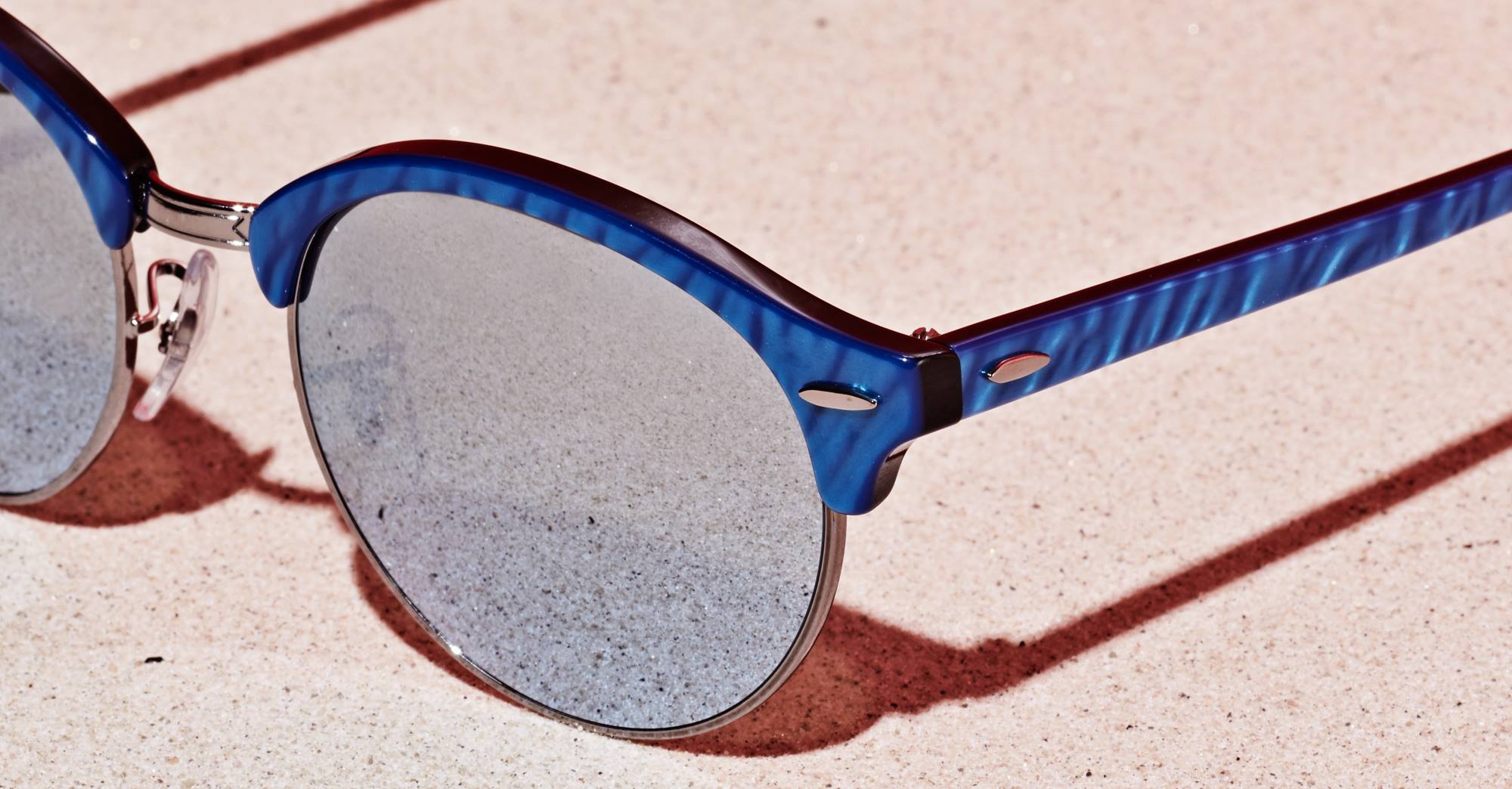 However you enjoy to spending time in nature or going about a daily routine the Ray-Ban Sunglasses collection will have the premier eyewear ideally suited to your next adventure

Visit Ray-Ban Sunglasses at Blackleaf.