The founders of Hex Dan Maravilla and Trent Valladares grew up as musicians, with an eclectic mix of genres that defeat the norm. As talented visual artists, they created outfits for their music, and made this a whole new experience. After years on the music scene, the duo decided to launch a small start up business selling headwear, watches, backpacks and knitwear. As their collections gained attention from world-renowned brands, they began to design and manufacture for established labels.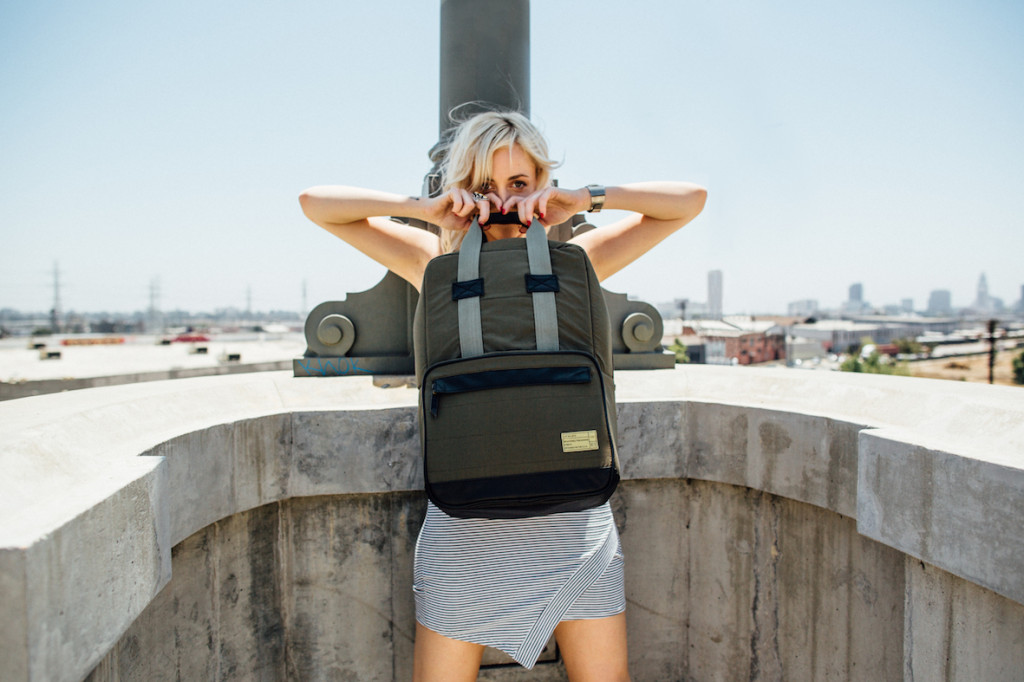 Using valuable opportunities from their new-found fame, they launched their own brands which are still found in boutiques and chain stores around the world today. In 2010, HEX was launched. The core of the brand revolves around style and technology, fusing together to create premium designs crafted from tough textures and materials, with leather and vegan leather details as well as integrated compartments created for technology.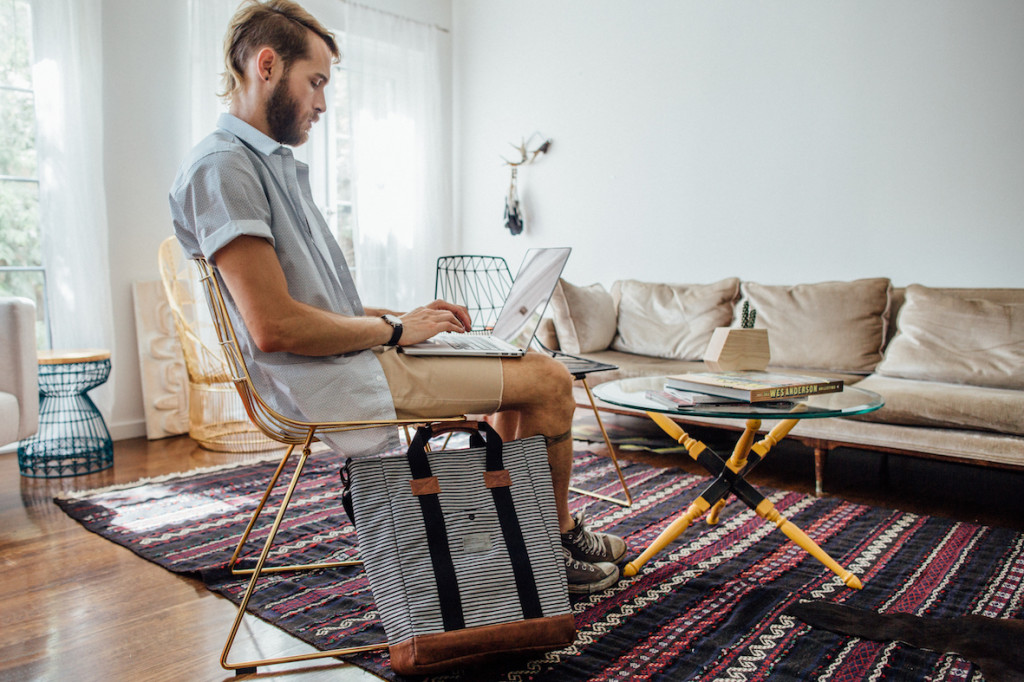 Now, Hex are renowned for their unique designs with boxy aesthetics and durable materials. Each backpack has been crafted with the highest standards, and details create the perfect finishing touch. From leather zip pulls to Hex woven tags, each element of the bags are designed for style and function. Their bags feature special functions such as padded laptop compartments and organisational pockets for your tablet, phone and notebook, all with padded backs and straps for supreme all day comfort.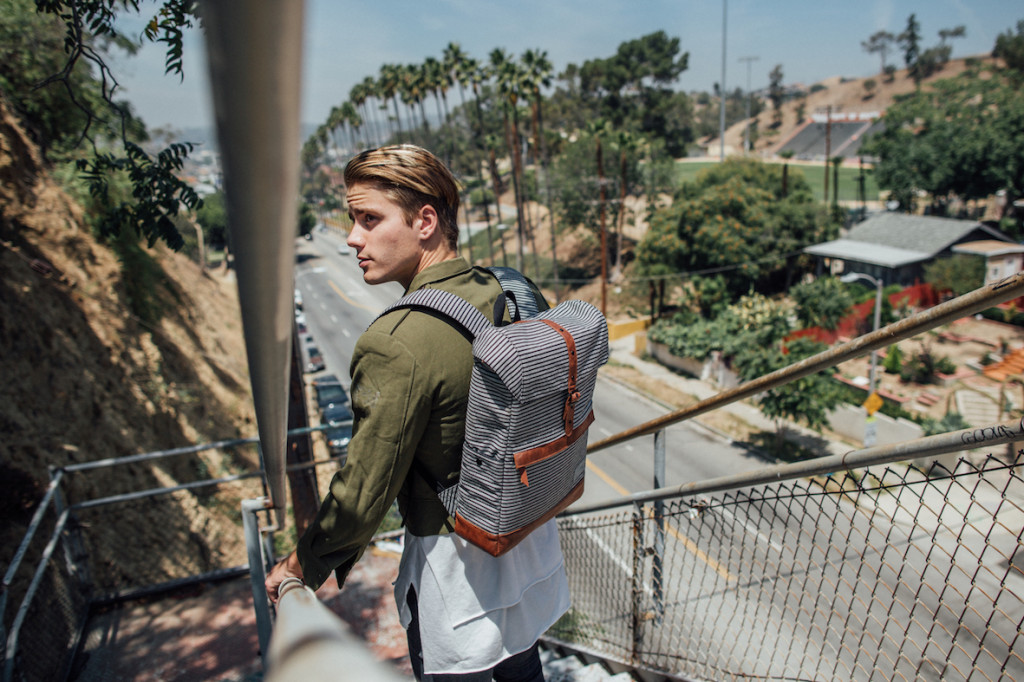 Here at Blackleaf, we love the diverse range of backpacks that can be used for a variety of functions, from commutes to work and university to day trips along mountain trails. View our Hex range for a stylish bag that will carry your gear for years to come.