Anyone who loves the outdoors lifestyle knows that looking after our environment is an important part of life, especially for us all to keep enjoying the natural beauty the world has to offer.  Passenger is a clothing brand that has taken their love for the outdoors and created an initiative with a simple idea innovation called: 'Waves & Trees'.


As Passenger, born in the New Forest in the South Coast of England is surrounded by trees and water at land's end beyond that; the Waves & Trees are the two elements that inspire their premium Passenger Clothing collections and desire to spend more time exploring the outdoors, so it made sense to give something back to the wilderness.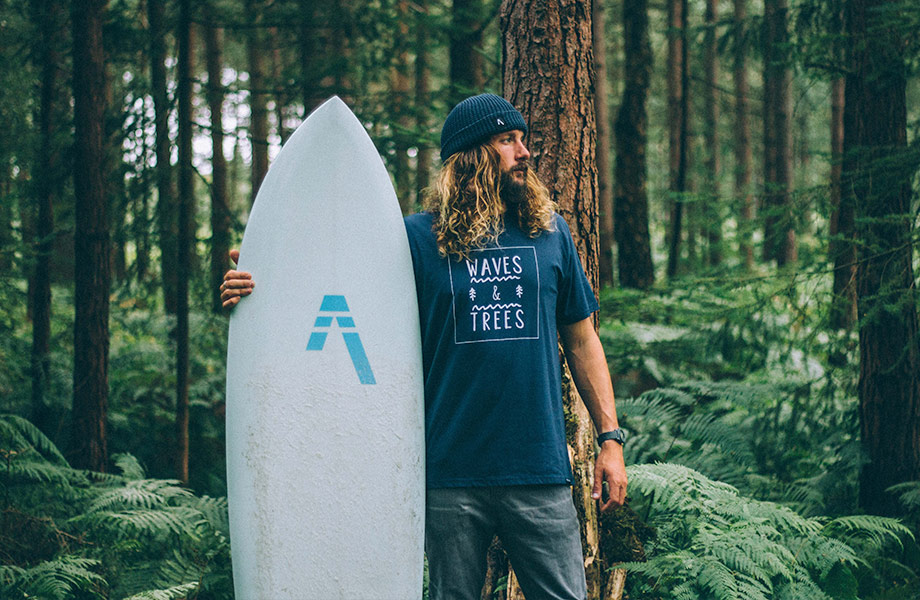 The Passenger Clothing Waves & Trees initiative sees two new trees planted every time an order is received; the first of which is planted in the New Forest.  In one of Passenger's favourite places to visit in Ireland, the second tree is planted and helps to establish a new forest which in turn will provide a home for local wildlife to thrive.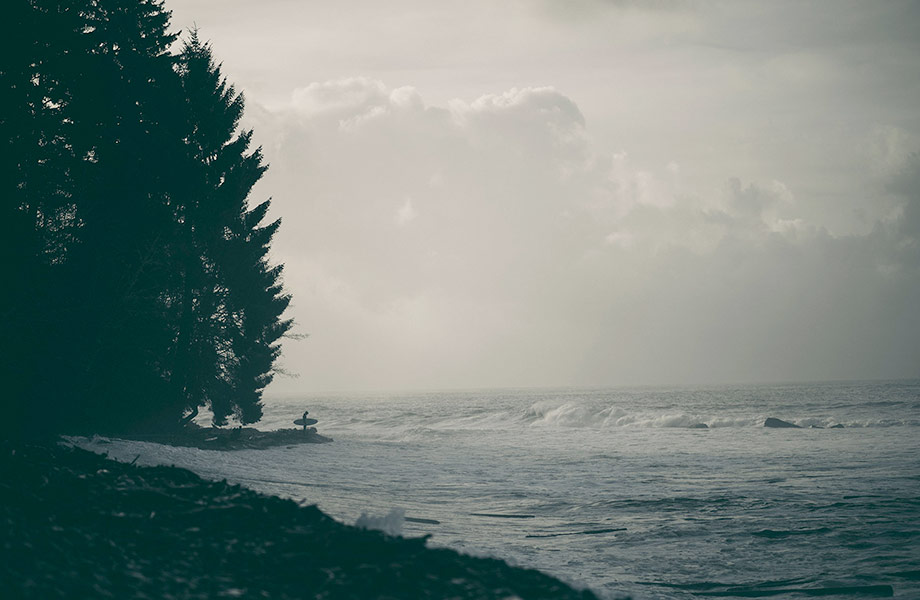 In purchasing any of the Passenger Clothing in both men's and women's styles, or products from their extensive selection of accessories as well you will be helping the environment along side being able to enjoy quality apparel on your next outdoor adventure.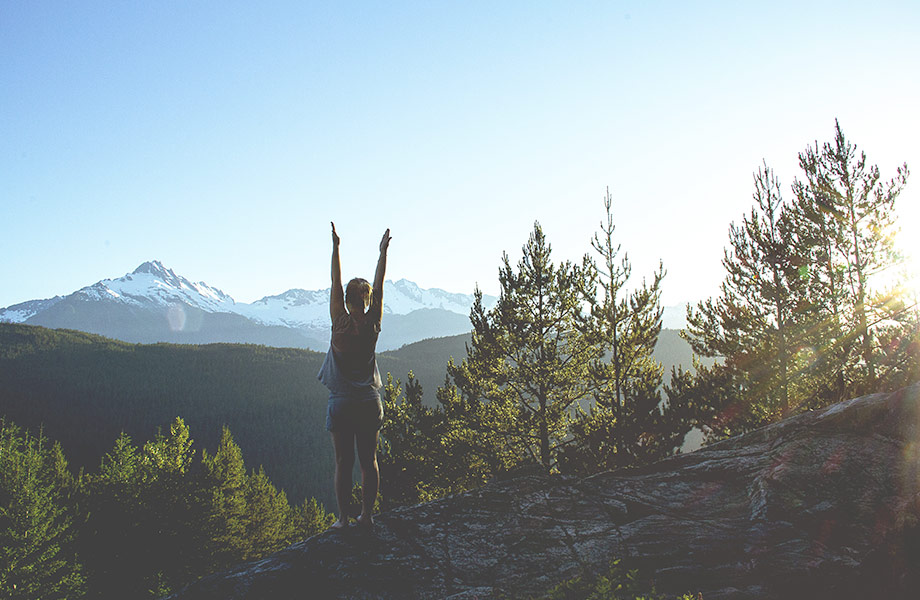 Looking ahead to the future; the Passenger Waves & Trees is even set to expand to planting fruit trees in other countries to help locals achieve sustainable living and wildlife find a home.
Inspired by Travel, Music & Salt Water visit Passenger Clothing at Blackleaf.