Six decades after their first leap into making footwear, Palladium Boots has been exploring city subcultures across the globe with exclusive access to emerging creative talent.  One recent foray into the innovative young talent hub that is London has seen Palladium Boots collaborate with Places + Faces for their CITY PROOF endeavour.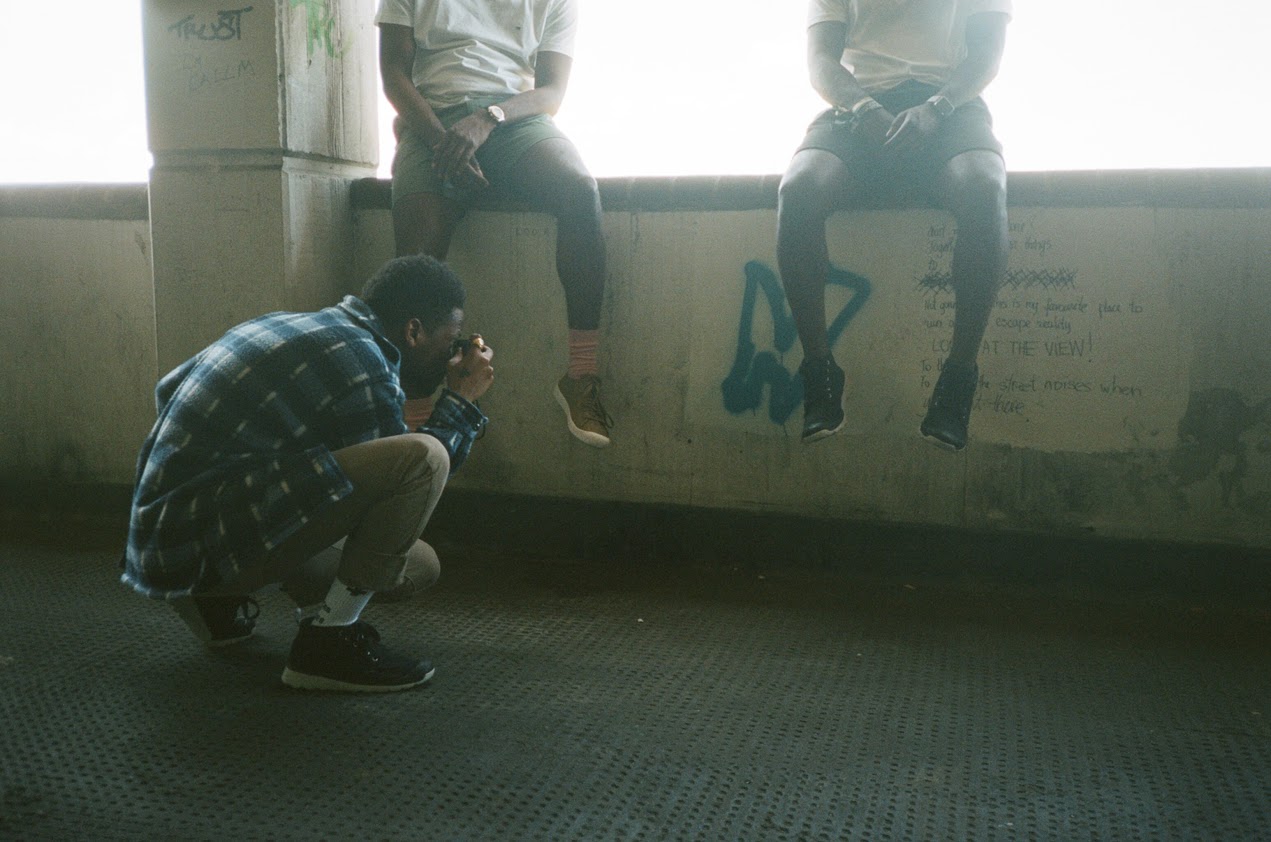 Places + Faces is a duo composed of photographer Imran Ciesay and producer Solomon Boyede who started out taking photographs at rap shows with a camera and quickly earned a reputation that has seen collaborations with high profile names such as Drake, Kendall Jenner and Kanye West along with their own merchandise collection and YouTube channel.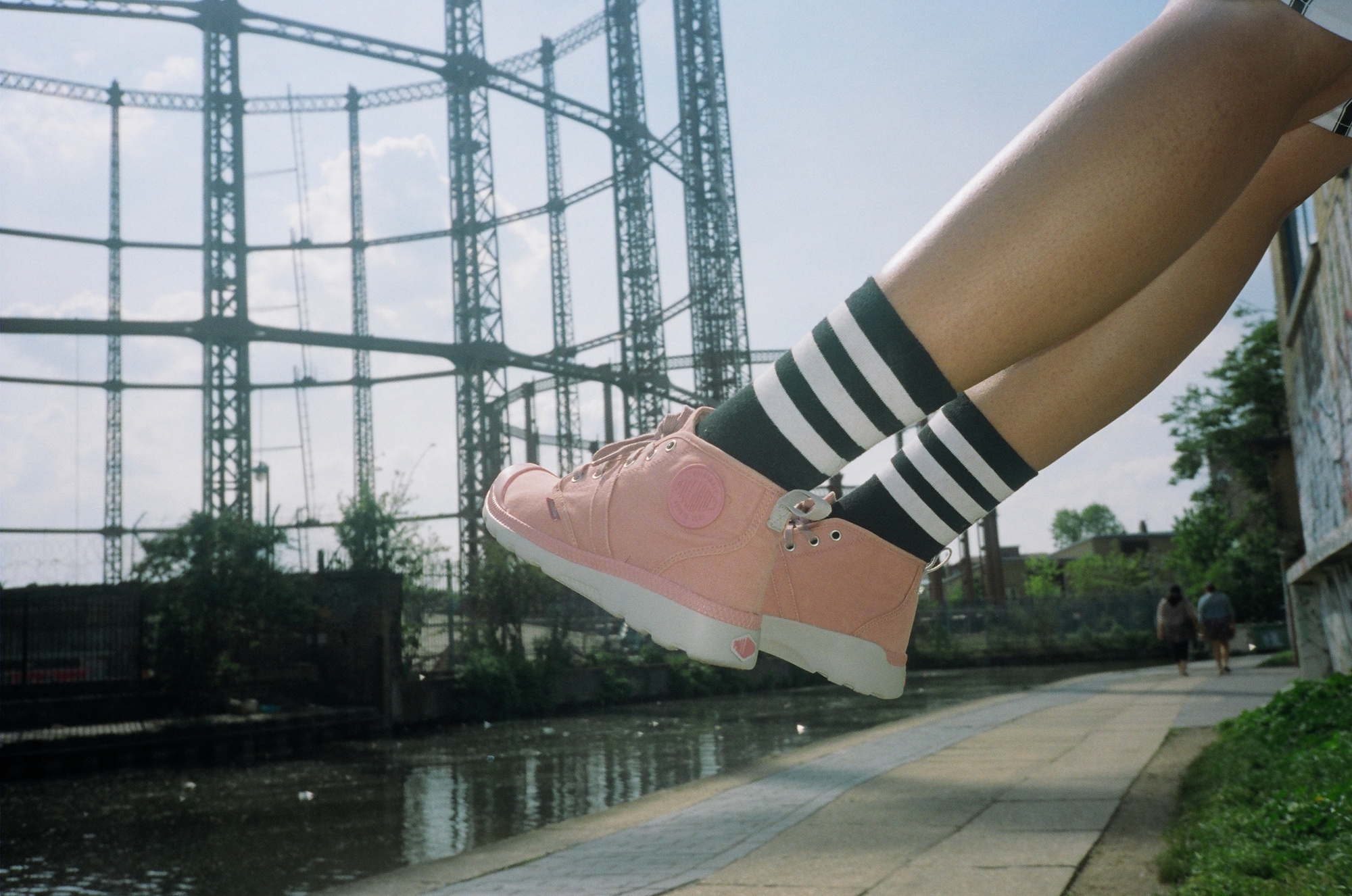 Working with Palladium Boots for the continually evolving visual creative concept of their Boots Explorer Series which sees a spotlight on undercover international locations and cultures; Places + Faces showcased the emerging community of artists and talent, urban landscapes and nightlife in London.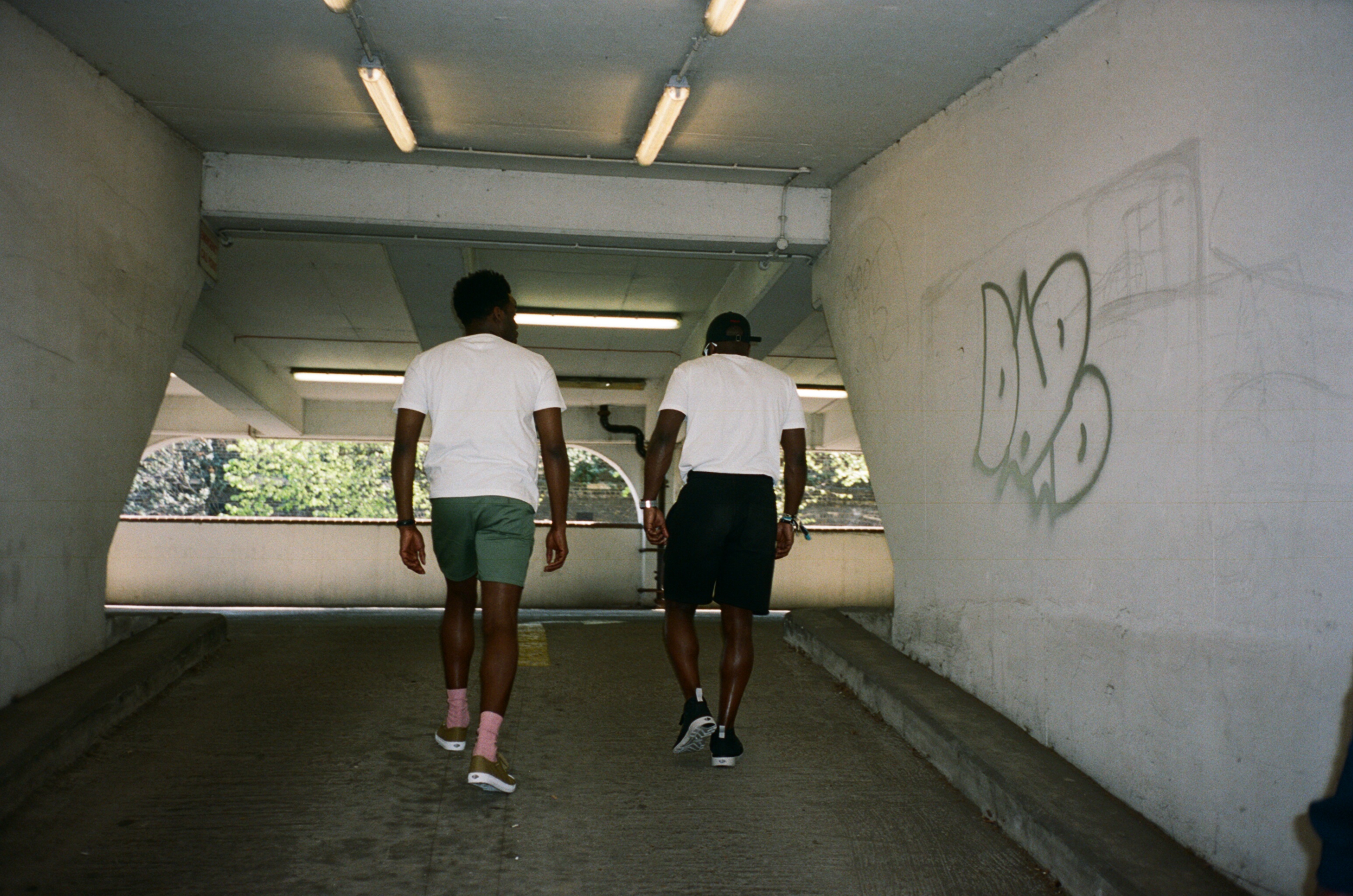 The collaboration between Ciesay, Solomon and Palladium Boots has resulted in a video and accompanying photography of their journey through London from their own artistic viewpoint for a modern snapshot of British multiculturalism and what inspires them in their work.
Throughout Places + Faces video they have worn and featured some select footwear from the latest premium Palladium Boots 2016 collection for spring and summer which includes new styles of quality Palladium Pallaville Hi CVS shoes for ladies and men, plus the men's Flex Lace design and Pallarue CVS women's as well, all CITY PROOF for any urban outdoors lifestyle adventures.

View Palladium Boots at Blackleaf.