Each new year and season brings with it new and exciting products from the best brands around and 2014 sees outdoor gear specialists Montane taking their decades of expertise and knowledge in making the toughest clothing for the harshest climates on Earth and turning it to a range of Montane Sleeping Bags for every type of outdoor journey in all seasons.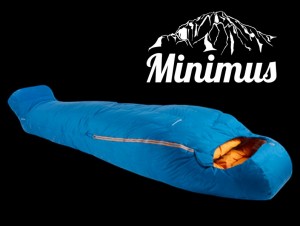 Montane have gained a reputation for premium quality outdoor garments that include exclusive technologies designed to keep the elements away from you which is essential on expeditions, climbing and mountaineering.  The most well known and often featured fabric in Montane gear is the durable PERTEX which is altered with treatments, merged with other fabrics like rip-stop and technologies allowing garments to vary in water and wind resistance, breathability and warmth depending on the intended use of the garment.
The Montane range has even been used in expeditions across unforgiving terrain like Antarctica with some being outfitted with exclusive Montane outdoor gear.  The new Montane Sleeping Bags due out next year have been cleverly designed to suit specific types of exploration and travelling so you can tell straight away which is suitable for your trip.  For the most extreme Arctic weather conditions the Montane Deep Heat uses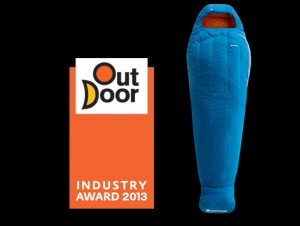 PERTEX Endurance, 800+ Goose Down and the temperature rating is -12°C to -42°C making it ideal for polar expeditions and mountaineering; the Montane Alpinist Sleeping Bag is ideal for mountaineering with a temp range going down to -31°C .  Others in the forthcoming collection include the Montane Direct Ascent Sleeping Bags and Montane Minimus Sleeping Bags for fast alpine and backpacking whereas the Montane Featherlite is a very lightweight summertime mountain camping sleeping bag.  The Minimus has recently won the OutDoor Industry award due to the heat retention, waterproofing and breathability.  The Montane Prism Sleeping Bag is the highly technical bag of the range with Primaloft Eco with a temperature rating of 5°C to -16°C making it a decent mid range bag but with technical fabrics.
Be sure to check out the new Montane Sleeping Bags that are forthcoming next Spring/Summer here at Blackleaf.com ready for your adventures next year and beyond.