The Pendleton brand originated from the town of the same name in Oregon, USA. Using premium pure virgin wool from local ranchers, warm yet lightweight Native American inspired blankets were created. In 1912, Pendleton began crafting outdoor lifestyle clothing using the same level of quality and innovation as their original blankets, originally being favoured as work wear due to the extremely warm and durable fabrics. In recent years, the Pendleton Woollen Mills have diversified into creating fashion led products, accessories, bags and more.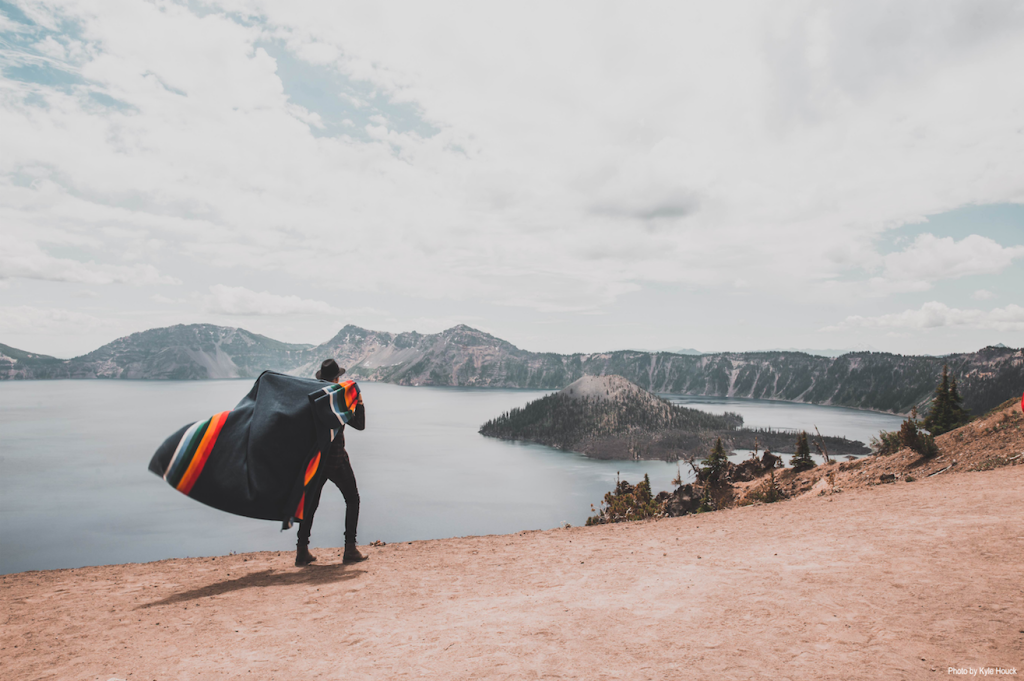 Pendleton's National Park collection embraces the colour schemes making different American National Parks. Here at Blackleaf, we have a range of products celebrating different parks; Rainier, Grand Canyon and Glacier.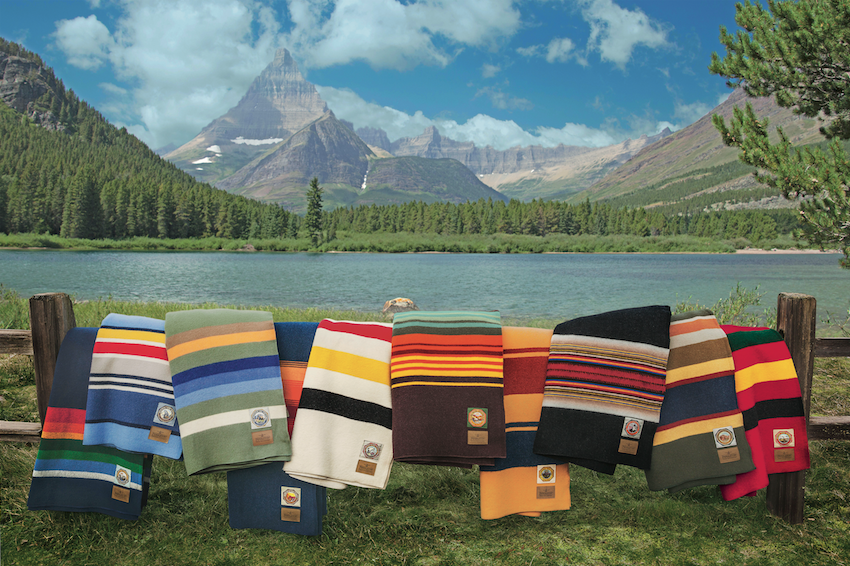 The Grand Canyon is arguably one of the most famous National Parks from opinions outside of the US. The immerse canyon is 277 river miles long, up to 18 miles wide and a mile deep- an extraordinary site to behold. While the south rim is the most popular, we'd recommend taking your Pendleton Grand Canyon Beach Blanket north and using it as a blanket to sit and take in the massive views in style and peace.
The Pendleton Grand Canyon Beach Blanket features a rust and blue pattern to mirror the brown canyon, blue skies and river with sunset stripes. Created from a soft terry cotton, this has been created for superb absorption, but wouldn't look out of place as a blanket on your travels.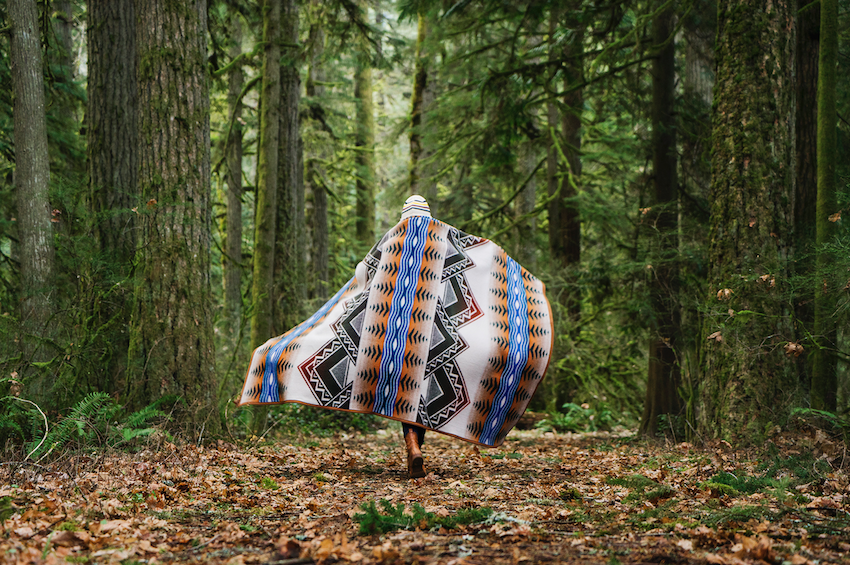 Rainier National Park ascends far above the sea level, as an icon in the Washington landscape. The active volcano is glaciated high up, and spawns major rivers, as well as lush green landscapes, wildflower meadows and vast forests for a varied terrain. With so many different parts to visit, this is the perfect opportunity to hop around different motels and hotels, and take your Rainier Mug with you to wind down after a day of exploring.
The National Park Coffee Mug is an enamel 18oz mug crafted for adventures and cosy drinks. With the Rainier park colours portraying the park with unique colours. The mug also features  a decal originally meant for windows and given to visitors for heritage style.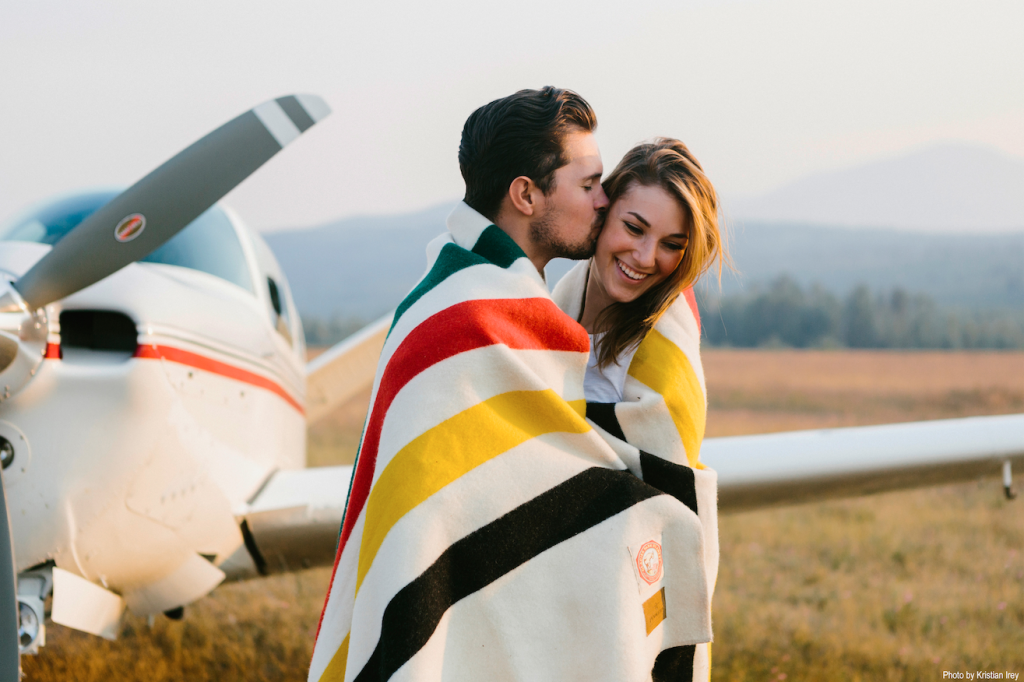 Glacier inspired Pendleton's first Park blanket back in 1916, due to its breathaking views in the Rockies. With glacier carved peaks, and valleys, this National Park also features the photogenic Hidden Lake. The scented candle is ideal to pop in your van on a road trip, so you can admire your views from the back of the van with the candle lit for cosy and fresh evenings.
The Glacier Scented Candle smells of Lily, to evoke memories of your Glacier trips; hand-poured into a vintage styled tin.