Jake Burton Carpenter founded Burton Snowboards in his barn back in 1977, in Vermont, USA. Since dedicating his life to snowboarding, the brand went from a backyard hobby to a multinational band, playing a big part in making snowboarding a world-class sport. The brand includes iconic and sturdy snowboards, as well as practical and warm snowboard apparel and accessories, with heritage flannel shirts and casual t-shirts at the same time. With groundbreaking products and world class designs, Burton diversified into a range of camping gear.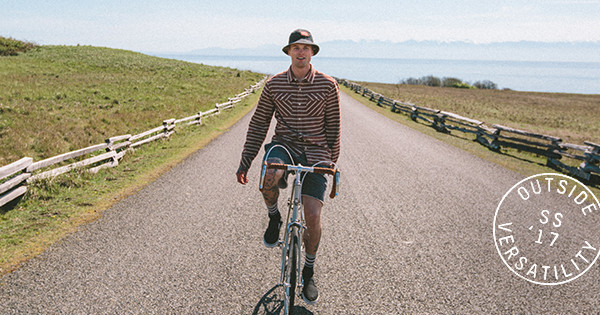 Here at Blackleaf, we're proud to stock Burton's camping and outdoor lifestyle range; taking the innovative products and materials into new heights of camps and climbs. We stock a range of camping bags, from the unique
beeracuda
and
koozies
, to
hiking rucksacks
and
cooler backpacks
. Aside from this, we also have the ultimate places to sleep with comfortable
hammocks
to sleep in,
tents
if you're looking for more security, and even
shelters
to chill out from the elements of rain or sun rays.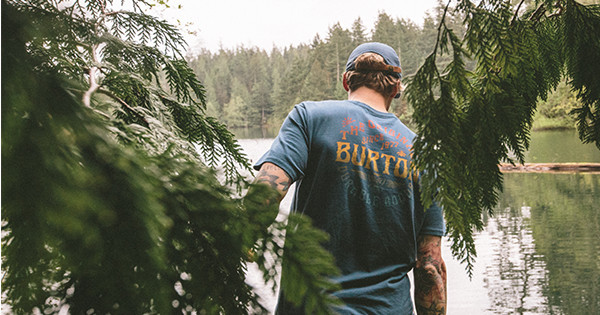 As a brand who love to live within the world's natural playgrounds, one of their main aims at the minute revolves around sustainability. Burton have an aim of making 100% of their products Bluesign designated. Bluesign are a company dedicated to reducing the chain impact on both people and the environment, and so to be signed off by the brand, Burton's products have to be responsibly crafted.