We love sharing our outdoors lifestyle adventures in the Blackleaf Journal but even more so we enjoy hearing about stories from our Community.  We spoke to Marc Pickering; one of our Blackleaf Brand Ambassadors about his experiences and what drives him to get outside every day.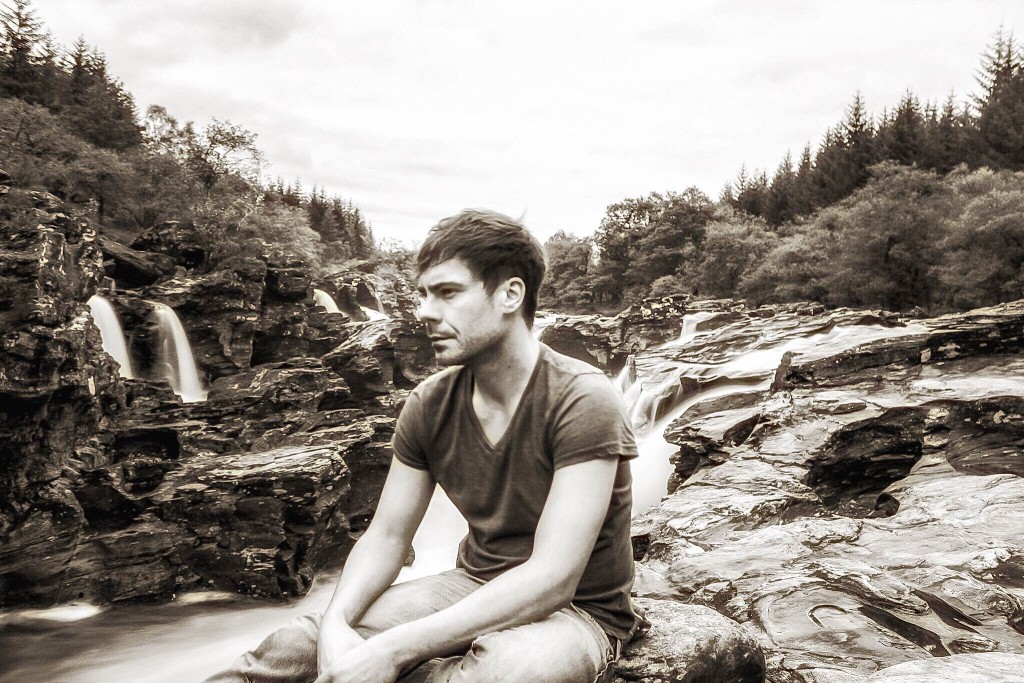 Hi Marc, thanks for becoming part of our Blackleaf Brand Ambassador community.  Can you tell us a bit about yourself?
Hi, thanks for having me on board, I'm excited to be a part of the Ambassador community alongside some great photographers and Instagrammers! My name is Marc Pickering, I'm 31, half-Norwegian and live on the beautiful West Coast of Scotland. In my day job, I work for the Forestry Commission which is a very varied career, I'm either felling trees, climbing them to eagle and osprey nests or planting trees, alongside helping managing contracts and assisting in the training of new starts! This allows me to be outside, everyday and in all weathers' which can be interesting! When I'm not in work I can be found sitting for hours enjoying the outdoors and waiting for that perfect light to make a photo. I've always been passionate about the area in which I stay and photography has allowed me to share many of the stunning landscapes and ever changing light that is to be found throughout Scotland.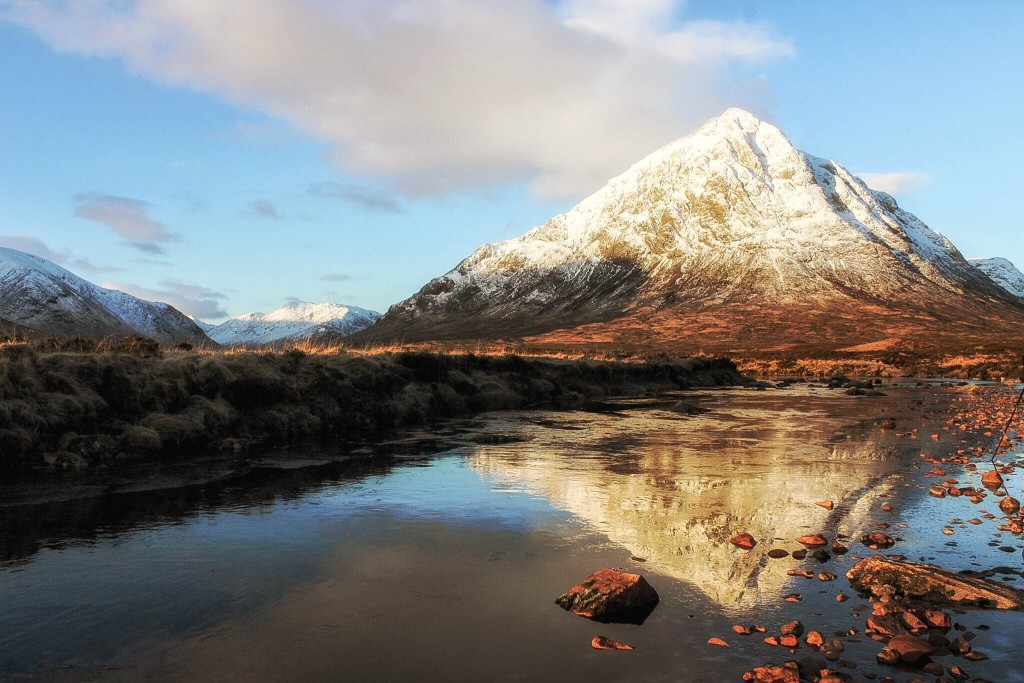 Has your job influenced where you explore the outdoors?
My job has definitely influenced where I explore; I work in very remote locations, often with no phone coverage and only my dog Trouble and my camera for company. Working in such remote areas allows me to try and share some of the lesser photographed locations Scotland has to offer, it can be quite challenging trying to portray the beauty I see when the locations aren't instantly recognisable, but I find the way the light constantly changes due to the fickle weather of the West Coast of Scotland helps to add something to the landscapes.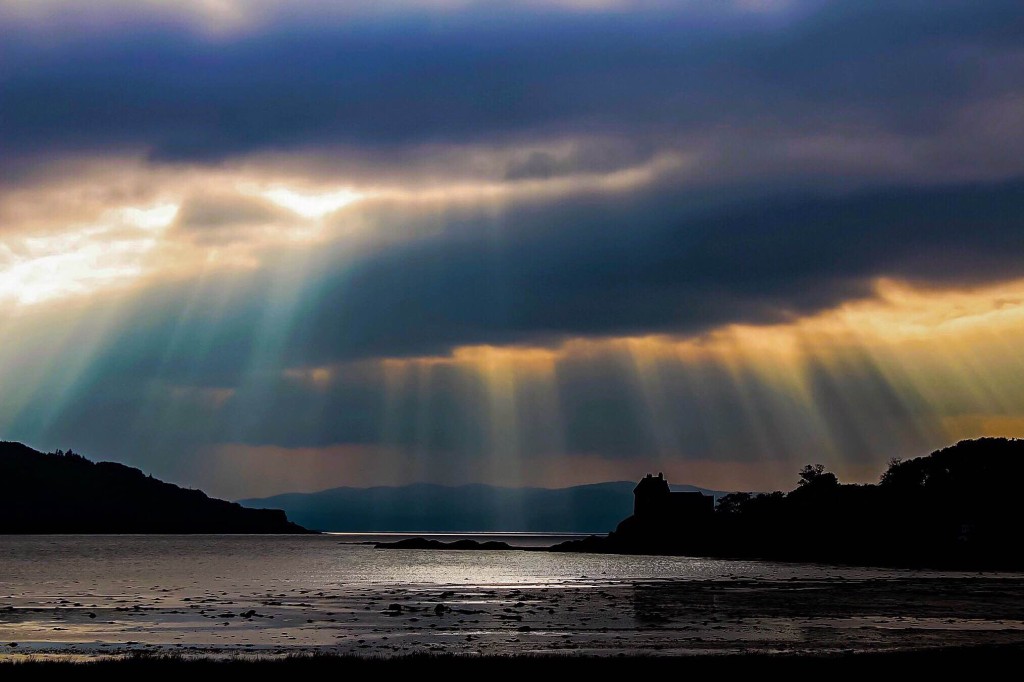 Was there a particular moment that urged you to a lifestyle outdoors?
I've always led a very active and outdoor lifestyle, from a very young age I could be found out walking, cycling, out flying my power kites or fishing in my spare time and have always been passionate about nature and wildlife. I suppose the moment that led me to living a more outdoor based lifestyle was when I was 24. This came after I had worked in a retail environment in the family business for 11 years, but after my father passed away I had to choose between continuing the business or choosing a new career path. I was lucky enough to get an apprenticeship in Forestry, quite a change from what I was used to, so went from serving customers all day to spending 8 hours a day with a chainsaw in my hand! Since starting that, I can't get enough of the outdoors, I walk miles each day at work and always spot new hills I want to walk to gain a new perspective on the area in which I live.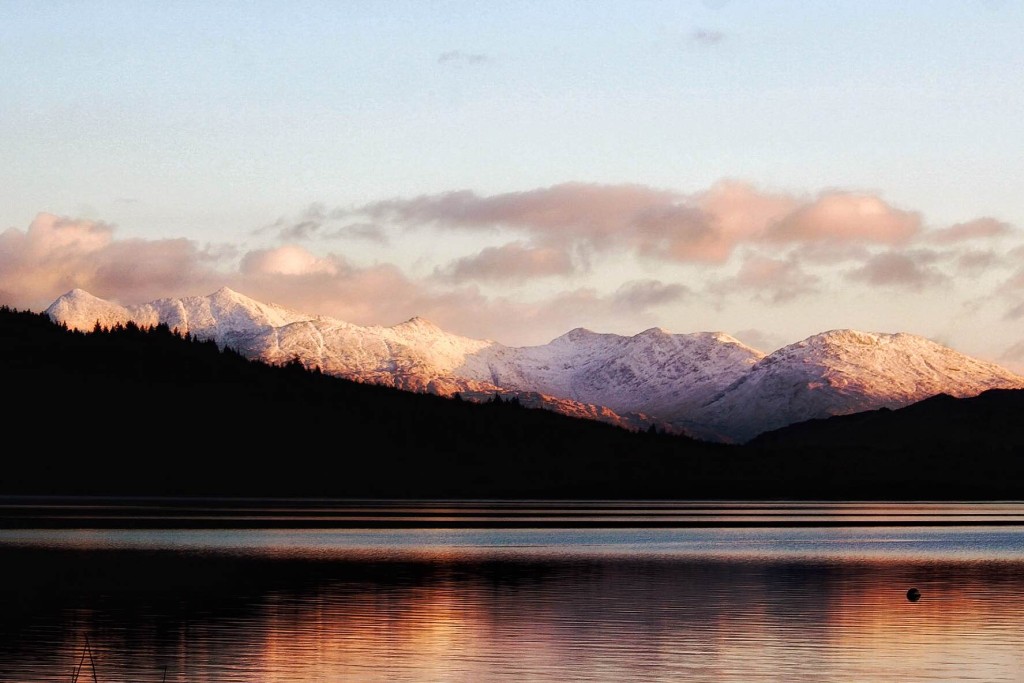 When did you start with photography and how important it is to you?
It's hard to remember when I started with photography, I guess when mobile phone cameras started improving it enabled me to take quick snaps of the things I was seeing on a daily basis. I really began to try and improve my photos through using Instagram, maybe two years ago; it's a good tool to help gauge reactions to the photographs you produce and gives you something to then work on to try and improve your skills. Photography had become really important to me through this, I've gone from taking quick snaps to actually thinking about the images I want to try and capture, the angles and light I want for them and invariably this means a lot of hours spent waiting for that small moment when it all comes together. I think the work that can be involved to get one photo is something that's never easy to get across through Instagram but if the photograph can evoke something within a person on the other side of the world then to me it has been worthwhile.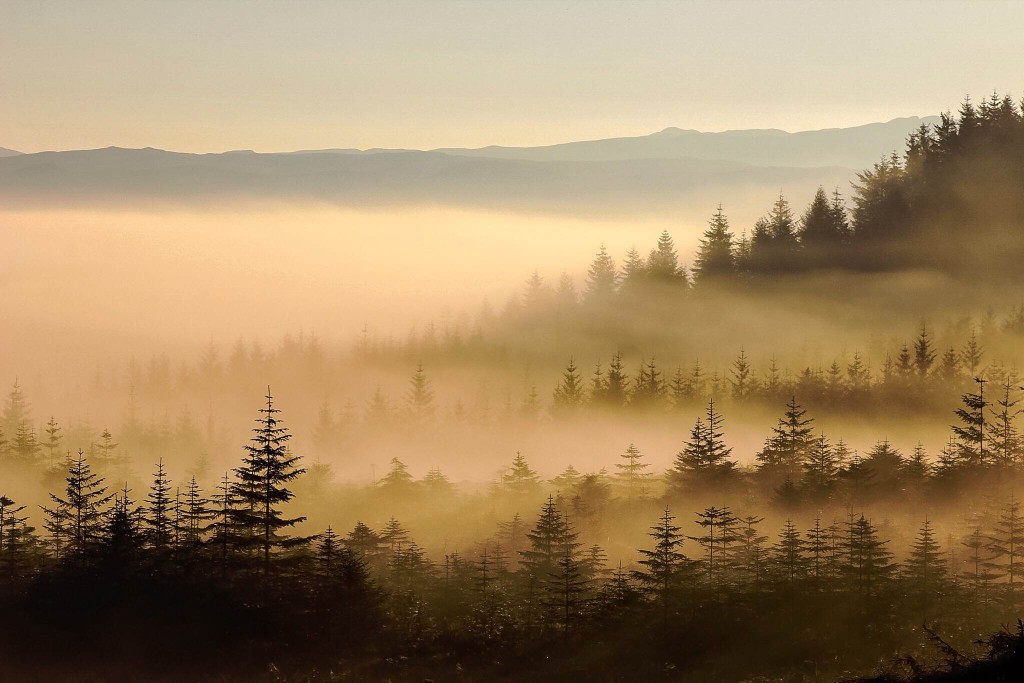 Do you have a particular location that you'll always visit?
I think there are a few locations I will return to from time to time. Glen Coe and Glen Etive are stunning places and photographed a lot for that reason, very dramatic scenery and only 1.5 hours from where I stay. My favourite location; not only for photography but to also relax is the Avich Falls on the shores of Loch Awe, I'm lucky to work in this area and is my go to place for long exposure photography and also a relaxing lunch break. But saying that I'm happy anywhere as long as there is a great view and maybe a mountain or two to hike up.
Which places are on your bucket list to visit next?
My bucket list of locations seems to be growing at an alarming rate, I've been lucky enough to see a lot of Scotland but there are still a few areas I want to visit; namely the Outer Hebrides, Orkney and Shetland. Later this year I'm hoping to visit the Lofoten Islands in Norway this summer(my favourite country out with Scotland but maybe I'm biased) and I'll maybe manage a small break to Iceland in the winter.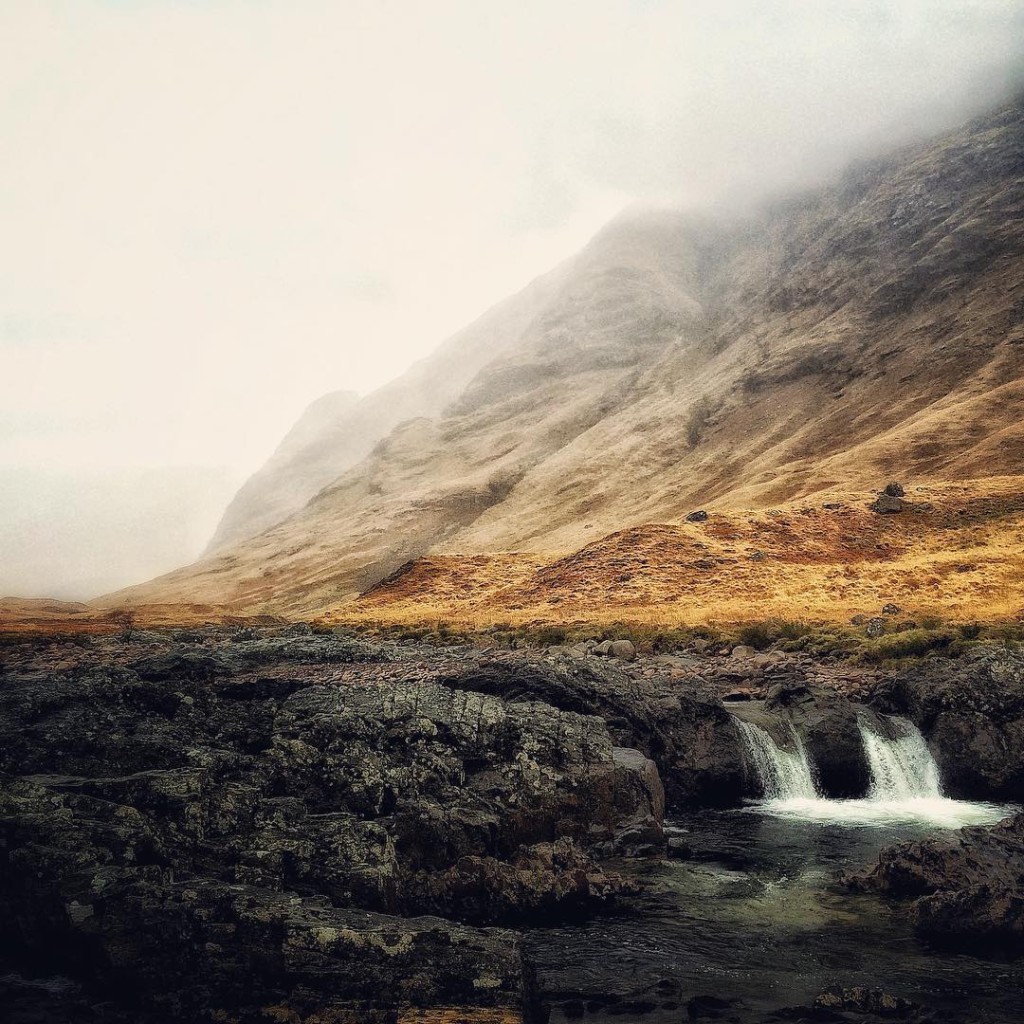 Are there any essentials that you never travel without?
My travel essentials have to be; my camera and bag full of lenses and batteries, passport and bank card and my tent and toothbrush; I can pretty much go anywhere in the world with just those hehe! And of course my Blackleaf mug as I can't be too far away from a good cup of coffee.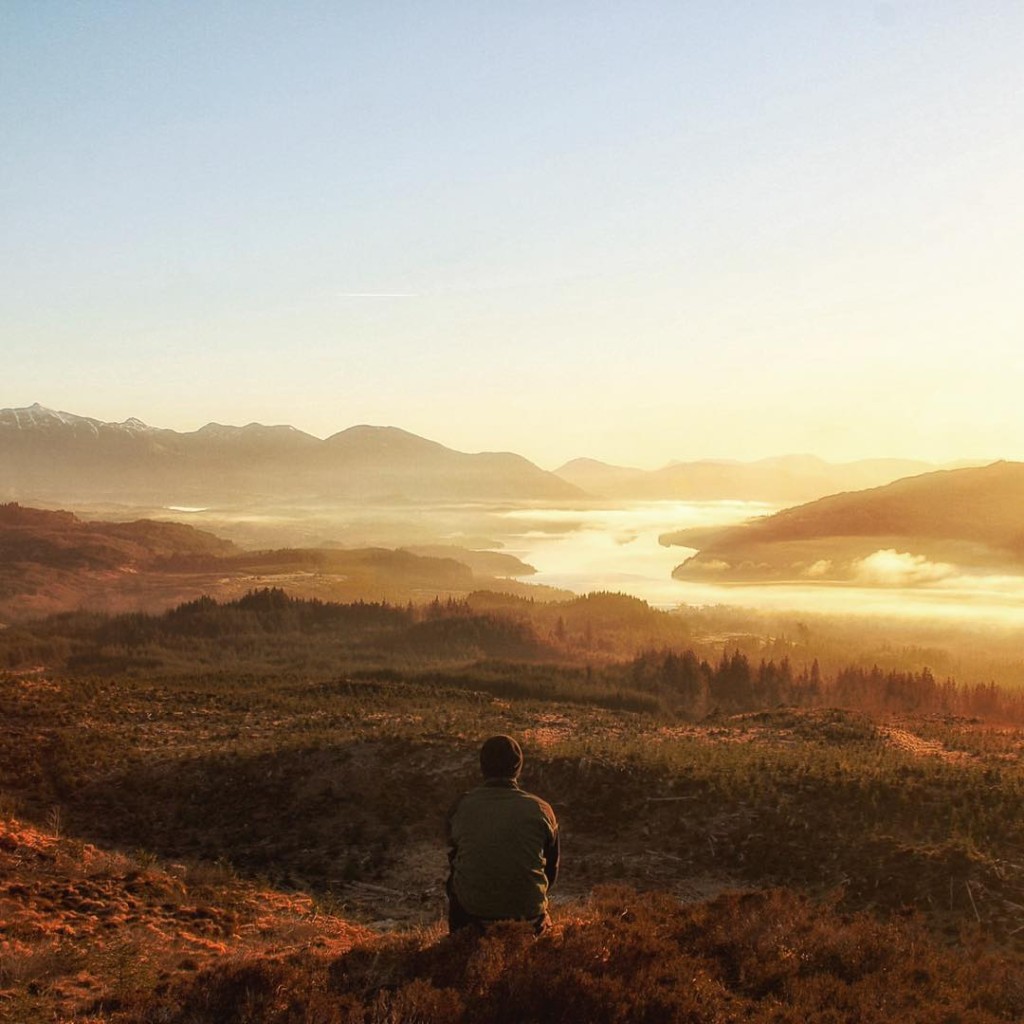 What advice would you give to someone wanting to head out and explore?
My advice to anyone heading out to explore, especially in Scotland, is don't plan your timescales too rigidly! When I head out I can get distracted so easily by views I've not seen before or seeing some light on a hill like I've never seen before. Invariably it takes me a long time to get anywhere as I'm stopping to try and capture it. I suppose just prepare for all weathers, remember your midge repellent (a must) and just enjoy what your surroundings have to offer you.
You can visit Marc Pickering at his Brand Ambassador page and see his photography on the Blackleaf Community Instagram page and his own personal account.