When it comes to winter, it's a bit frustrating trying to go about your daily business in the dark, and let's be honest, not everyone has the sense or remembers to go out with a torch in their back pocket. They're pretty bulky and not the most practical things to carry with you if you're trying to venture out with minimal baggage. New to Blackleaf.com, Nite Ize are the best thing since sliced bread for the nocturnal type and offer a little light at the end of a really long and dark tunnel. These simple yet innovative little tools are brilliant for illuminating the essentials that you don't want to lose, such as the dog, your keys and even yourself.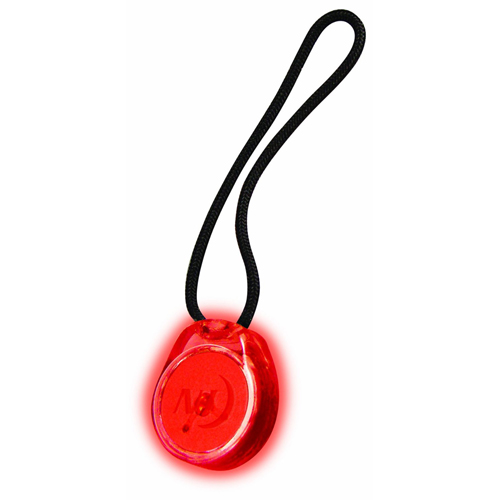 The Nite Ize Spotlit is a great bit of kit – especially for situations such as camping or outdoor events where you need to highlight a potential hazard. Think of tent lines and even walkways towards a bonfire; the last thing you want is someone tripping over and falling when it could be avoided quite easily. The Nite Ize Spotlit is strong enough to read small print on a firework and bright enough to serve as a beacon where you need to keep a trip hazard illuminated or pointed out. The Nite Ize ClipLit LED is ideal for parents too for keeping track of the kids while running around on Bonfire Night at parties and gatherings. Clip one of these markers to their zip jacket and you'll be able to see exactly where they're running off too; even if you can't see much else.
Nite Ize have plenty of different uses and rather than being just a couple of hours of bright light when you need it, they have a much longer life that you might expect. With easily replaceable batteries they can be reused again and again. Water resistant kit, lightweight and easy to use, they're little essentials that you can afford to have for everyday.