We love packing our rucksacks and heading out on a new hike to some of the spots found on our #blackleafadventures tag, but the ever increasing popularity can take a toll on the local environment. With huge crowds, erosion is becoming more visible in a variety of locations, creating an impact on local residents whether human or animal, as well as the land itself. We love visiting these spots and making the most of nature without damaging the environment, so we've put together a few tips on how to leave no trace and stay safe on your next adventure.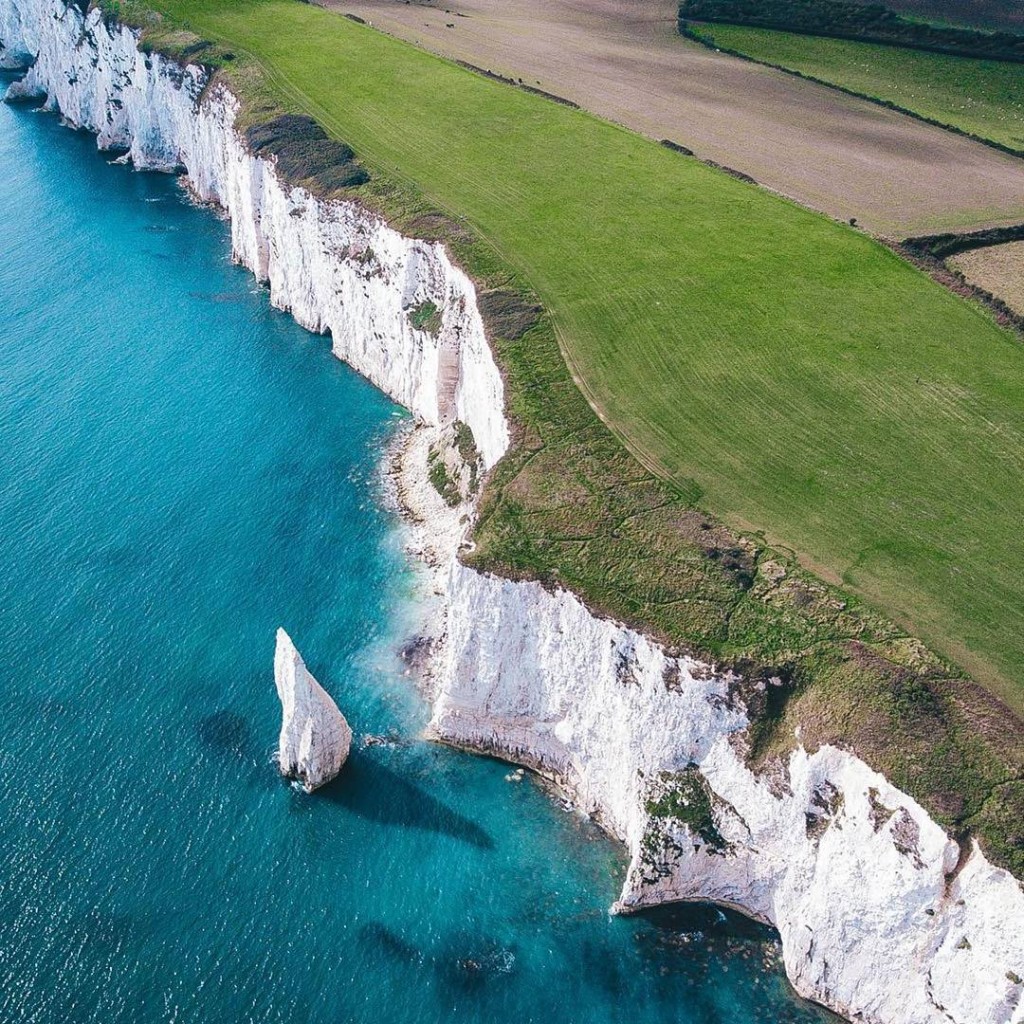 Photo by @willvanw
Stay on the paths
A lot of tourist hotspots have custom built paths created out of wood or gravel, and it's important to stick to these. As this ground is eroded, it's easy to replace any potholes and the like to keep tourists safe, but it's just as important to stay on the path so you don't damage the unique land around it. Soil erosion is becoming a major problem in a number of different areas, and you may be damaging habitats by damaging food supply, animal homes, or even scare the local wildlife.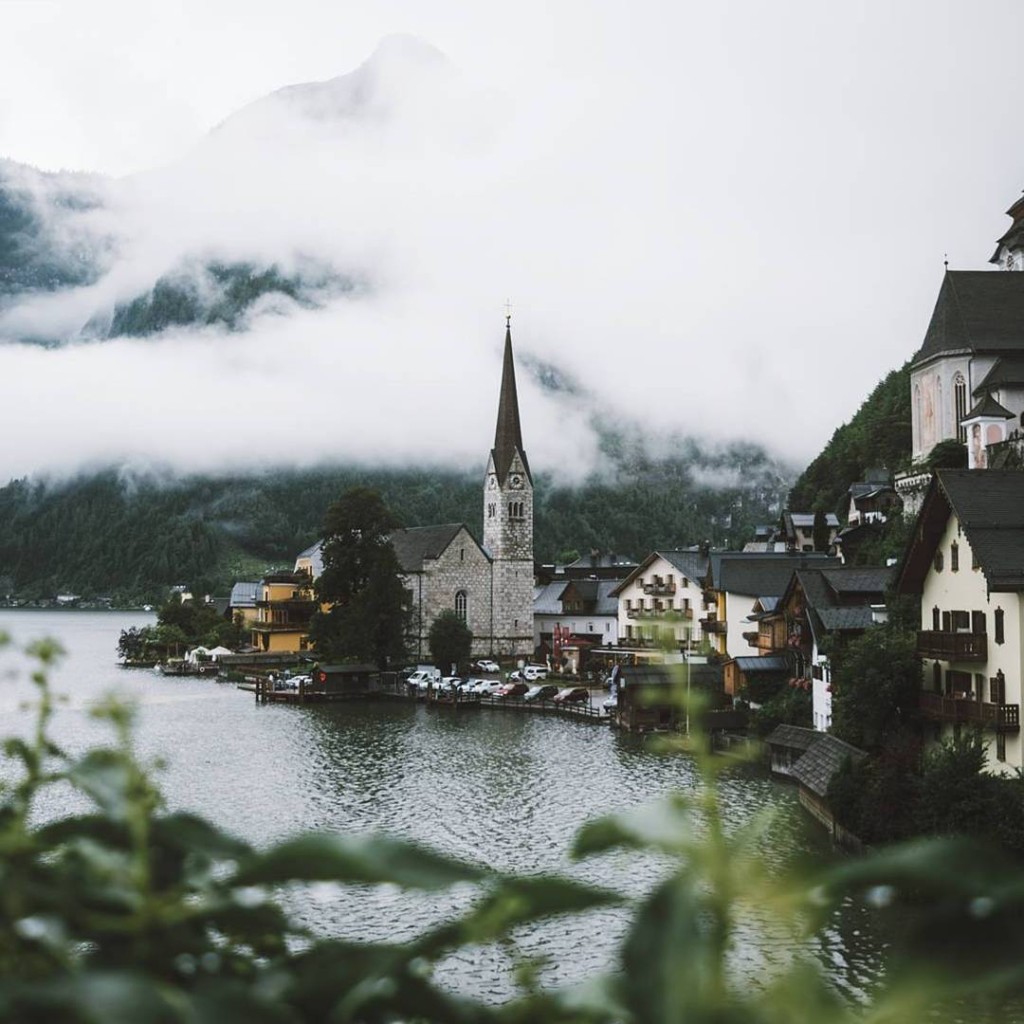 Photo by @daniel.roedel
2. Don't leave your rubbish
This might seem like an obvious one, but not everyone thinks about it! Country parks often have bins to put your rubbish in, but better still, or if you're heading somewhere where these facilities aren't available, take your own reusable water bottles, cutlery and food boxes. Not only is this good for the environment in reducing the amount of materials used for packaging, but also means materials aren't dropped on the ground to create a blight or potentially harm animals. Plus, it's cheaper than repeatedly buying bottles!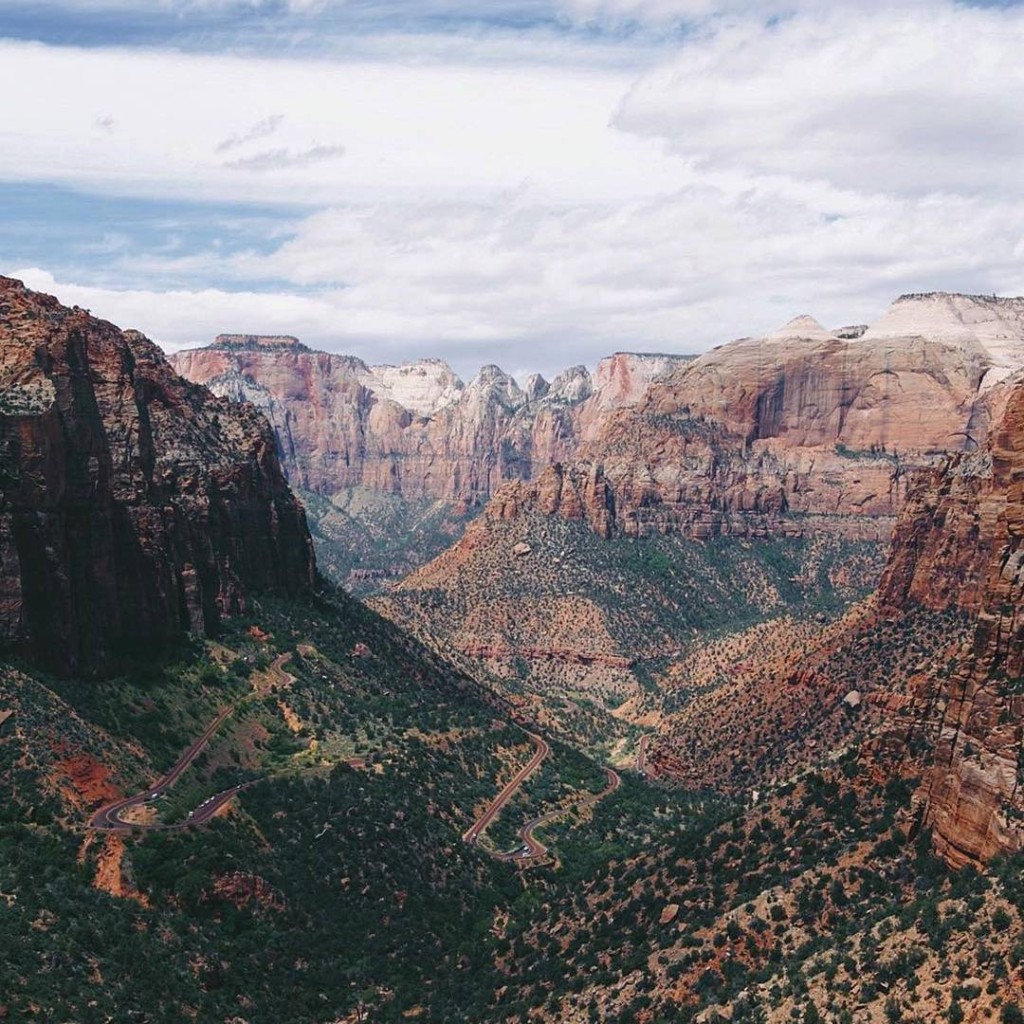 Photo by @lizagarmata
3. Carpool
Nature hotspots are only becoming more popular with the rise of social media, meaning people of all ages are taking part in hikes and visiting stunning views. With the rise of Instragram, more and more services are being created to take tourists and visitors out to these spots. If you can, don't drive to these spots on your own, or even better, take public transport. If buses and the like aren't really your thing, a good travel pillow and warm clothes will make the trip that bit more comfortable, and can potentially be cheaper than filling up the petrol tank.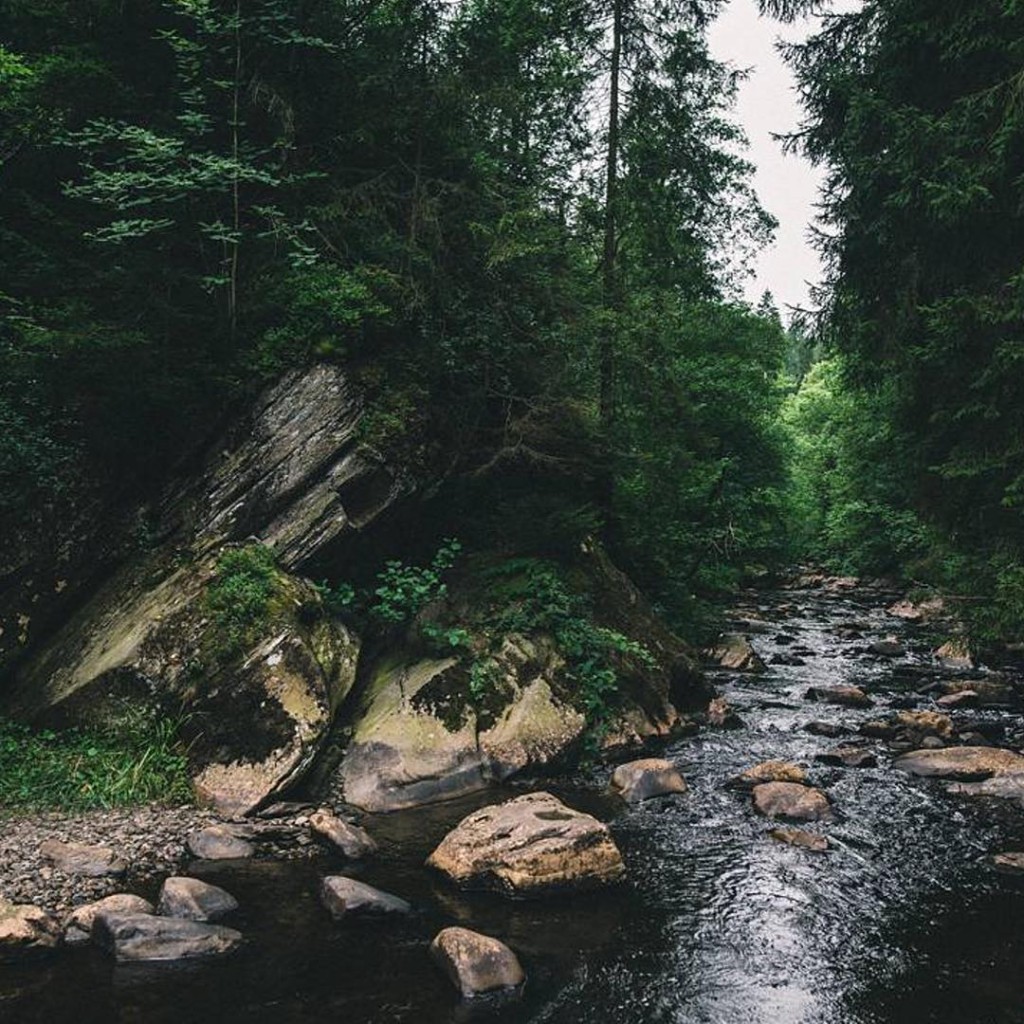 Photo by @niklascoen
4. Don't get too close to the wildlife
Another obvious one, but we're seeing more and more people get that bit too close to a grizzly for a selfie. This could scare the animals or harm you. Feeding them is bad for the environment too, since they become reliant on human feeding which can alter the food chain, and increase the risk of animal attacks. Don't forget, they're much more beautiful to watch when you can get a full view of their antics from a distance!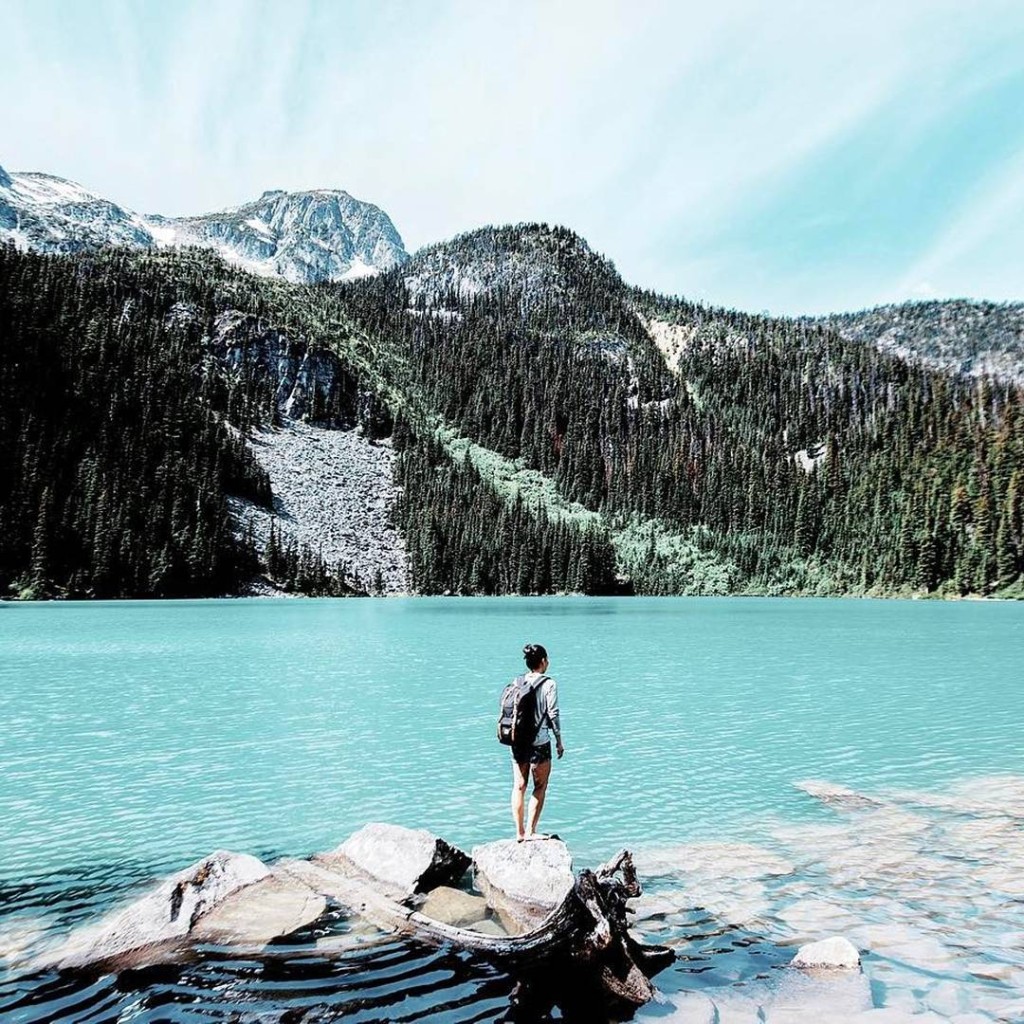 Photo by @traniel
5. Research weather and terrain
No one wants to be that person that gets stuck and needs rescuing- it uses up valuable resources as well as being a little embarrassing! If you do you weather research beforehand, you can grab the perfect environmentally friendly rain jacket or t-shirt to make the most of your trip without having to come twice because of the weather.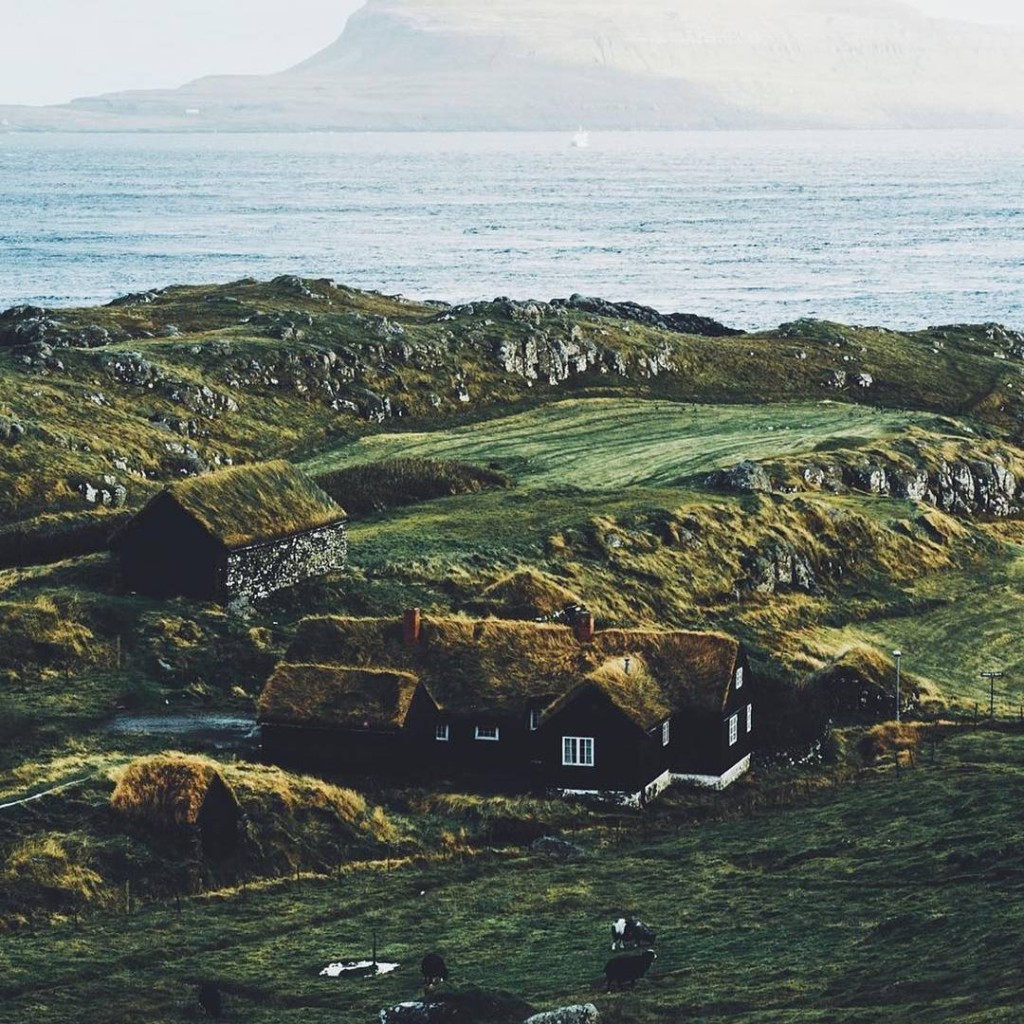 Photo by @dpc_photography_
Please don't let these tips put you off visiting some stunning spots, they're their to keep you, and our planet, safe. Shop Blackleaf