When the end of summer is approaching its hard to think of putting your flip flops away and going out in socks… ah, the freedom of having no fabric on your feet can be so liberating on a hot day! But it doesn't last forever and before you know it, the sun has dipped, not to be seen until next year and you're reaching for your hoody in a bid to stay warm. But there's still that little bit in between seasons where you can enjoy the best bits of the summer while looking forward to the autumn coming.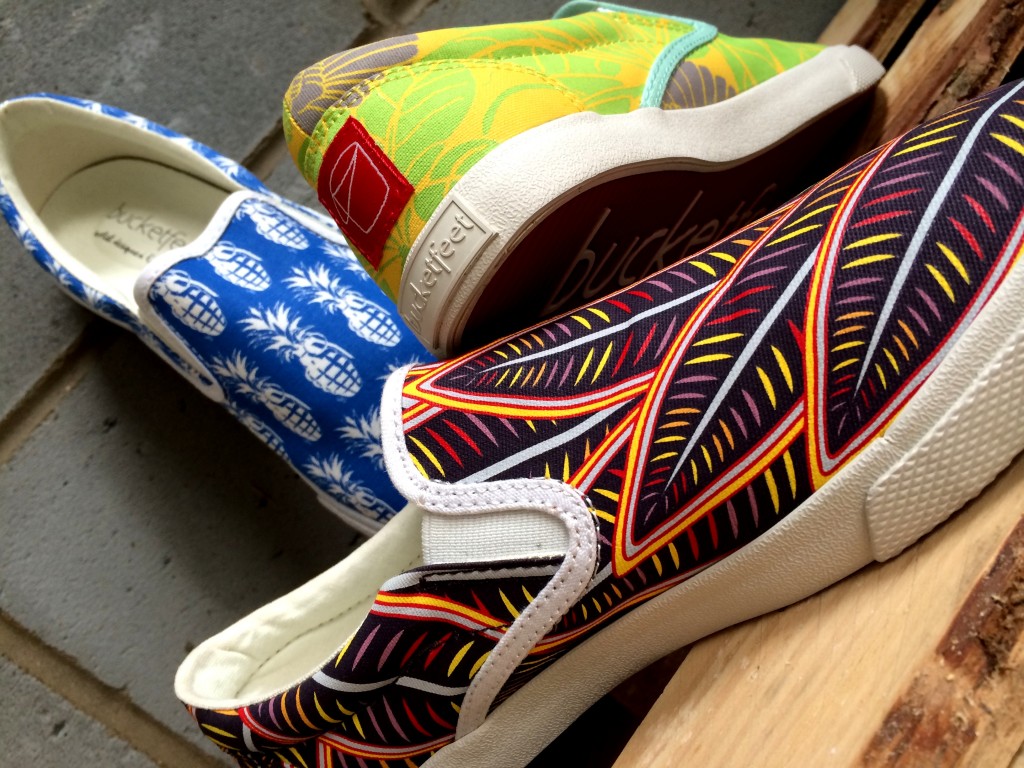 The new collection of Bucketfeet footwear has just arrived at Blackleaf and we think that their awesome new prints are the perfect reflection of that time of year where you don't know what to wear or what to expect from the weather. With bright colours, bold prints and a story that kind of makes you want to own a few pairs, Bucketfeet shoes are versatile and perfect for year-round enjoyment and great for adding colour to dreary days when they eventually come in.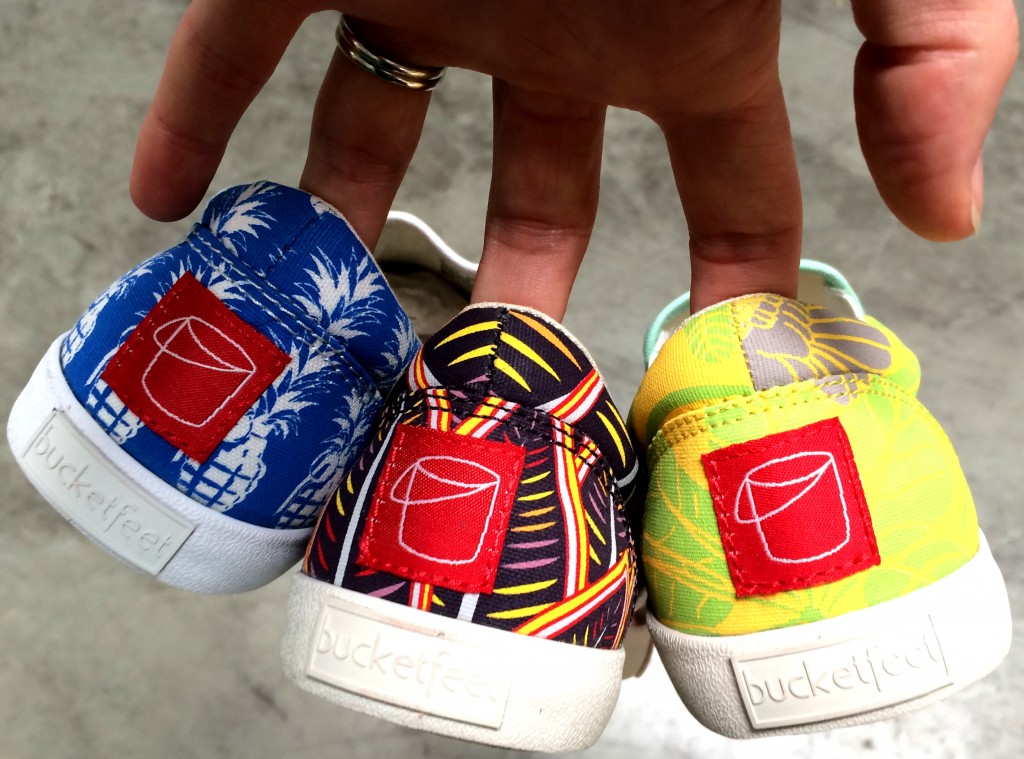 Bucketfeet started life not so many years ago with a chance meeting between two strangers that shared a common interest; art. From here Bucketfeet grew into a brand that not only produced some fantastic shoes, but also celebrated the very thing that makes them so unique. Art makes Bucketfeet what they are and that's because the brand supports self-expression and a huge network of 2000 artists across 35 countries; and on each pair of their shoes you'll find the work of one of those artists.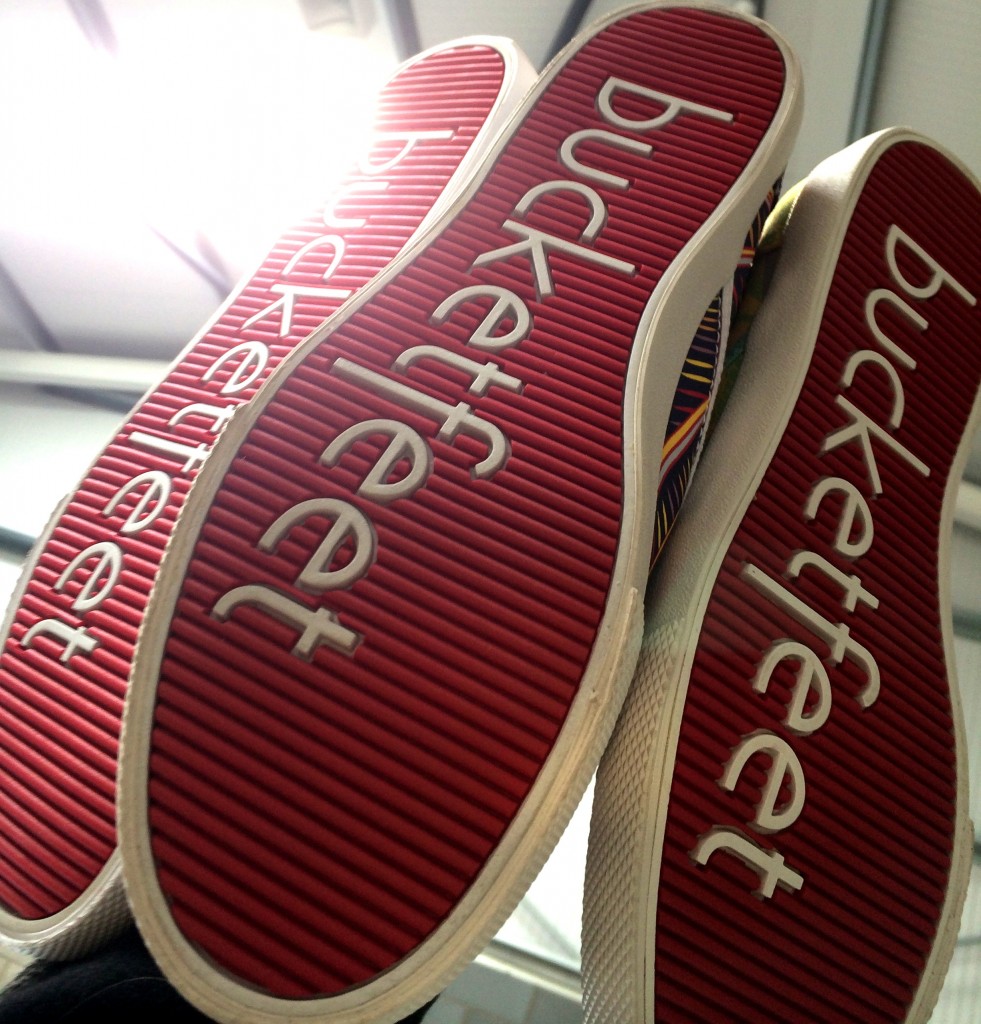 Art is something that should be shared and enjoyed by as many people as possible and that's what the brand wanted to do with their artist-designed prints but, like all good footwear, it's not just about looks. Decent shoes don't fall apart after a few days of walking in them, they don't lose all of their colour in the sun or rain, and they definitely don't give you stonking blisters rendering them useless. Bucketfeet are more than just colourful and funky footwear, they're the best way to express yourself.