We're suckers for a product that can do versatility and do it really, really well; so when Palladium arrived at Blackleaf we were pretty excited to get our hands on them. We've been stocking these awesome, stylish boots for a while now and they've been a huge hit since day one; and now thanks to the new collection that's available online there are even more designs and colours to choose from.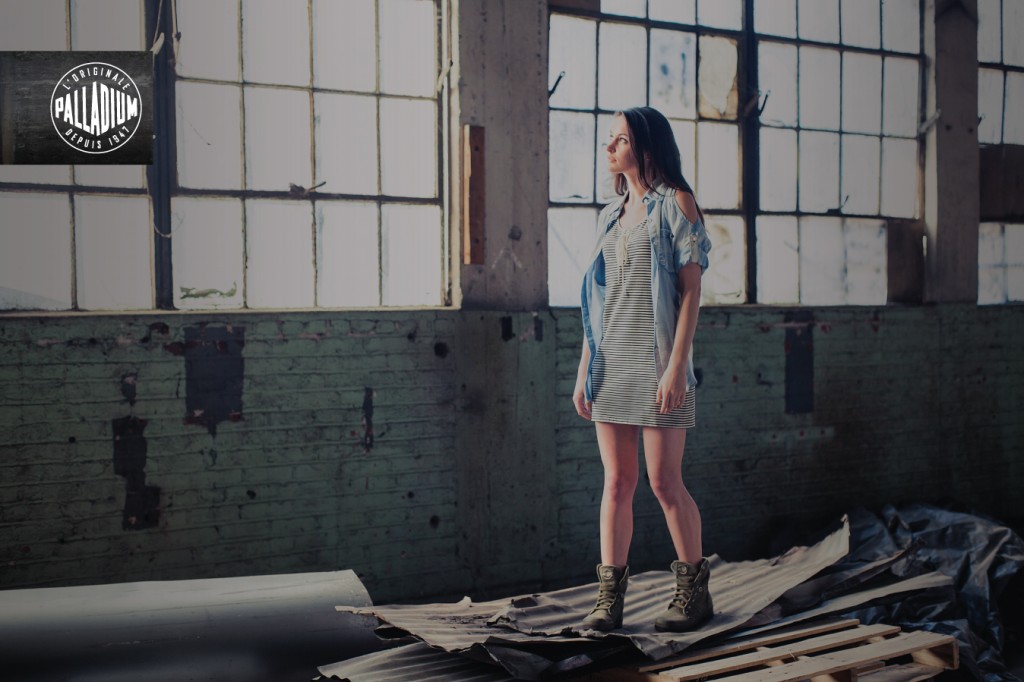 Sticking with their iconic style that has seen them grow in popularity over the years, the Palladium collection works around their foundation design – the Pampa Boot – and upgrades it year on year with new colours, new features and a bit of a lift. Starting life back in the 1920's aviation industry, Palladium manufactured premium quality tyres with layered canvas bands underneath vulcanized rubber – the result was a durable and strong product which soon saw the majority of European Aircraft flying with Palladium tyres. But once the demand diminished, Palladium turned on their heels to the footwear industry and put all of their effort into designing some of the coolest functional boots around. Today, Palladium enjoys the same quality and precision that went into their tyres but on much firmer ground.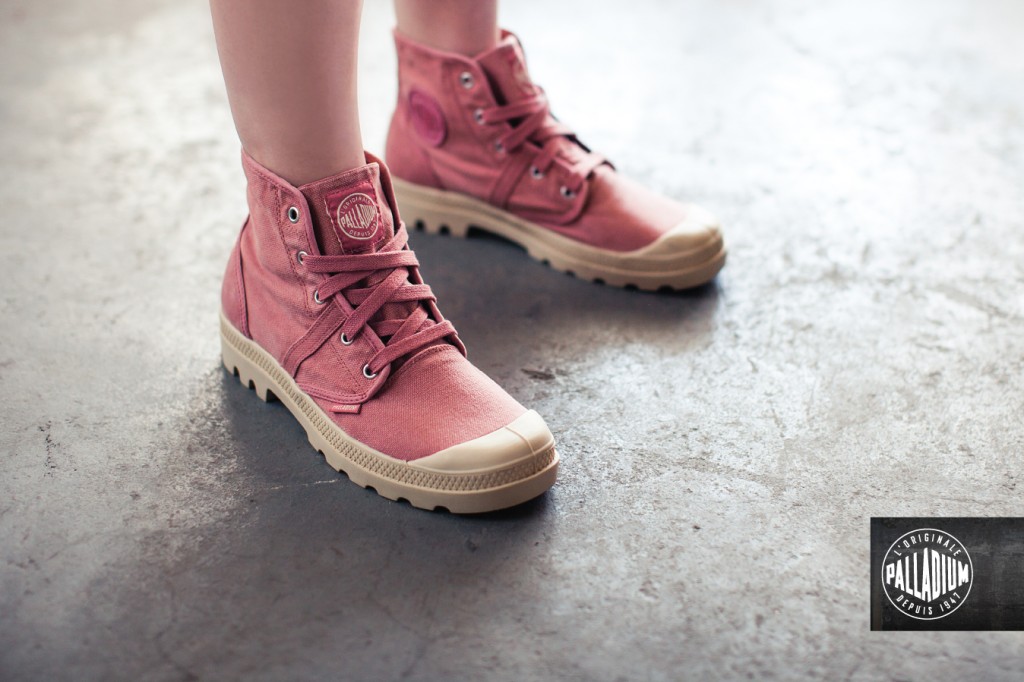 Rugged looks reflect the abilities of these shoes and boots with a single moulded rubber sole, comfortable canvas construction and lace up fit. Some designs also feature a roll top and clip so you can switch from high to mid shoes in a flash, and if you're not looking for boots but want more of a summer-suitable pair of shoes then Palladium shoes are a must have. Taking the classic Pampa style and chopping the tops off, they're great for wearing with anything you've got in your summer wardrobe.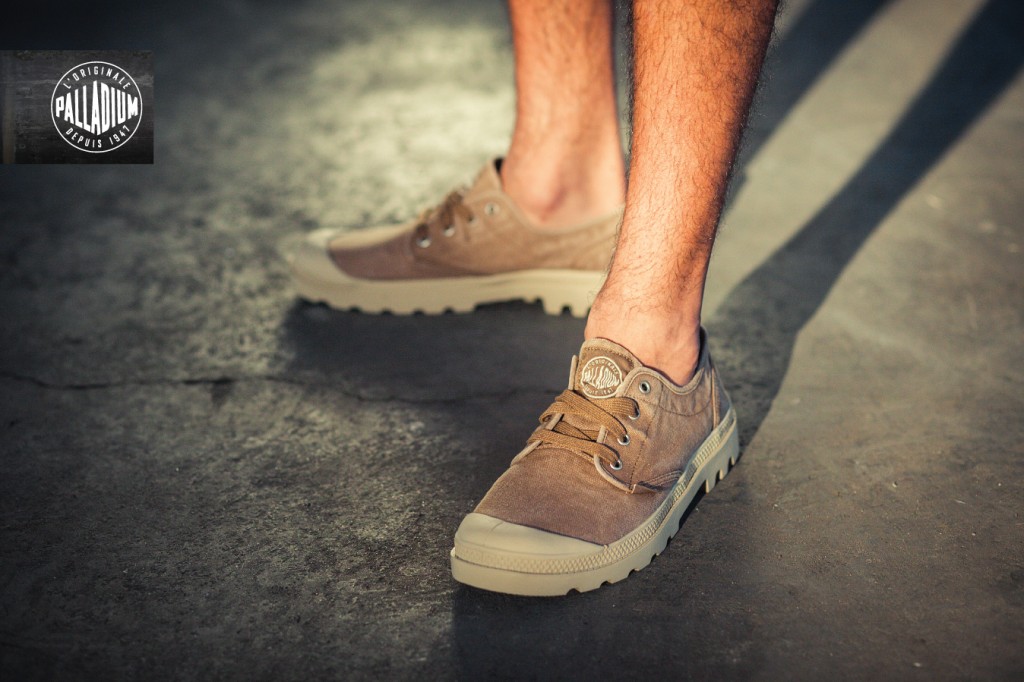 Comfortable and stylish, the Palladium Boots and Shoes are not just pretty footwear for everyday, they're functional and fashionable all rolled into one awesome product. Get your hands (and feet) on them before they go.