Everyone that's ever spent time outdoors will know that a good coat is worth its weight in gold, but if you're just looking for a quick fix to a chilly adventure then the chances are that a brand like Jack Wolfskin has slipped right under your radar. It's not a brand you can buy just anywhere, It's not even something you'll find in many shops so those that are fans of the brand know that what they're getting is really good stuff.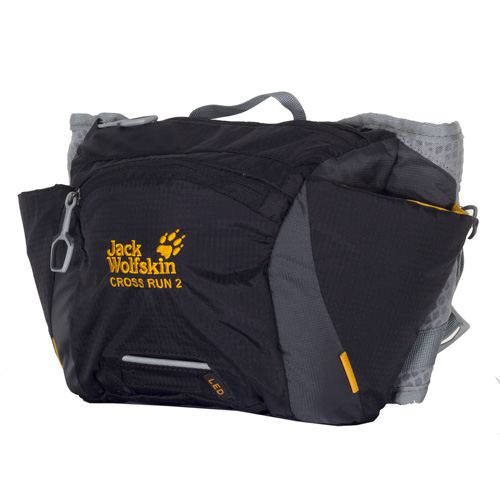 For the best part of around 30 years, Jack Wolfskin has been bringing stylish outerwear to those in the know and combining their dedication to practicality and superior quality into a range of products that are fit for some of the coldest and most challenging days outside. But it's not just their collection of coats and jackets for all weather that have put the brand into a somewhat elite category, Jack Wolfskin Bags, Socks and accessories match the technical brilliance that you find throughout their range of gear.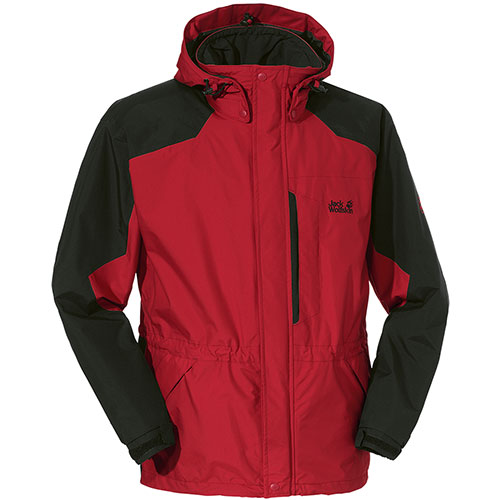 Easily recognisable not only be their fantastic qualities and features, but Jack Wolfskin's branding is simple yet brilliant. Eye-catching yellow print (in most cases) with the iconic paw print will have heads turning in your direction everywhere from the supermarket checkout to the peaks of your local mountain range. When you set foot outdoors make sure Jack Wolfskin is with you every step of the way.