We love quality brands that put as much love into designing and creating their products as we do using them across a whole range of outdoors lifestyle activities.  One such brand being introduced to Blackleaf for the forthcoming spring/summer season in 2016 is premium footwear and clothing brand; the Sebago Mocs Company.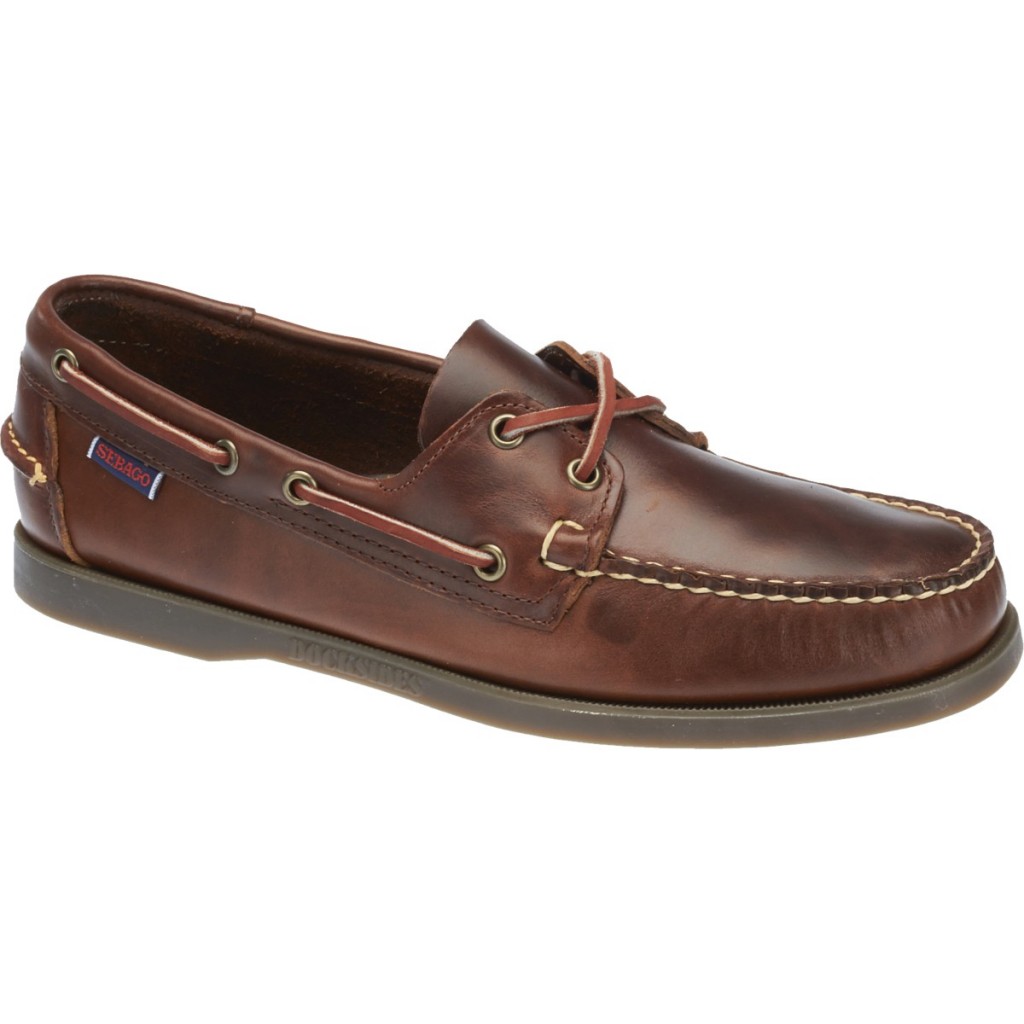 Taking their name from the nearby Sebago Lake in Maine and their inspiration and innovation from the New England, water sport and recreation  they started in 1946 to craft hand-sewn footwear for everyone, regardless of location, vocation and lifestyle which resulted in two decades of success with the Sebago Classic Penny Loafers.  After 1964 when Sebago began selling all over Europe the influence of sailing from the brands' roots resulted in the now popular Sebago Docksides Shoes and the more casual and vibrant Sebago Spinnaker Shoe.  Today the Sebago Dock Sides are a staple part of their core collection and now made with other materials and different colourways, including the Sebago Docksides Neoprene so rather than the original intention of a functional, leather boat shoe, they can now be worn just about anywhere casual footwear is needed.  Some of the other Sebago Footwear styles includes the Sebago Schooner and Sebago Ryde Two Eye Shoes which are similar low-profile boat styles with the former being primarily leather, the latter canvas but both have EVA moulded footbeds for superior cushioning to help achieve lasting comfort.
In addition to the Sebago Footwear collection there is also a wide selection of clothing and accessories for men and women that perfectly compliments a boating lifestyle, or any other and is made with the same quality and attention to detail for comfort and function that lasts.