Born out of a mutual love for the wonder and experience of travel and adventure through all of the fresh experiences exploring the wilderness can bring, Grand Trunk has created outdoors lifestyle camping gear that is compact and lightweight, plus simple to pitch.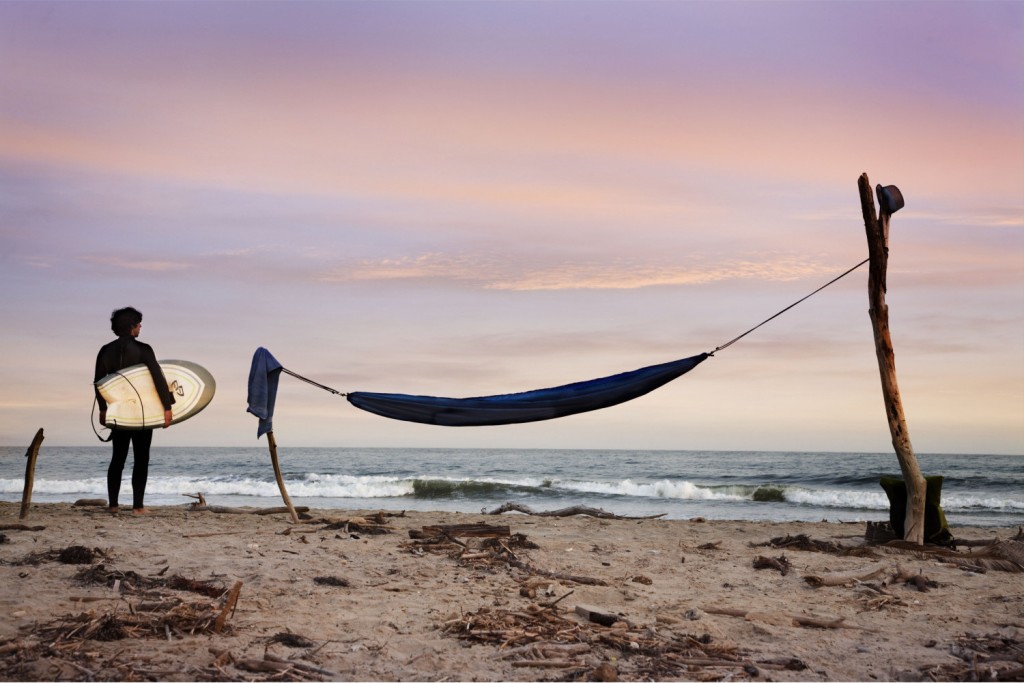 The main aim is to make Grand Trunk Hammocks and camping accessories give a much more enjoyable experience wherever you choose to rest so in addition to design innovations that allow their hammocks to be suspended quite easily, Grand Trunk also use premium quality fabrics and materials so that each product has plenty of use while being very light and comfortable as well.  The versatile and reliable nature of Grand Trunk travel gear is showcased in every style and design they create, much like these select few;
Grand Trunk Double Parachute Nylon Hammock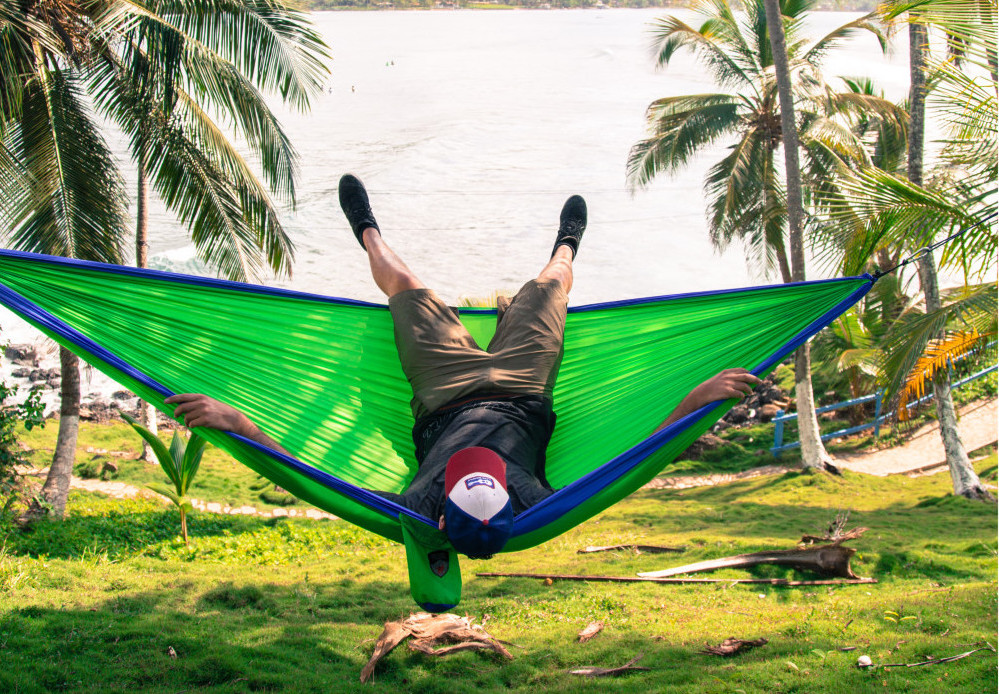 This highly versatile hammock from Grand Trunk is made to be easily hung just about anywhere and is compressible to a compact size similar to that of a softball so will fit easily inside or attached to a pack.  Being made from parachute nylon, this Grand Trunk Double hammock is also very durable and has tough nautical grade carabiners and a start rope kit for reliable suspension on any outdoor adventure.
Grand Trunk Nano Hammock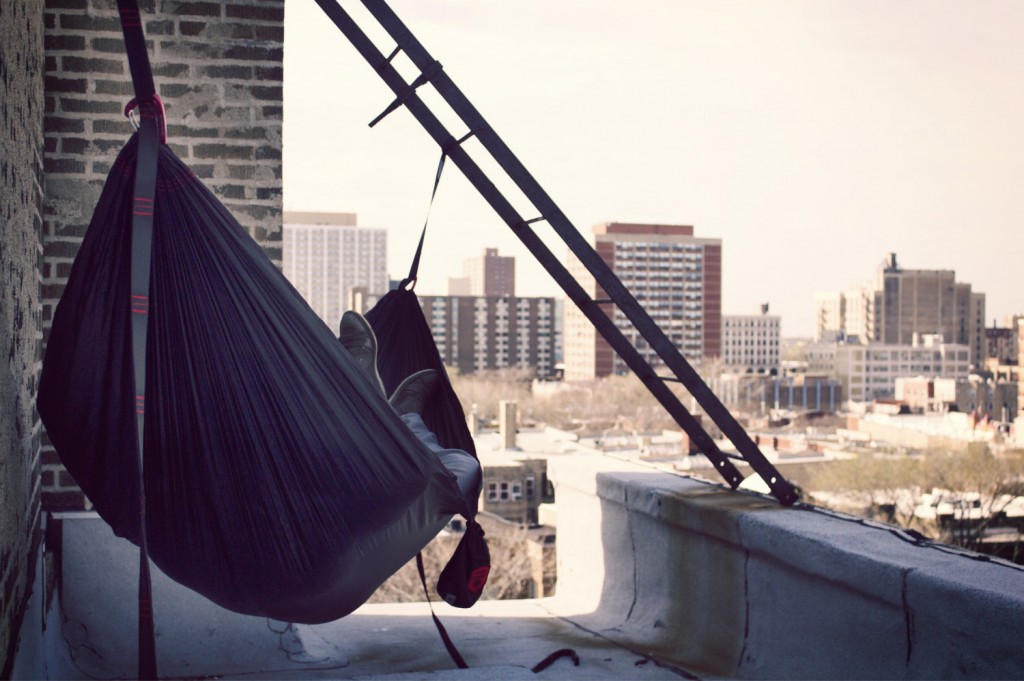 Not only the most lightweight hammock on the collection but also one of the lightest available everywhere, the Grand Trunk Nano hammock weighs just under a half-pound and can be packed down to the size of an average water bottle.  Despite the small size, premium aluminium wire-gate carabiners and ripstop nylon with triple-stitching for the hammock fabric can hold up to 300 pounds of weight and is quite hard-wearing as well.  The Grand Trunk Nano hammock is great when you need to travel light or to have just in case you decide to sleep outdoors on the fly.
Grand Trunk Skeeter Beeter Pro Hammock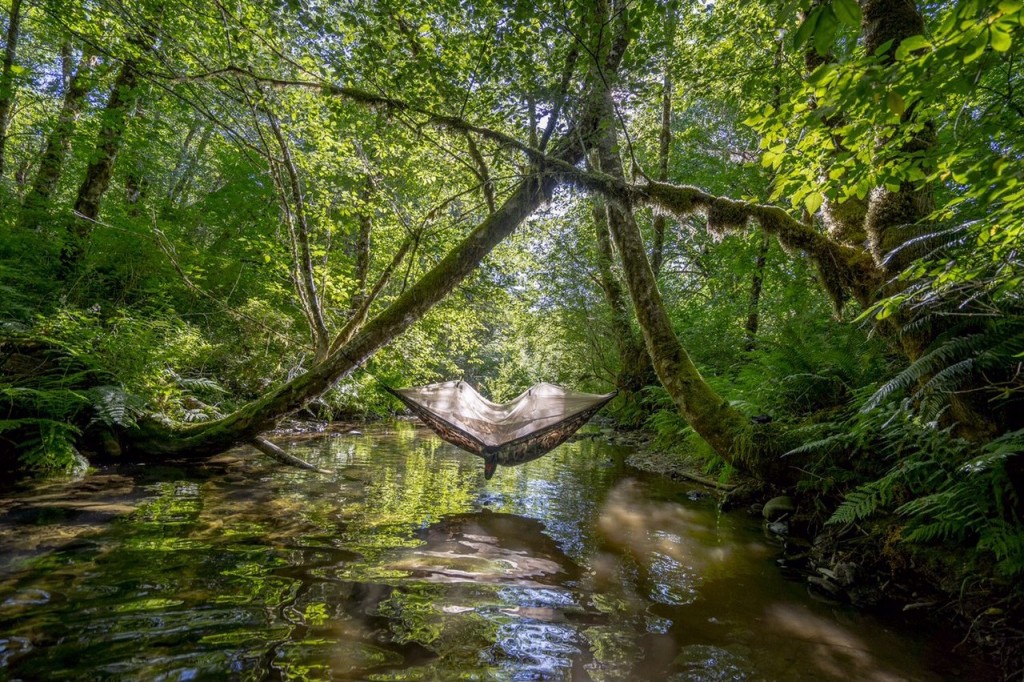 The Grand Trunk Skeeter Beeter Pro Hammock is made for a comfortable and relaxing rest in climate conditions that may have a few more bugs than most of us would like.  Made from parachute nylon, with nautical-grade carabiners, this hammock is made for many an adventure, plus with numerous tie-outs it is quite spacious inside.  The netting keeps insects out with ease and due to the double-sided zip enclosure you can feel a bit more secure, plus is quick to open and close.  If the weather is warmer the Skeeter Beeter can be flipped upside down so that the netting is downward for better ventilation.
Grand Trunk Hammock Trunk Straps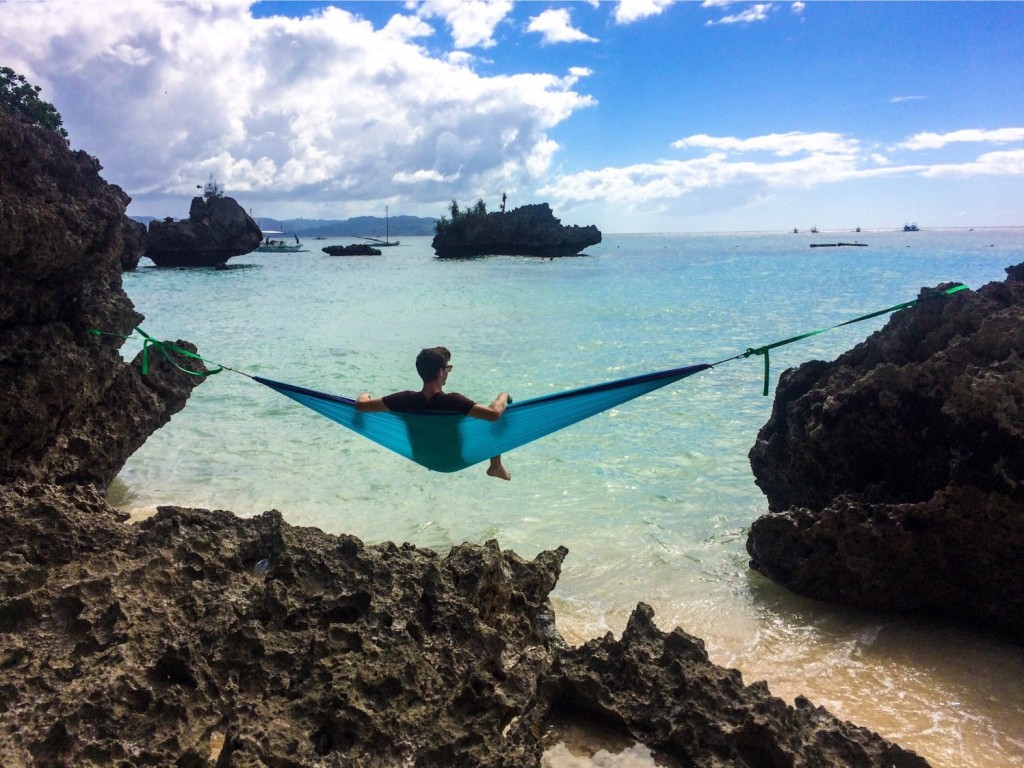 Safety and security is important when setting up any hammock and while any system should work without fault, it helps to have a few extra options and reliability in case.  The Grand Trunk hammock trunk straps are a daisy chain system that enable their hammocks to be hung from just about anywhere they will affix to so are very handy to have with the rest of your gear.  As the Trunk straps are triple-stitched and made from PU coated polyester they are tough and also enable adjustment points for more accurately positioning the hammock to achieve a stable and comfortable angle.

Visit Grand Trunk Hammocks & Accessories at Blackleaf