We are proud to introduce the legendary American brand Filson to Blackleaf.com who with over a century of history dating back to 1897 have established themselves as a premium manufacturer of gear specifically for every aspect of the outdoors lifestyle.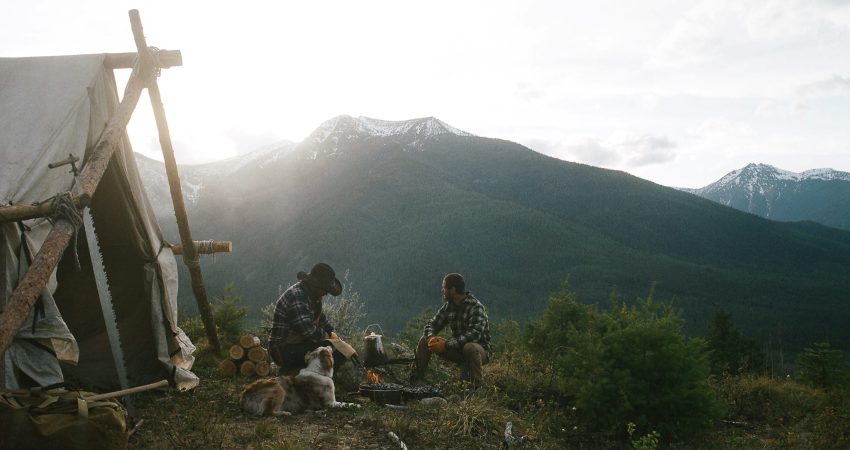 Starting out as a response for the influx of people heading North for the Klondike Gold Rush and needing warm, practical and functional clothing, C. C. Filson's Alaska Clothing & Blanket Manufacturers was born.  Utilising experience in a loggers outfitting store Filson combined quality fabrics like Mackinaw Wool for unparalleled warmth and others for respite against the elements a range of Filson Clothing and items like blankets and sleeping bags were sold all with the continual input from customers to improve them with innovation.  After the Gold Rush Filson focused on producing clothing for the timber industry which saw the bestselling Filson Cruiser Shirt be created which even today is hugely popular across the globe.
Today sees Filson Outdoor Gear cover a range of needs and activities for professionals and enthusiasts alike which includes the collection of Filson Bags.  Numerous styles and types of Filson Packs and Backpacks have been made from the FIlson Original Briefcase style messenger bag perfect for everyday use throughout the seasons to Filson Tote and Duffle Bags and Rucksacks built for the toughest environments and all are made to be highly durable, withstand the elements and be highly functional for organising your belongings with ease.