Herschel Supply Co, may have been created a relatively short time ago back in 2009 by Jamie and Lyndon Cormack but the heritage and inspiration for the name comes from their family's long history of having lived in the small town of Herschel.  Though now based in Vancouver, Canada, the influence of their particular outdoors lifestyle shines through their premium collection of Herschel Supply Co Backpacks.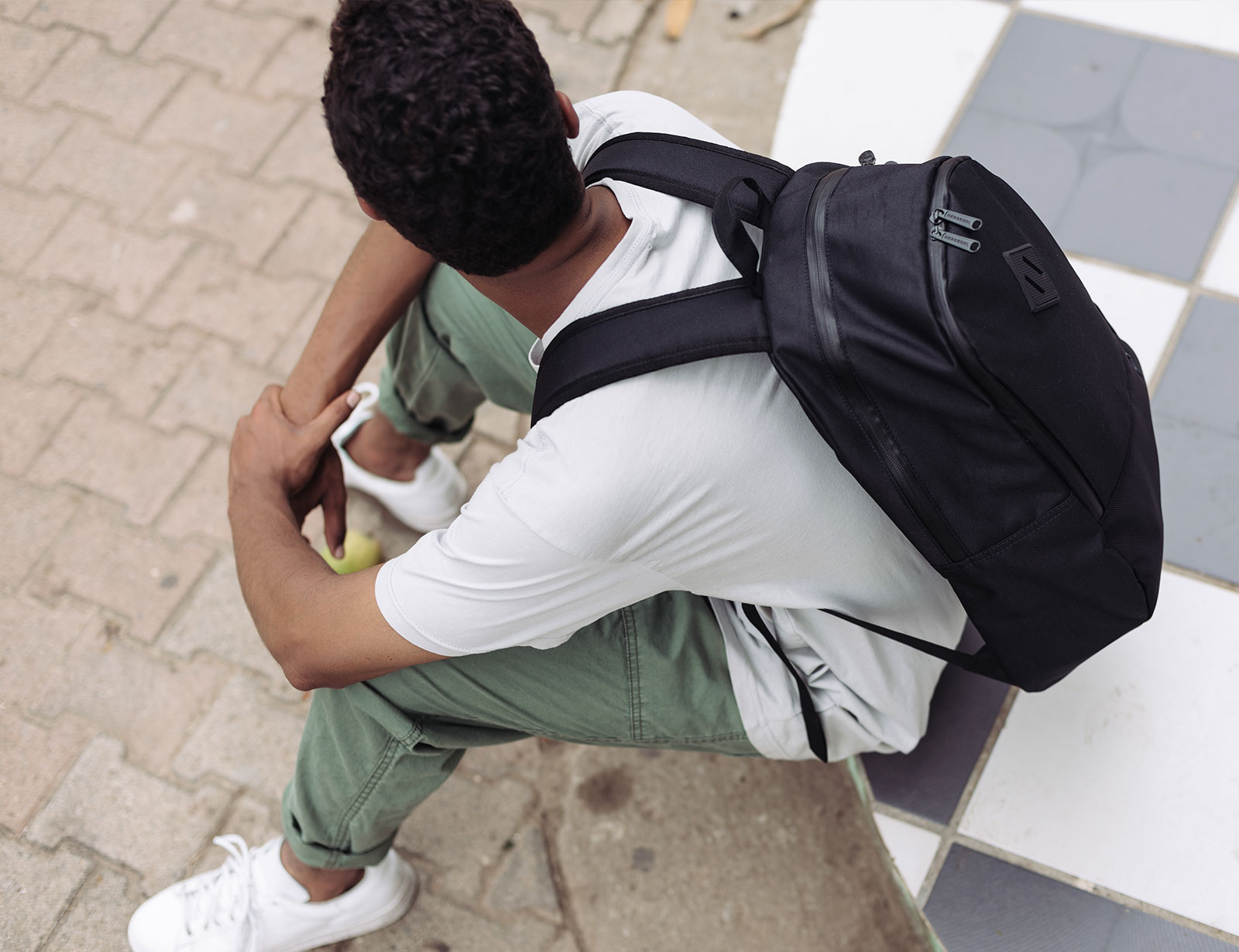 The design style of Herschel Supply Co. Brand Backpacks has a clean, minimalist look that takes inspiration from all over the globe for a nostalgic and familiar feel while having all of the function and performance needed for the modern world.  Herschel bags have innovation in their construction as each one is made from the ground up to ensure they cater to everyday living and have the highest quality in terms of fine detail that anyone would be proud to carry their belongings in.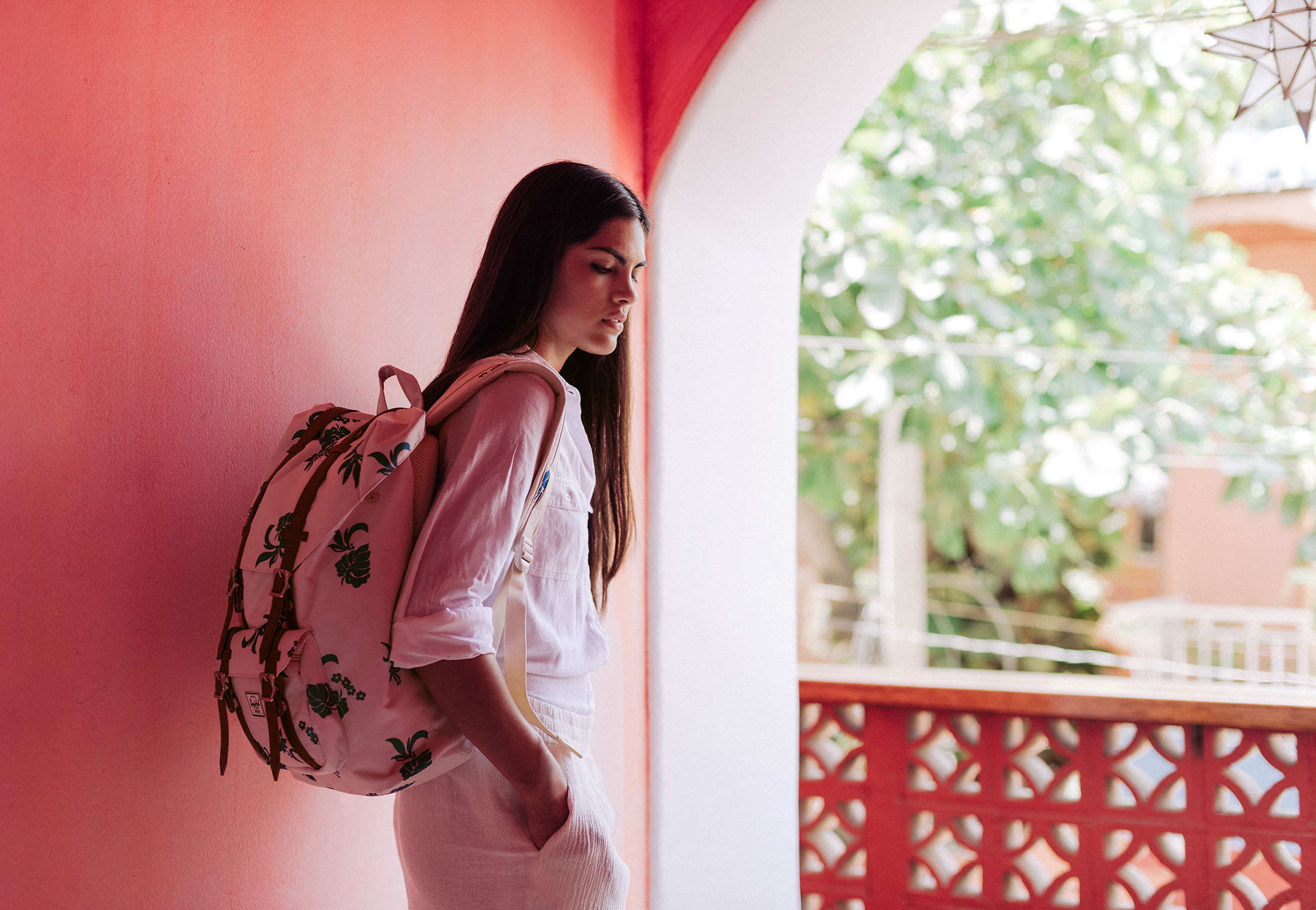 A varied selection of Herschel backpacks from their different collections includes the signature Herschel Heritage backpack and the Classic pack both of which are functional day-packs that include great features like ventilated back padding, ergonomic shoulder straps and plenty of organisation all housed in durable fabric materials.  For journey's that take a little longer the bestselling Herschel Little America backpack  is ideal as you have the same organisation and performance but with a larger capacity for more gear.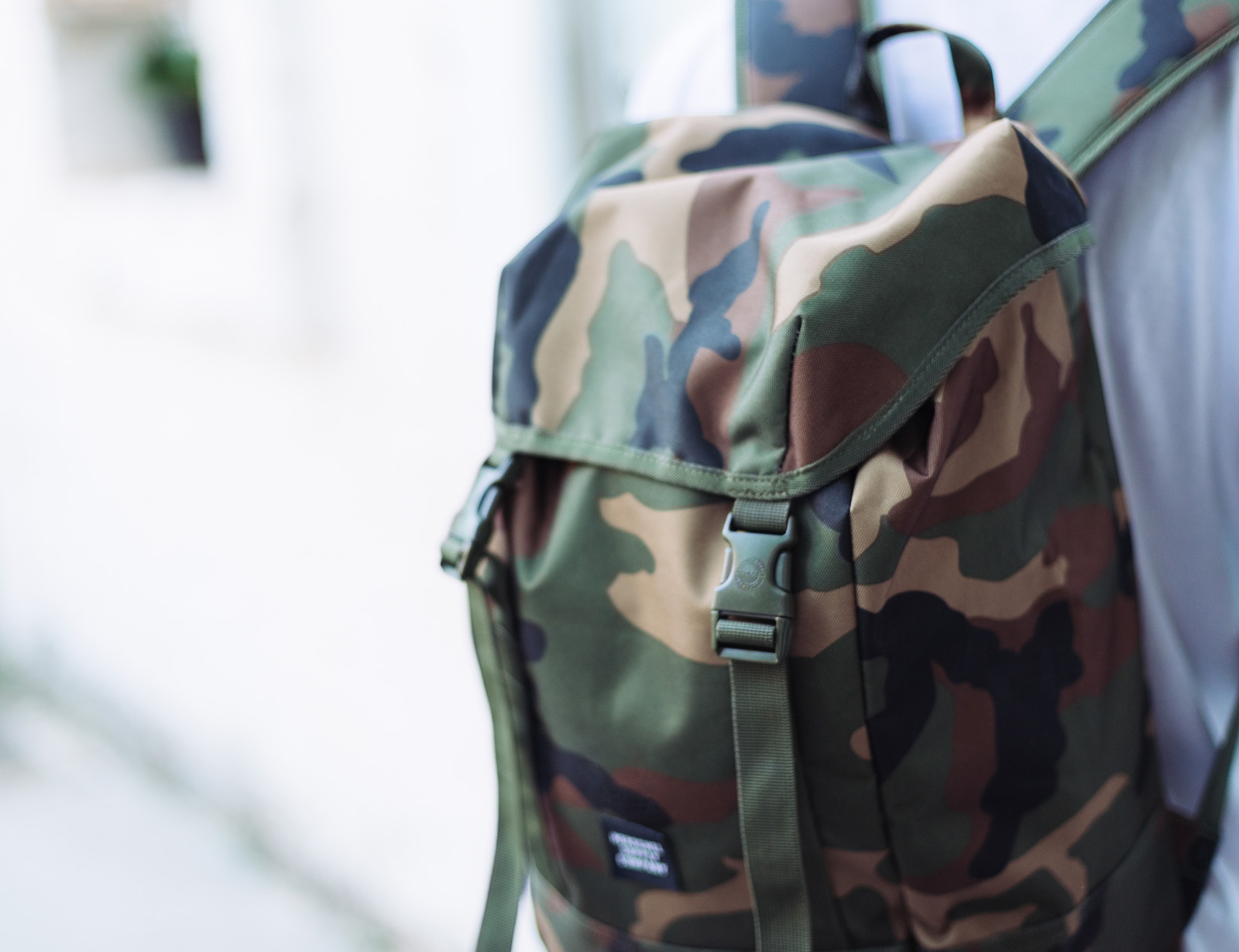 Not every occasion may require the same type of bag so the Herschel Supply Co collection also has a choice of Herschel Duffle Bags for the times when you just need to grab your belongings and go and also their Herschel Pop Quiz messenger bag if your prefer to carry essentials across your shoulder with easy access to the side.
View the Herschel Supply Co Backpacks at Blackleaf