Ten years on from living the outdoor lifestyle of searching for the perfect rip and relaxing to the sounds of waves crashing, leading UK sporting brand Northcore have turned some of their attention inland with the Northcore Adventure Division.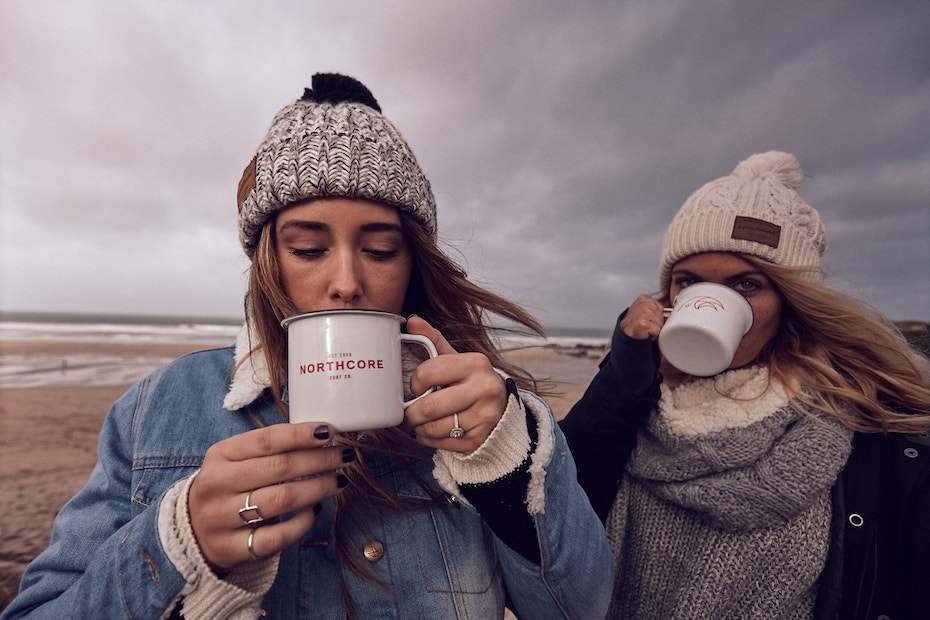 Many of Northcore's outdoor product innovations, even though intended for surf and beach adventures are well suited to a whole range of other activities in the wilderness, so have been adapted for the Northcore Adventure collection.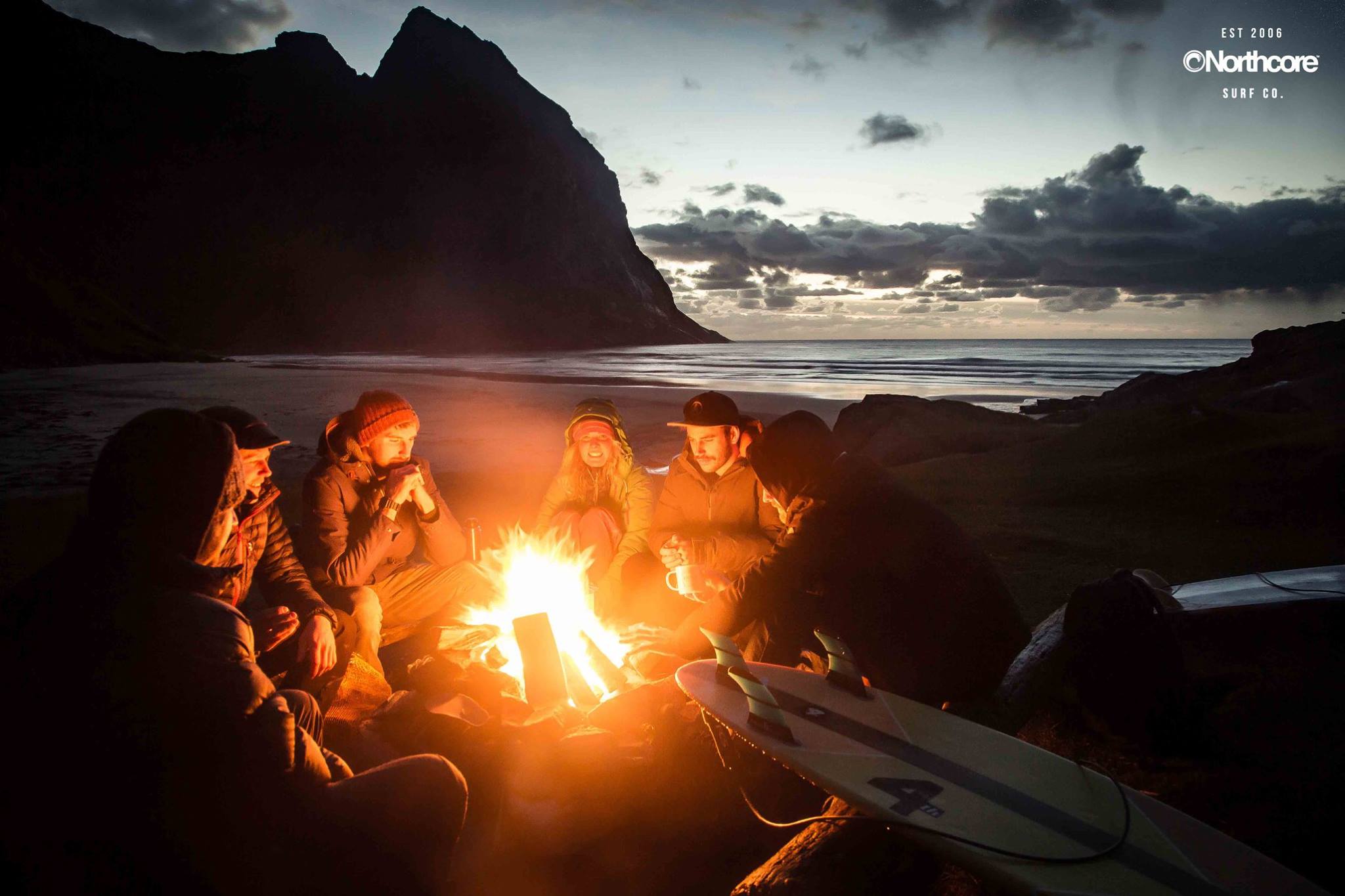 In addition to these styles of heritage Northcore equipment, a whole new range specific to Northcore Adventure has been established.  These Northcore Adventure products effortlessly compliment the redesigned originals through having versatile use, so regardless of how you enjoy spending your time outdoors, whether on the road, hiking across the landscape or just pitching up and taking in the view, you can make use of each one.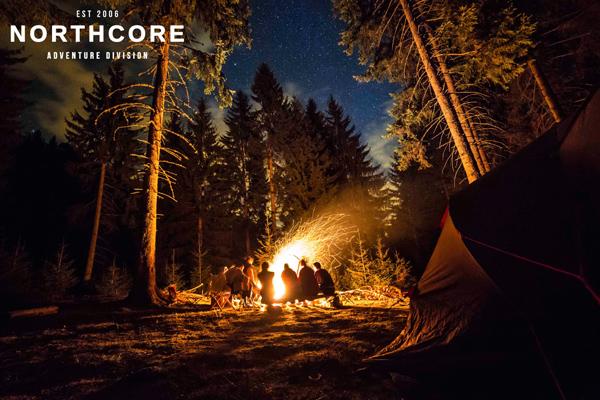 The diverse collection of Northcore Adventure Division products includes premium items such as their successful bamboo Thermos flasks and iconic Northcore changing mats, alongside newer innovations such as hammocks and durable steel mugs as they are essentials that we all need at hand while outdoors to bring some of the basics comforts of home along for the ride.  These simple outdoor products can make all the difference to any experience.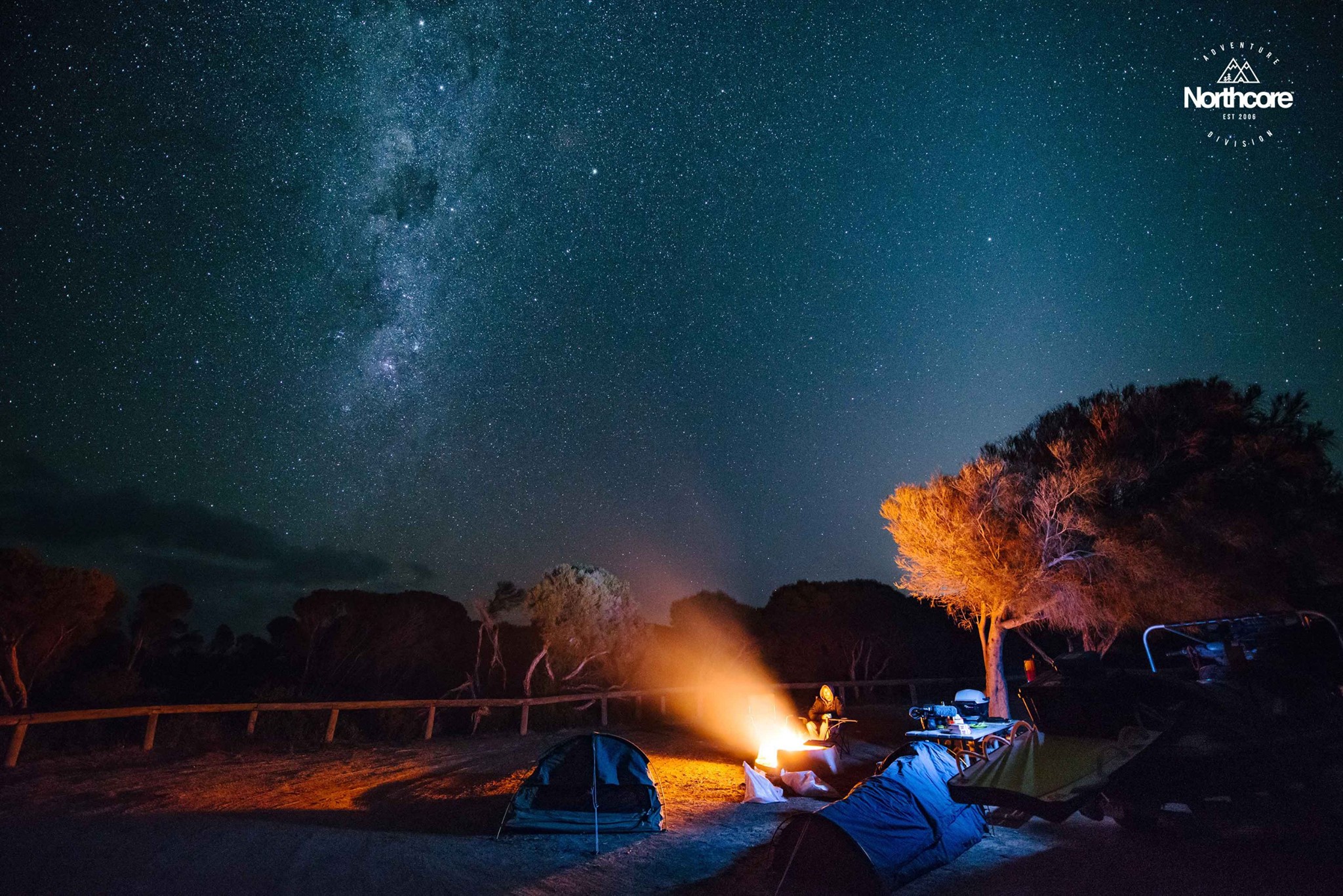 Further to the aforementioned Northcore Adventure outdoor gear are accessories such as smartphone cases, premium leather wallets and even hip flasks.  All made with the highest quality manufacturing, materials and fabrics, these Northcore Adventure accessories will add even further touches of practical use and welcome comfort with a complimentary style to match.  We look forward to seeing future innovations from the brand.

Head inland with Northcore Adventure at Blackleaf.