The innovation behind the Tentsile collection of tree-tents has led to the creation of a more compact style of their handy Tentsile Trillium hammock; the Tentsile T-Mini.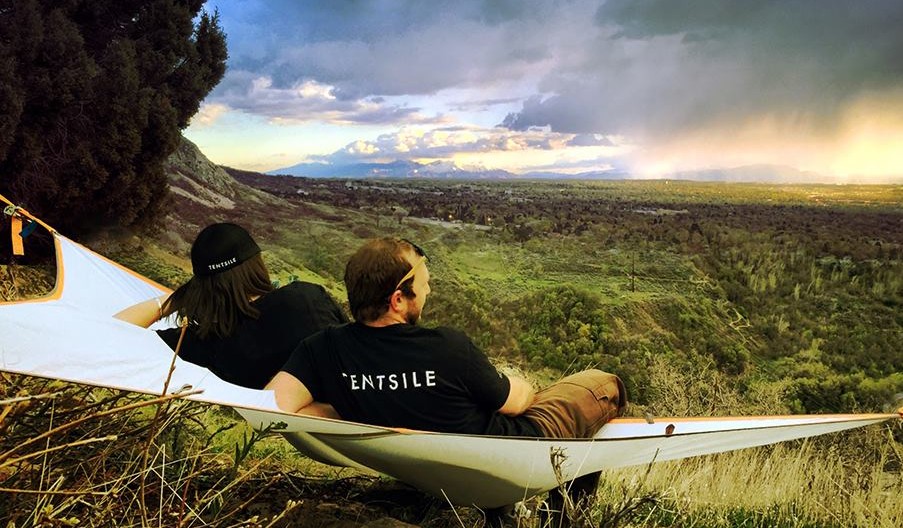 Using the same principle as the rest of the Tentsile tents and hammocks, the Trillium-Mini can be suspended ideally between three trees using the included tensioning ratchet system, but similar to the Tentsile Flite tent only needs a single ratchet to operate and works with any number of tree configurations due to its small size and light weight at just 2.2 kg.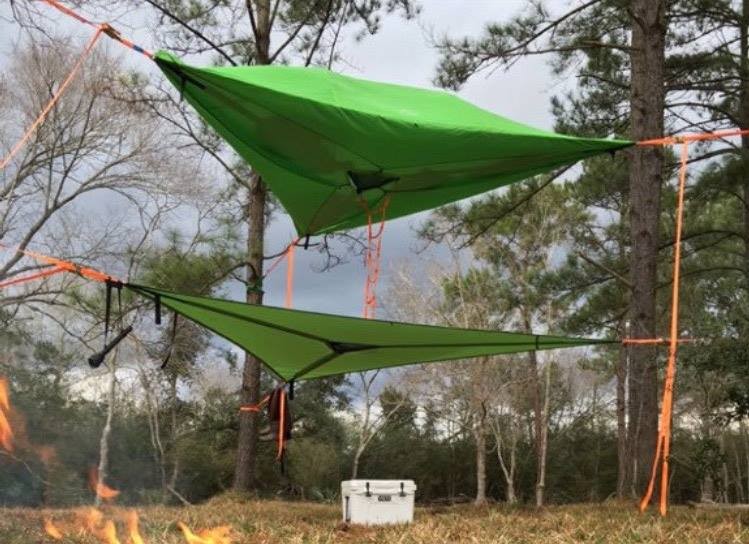 The Tentsile T-Mini works well as a two-person hammock that can be carried with ease on a walk or hike, or alternatively in combination with both the Tentsile Flite and Connect Tree Tents.  The T-Mini works with these Tentsile tents by creating another layer underneath which can be used both as another floor level for storage or a spot for the little ones to relax and as added insulation as well during less favourable weather conditions.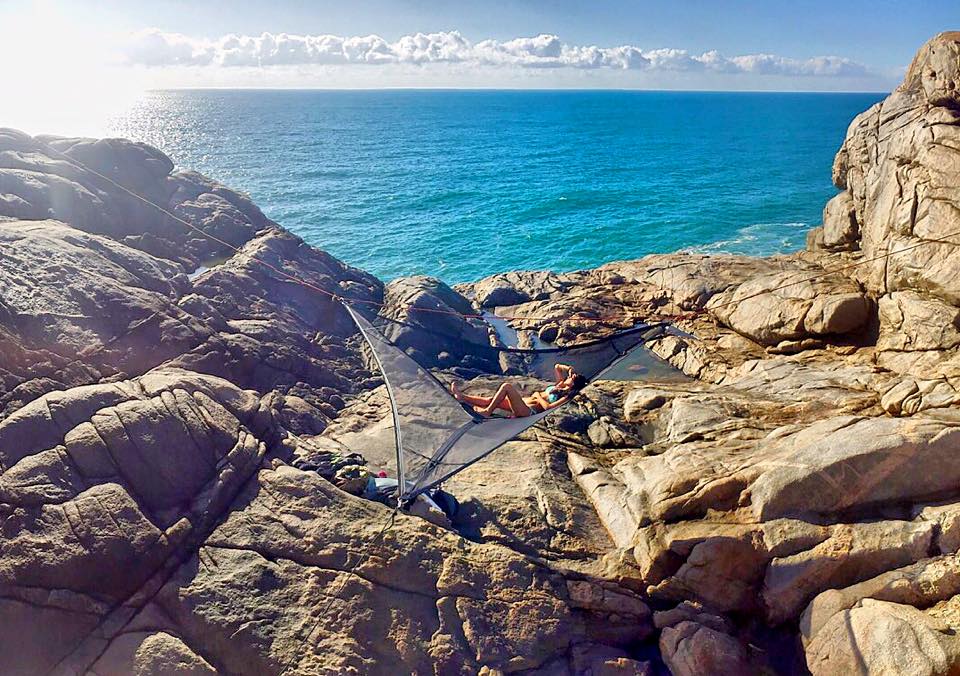 Setting up a Tentsile T-Mini hammock can take as little as five minutes and being made with premium quality materials and fabrics means that each one is highly durable to be able to stand up to plenty of use and carry enough weight through tensile strength for not only a couple of people, but your gear as well.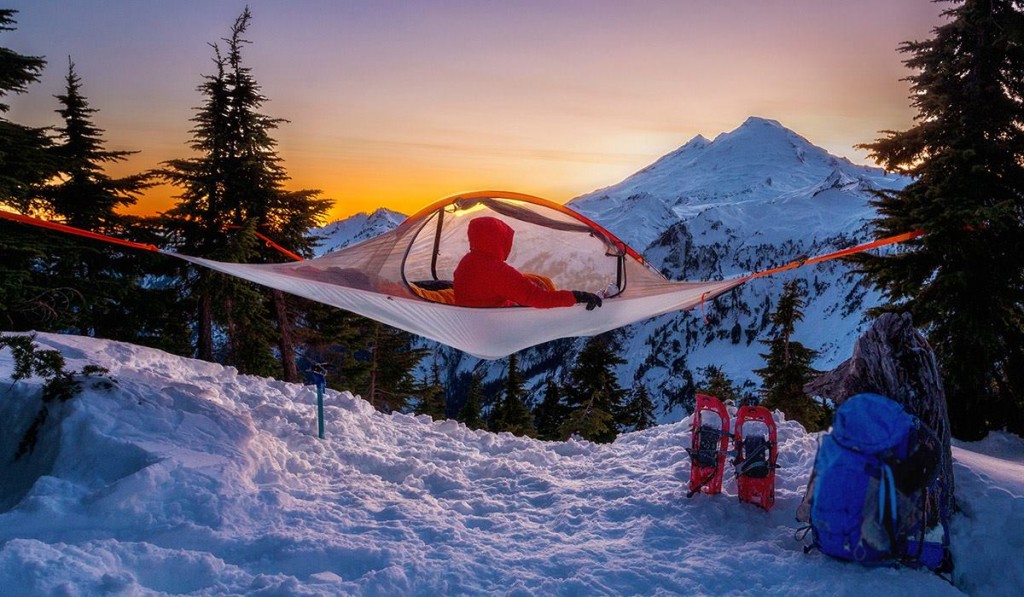 However you enjoy spending your outdoors lifestyle the Tentsile T-Mini hammock is a great way of keeping a handy and versatile spot for relaxing after a long day on the trail, setting up as extra space at camp or for just chilling on a sunny afternoon, which can be set-up in no time at all.
Visit Tensile Tree Tents & Hammocks today at Blackleaf